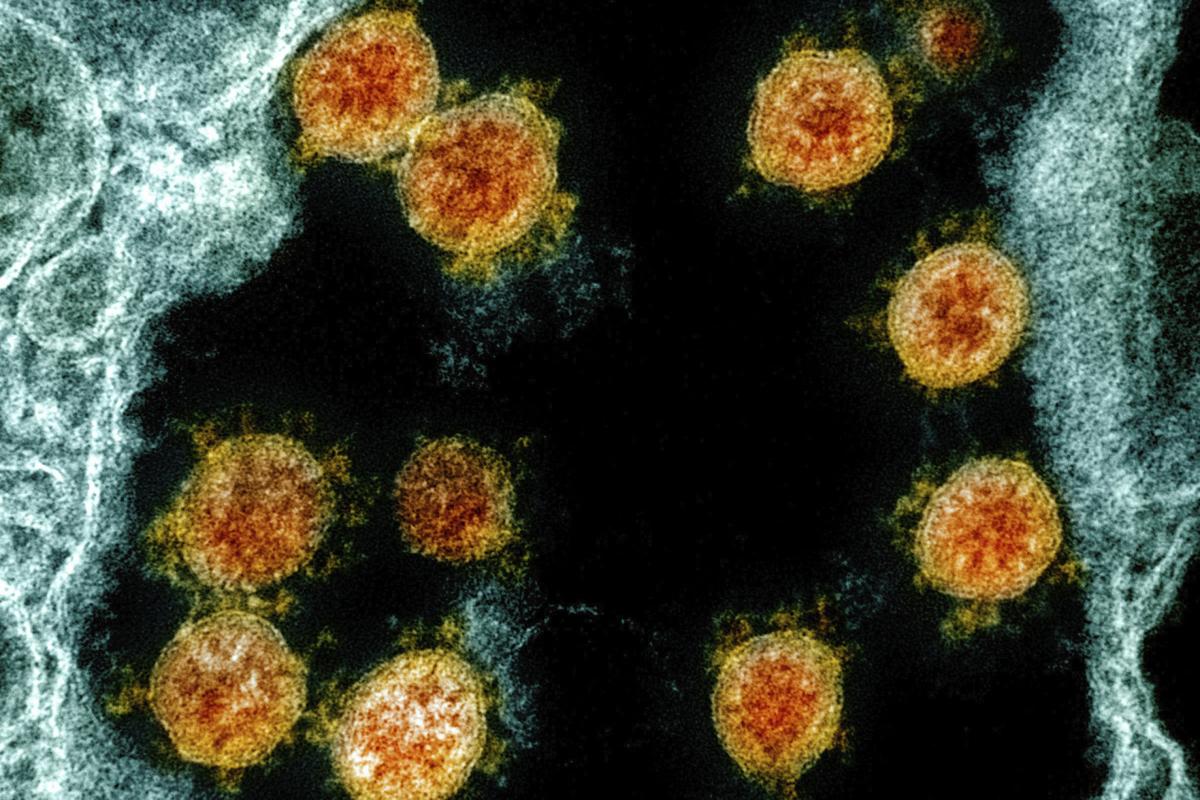 A cluster involving a church. Cases among students at a few school districts. Exposures at businesses and social gatherings. 
If you thought COVID-19 was a thing of the past in Cayuga County, the past week served as a wake-up call. 
The Citizen's review of data compiled since March reveals that the county is in the midst of its worst spike in COVID-19 cases since April. There are a handful of statistics to help tell the story. 
22. The number of cases reported in one week, from Sept. 22 through Sept. 28. It's the highest case total in one week since there were 23 during the week of April 6-12 — the worst period of the pandemic for the county. 
7. The county reported seven cases on Saturday, the second-highest single-day total since the first positive case in March. It trails only April 9, when Cayuga County reported 11 confirmed cases in one day. 
39. With 22 cases in one week, the number of confirmed cases in September is up to 39. It's the highest number of cases in one month since May (42). The most cases in a single month was 48 in April. It's possible there will be more cases in the last few days of September, but we won't know the final tally until Friday when the Cayuga County Health Department releases its situational update. 
19. There has been a new case reported every day for 19 consecutive days. At the worst point of the pandemic in New York, there wasn't a similar streak. There would be a day or two when the county wouldn't have a new case. 
21. The number of active cases — people who tested positive and are in mandatory isolation, which required for confirmed cases — is at its highest point since April. 
178. The number of county residents in mandatory quarantine due to exposure to someone with COVID-19. This is the highest number of people in quarantine since the first confirmed COVID-19 case in March. 
The surge in Cayuga County has been driven, in part, by a cluster of cases involving Emmanuel Baptist Bible Church in Martville. At least eight congregants who live in the county have tested positive for the virus. The county hasn't provided an update revealing if there are more cases linked to the church. 
There have been five cases among staff or students in four Cayuga County school districts, but not all of the districts are holding in-person classes. 
In its situational update on Monday, the Cayuga County Health Department noted that there have also been cases stemming from large social gatherings. 
"Not only are we seeing more community spread of the virus, but our more recent positive cases have had many more contacts being placed into mandatory quarantine recently," the department wrote. "As we have in the past, we are strongly encouraging that people keep their circles small. Our department cannot emphasize this enough." 
Politics reporter Robert Harding can be reached at (315) 282-2220 or robert.harding@lee.net. Follow him on Twitter @robertharding.
Concerned about COVID-19?
Sign up now to get the most recent coronavirus headlines and other important local and national news sent to your email inbox daily.