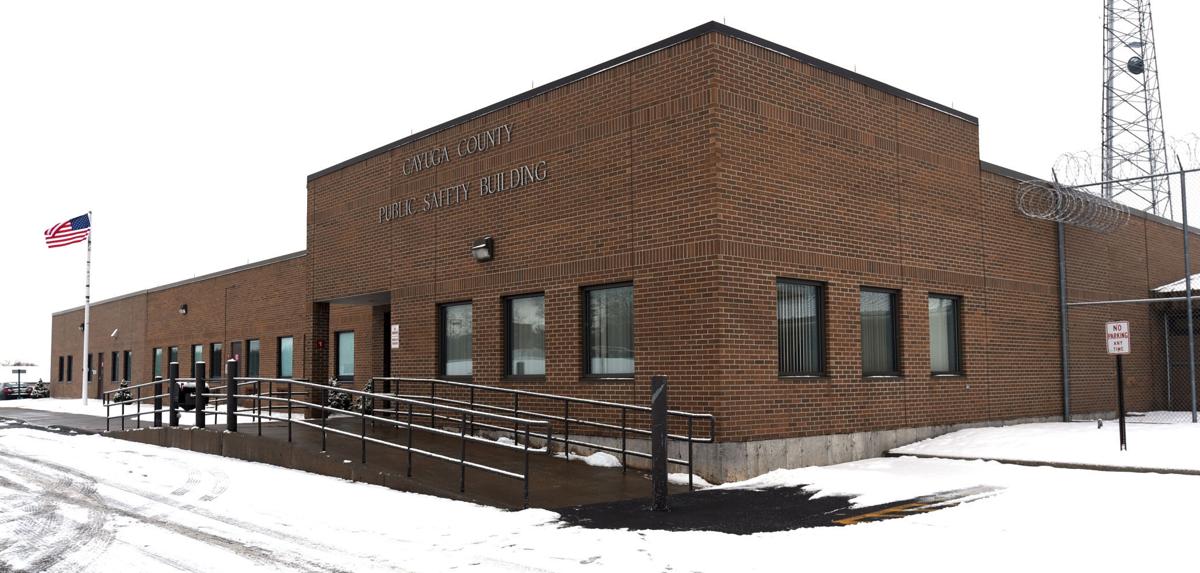 A judge has found the Cayuga County Jail responsible for a man's injuries that he incurred while incarcerated. 
On Wednesday, Acting Supreme Court Justice Mark Fandrich ordered the county to pay Richard T. Andrews approximately $300,000 in damages. 
According to the lawsuit filed with the county, Andrews was arrested and admitted to the Cayuga County Jail on May 2, 2009; he ultimately spent four days in custody before being officially released May 7. 
During that time, Andrews had been prescribed Xanax, a benzodiazepine, which he had been taking three times a day since the late 1990s. However, upon his arrest, Andrews claimed that the jail chose to replace his prescription with two other medications. 
As a result of the "abrupt discontinuation" of benzodiazepines, Andrews allegedly suffered severe withdrawal symptoms, including multiple seizures, on May 6. He then needed several surgeries after sustaining bilateral shoulder fractures and dislocation from his seizures. 
"Defendant breached its duty to provide adequate medical care to plaintiff during his incarceration/detainment at the Cayuga County Jail," Fandrich said in his ruling. "Defendant's negligence contributed to and was the proximate cause of plaintiff's injuries." 
Fandrich ruled that the jail should pay roughly $60,000 for the medical expenses Andrews incurred. He also ordered the jail to pay nearly $250,000 for Andrews' past and future pain and suffering. 
Cayuga County Sheriff David Gould declined comment. 
Staff writer Megan Blarr can be reached at (315) 282-2282 or megan.blarr@lee.net. Follow her on Twitter @CitizenBlarr.