Cayuga County Legislator Andrew Dennison resigned Wednesday from his position as chairman of the county's Judicial and Public Safety Committee.
Legislature Chairperson Aileen McNabb-Coleman announced the resignation, and also said she has removed Dennison from the committee entirely, in response to his recent comments attacking the Black Lives Matter movement.
Since a letter that Dennison, R-Ira, submitted to The Citizen was published on July 26, he has faced growing criticism and calls for his resignation from the full Legislature.
County Legislature Democrats formally presented a statement Tuesday calling on McNabb-Coleman to remove Dennison as chair of the Judicial and Public Safety Committee, which has oversight of county government law enforcement operations. The Legislature is legally unable to remove one of its own members because they are elected by the public.
McNabb-Coleman said Legislator Hans Pecher, C-Genoa, will take over as the committee's chair.
"Legislator Dennison's statements run counter to the message our community is sending with regard to the Black Lives Matter Movement. We, the Cayuga County Leadership, are committed to bringing forth education and policies to strengthen our cultural competency in order to promote shared dialogue, mutual understanding and greater respect for all," McNabb-Coleman wrote in an emailed statement.
The Legislature is also reviewing its ethics board procedures and related policies.
"The Ethics Board, in my eyes, has been defunct for several years," McNabb-Coleman said. "As long as I have been a legislator, I am not aware that it has been functioning. It is time to revive it and review its purpose and policies."
They will also be working with the human resources department for ongoing diversity training and workshops, she said.
"As Chair of the Legislature, I welcome input from our community as we advance with these efforts," she said.
Dennison could not be reached for comment Wednesday afternoon.
Legislator Protest 1.JPG
Legislator Protest 13.JPG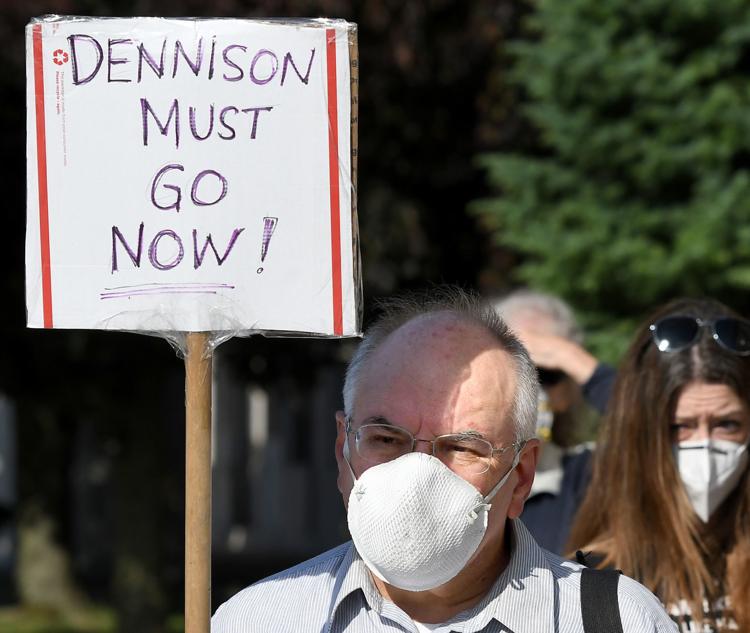 Legislator Protest 2.JPG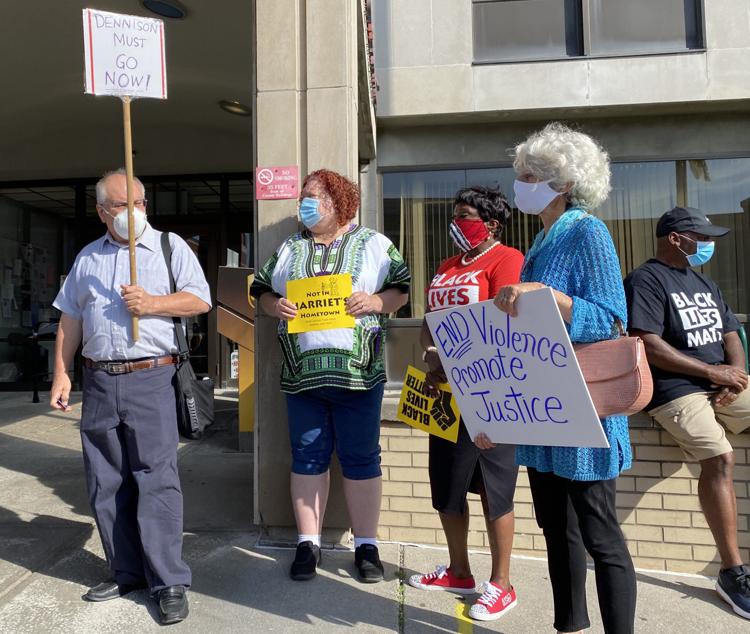 Legislator Protest 3.JPG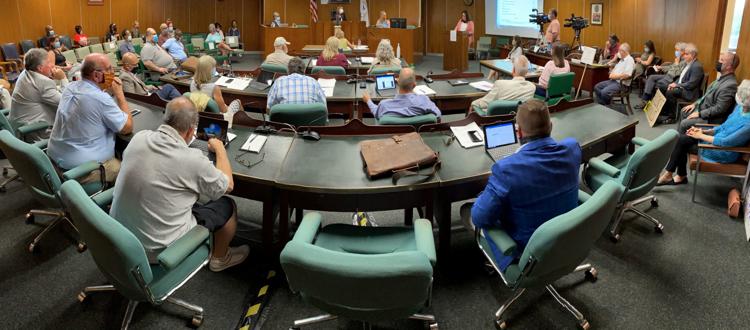 Legislator Protest 4.JPG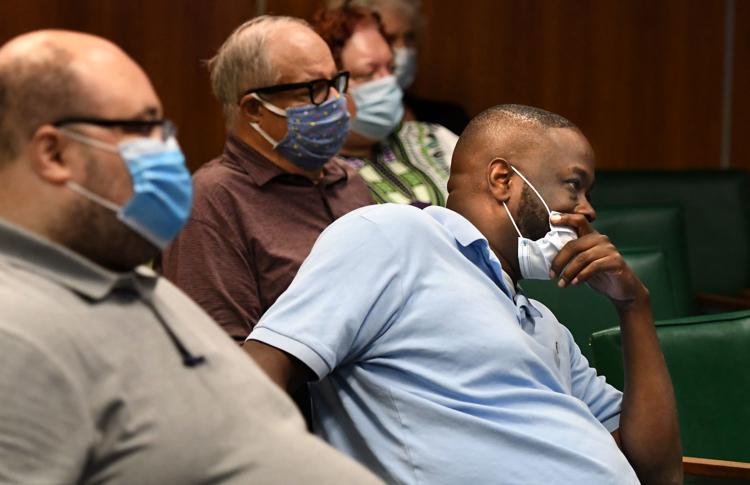 Legislator Protest 5.JPG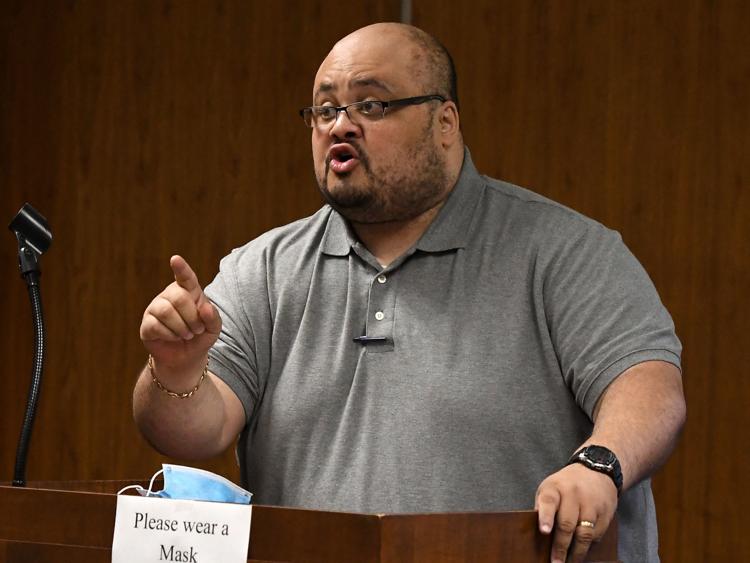 Legislator Protest 6.JPG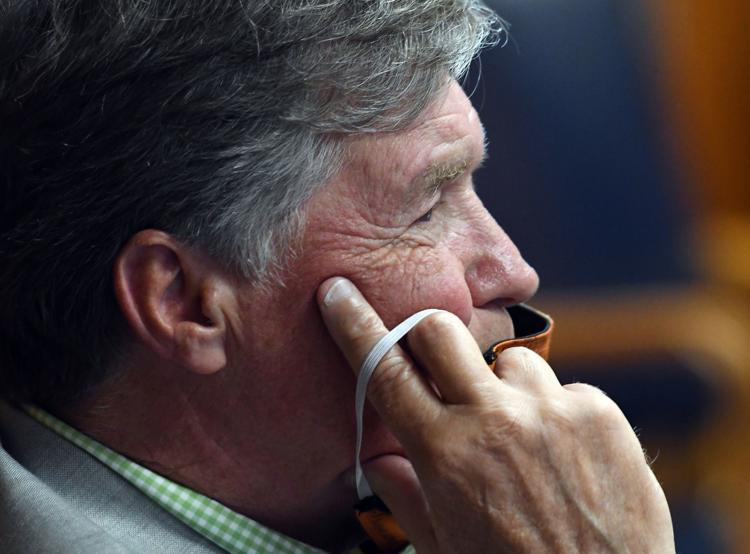 Legislator Protest 7.JPG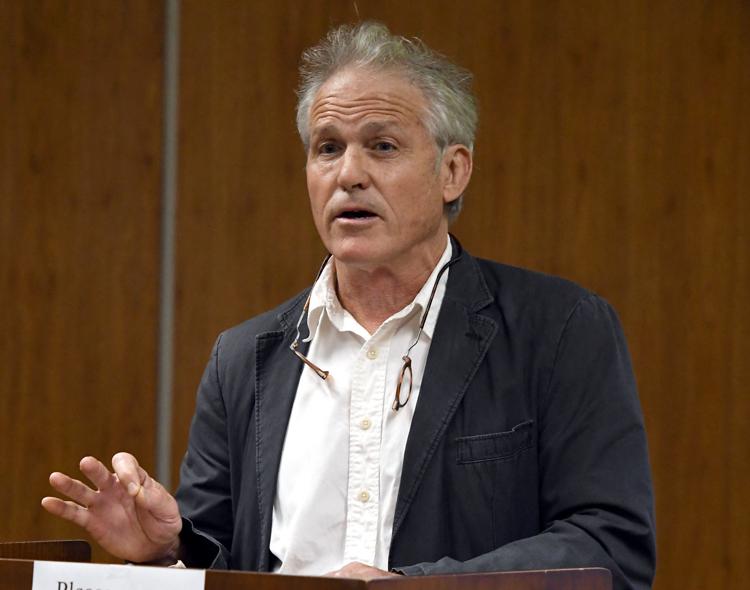 Legislator Protest 8.JPG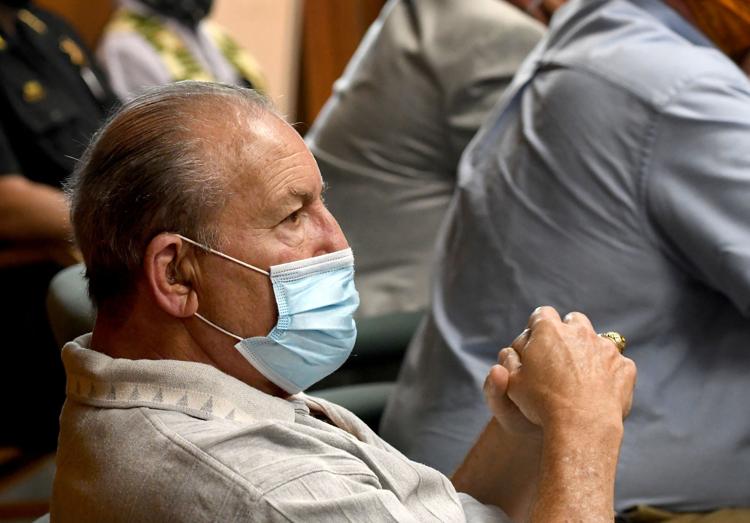 Legislator Protest 9.JPG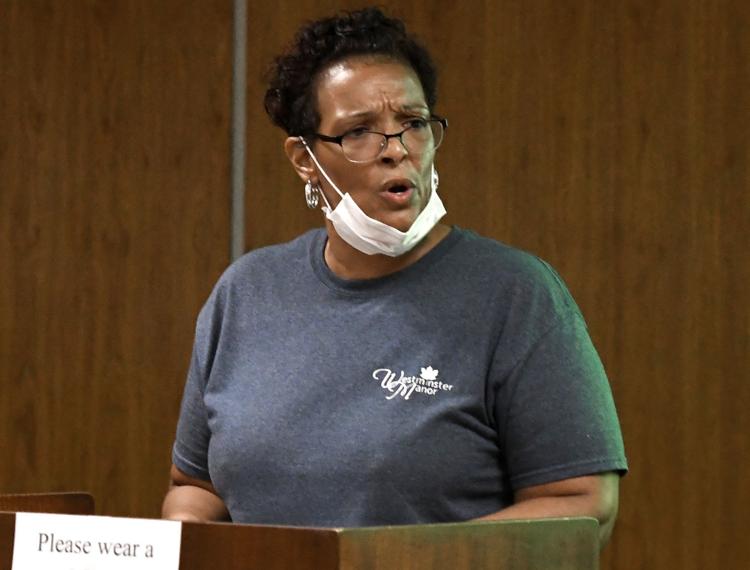 Legislator Protest 10.JPG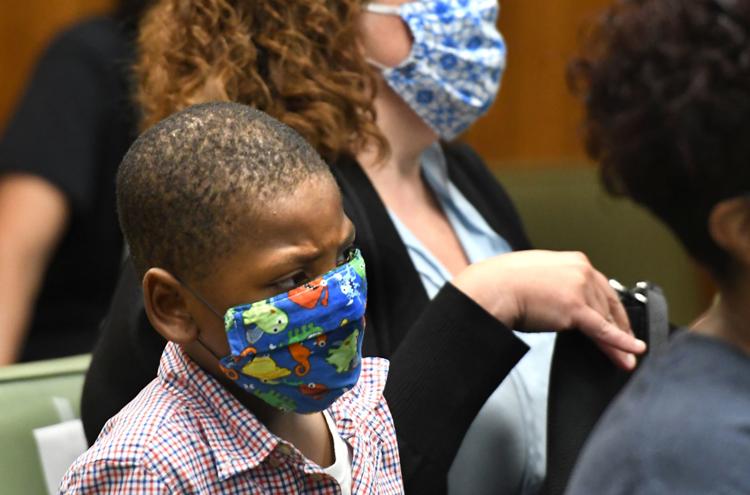 Legislator Protest 11.JPG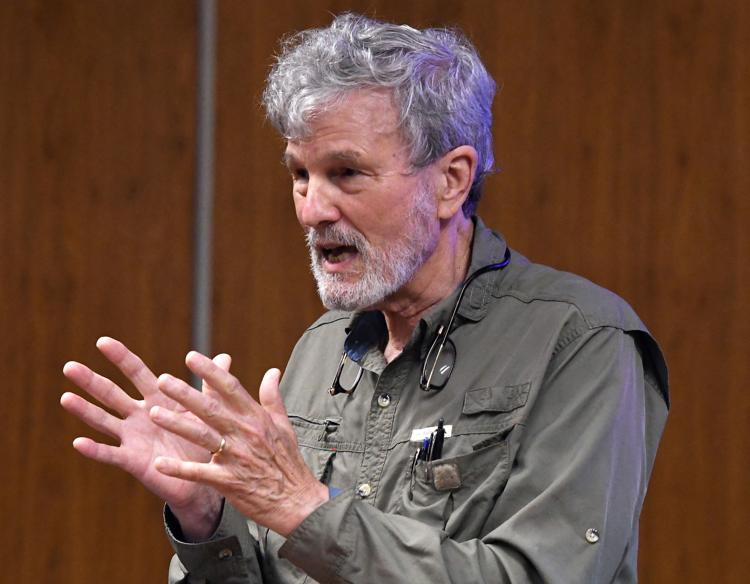 Legislator Protest 12.JPG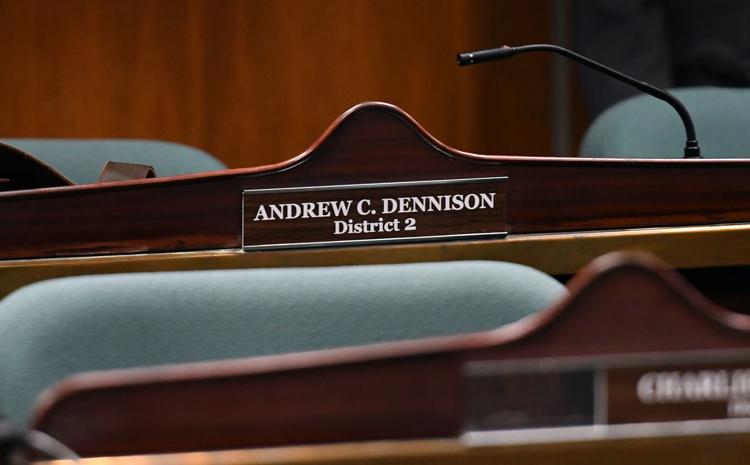 Watch Now: Auburn/Cayuga NAACP president calls for county legislator's resignation
Staff writer Mary Catalfamo can be reached at (315) 282-2244 or mary.catalfamo@lee.net. Find her on Twitter @mrycatalfamo.
Get local news delivered to your inbox!
Subscribe to our Daily Headlines newsletter.