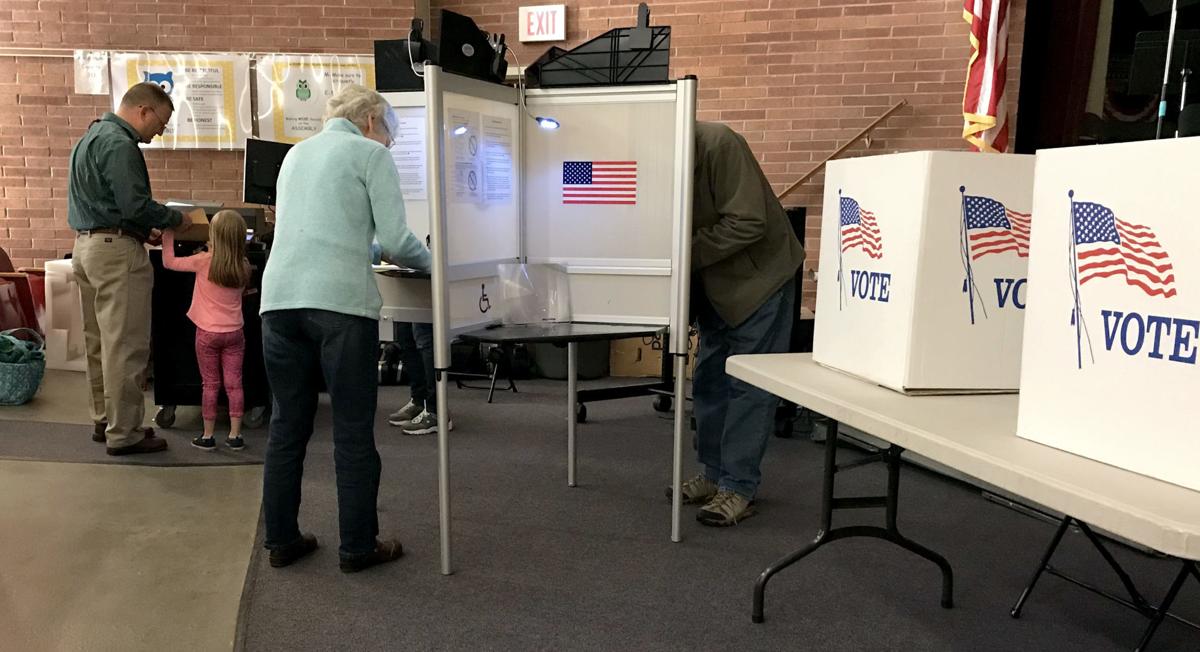 Voters will have a chance to get to know some of the candidates for Cayuga County Legislature during a forum scheduled in Auburn next Wednesday.
Hosted by the Auburn-Cayuga NAACP, Indivisible Cayuga, and CNY, the event's organizers have invited all the candidates in the four contested Legislature races to participate in the forum.
The races for District 10 and 12, both in the city of Auburn, feature new candidates, as the incumbents are not running for re-election.
Republican Thomas Adessa and Democrat Tricia Ottley Kerr are facing off in the District 12 race, while Democrat Heidi Nightengale and Republican Edward Darrow are challenging each other in District 10.
In District 14, also in Auburn, incumbent Michael Didio, a Republican, is running against Democrat Gwen Webber-McLeod.
District 8 will be a rematch, as incumbent Democrat Joseph DeForest faces off against Republican Hans Pecher, who DeForest unseated from the Legislature in the 2015 election.
Legislator Aileen McNabb-Coleman is running for re-election in District 6, but that race is uncontested.
So far, organizers have said Nightengale, Adessa, Kerr, Didio, and Webber-McLeod have all accepted the invitation to participate in the event, and they are hopeful DeForest, Pecher and Darrow will as well.
The forum is scheduled for 6:30 to 8:30 p.m. on Wednesday, Sept. 18 at the Auburn High School Library.
The organizing groups hosted a similar event last month, in which Democratic candidates seeking to be their party's nominee to challenge U.S. Rep. John Katko discussed their platforms.
Staff writer Ryan Franklin can be reached at (315) 282-2252 or ryan.franklin@lee.net. Follow him on Twitter @RyanNYFranklin.