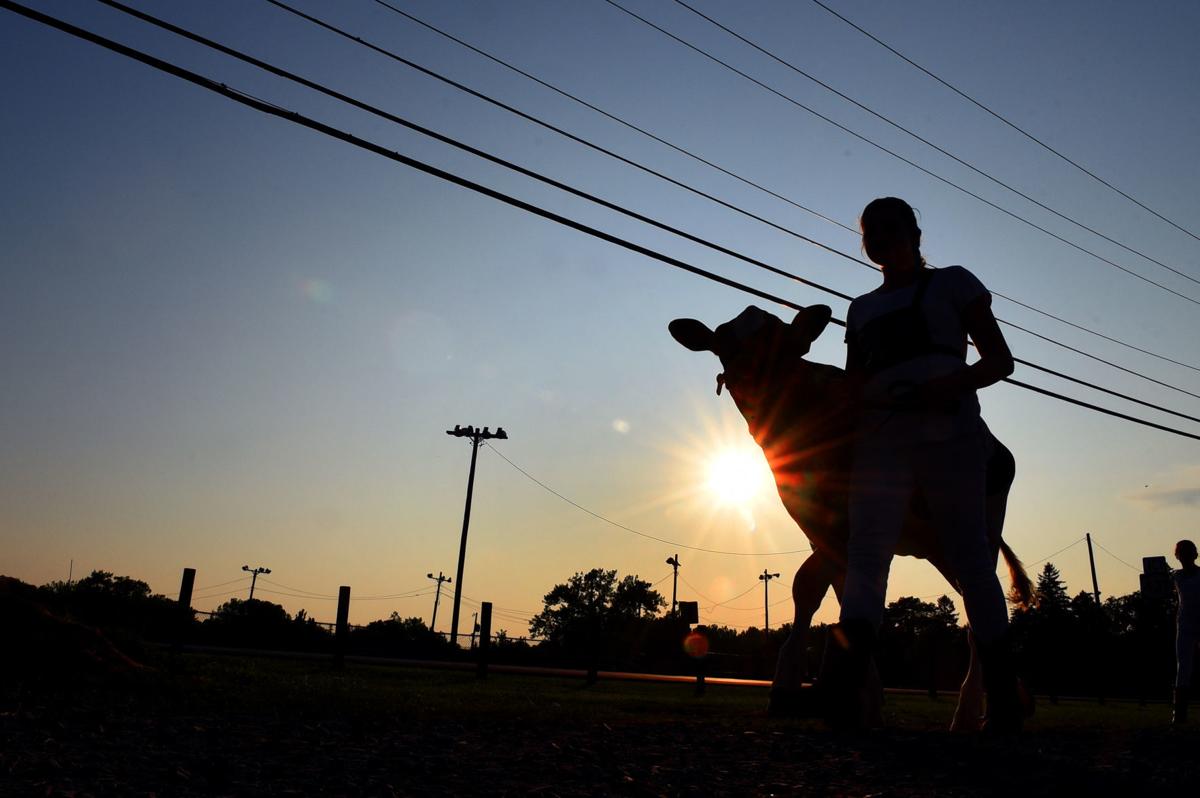 Two Cayuga County organizations will be offering free milk in drive-thru style giveaways to support the local dairy industry.
The Auburn Rotary Club will also be giving away milk to help local farms cope with economic fallout of the pandemic.
Morgan, along with the younger CCDP ambassadors, will give away 300 half-gallons of milk starting at 2 p.m. in front of the Cayuga County BOCES campus on West Genesee Street in Aurelius. 
On May 12, the Auburn Rotary Club will give away one case of milk, containing 12 12-ounce bottles, from 9 a.m. to 1 p.m. or until they run out. The milk will be distributed near the front of Auburn High School on Lake Avenue.
Both giveaways will operate as drive-thrus to allow people to keep social distancing in effect. 
The Rotary's giveaway is open to Auburn and Cayuga County residents, with the milk being available to the first 500 cars that arrive, Michelle Barber, the club's president, said in a news release announcing the event.
"In these terrible times, it's important to continue to give back to the community to help those families in need," Barber said.
The rotary club partnered with Byrne Dairy & Deli, as well as the Auburn Enlarged City School District, the city of Auburn and "various area businesses" to put on the giveaway.
The CCDP's supply of milk comes from Hillcrest Dairy in Moravia and Cayuga Milk Marketing in Auburn. 
Morgan's team noticed that a lot of families were struggling to get enough dairy products, even though there has been an overproduction of dairy with some local farmers being forced to dump excess milk. They thought the giveaway could help with balancing demand and continue the organization's mission to promote the nutritional value of dairy.
"What we found from this crazy experience of quarantine is people really rely on the basics, like bread and milk, so we really wanted to make sure we were providing that for people in difficult times," Morgan said.
Kindness 34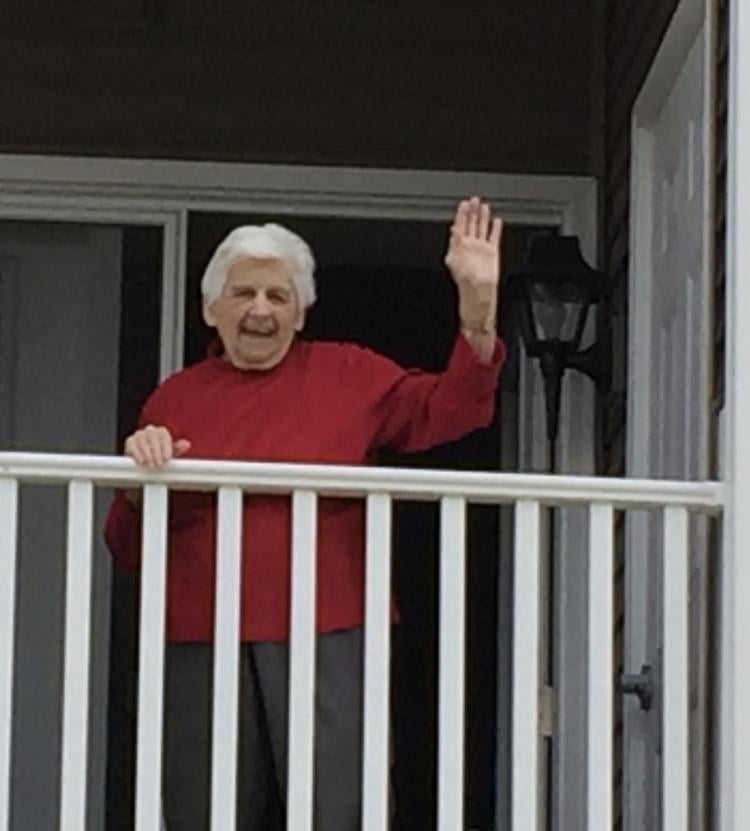 Kindness 33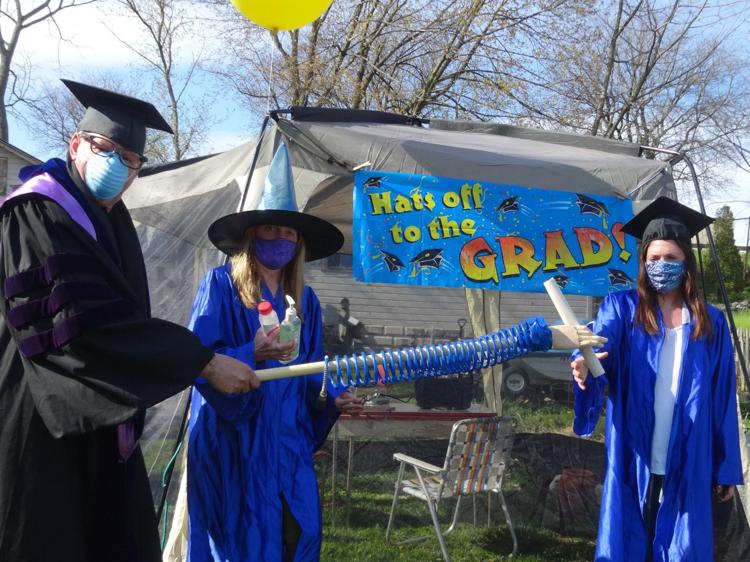 Kindness 32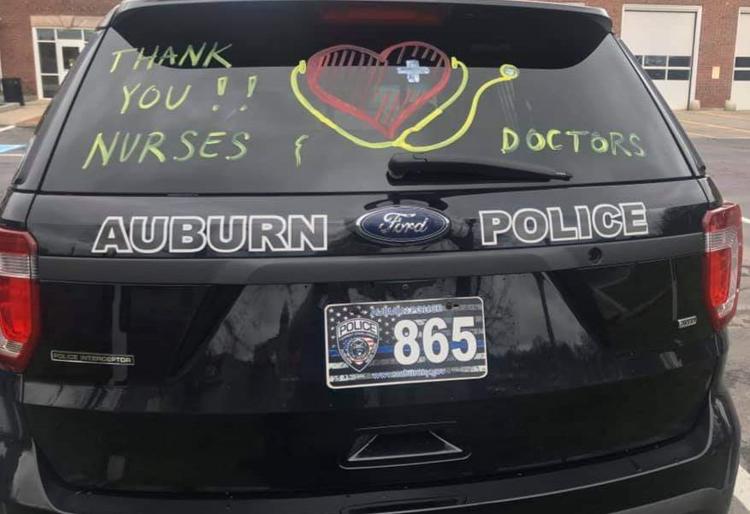 Kindness 31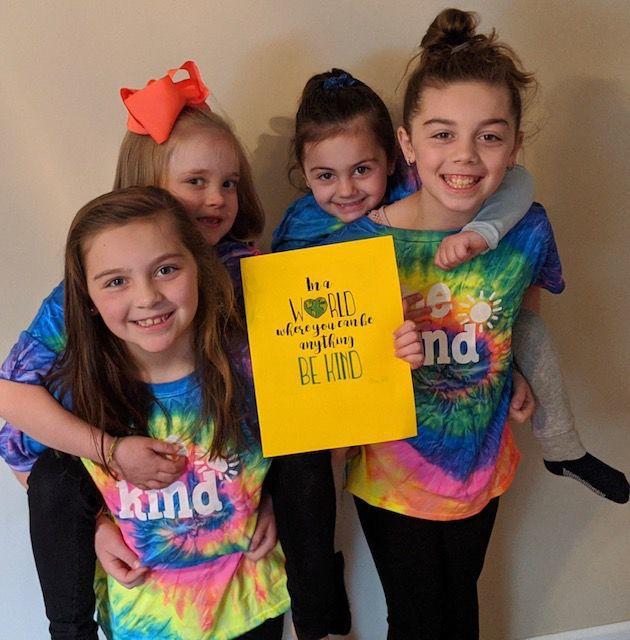 Kindness 30
Kindness 29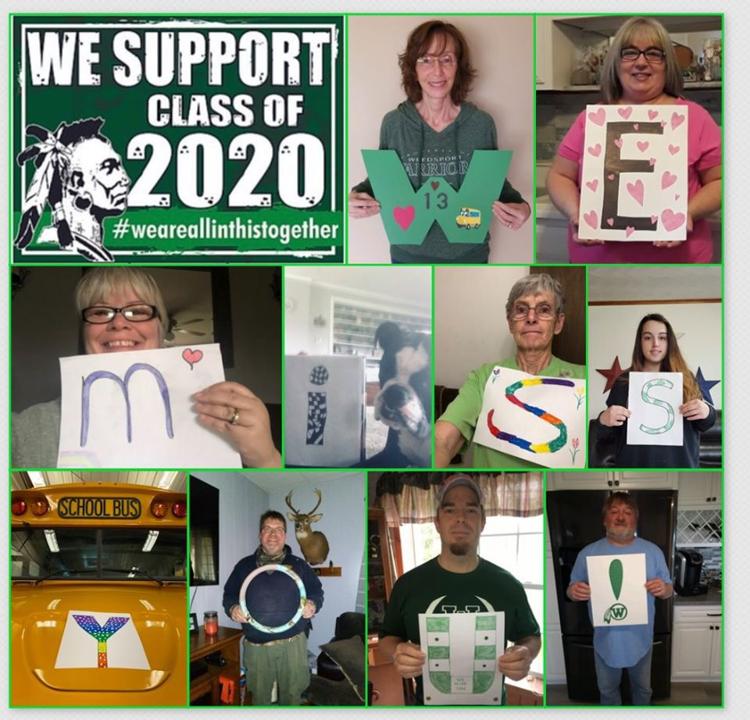 Kindness 28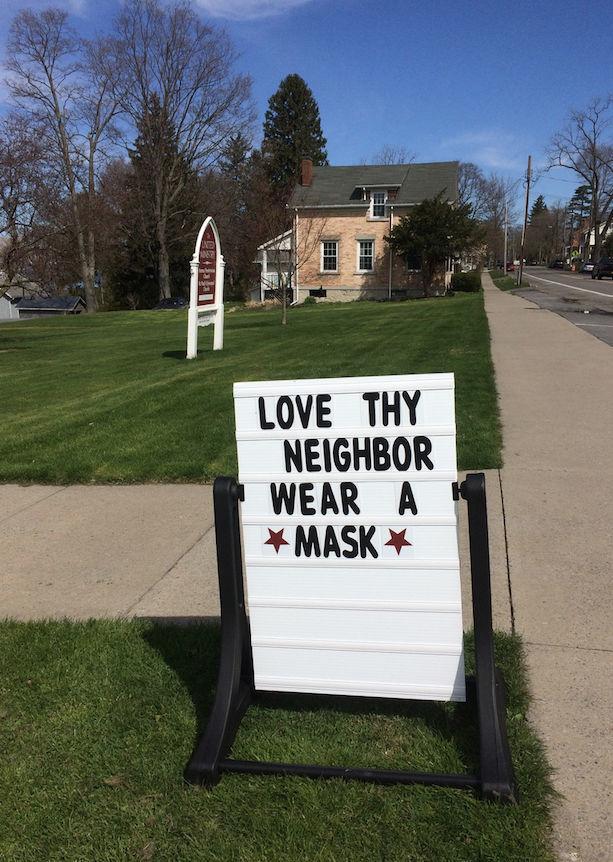 Kindness 27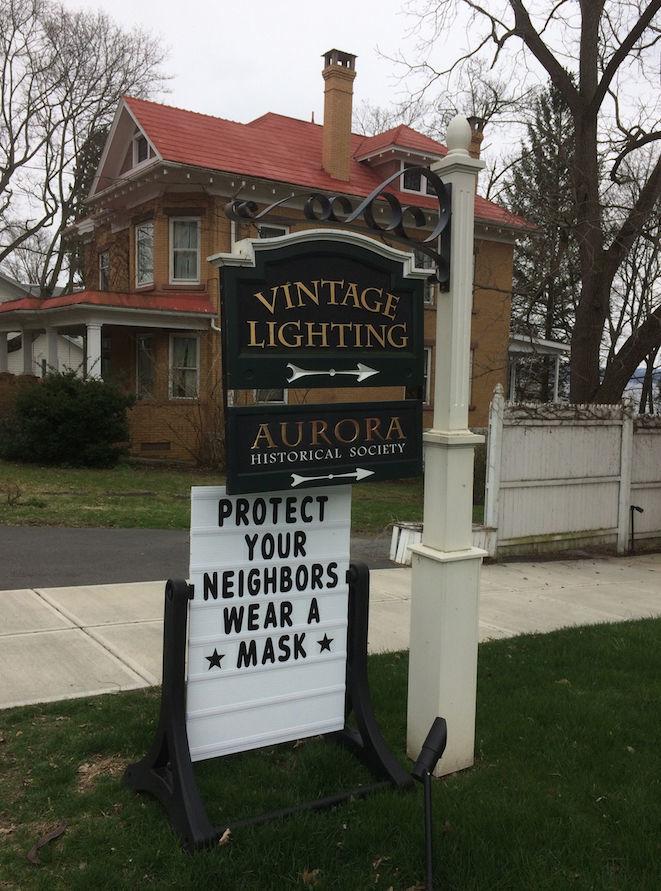 Kindness 26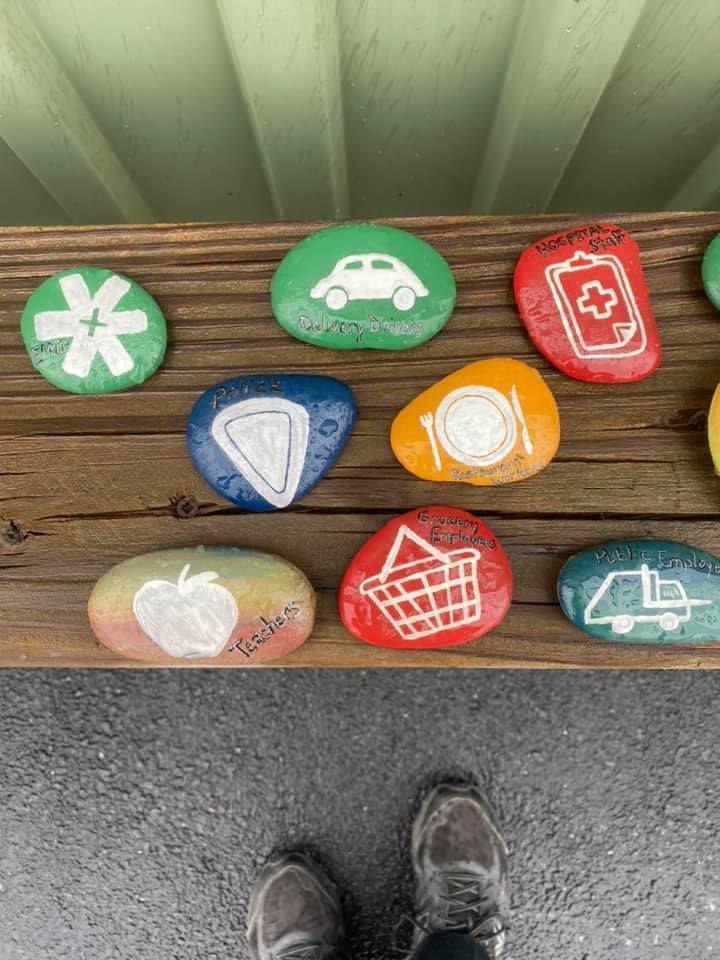 Kindness 25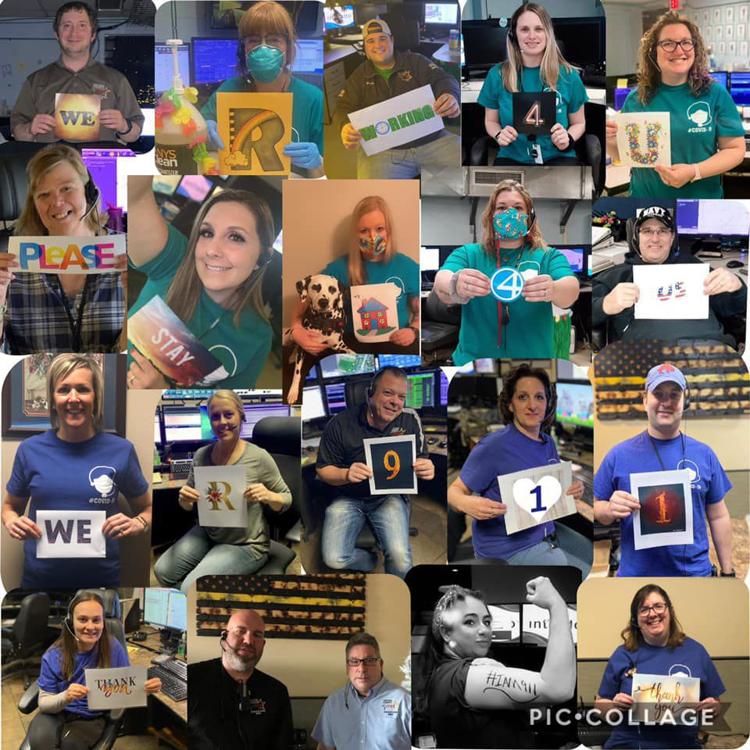 Kindness 24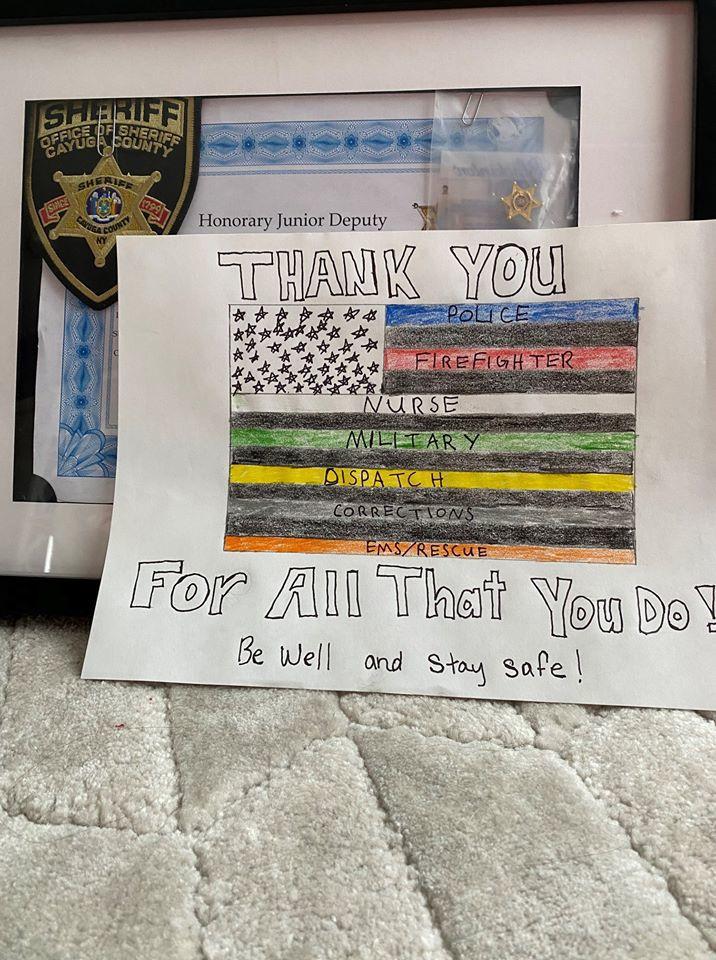 Kindness 23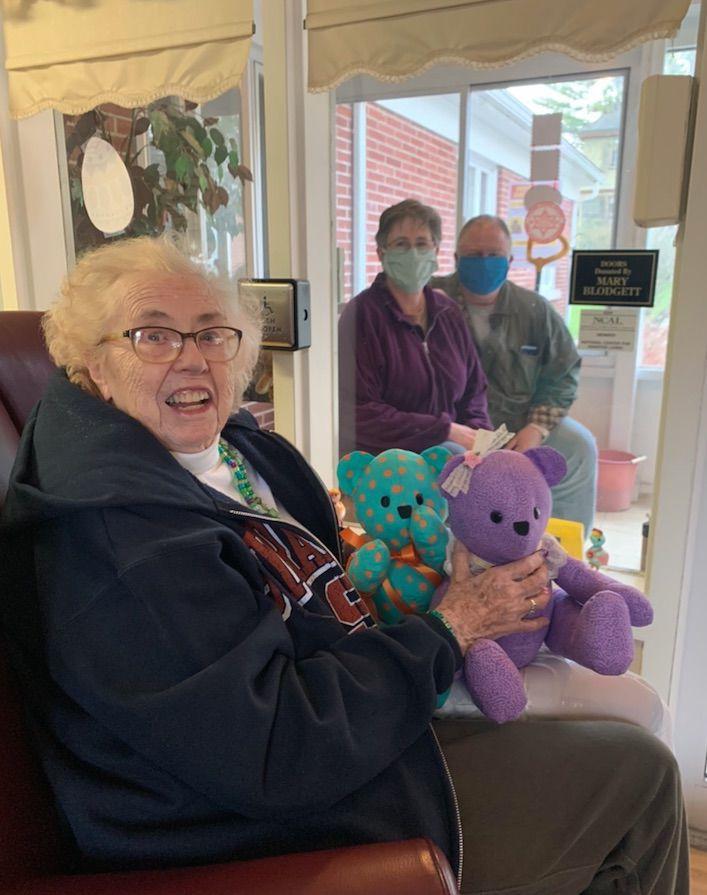 Kindness 22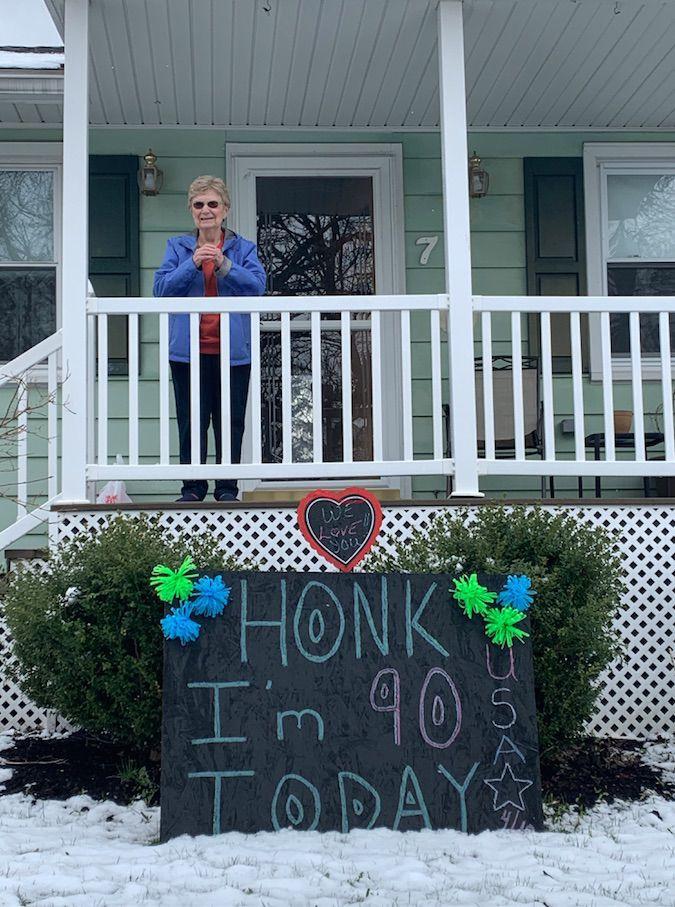 Kindness 21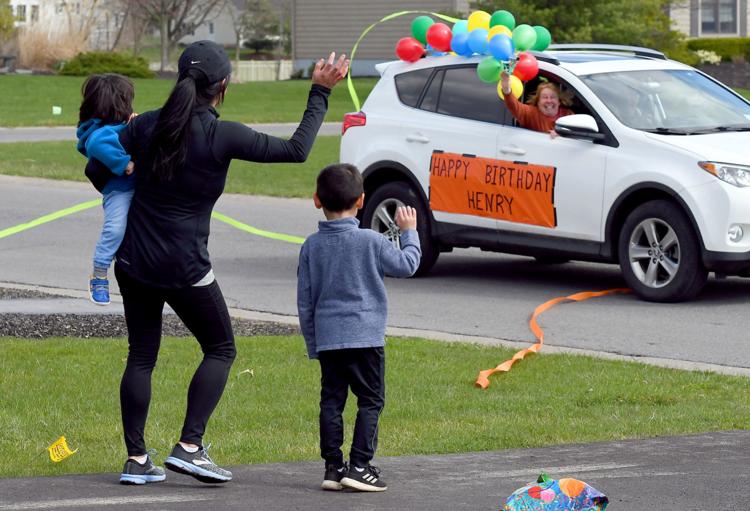 Kindess 20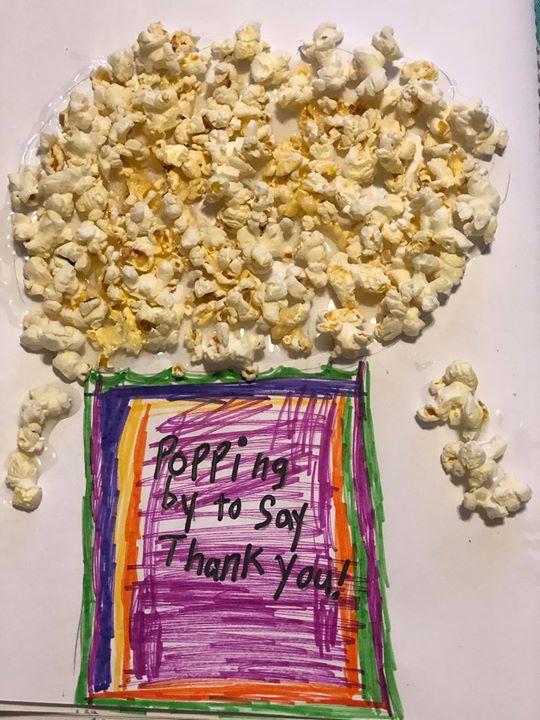 Kindness 19
Kindness 18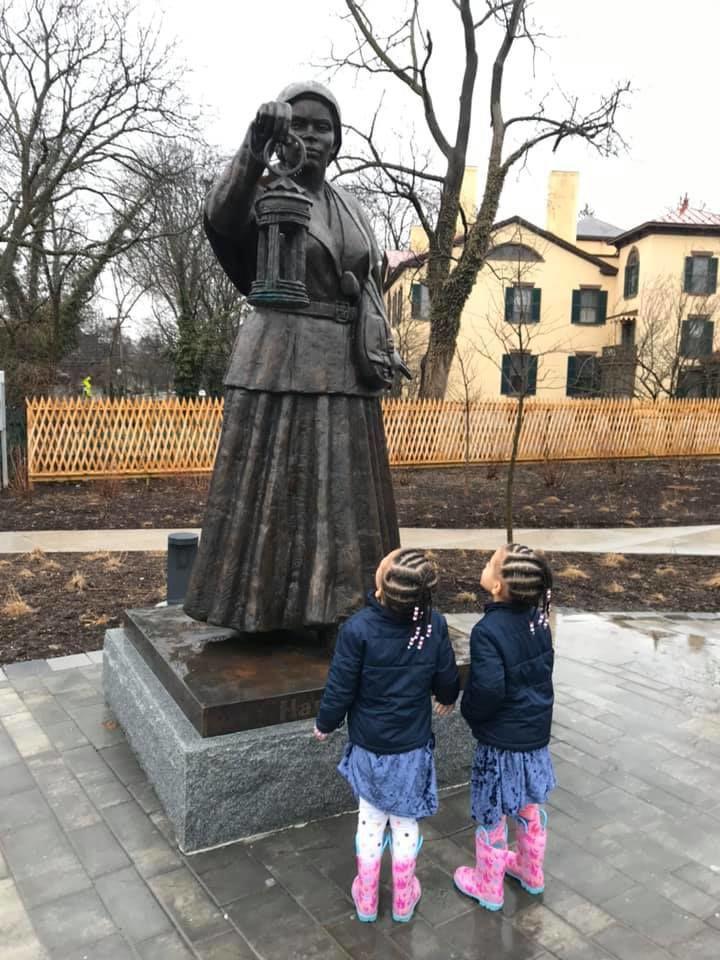 Kindness 17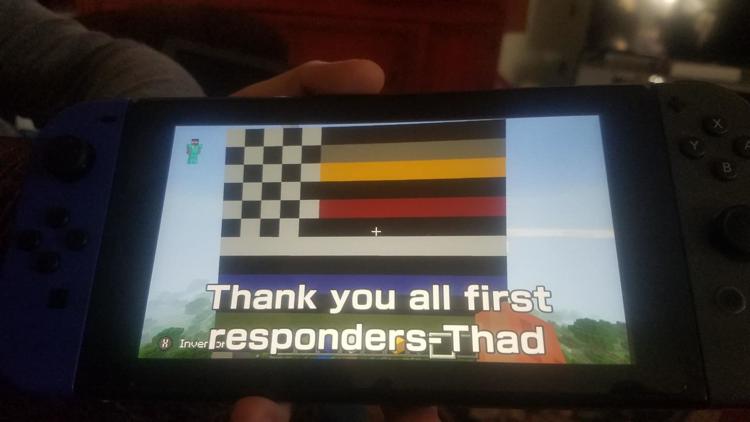 Kindness 16
Kindness 15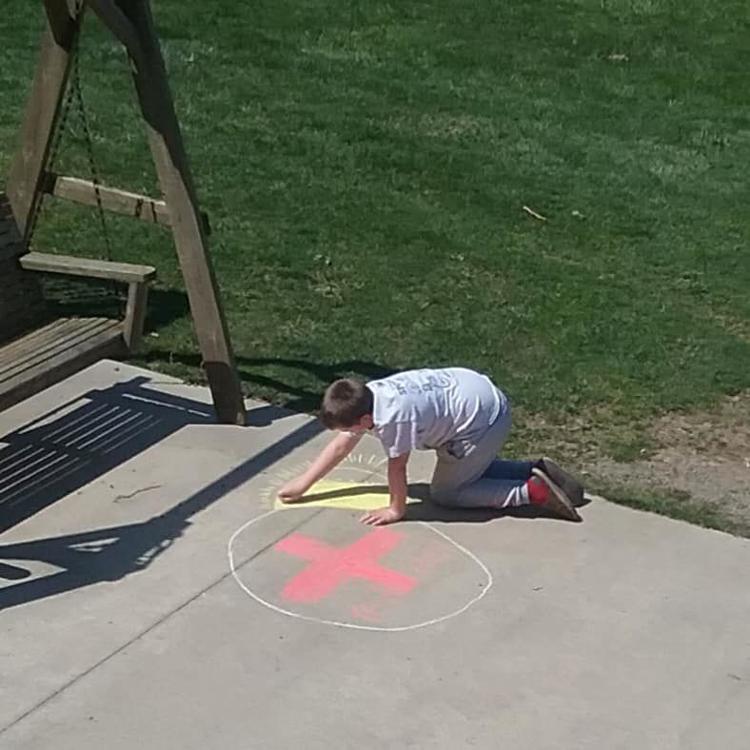 Kindness 14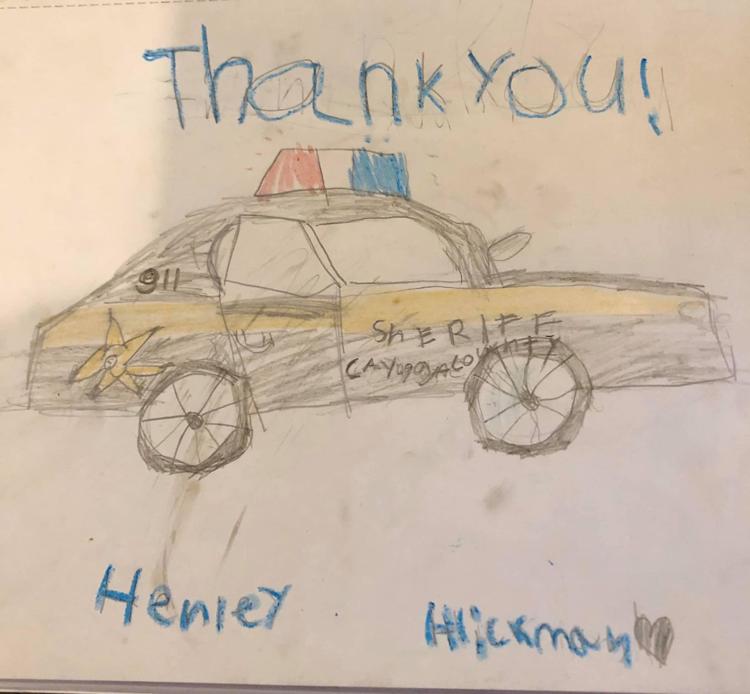 Kindness 13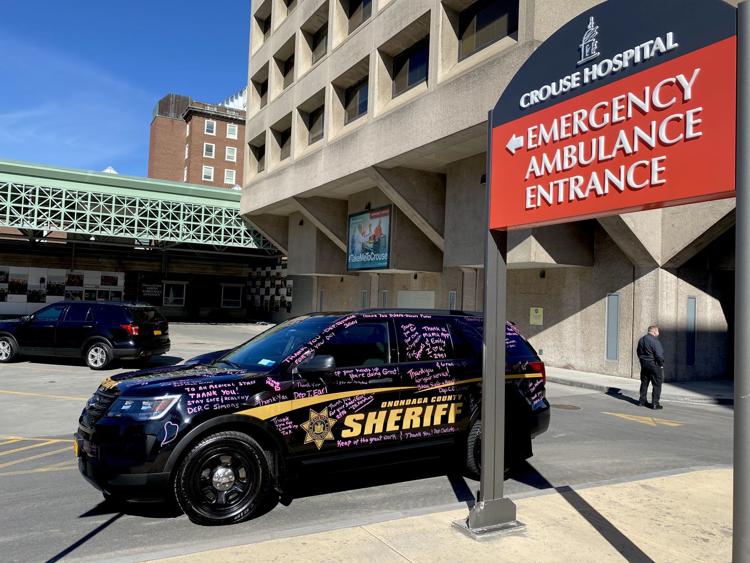 Kindness 12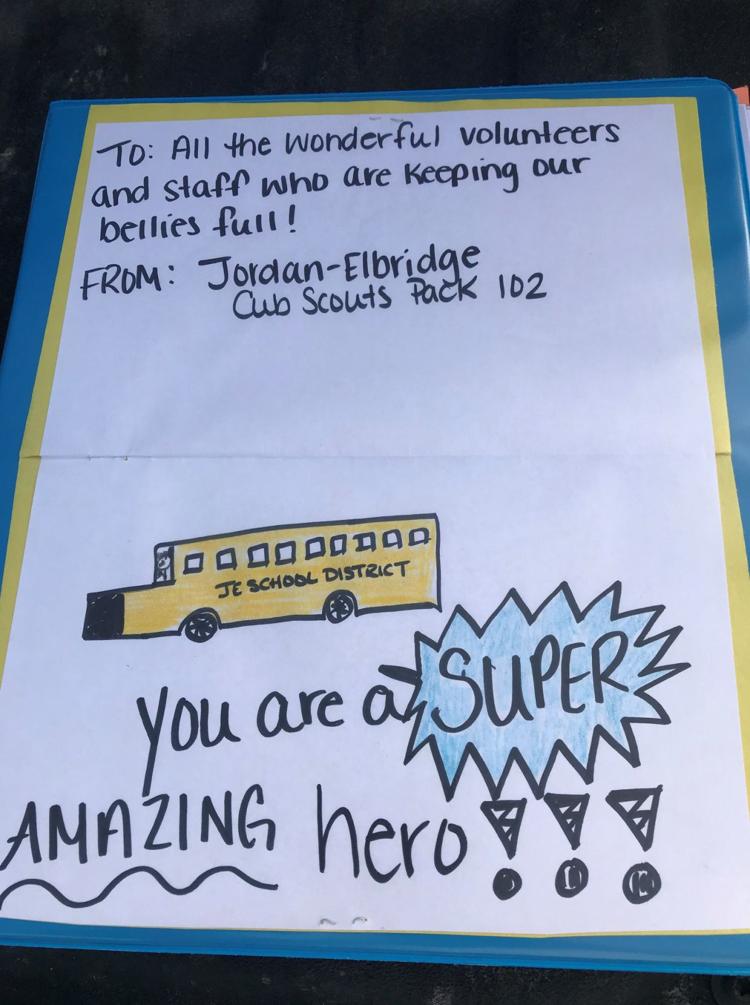 Kindness 11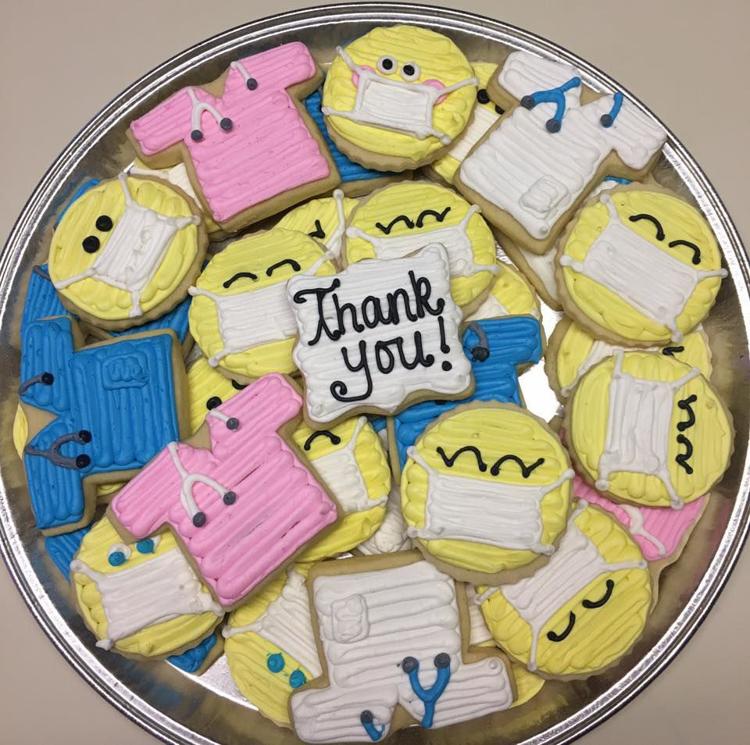 Kindness 10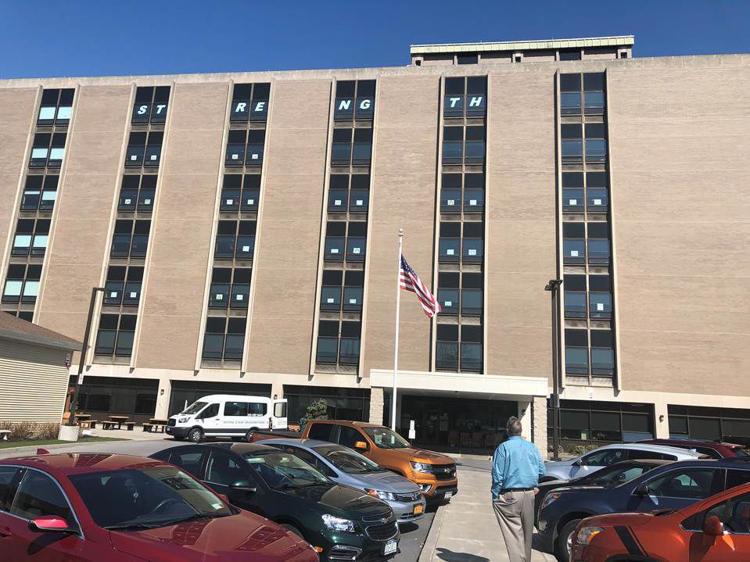 Kindness 9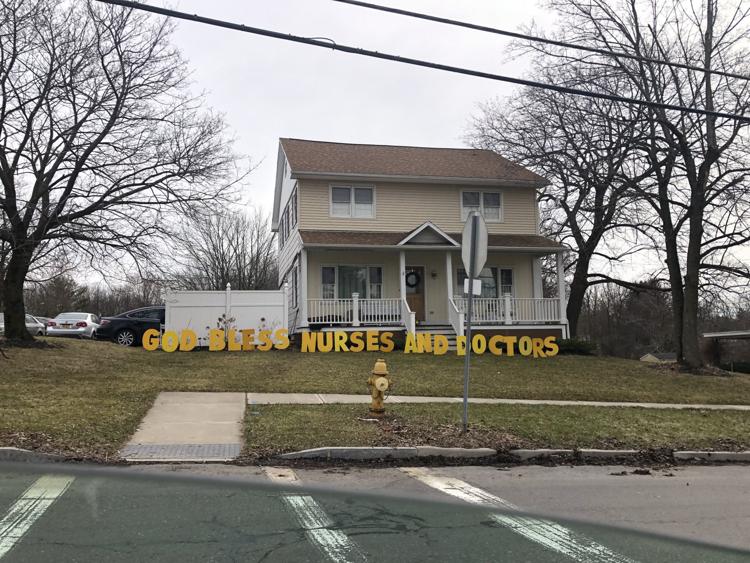 Kindness 8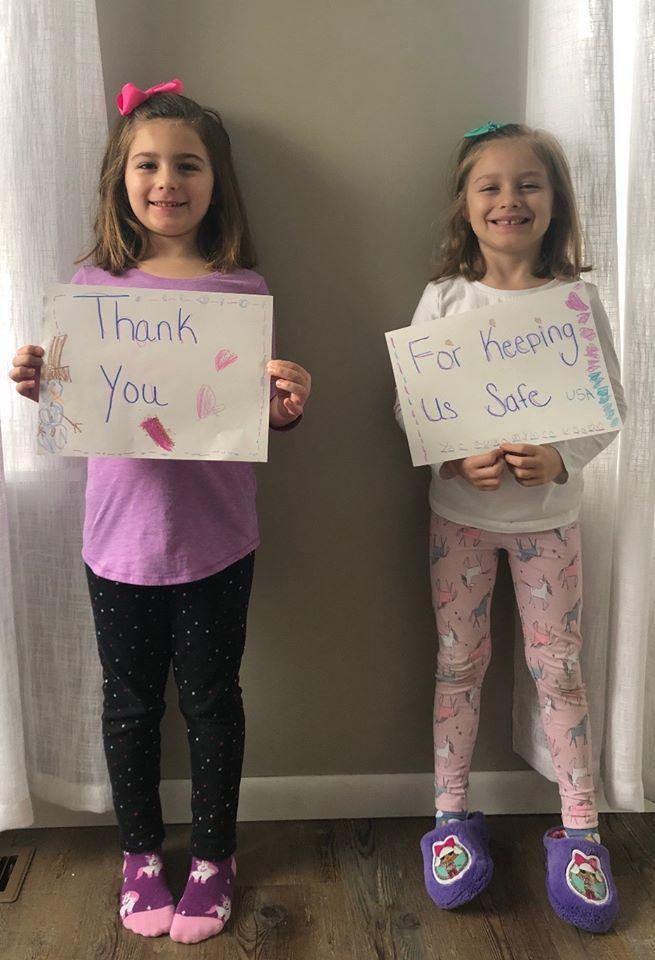 Kindness 7
Kindness 4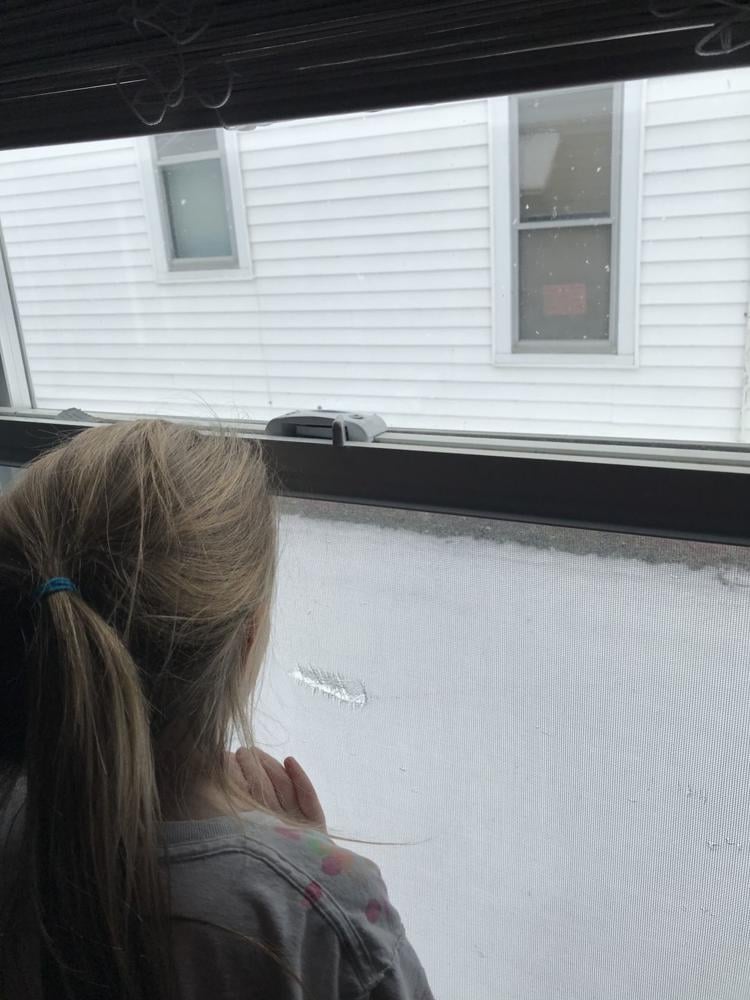 Kindness 3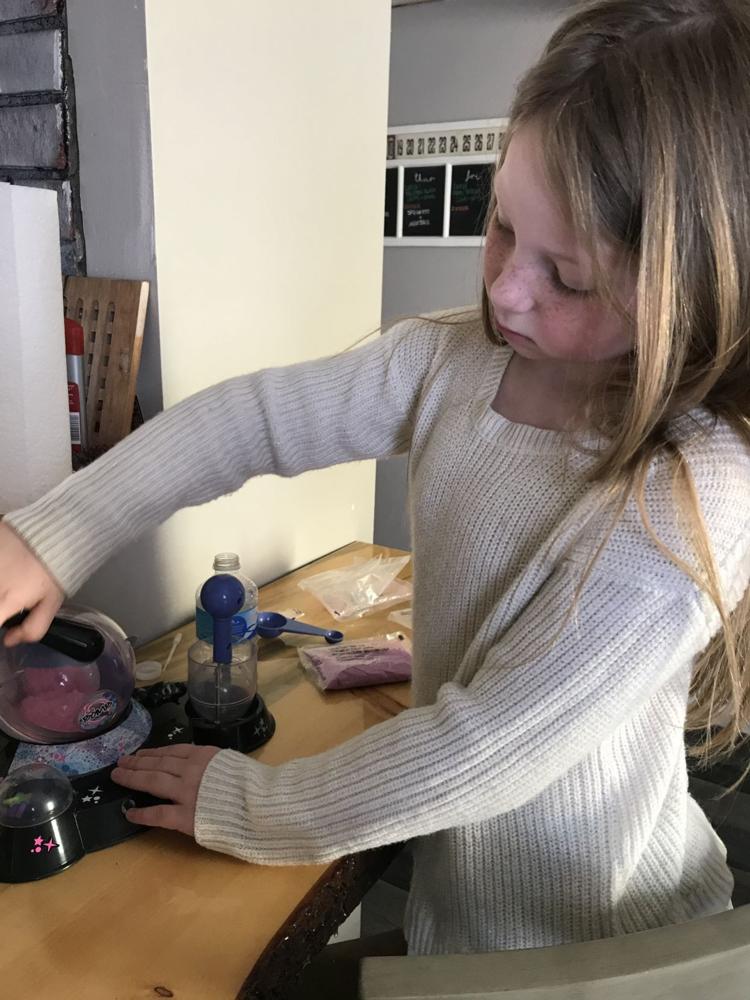 Kindness 2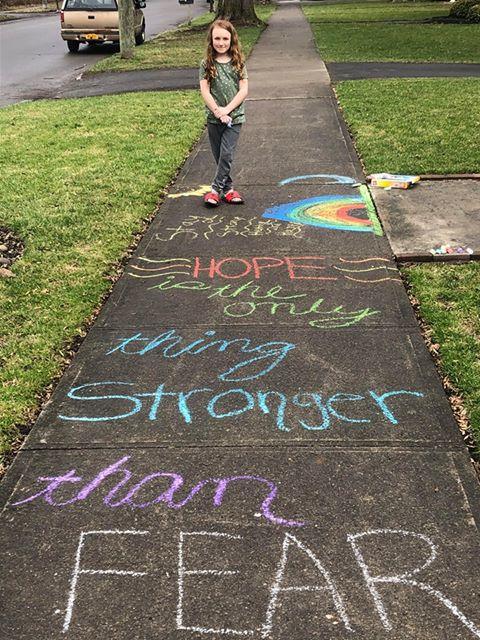 Kindness 1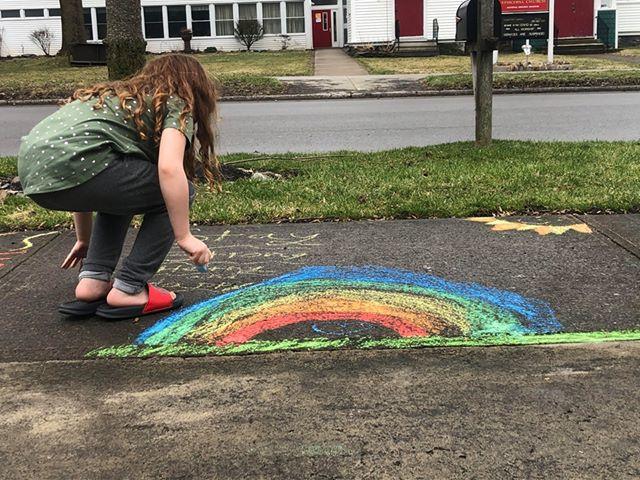 Kindness 6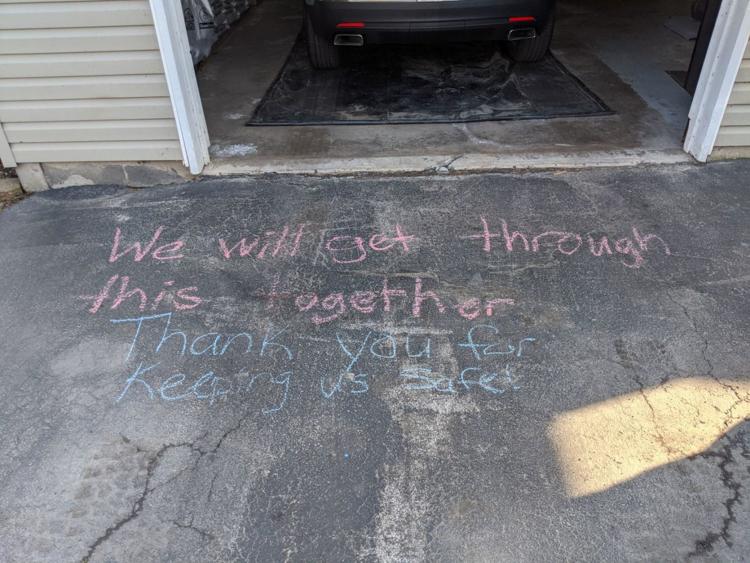 Kindness 5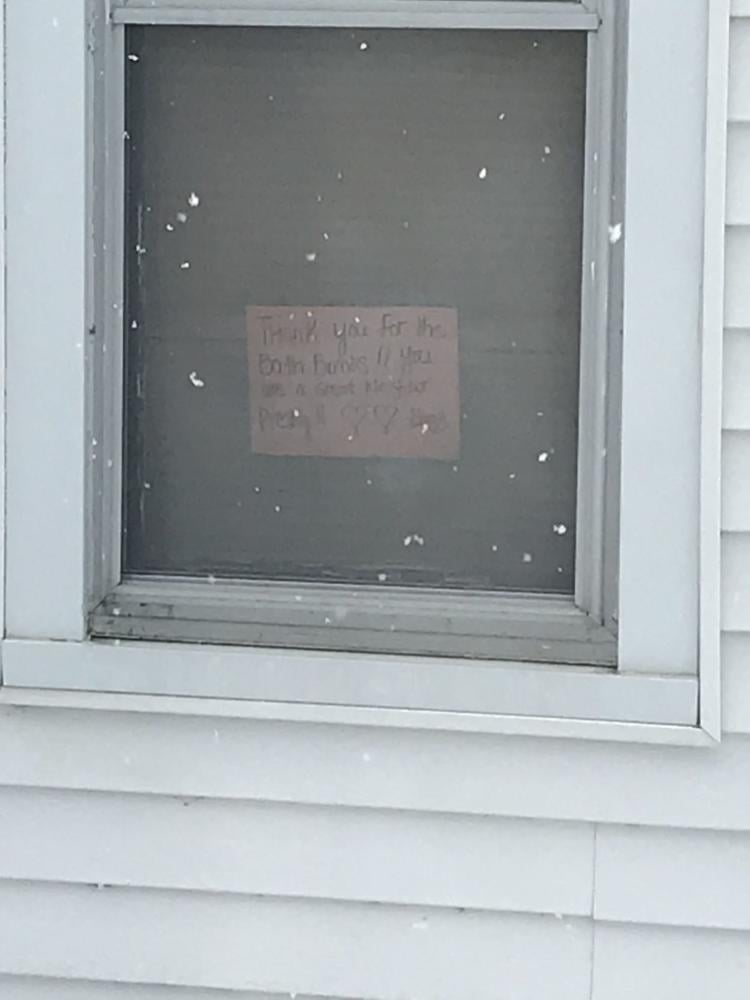 Staff writer Mary Catalfamo can be reached at (315) 282-2244 or mary.catalfamo@lee.net. Find her on Twitter @mrycatalfamo.
Concerned about COVID-19?
Sign up now to get the most recent coronavirus headlines and other important local and national news sent to your email inbox daily.