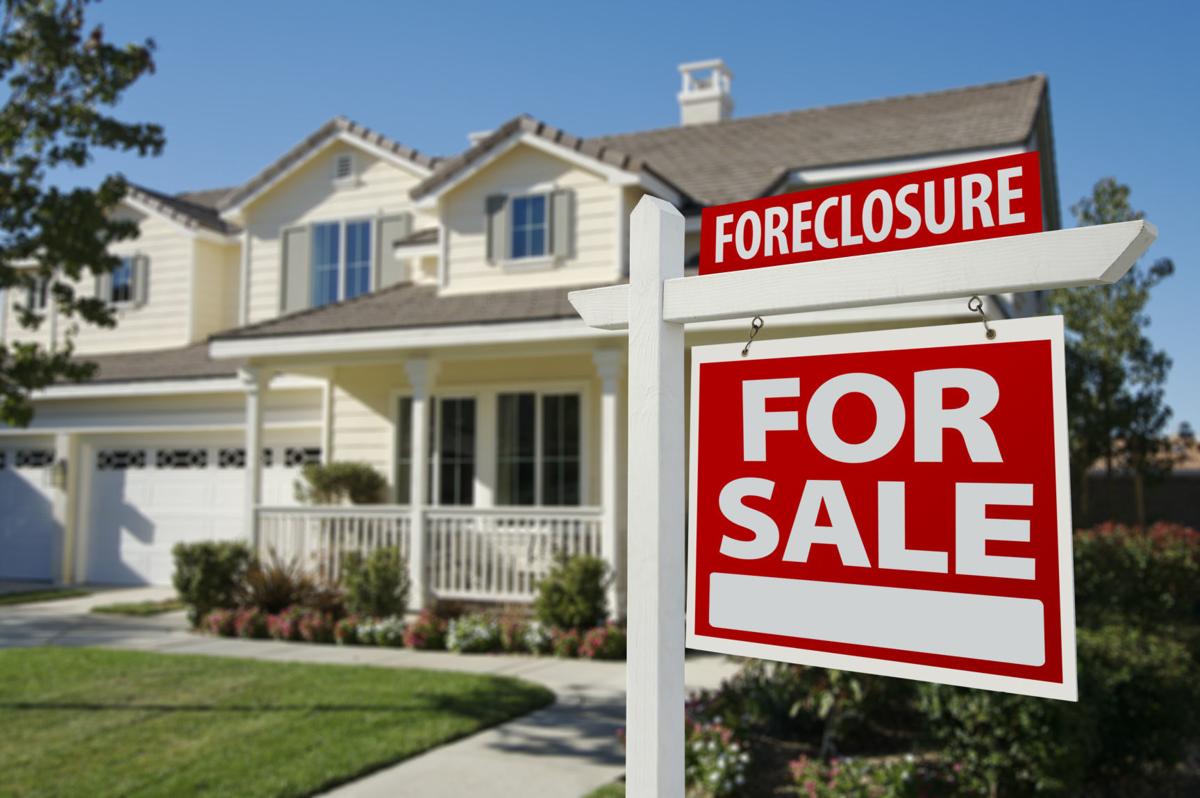 Cayuga County is going to postpone its June auction of properties currently eligible for foreclosure, Real Property Tax Director Kelly Anderson confirmed Thursday.
Along with parameters postponing non-emergency legal actions, Administrative Judge Craig J. Doran directed eight counties in the judicial district to postpone foreclosure auctions. Though the order doesn't specifically include government and tax foreclosures, Anderson said her office is assuming they're included.
Cayuga County's auction, which was originally slated for June 3, will be indefinitely postponed as a result.
"I don't think we're in a position to say definitively when would be the appropriate time to reschedule the auction," Anderson said.
The Real Property Office is now grappling with how to offer qualified prior owners and other previously invested parties the opportunity to buy back properties eligible for foreclosure — as they would have been able to under normal circumstances.
Without a signed court order from the New York State Unified Court System authorizing foreclosures, the county can't take the title of the properties and offer that chance. March 6 was the deadline to pay incomplete property taxes.
"Everything that we do is contingent upon a decision by the courts so, knowing that, we don't have a clear idea of when we might have a signed foreclosure order or even if it's appropriate to do so depending on the financial impact this all has on our community," she said.
In this "uncharted territory," Anderson said the only way to offer prior owners or other previously interested individuals a chance to repurchase is by legislative action.
Her office is working on a resolution for the Cayuga County government to consider, first in the budgetary Ways and Means Committee and then possibly the full Legislature, for consideration through its normal legislative season.
The resolution could potentially pose that Legislature Chair Aileen McNabb-Coleman allow Treasurer James Orman to accept purchase requests from individuals trying to redeem properties as long as they're financially qualified to do so.
Anderson said the "very small group" of individuals that the foreclosure actions pertain to will be directed on how and when to reach out to her about their properties.
"Once we have the language sorted out for what that resolution would look like, we'll proceed with that process and communicate it out to the individuals that have contacted me about getting their properties back."
Staff writer Mary Catalfamo can be reached at (315) 282-2244 or mary.catalfamo@lee.net. Find her on Twitter @mrycatalfamo.
Concerned about COVID-19?
Sign up now to get the most recent coronavirus headlines and other important local and national news sent to your email inbox daily.