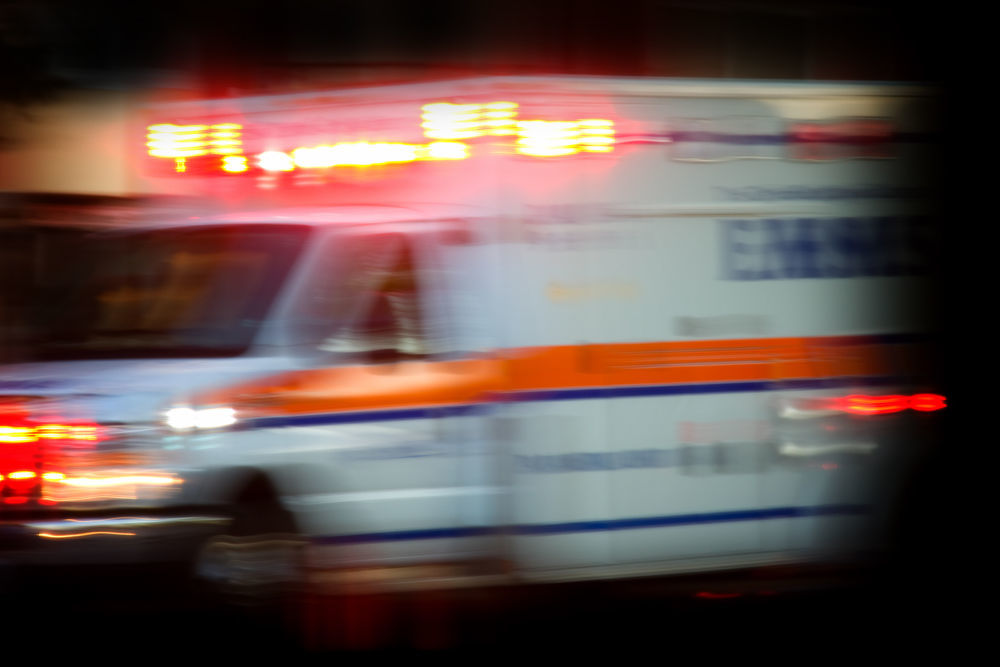 One person is dead and another in custody after a crash involving an automobile and a compact tractor in the village of Weedsport, the Cayuga County Sheriff's Office said Sunday.
The crash occurred at approximately 1:45 p.m. on Route 31 in Weedsport. A tractor heading east on the south shoulder of the road was struck from behind by another vehicle, according to a news release.
The operator of the tractor, whose name hasn't been released, was ejected. The victim was pronounced dead at the scene.
You have free articles remaining.
The state Department of Transporation reported that both lanes of Route 31 were closed for several hours on Sunday afternoon.
The driver of the other vehicle involved in the crash fled the scene on foot, the sheriff's office said. The driver, whose name wasn't released, was apprehended a short distance from where the crash occurred. That person is in custody.
On Monday, the sheriff's office said it expects to release additional information on its investigation by Tuesday morning.
The investigation is ongoing. Anyone with information about the crash may contact Detective Lt. Fred Cornelius at (315) 253-6562. Anonymous tips can be submitted on the sheriff's office website at cayugasheriff.com.