A Weedsport man arrested Jan. 1 near Washington, D.C., may have been planning to participate in the attack on the Capitol that took place a week later.
Moses Geri, 38, is included on a list of arrests related to the attack published by The Washington Post Thursday. He was arrested for allegedly firing a gun while drunk outside a hotel in the Arlington area.
Prosecutors told the Post that Geri had more than 800 rounds of ammunition in his possession, including white phosphorus (a toxic, incendiary chemical whose use in war is highly controversial) and armor-piercing bullets. A version of the same story published by The Seattle Times adds that authorities said Geri drove from Weedsport to Washington to take part in the protest that would lead to the Capitol attack.
The lead prosecutor of Geri's case, Arlington County Commonwealth's Attorney Parisa Dehghani-Tafti, declined comment to The Citizen. She cited her office's rules of professional responsibility, which prohibit public statements that could interfere with due process.
Geri is being held at Arlington County Detention Center without bond. According to Virginia court records, he was denied bond a second time Thursday. His attorney, listed as William Turner, did not respond to a request for comment.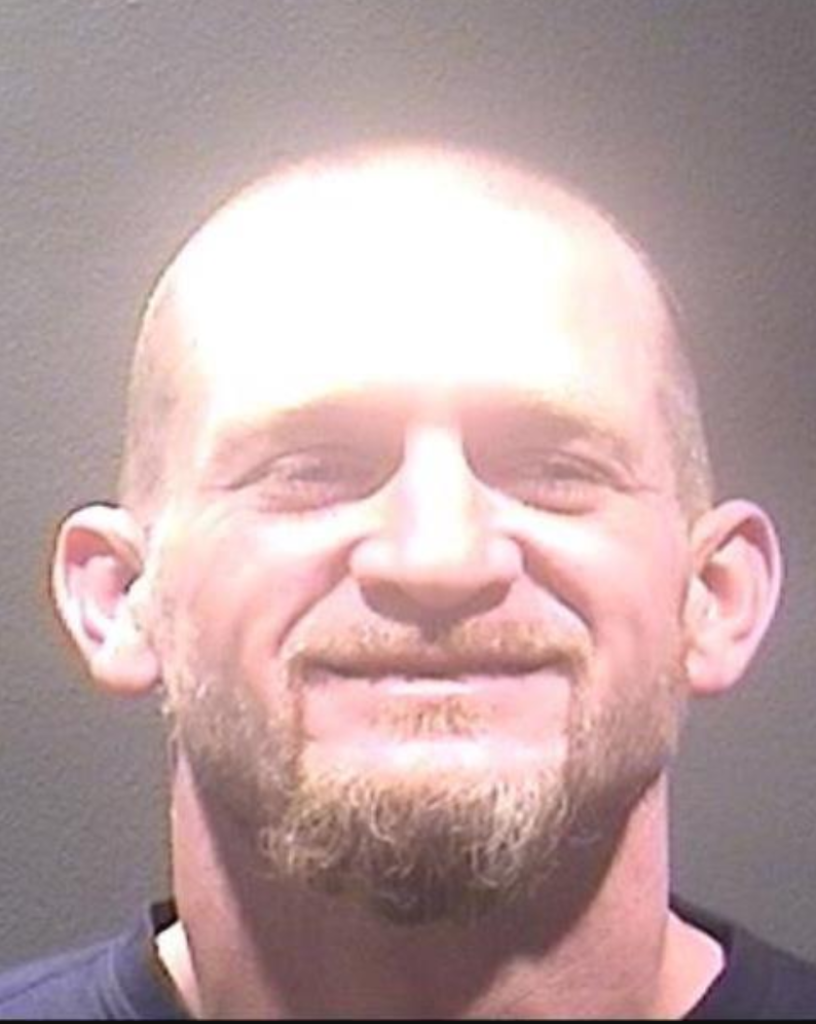 The Arlington County Police Department, which arrested Geri, has declined to provide The Citizen any information about his arrest outside of its initial news release and a summary saying that he "brandished multiple firearms at multiple people while intoxicated." The release did not include any information about the ammunition that Geri allegedly possessed.
"Detectives continue to investigate the circumstances of the incident, including his reasoning for being in Arlington County," a representative of the department said.
In response to a Freedom of Information Act request, the department said that under Virginia state law, the release of Geri's arrest report is not mandatory. Arlington General District Court also declined to release the report to The Citizen.
According to the department's news release, Geri fired a gun in the vicinity of a hotel in the Rosslyn area of Arlington. A victim referenced in the release said Geri pointed the gun upward toward their window, then retrieved a second gun from his car and pointed that upward as well. Police arrived to find Geri on a sidewalk holding a gun, and said he was compliant and taken into custody without incident. No one was hurt and no property was damaged.
Geri has been charged with two counts of discharge of a firearm in a public place, two counts of discharge of a firearm in/across a road, two counts of brandishing a firearm, two counts of discharging a firearm within 1,000 feet of a school, one count of reckless handling of a firearm and one count of being drunk in public. His next hearing is scheduled for March 16.