AUBURN — Bill DeTomaso was watching "Saving Private Ryan" with his father, Tony DeTomaso. The 1998 movie opens on Omaha Beach as American forces launch D-Day, the invasion of France that would turn the tide of World War II in Europe beginning on June 6, 1944. As the action raged — bullets, dirt and blood flying across the screen — Bill leaned over to Tony.
Tony, who passed away in 2011 in Auburn, was one of the first to storm those beaches as a member of the 299th Combat Engineer Battalion, a unit of mostly central and western New Yorkers. Sixty-three were from the Auburn area. And according to Bill and several others interviewed for this story, including the Cayuga County Veterans Services Agency, not one of "the Auburn boys," as they became known, is here to see the 75th anniversary of D-Day. In their absence, Bill said, one of his father's fears about that day may be closer to coming true: "People are gonna forget."
The invasion saw more than 150,000 Allied troops land along 50 miles of coastline in France's Normandy region. More than 4,000 of them died. Six were Auburnians in the 299th: Nicholas V. DeAngelis, Leo A. Indelicato, John R. Spinelli, Thomas J. Phillips, Claude D. Brown Jr. and Lawrence A. Roberts. About a third of the battalion, overall, was killed, missing or wounded.
The 299th began engineer training at Camp White, Oregon, in March 1943, according to material from a 2014 exhibit about the war at the Cayuga Museum of History & Art, as well as a speech about the battalion given there that year by Maj. Gen. John P. Herrling. The 660 men would move on to Fort Lewis, Washington, Fort Pierce, Florida, and Camp Kilmer, New Jersey, for further training.
In April 1944, the 299th landed at Cardiff, Wales, to make final preparations to rid Europe of the Nazis. Bill said his father and fellow engineers were trained to clear the obstacles placed along the coastline by the Germans, and create 50-yard gaps. Those obstacles included barbed wire, underwater mines and hulking metal structures, known as Czech hedgehogs, that could stop tanks in their tracks. Getting to them, however, meant disembarking their boats amid curtains of German machine gun fire from the cliffs of Pointe du Hoc overlooking the beaches, among other threats.
Tony, then 18, was in Company B, which landed some of the first Allied forces on Utah Beach that morning. Assigned to Company A, which was assigned to Omaha Beach along with Company C, was Dominick DeBenedetto, also of Auburn. His son, Dave, said Dominick was wiring explosives to clear some obstacles when the primer cord was struck, detonating them and killing his whole squad except for him. It was also on Omaha Beach that DeAngelis was wounded and loaded onto a boat, then killed along with Spinelli when the vessel was bombed, according to the museum exhibit.
Dominick was later hit in the back with machine gun fire, Dave said, and recuperated at a hospital in England before rejoining the 299th to fight at the Battle of the Bulge that December. The battalion would advance across Belgium and Germany with the 1st Infantry Division to northern Munich. It was there when the Nazis surrendered on May 8, 1945, ending the war in Europe. 
Much of what Dave knows about his father's service didn't come from him, though. He shared stories with his son over the years, but Dave had to fill in the blanks using books and the 299th's website, he said. Likewise, Tony didn't talk to his son about D-Day until Bill, a Marine, went to Vietnam in 1969. Even then, Tony only opened up to him through letters, Bill said.
"'You're gonna see some bad things,'" he recalled his father writing, his voice breaking. "But I didn't go through anything like him. Thank God."
If the brutality the 299th endured on those beaches becomes lost on future generations, Bill and Dave said, it may be because the ones who survived it had such difficulty sharing it. The soldiers Dominick saw drown with their feet sticking out of the water because they were top-heavy with explosives and other gear. The 4-inch hole Tony saw in a man's head. The red shore. The screams.
"I always worry these guys are the only ones who will know exactly what happened," Dave said.
Both Tony and Dominick felt the effects of their service for the rest of their time on earth. Tony suffered frequent migraines, Bill said, a result of demolishing bridges with the battalion. For Dominick, it was nightmares, Dave said. Still, the two got on with their lives. The 299th held regular reunions for decades. And in 1994, Tony and Dominick were instrumental in raising a monument to the six Auburnians of the 299th who died during D-Day outside the Cayuga County Office Building. Two additional monuments to the battalion stand in Veterans Memorial Park and Market Street Park.
Dominick passed away in 2015, making him the last of "the Auburn boys," Tony believes. But while the story of D-Day in Cayuga County has become the story of the 299th, several men from the area serving with other units and armed forces were also there. One of them was Bruno Del Favero, of Auburn, one of five brothers who fought in the war. He served with the 1st Infantry, more popularly known as "The Big Red One" because of the red numeral on the shoulder patch of its members. His daughter, Jeanne, said Bruno served in a mine platoon, planting or removing them.
Bruno's service spanned 1940 to 1945, from before America entered the war to its end. After action in North Africa, Sicily and elsewhere, he, too, began training for D-Day in England. Jeanne said her father recalled Gen. Dwight Eisenhower speaking to the men of Bruno's 16th Regiment, one of the first slated to reach Normandy, and trying to calm their considerable nerves.
Unlike many veterans, Bruno was forthcoming about his service, his daughter said, until his passing in 1994. But he often concluded his stories with the same saying: "War is hell."
"There were men dropping on either side of you, and you didn't know if you were going to make it through that morning," Jeanne said of D-Day. 
Auburnian Martin Byrne, a radioman on a Navy landing craft gunner, was one of the quieter ones, said his daughter, Patti Wilson, of Minoa. Like Dave DeBenedetto, she discovered most details of her father's service secondhand — in her case, a service record kept by Byrne's parents. Also like DeBenedetto, however, she understands why she didn't hear those details from the source.
"There's no way anyone could understand it unless they were there," she said.
When it comes to details on Byrne's action during D-Day, Wilson said, that service record was scant. His only words about the invasion were: "It was a complete success."
"They really were the greatest generation," she said. "And if it weren't for them, we wouldn't enjoy the freedoms we have today."
As that generation diminishes in number, the memory of its significance to history may just hang in the balance. Locally, a proclamation recognizing the 75th anniversary of D-Day and the Auburn men who served there will be read at the 5 p.m. Thursday, June 6, meeting of Auburn City Council. Material from the Cayuga Museum's recent World War II exhibit will also be worked into a display in the lobby of Memorial City Hall that will remain there for two weeks, City Clerk Chuck Mason said. Neither the county nor Auburn's veteran posts, meanwhile, currently have any events planned.
And at Veterans Memorial Park, Bill DeTomaso plans to observe the anniversary alone. That's how he's done it the past few years, he said, and that's how he expects he'll do it this year.
"If you forget about what happened," he said, "time has a way of repeating itself."
Gallery: Cayuga County D-Day veterans
D-Day 1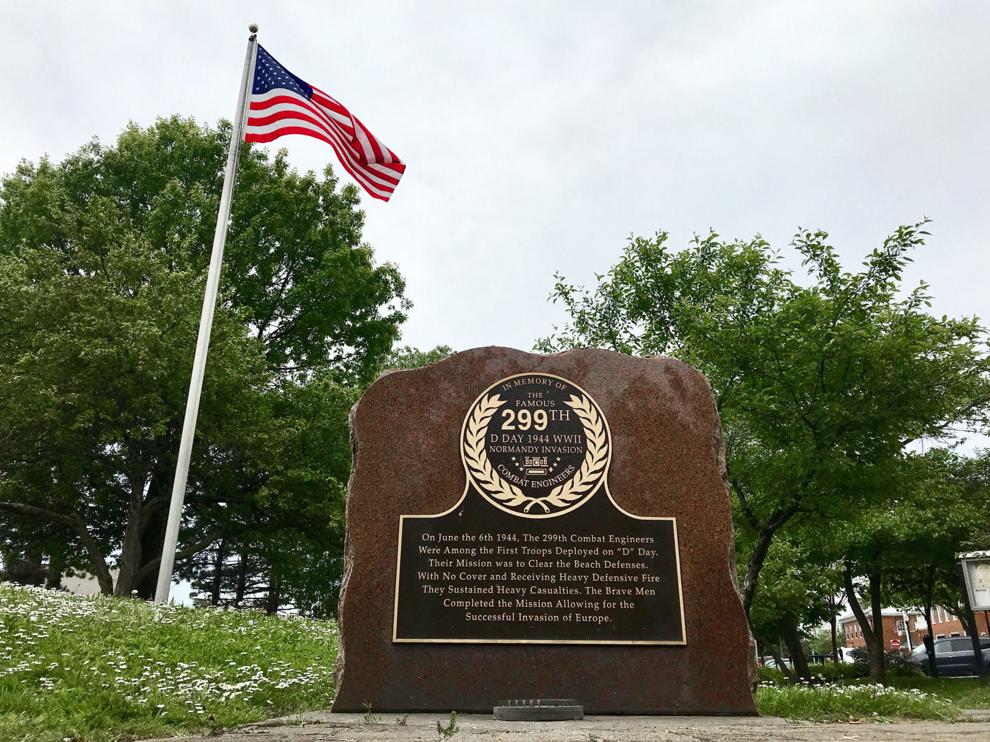 D-Day 2
D-Day 3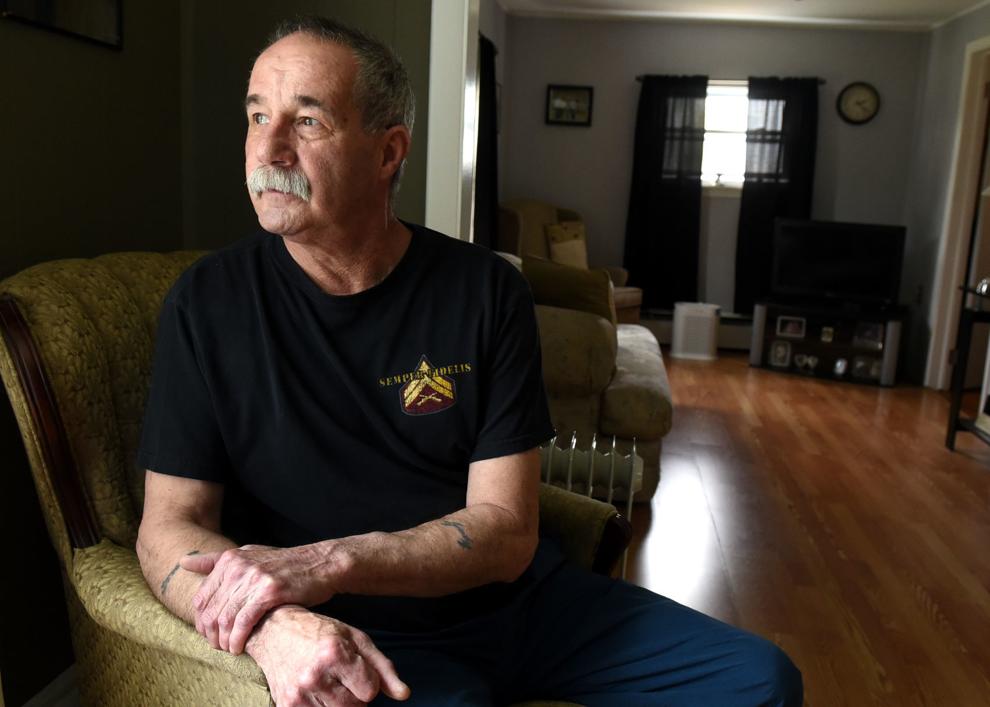 D-Day 4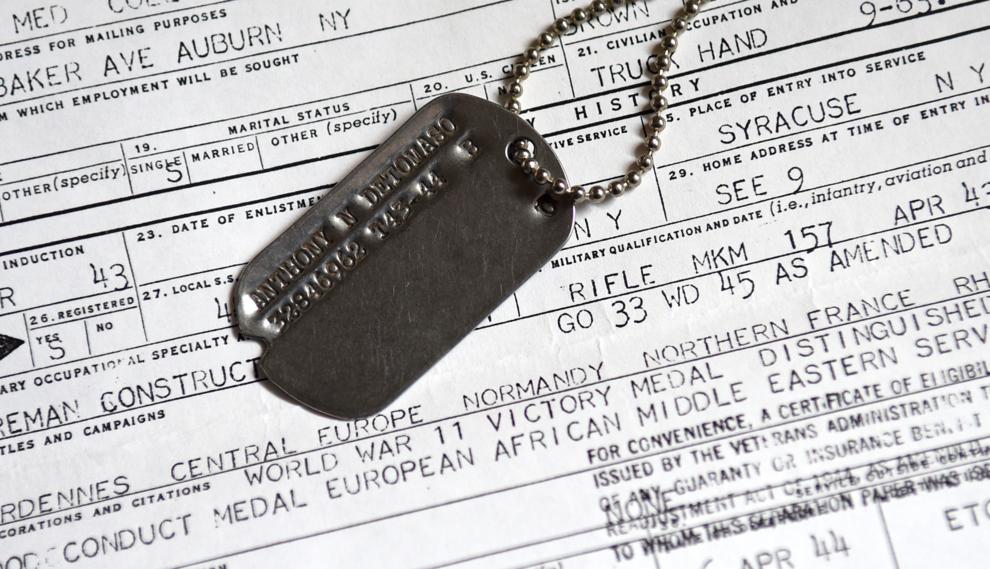 D-Day 5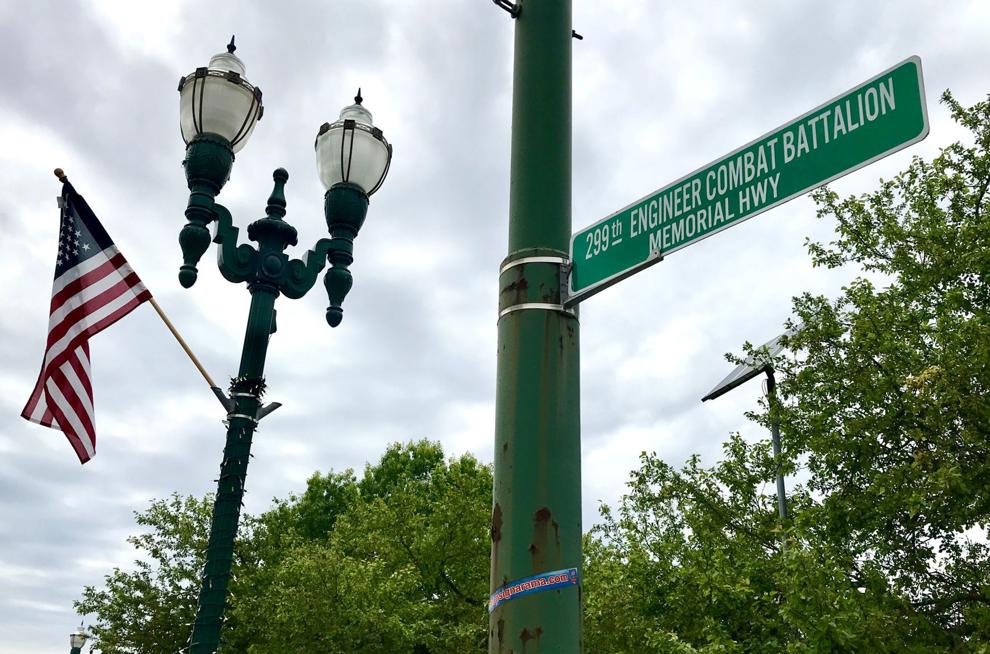 D-Day 6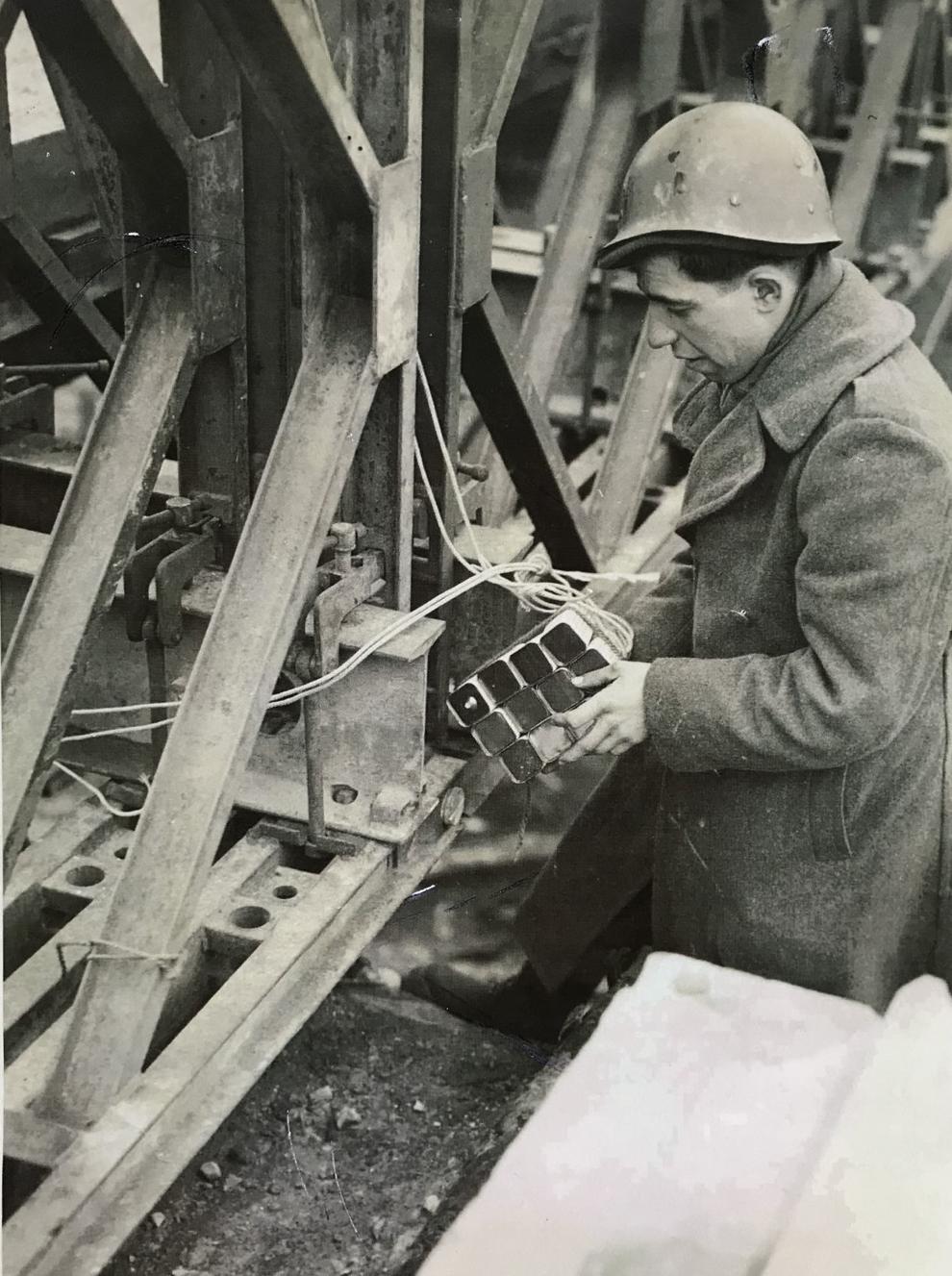 D-Day 7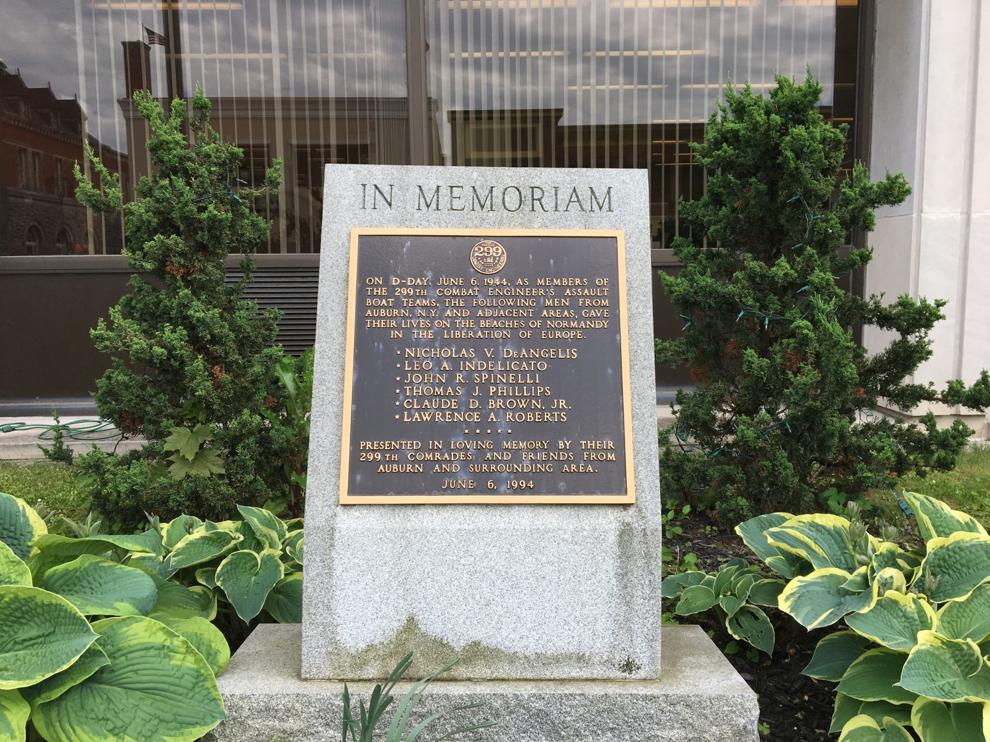 D-Day 8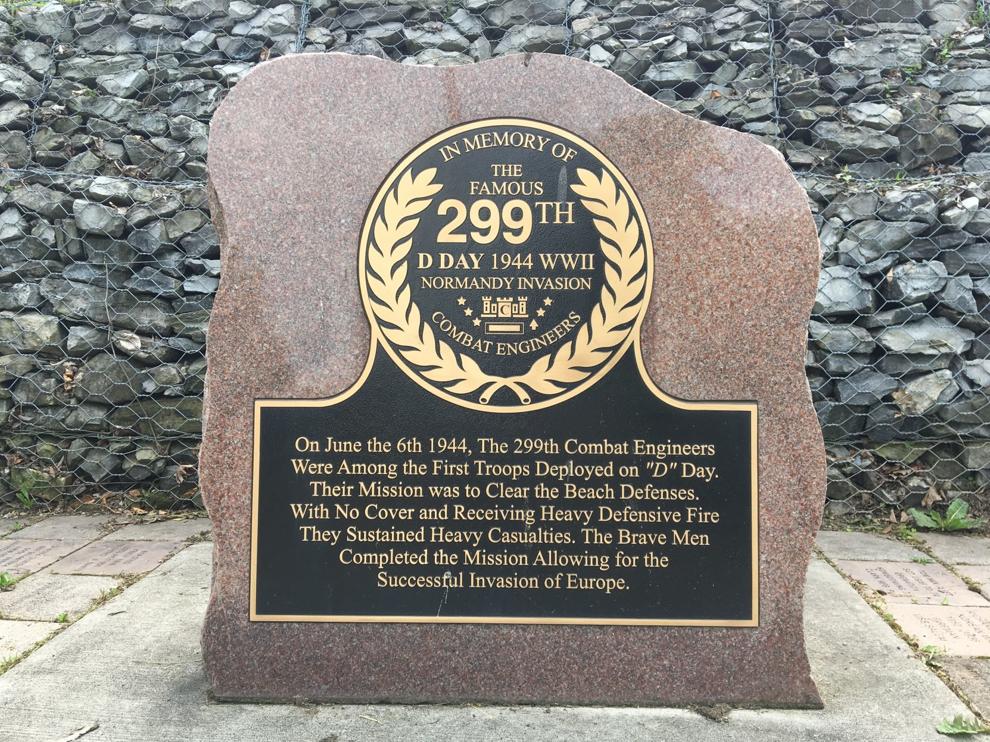 D-Day 9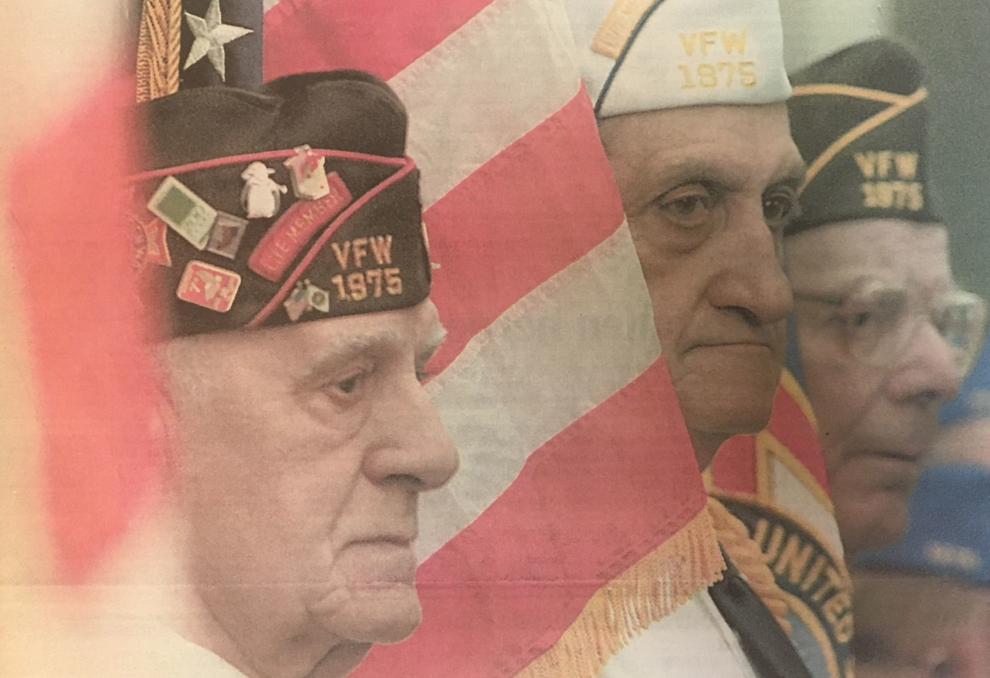 D-Day 10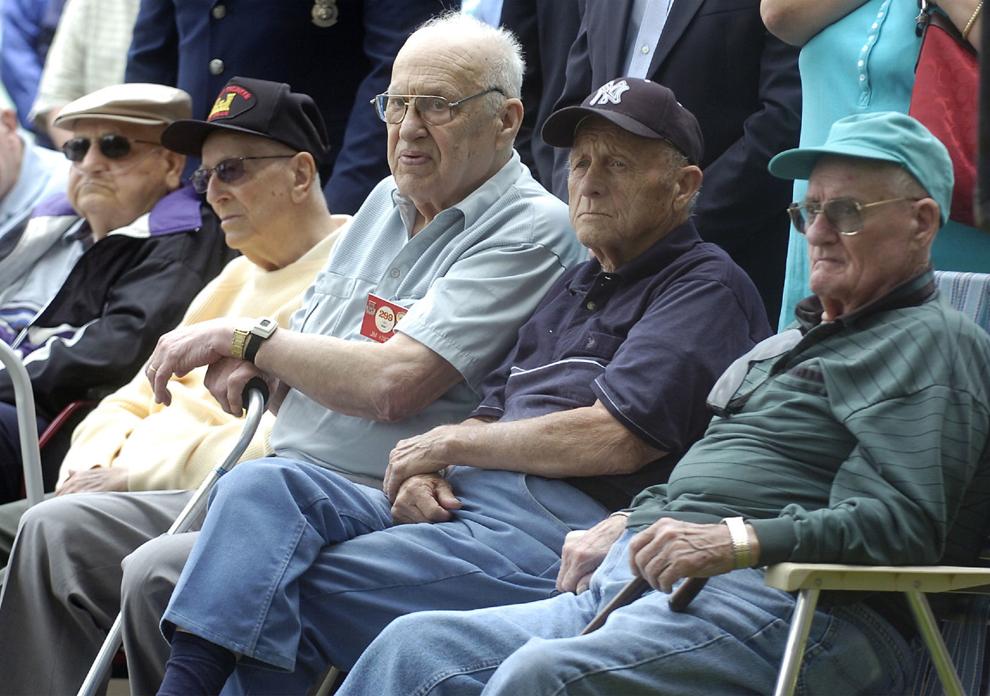 D-Day 11: Bruno Del Favero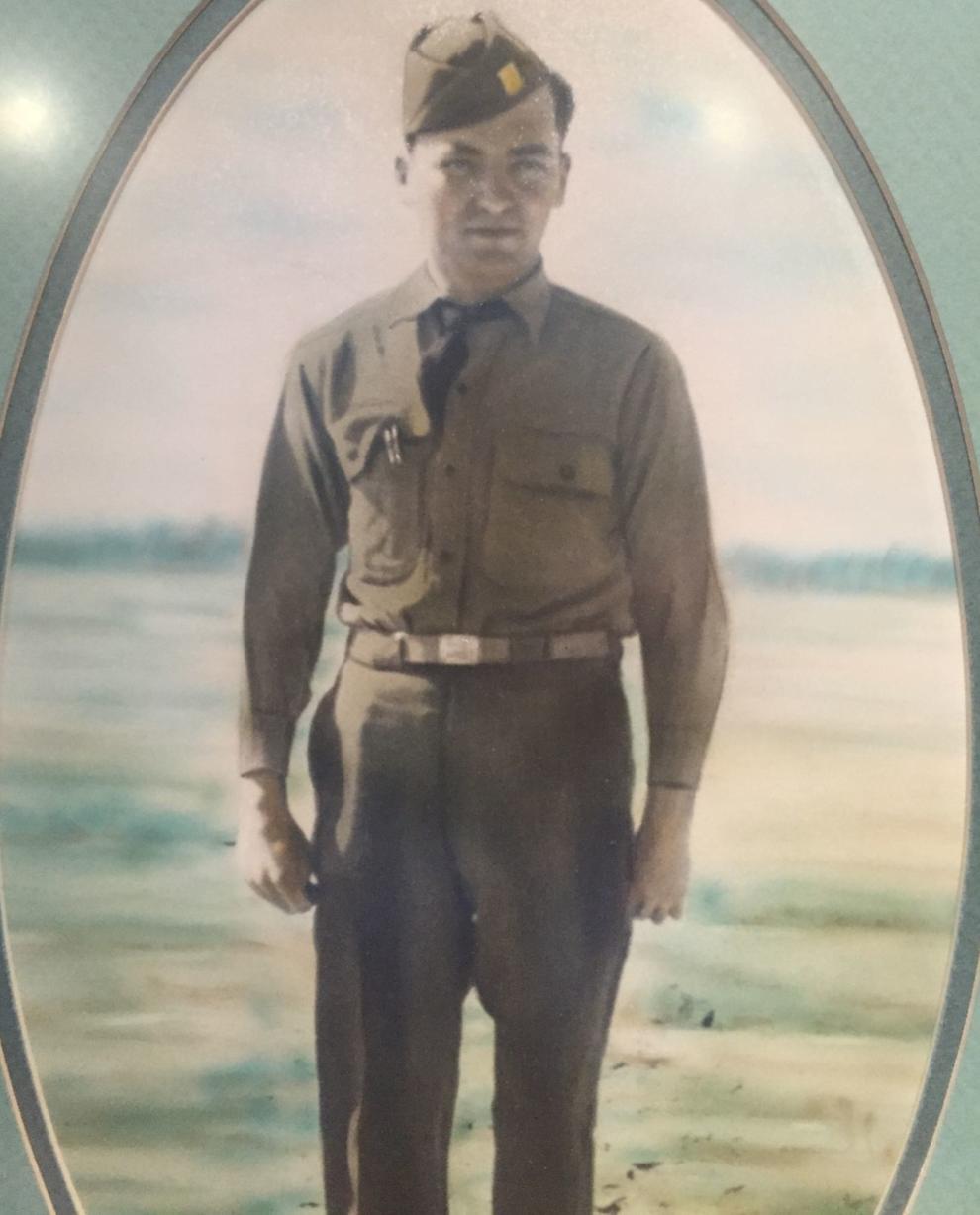 D-Day 12: Claude D. Brown Jr.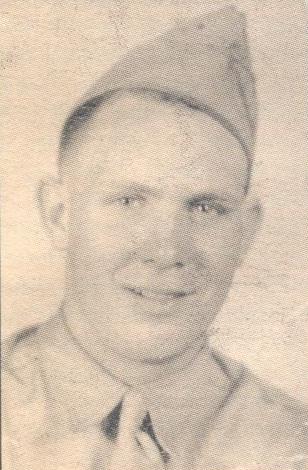 D-Day 13: Dominick DeBenedetto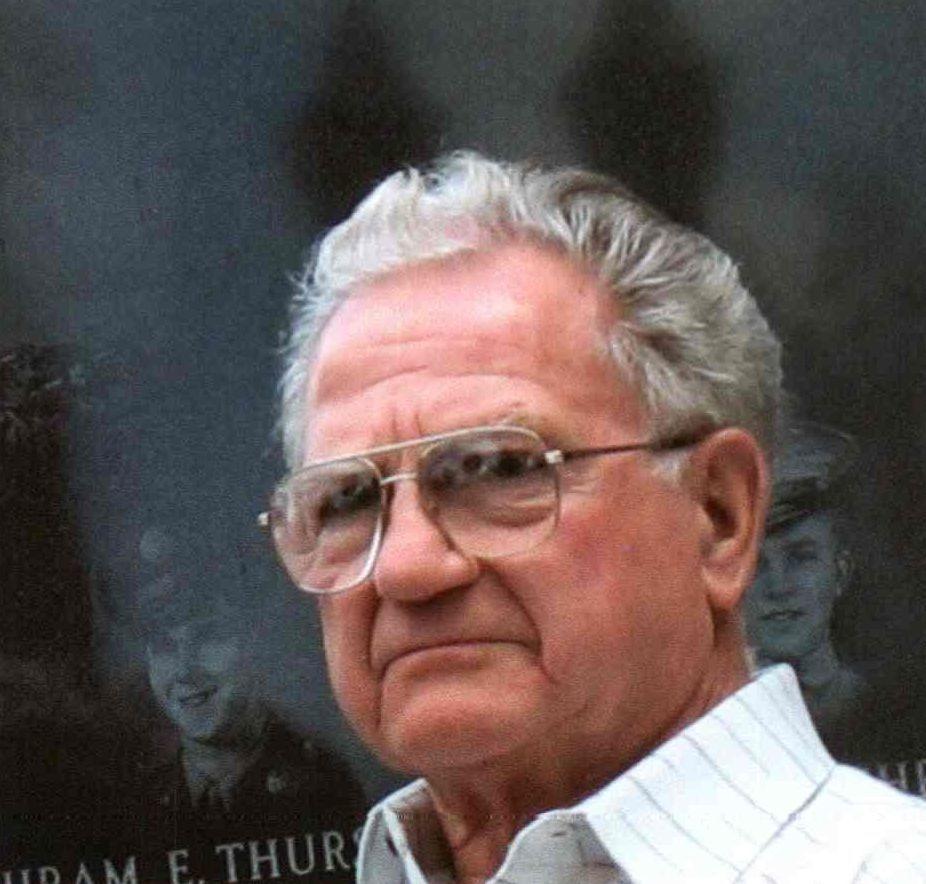 D-Day 14: Edward R. DeFelice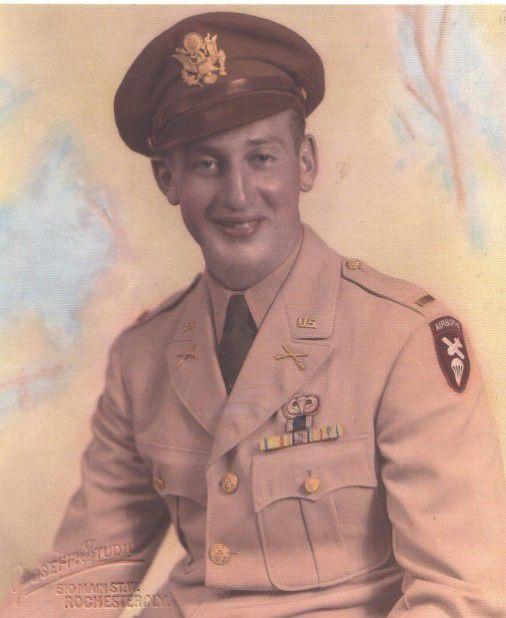 D-Day 15: Frank J. Morabito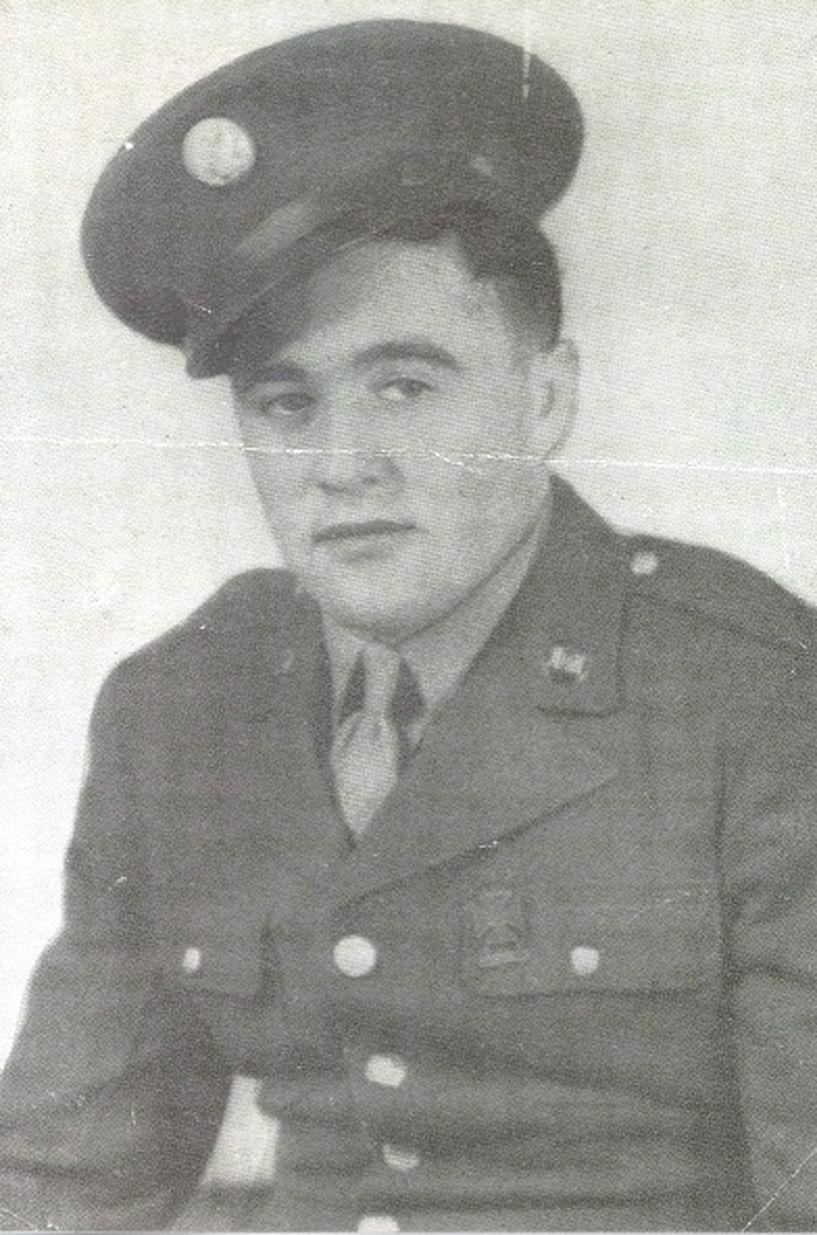 D-Day 16: John R. Spinelli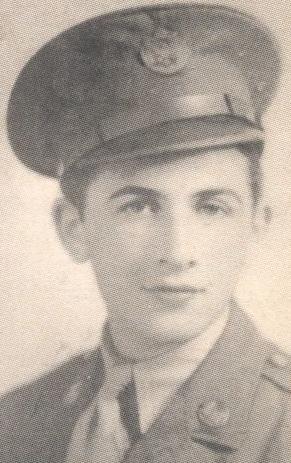 D-Day 17: Lawrence A. Roberts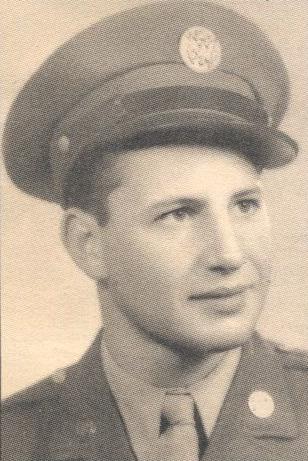 D-Day 18: Leo A. Indelicato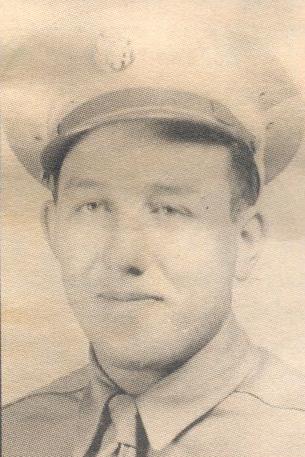 D-Day 19: Martin Byrne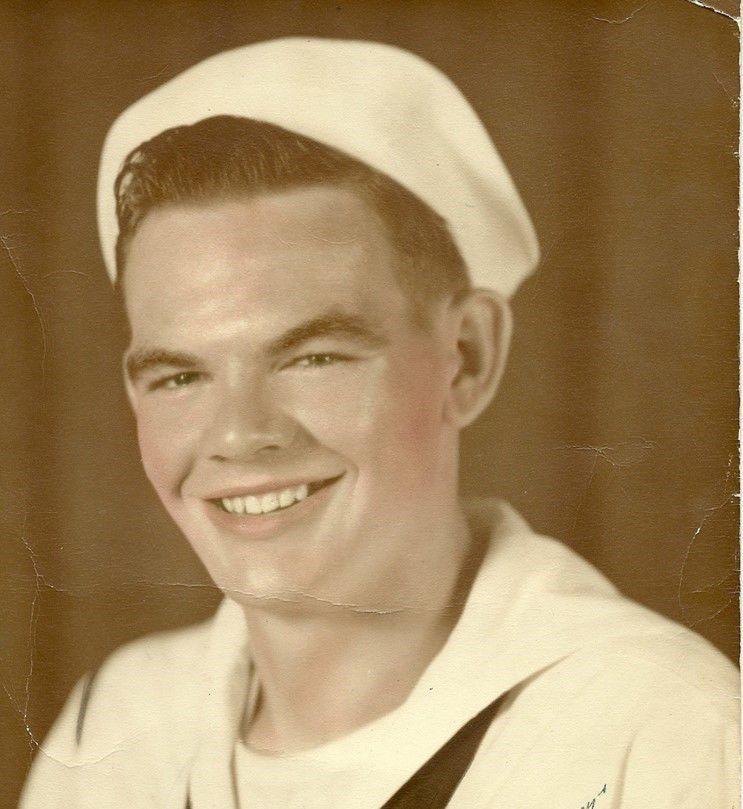 D-Day 20: Nicholas V. DeAngelis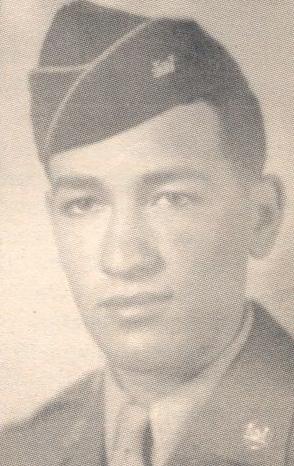 D-Day 21: Sam J. DiFabio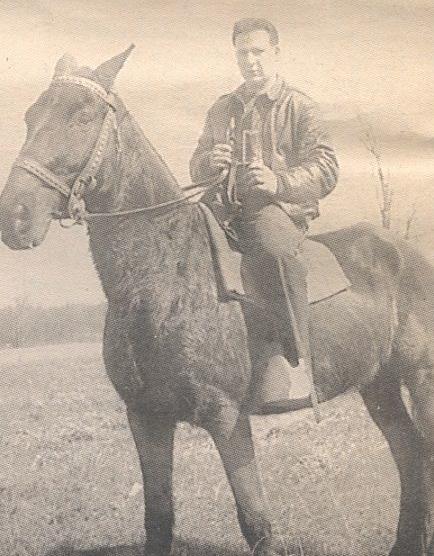 D-Day 22: Saverio G. Trinca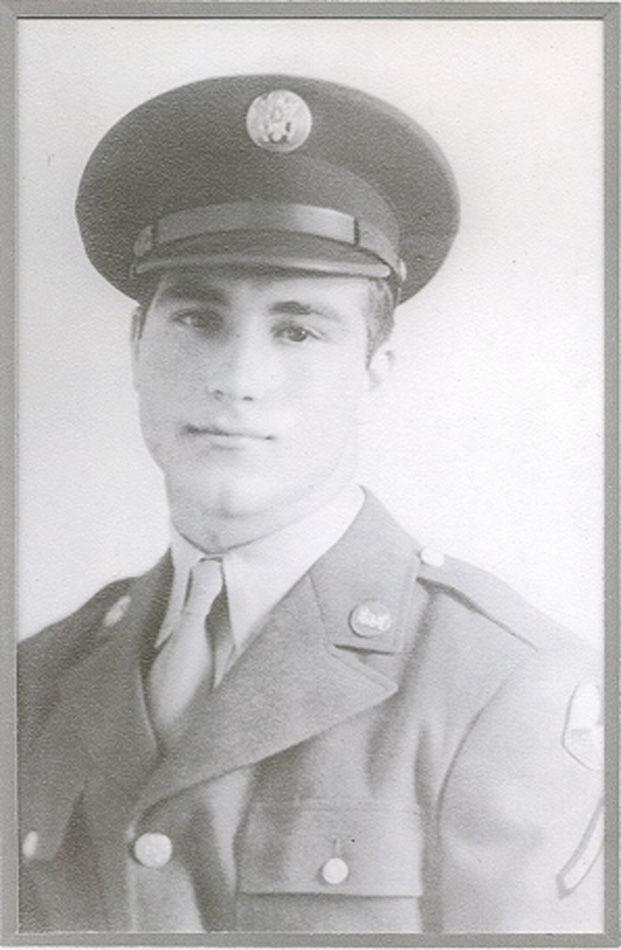 D-Day 23: Thomas J. Netti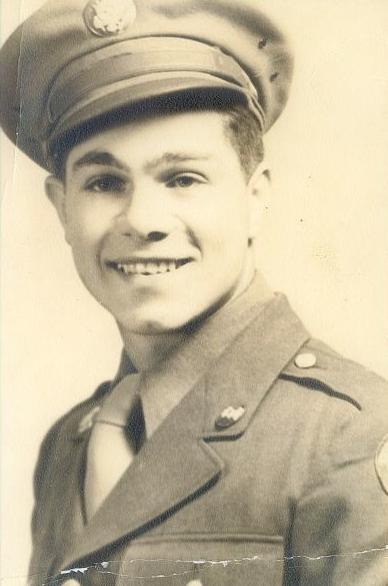 D-Day 24: Thomas J. Phillips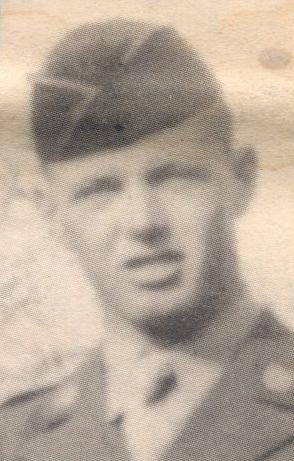 D-Day 25: Tony DeTomaso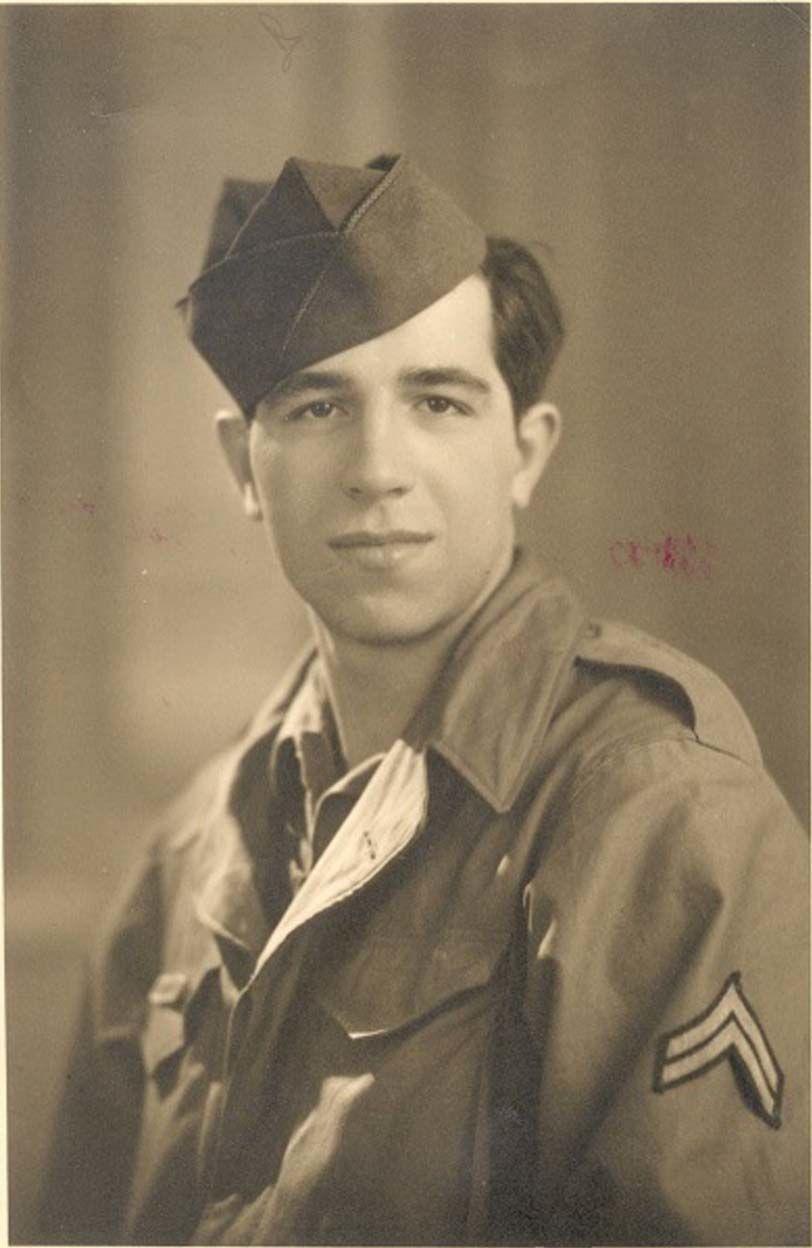 D-Day 26: 50th anniversary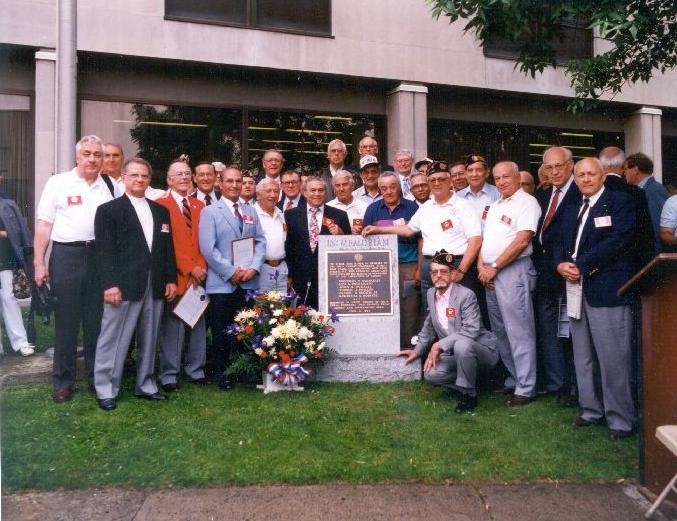 D-Day 27: 60th anniversary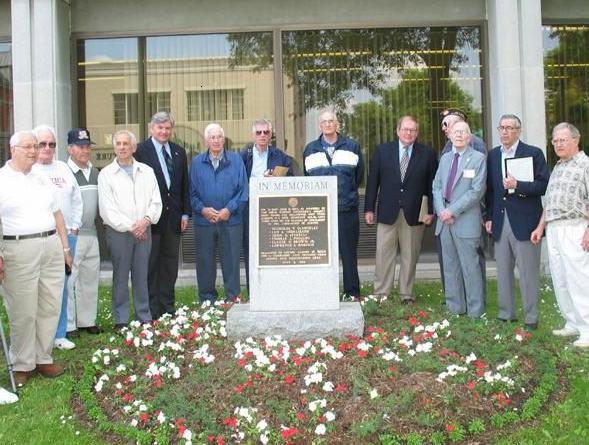 D-Day 28: Trinca and DeAngelis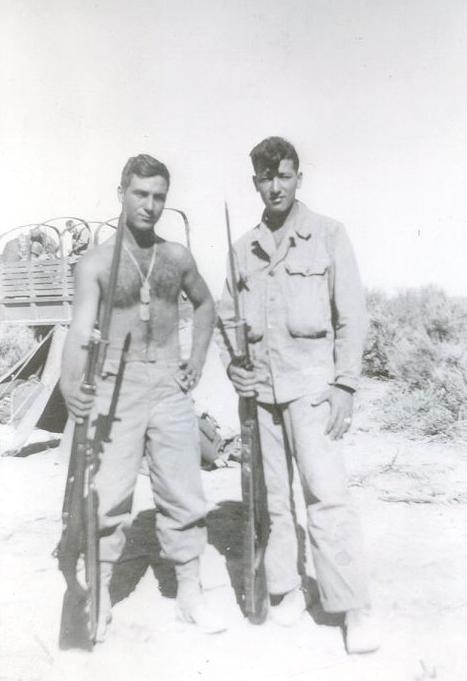 D-Day 29: Battle of the Bulge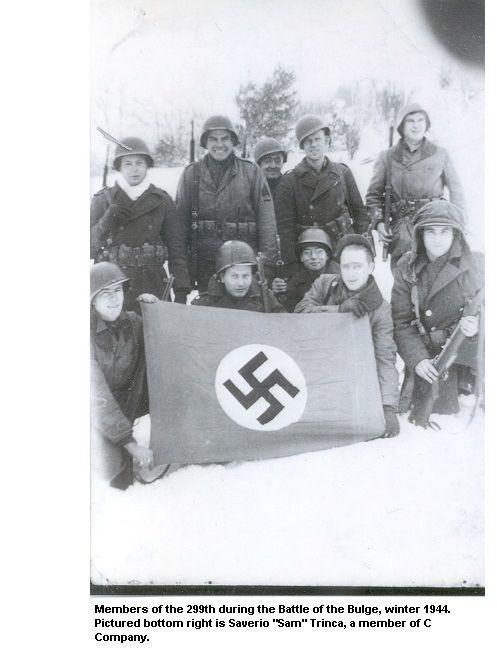 D-Day 30: 299th group photo