An Owasco dairy farm previously cited for worker housing conditions is also being investigated by the state for violating clean water regulations. 
In February, four adults and five children moved out of the workers' house at Melrose Farm after a town of Owasco cease-and-desist order was issued to the farm's owner, Joe Tidd, due to unsafe conditions at the living quarters. The farm was subsequently investigated by the Cayuga County Health Department and state Department of Environmental Conservation for numerous alleged violations.  
A DEC spokesperson told The Citizen in May that the agency was investigating the farm "for potential violations of New York State Concentrated Animal Feeding Operation (CAFO) requirements," and more recently the agency confirmed that it is "pursuing" the farm's ownership regarding the matter.
According to the DEC's website, a CAFO is "an animal feeding operation (farm) that meets certain animal size thresholds and that also confines animals for 45 days or more in any 12-month period in an area that does not produce vegetation." The regulations are in place to "ensure proper management of nutrients while increasing water quality protection."
In a statement issued last week in response to questions about the status of the investigation into Melrose Farm, a DEC spokesperson said the "DEC takes our responsibility seriously to protect the water resources of the state, and acts quickly whenever illegal activities are found. DEC is currently pursuing the owners of Melrose Farm to address permit violations, and will continue to keep the public informed when a final legal determination has been reached."
The DEC did not provide specific details about the violations, or what the phrase "pursuing the owners" means. 
The DEC also investigated an allegation that the workers house did not have a working septic system and human waste was being directed to a manure lagoon on the farm. In a statement to The Citizen, the department said it "inspected Melrose Farm and found no violation of 6 NYCRR Part 361, which regulates storage and land application of septage." The Citizen has filed a Freedom of Information Law request seeking more information about that investigation and is awaiting DEC's answer.
Despite the DEC's findings regarding septage regulations, Cayuga County Health Department Director of Environmental Health Services Eileen O'Connor said Tidd must submit an engineering plan to install a suitable septic system on the property before any new workers can move in. As of Tuesday, Tidd had not submitted a plan to the health department, but Owasco Town Supervisor Ed Wagner said Tidd told the town's code enforcement recently that he would be submitting one shortly. 
You have free articles remaining.
Wagner said the town code enforcement officer visited the property on Thursday and found the living quarters to be empty except for a kitchen table and one reclining chair. Wagner said none of the issues the property was cited for in the winter have been addressed by Tidd, but the farmer said no one has been living in the worker house.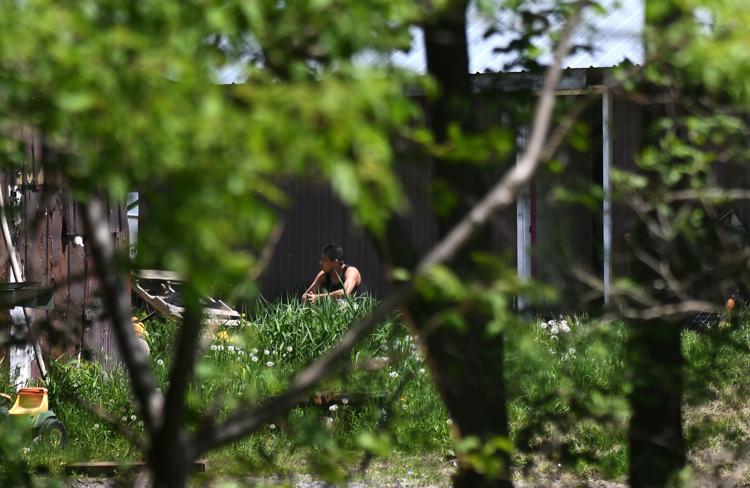 That claim had been questioned recently by Rebecca Fuentes, the lead organizer of the Workers' Center of Central New York. She said on May 25 that workers were still living on the farm after The Citizen inquired with Fuentes about Selena Hidalgo-Calderon, an 18-year-old mother from Guatemala whose body was discovered behind a Wayne County farm on May 16. Hidalgo-Calderon had previously lived in the worker house at Melrose Farm.
Town code enforcement initially tried to schedule a property inspection for May 24, but Tidd denied their request and told them to contact his lawyer. Later, the farm agreed to the inspection that took place last week. Moving forward, Wagner said, code enforcement will be conducting weekly inspections at the property.
Tidd could not be reached Tuesday for comment.
Fuentes said Hidalgo-Calderon previously lived and worked at Melrose Farm with her mother, boyfriend and 14-month old son Owen and left the farm in January. Hidalgo-Calderon's boyfriend, Alberto Reyes, has been charged with tampering with physical evidence after he admitted to hiding her body and illegally entering the country. Owen has not yet been found and a 12-day search for him at the apple orchard where his mother was found was suspended by authorities on Sunday. 
Farm Workers 1.JPG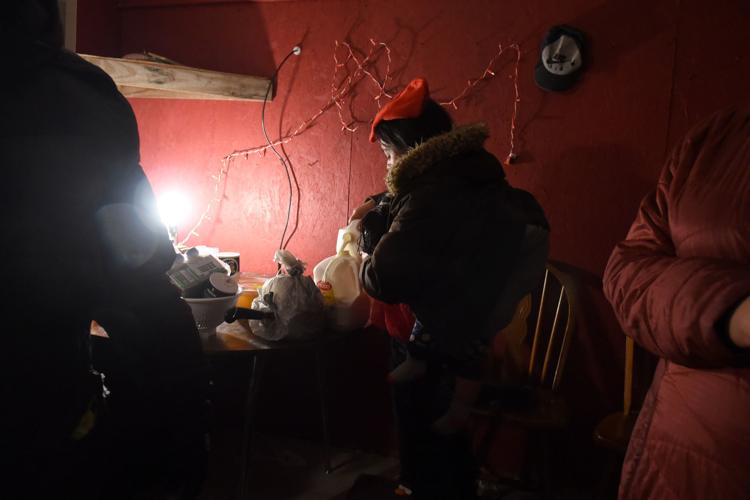 Farm Workers 10.JPG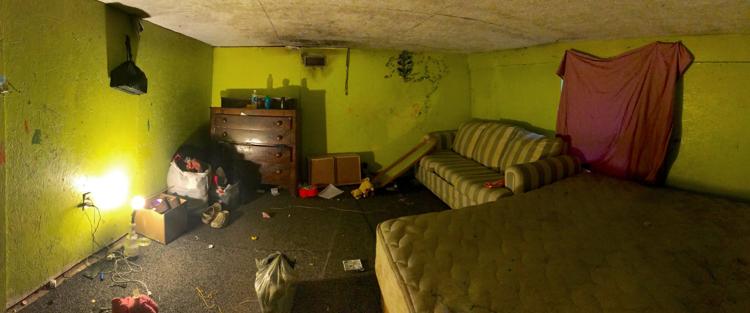 Farm
Farm Workers 2.JPG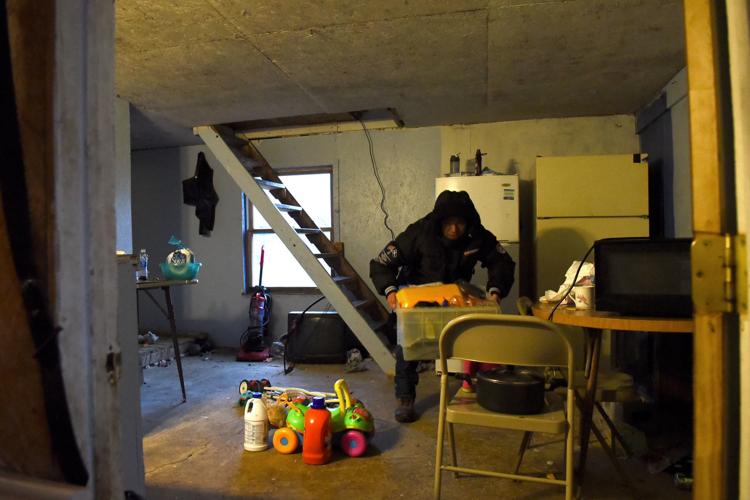 Farm Workers 16.JPG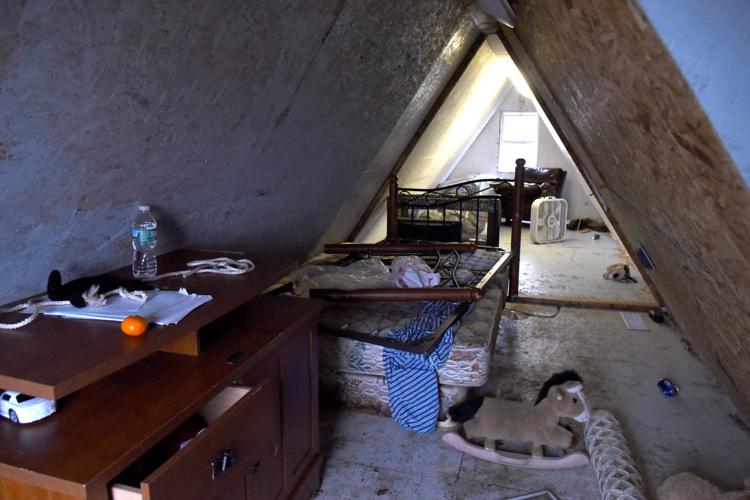 Farm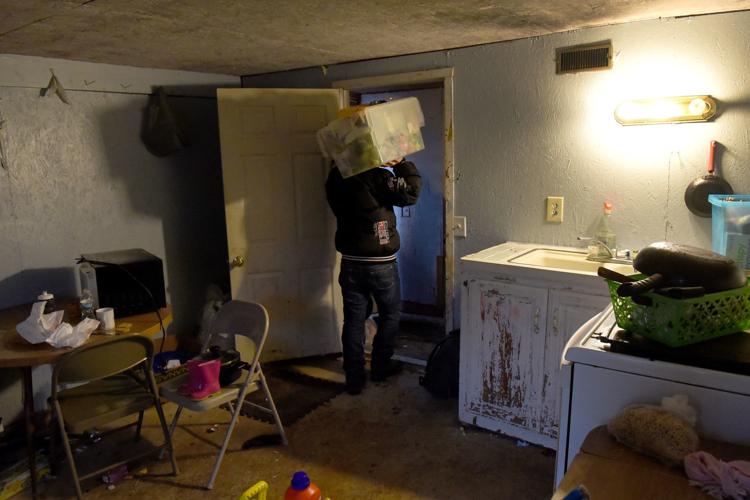 Farm Workers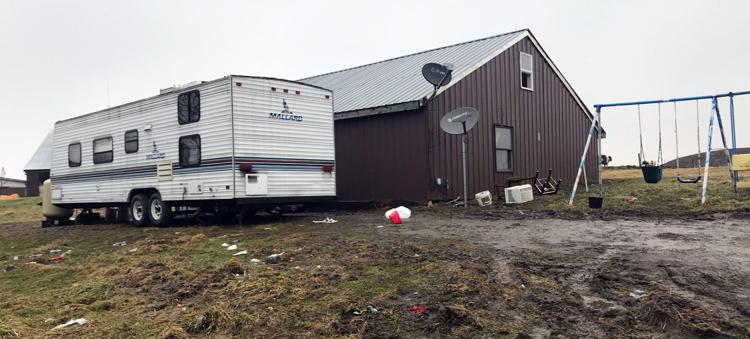 Farm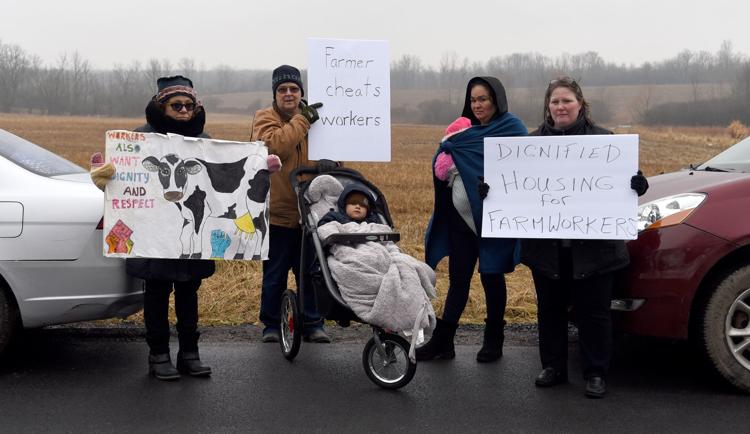 Farm Workers 6.JPG

Farm Workers 7.JPG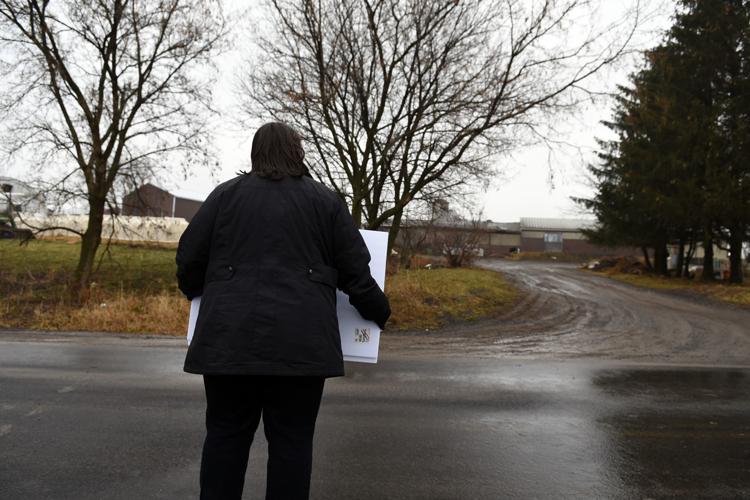 Farm Workers 20.JPG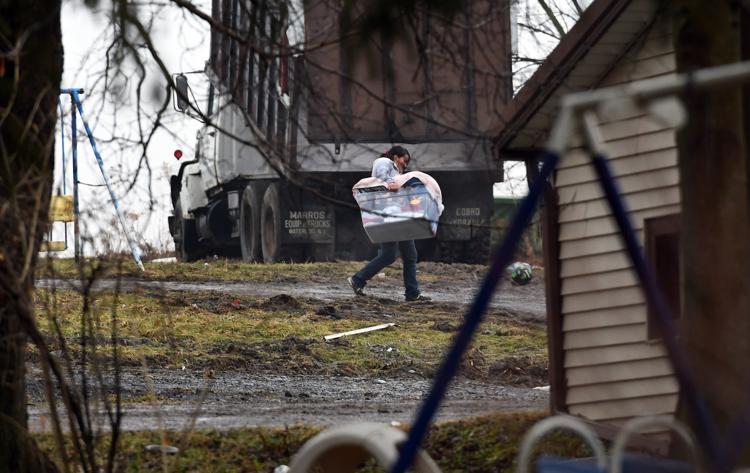 Farm Workers 21.JPG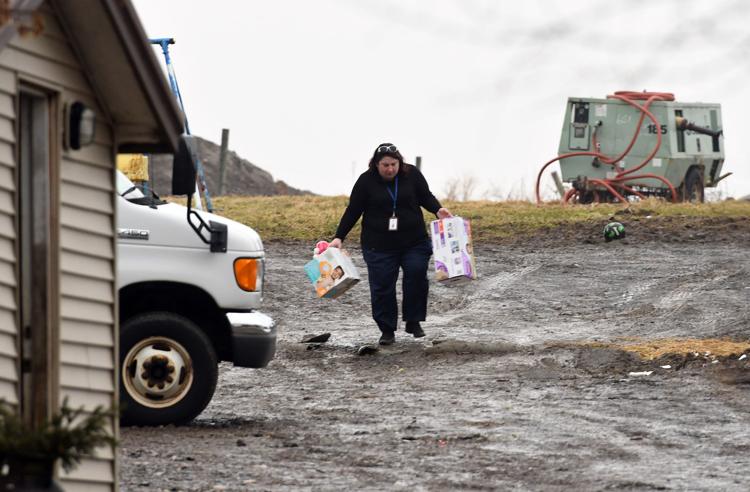 Farm Workers 22.JPG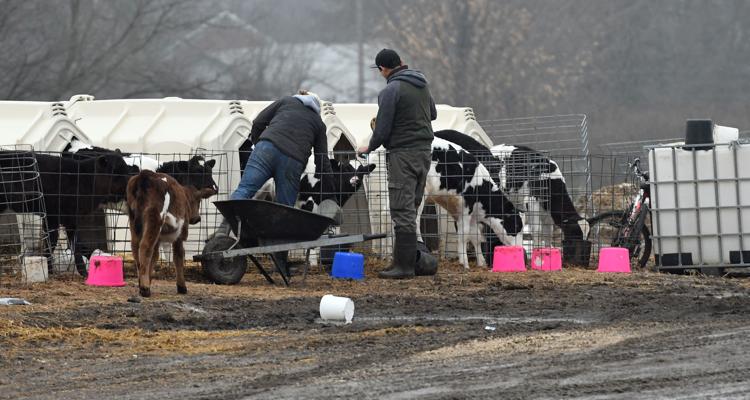 Farm Workers 8.JPG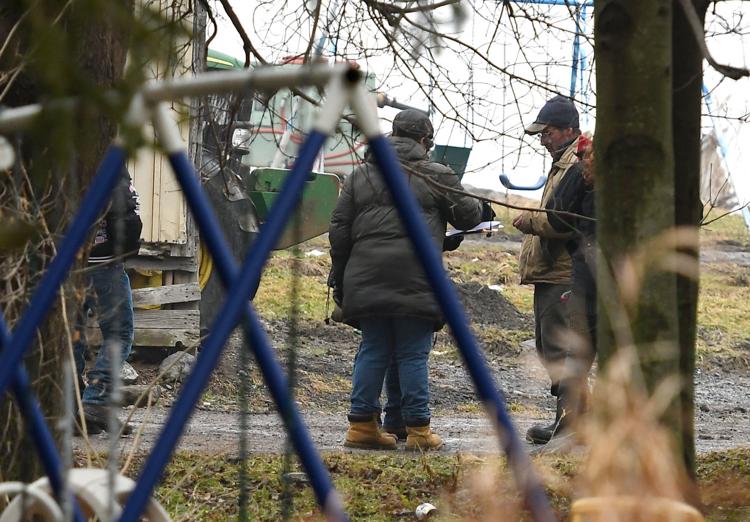 Farm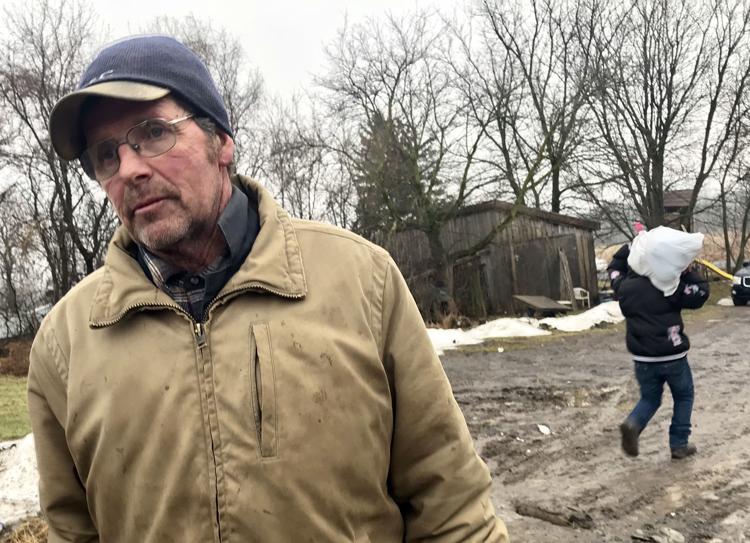 Farm Workers 11.JPG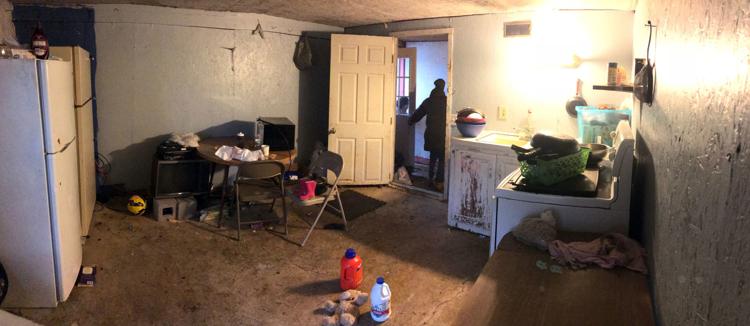 Farm Workers 23.JPG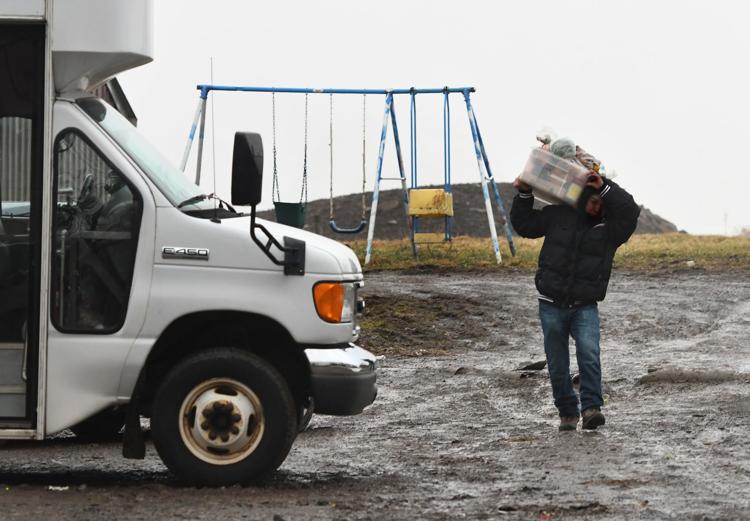 Farm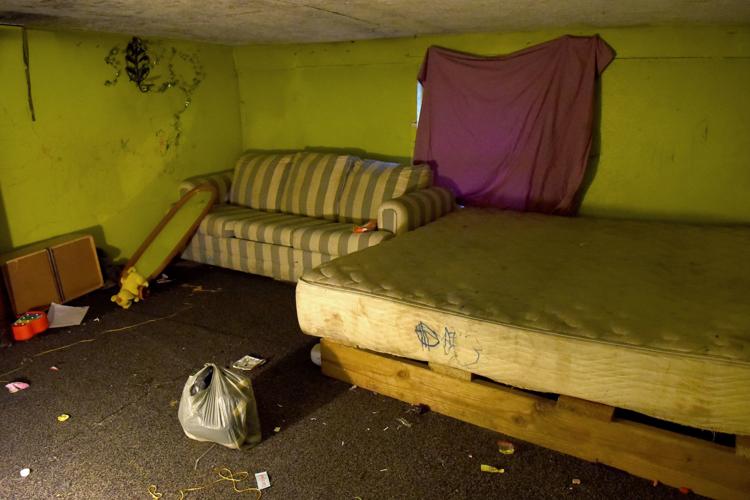 Farm Workers 13.JPG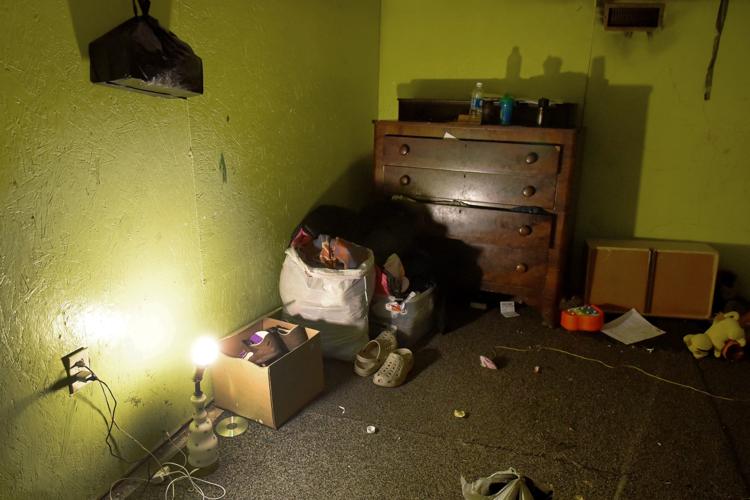 Farm Workers 14.JPG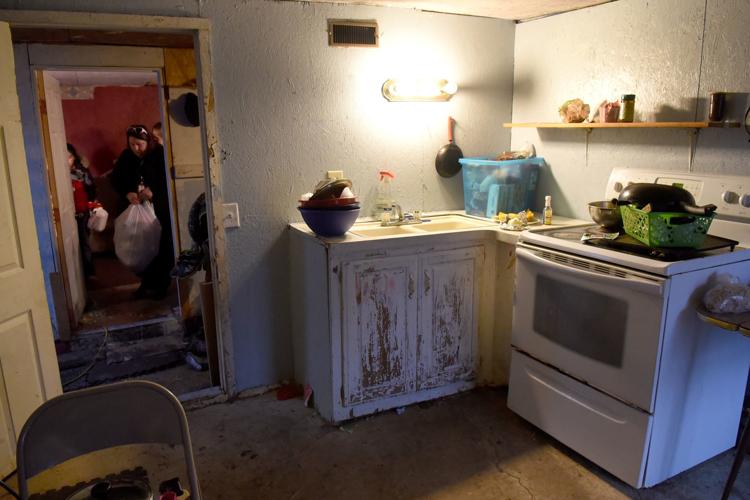 Farm Workers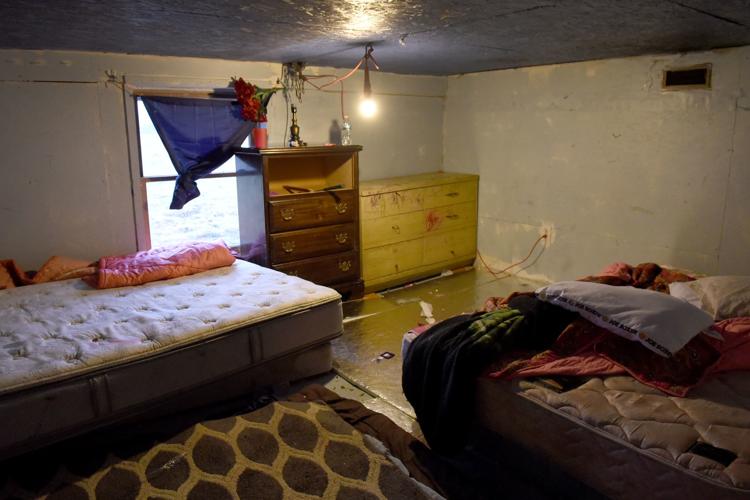 Farm Workers 18.JPG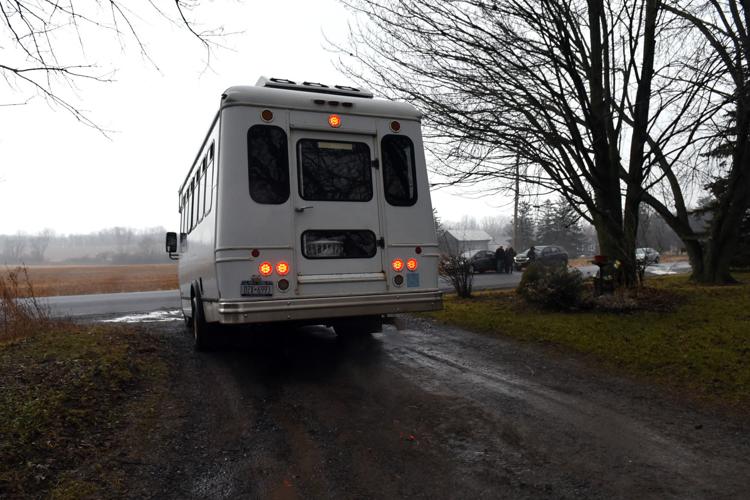 Farm Workers 19.JPG