AUBURN — Residents of Melone Village in Auburn didn't let scattered rain showers stop them from moving into their newly renovated apartment buildings on Wednesday morning.
The Auburn Housing Authority just completed phase one of a $13 million project to upgrade the interiors of 62 affordable housing units. During phase one, 28 units were gutted and renovated. Phase two, which has already begun, will involve renovating 34 additional units that will be move-in ready by July 2019, AHA Executive Director Stephanie Hutchinson said. Phase one also included the construction of a new community building with communal washers and dryers, gathering and kitchen space and new offices for AHA staff. 
Each unit was "completely gutted right down to the studs," Hutchinson said, and any asbestos that was in the units was abated. Then, new walls, floors, doors, insulation, lighting, bathroom and kitchen fixtures and appliances were installed. 
"Virtually every single thing in the apartments are new," she said. 
The exteriors didn't need as much work and improvements were made to enhance curb appeal, such as new landscaping, front doors, windows and some new roofs. AHA also installed a new playground for children and paved a new through street so first responders would have easier access to residents, Hutchinson said. The housing authority also renovated nine handicap-accessible units and five for people with audio and visual impairments. 
Wednesday was the first day residents were able to move into the new apartments. Families braved the rain, carrying furniture across the street and loading up their vans with boxes. Children pulled wagons full of belongings, excited to settle into their new homes. 
"It feels great," Hutchinson said while watching the residents move into the new units. "We're relieved to be able to have people take pride in where they live."
Pamela Netzer, who has lived in Melone Village for about eight years, said she was very excited to be moving into her new apartment — right next door to her daughter and grandchildren. 
"They're beautiful," Netzer said of the new units. "Very, very nice. They did a good job." 
All of the residents living in the new units are already living in Melone Village. There are no vacancies at the moment, though people are welcome to fill out an application and put their names on a waiting list, Hutchinson said. 
"Because of the construction, it's just exacerbated an already shortage of affordable housing," said the executive director. "It's all for the best in the end, obviously, but having these 34 units vacant for the next year is not helpful."
AHA relied on a variety of funding sources to finance the project, mostly low-income housing tax credits, accompanied by grants from the federal Department of Housing and Urban Development.
Within the next five to six years, the AHA hopes to renovate the rest of the 188 units, which were all built in the 1950s and 1960s and have received minimal updates since their construction. Hutchison said the housing authority will apply for funding to renovate 62 more units in October. The whole project should cost around $40 million. 
"Melone Village is really an institution in Auburn and it gets a bad rap not because of negative things that are happening here now but because of negative things that happened here in the 80s and 90s," Hutchinson said. "So we're looking to rebuild the reputation of the complex. It really is a good place to live, but it's even better now." 
Melone Village exterior, after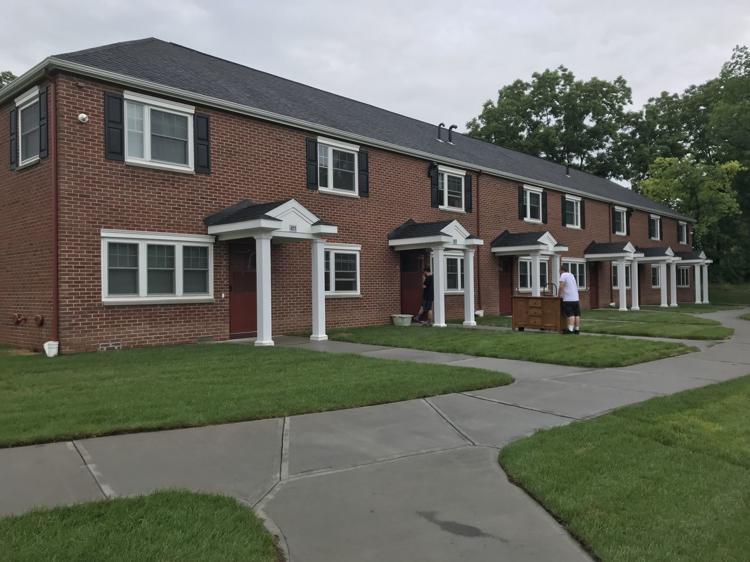 Melone Village exterior, before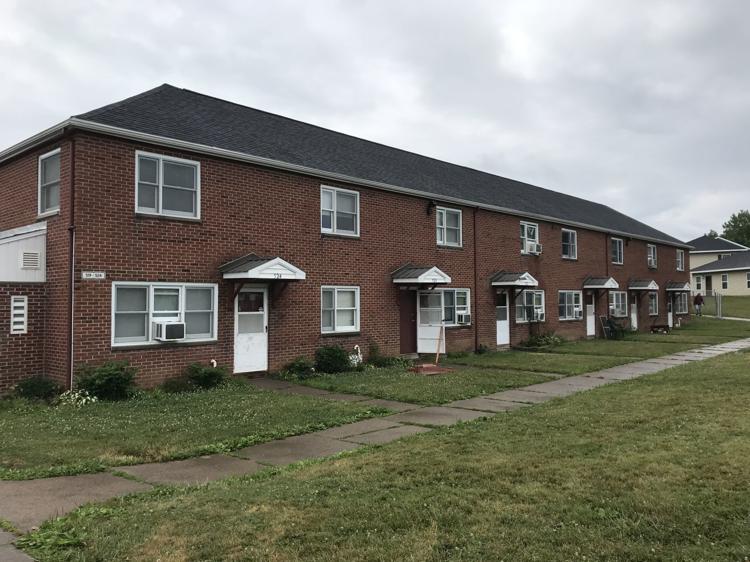 Melone Village living room, after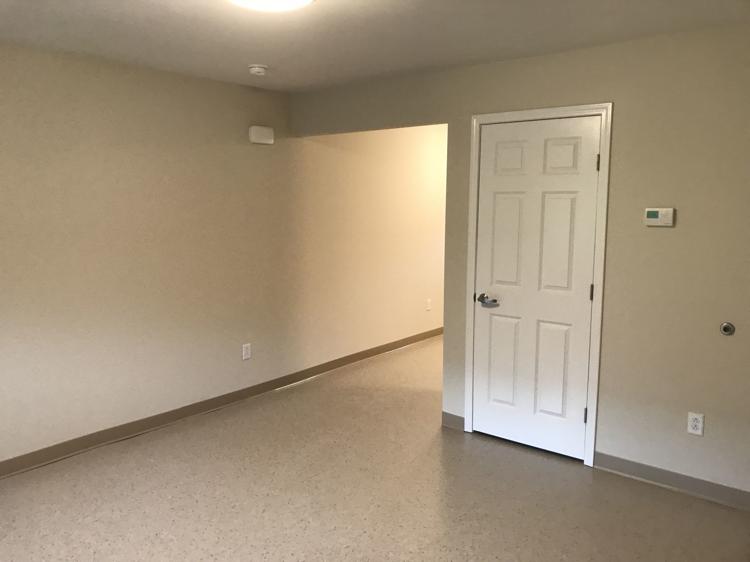 Melone Village living room, before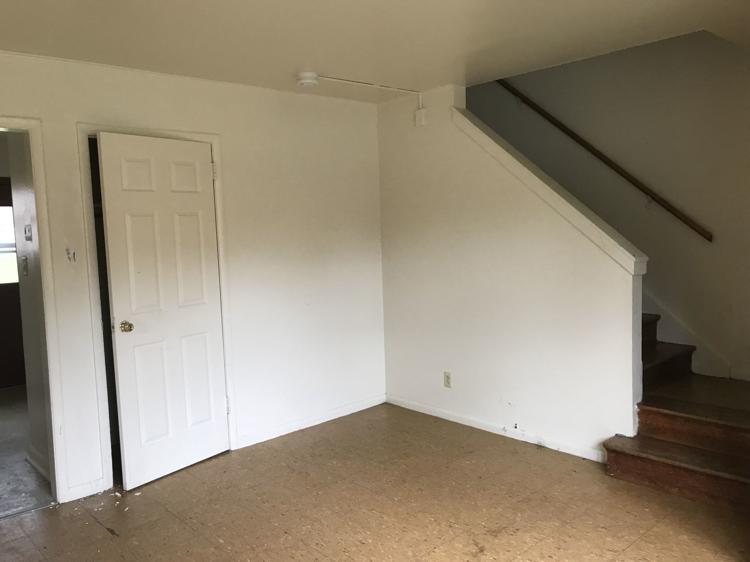 Melone Village kitchen, after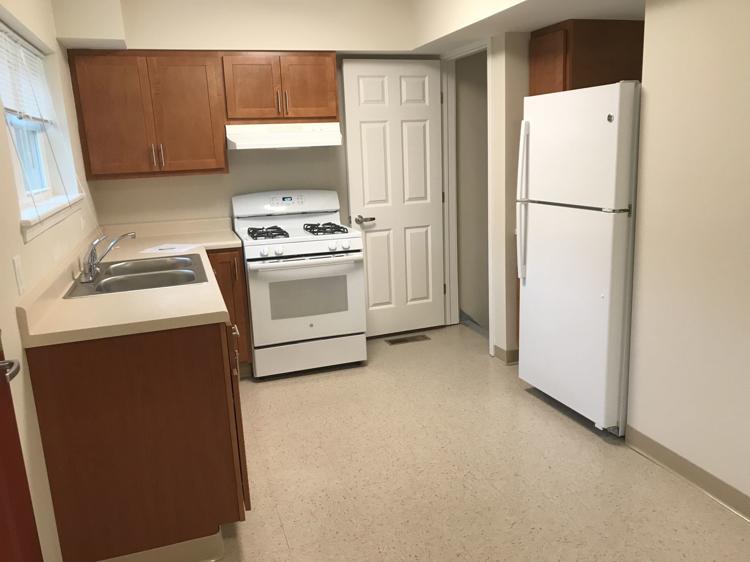 Melone Village kitchen, before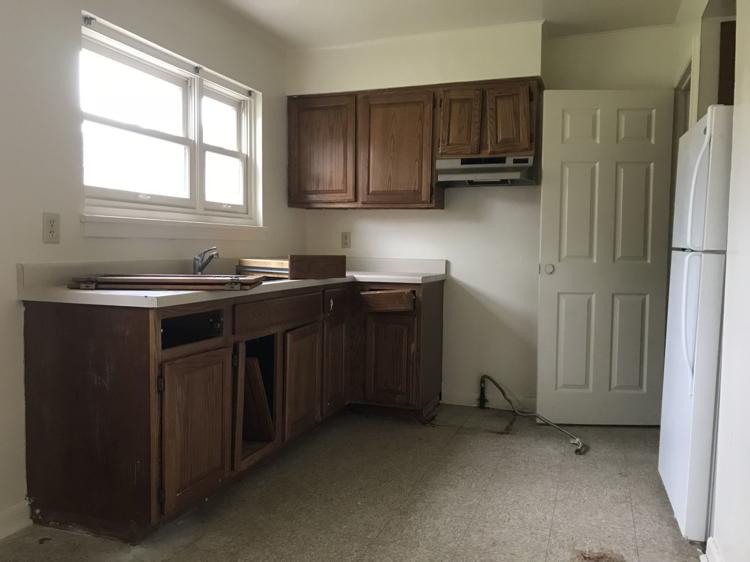 Melone Village stairs, after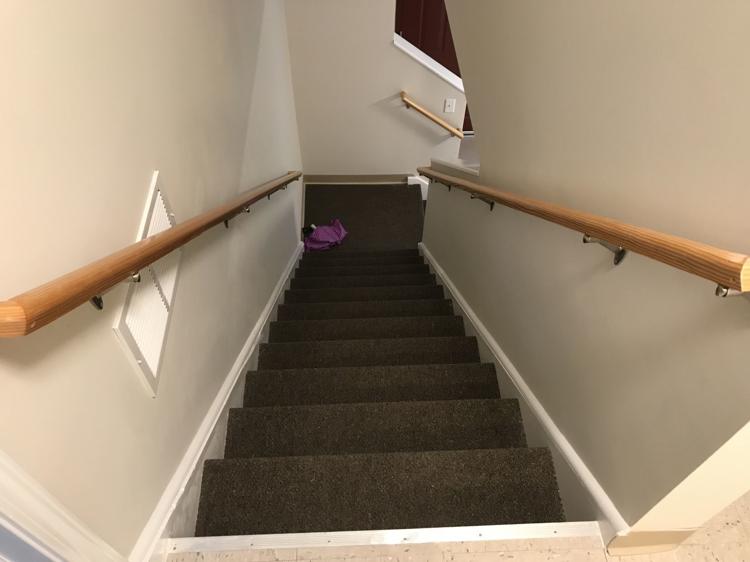 Melone Village stairs, before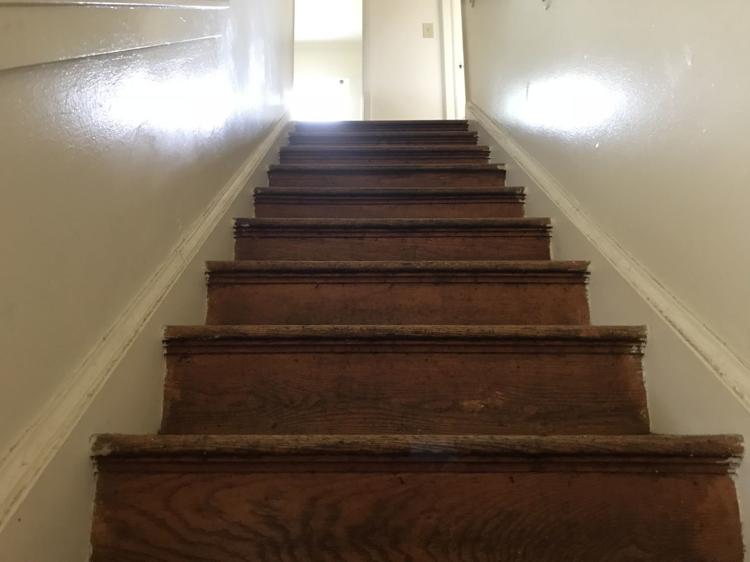 Melone Village bedroom, after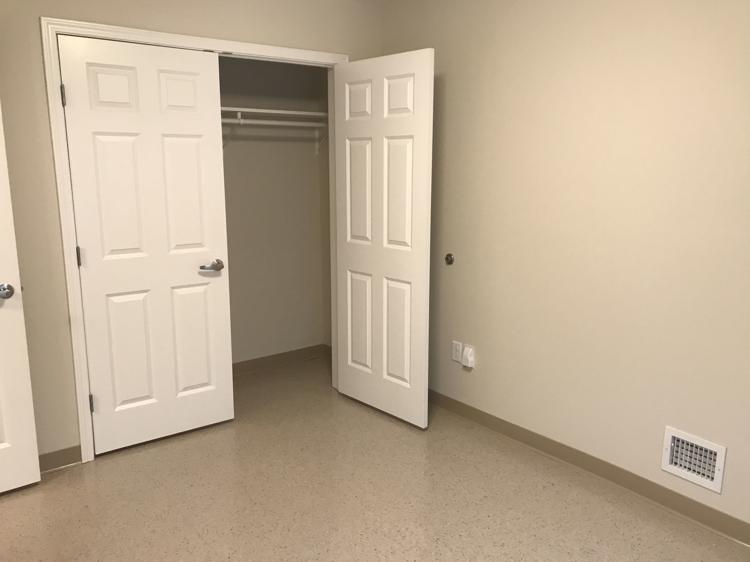 Melone Village bedroom, before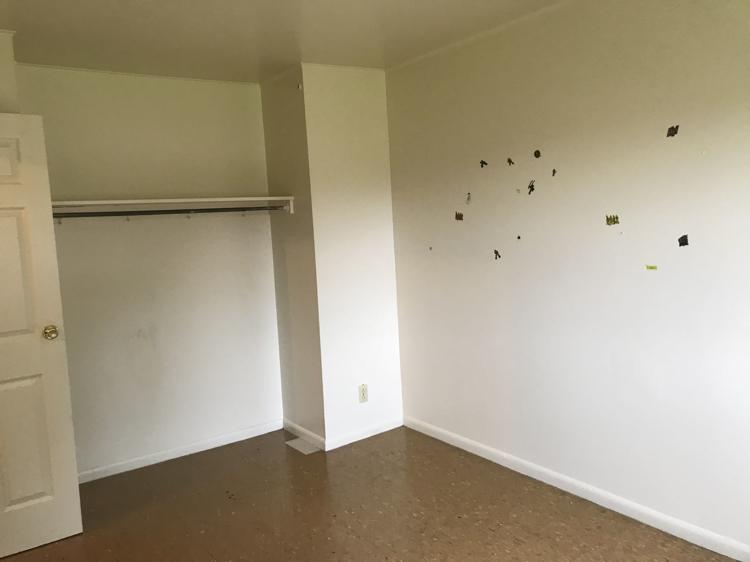 Melone Village bathroom, after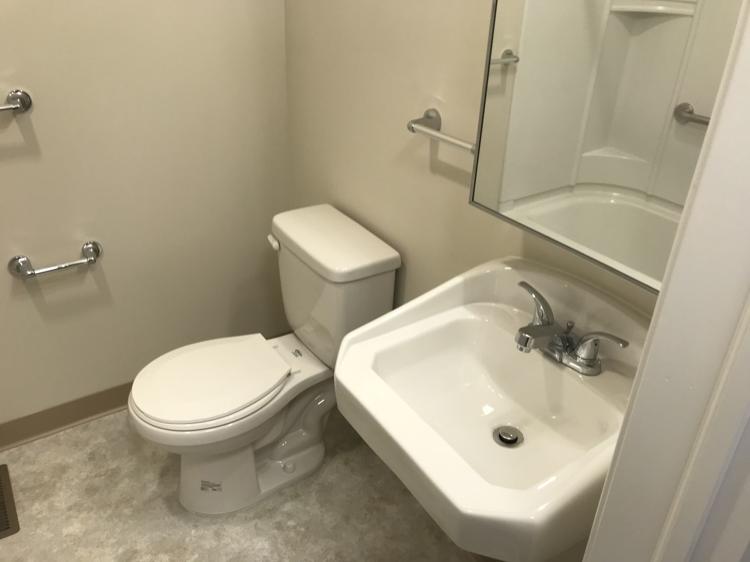 Melone Village bathroom, before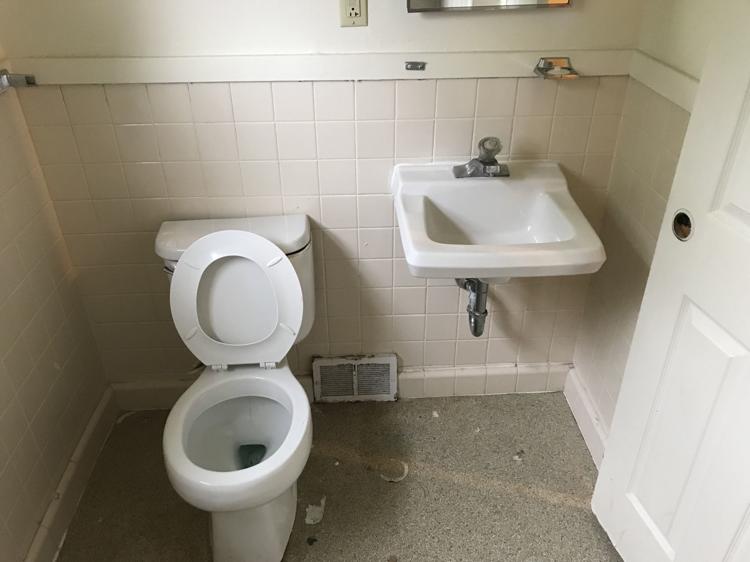 Melone Village handicap unit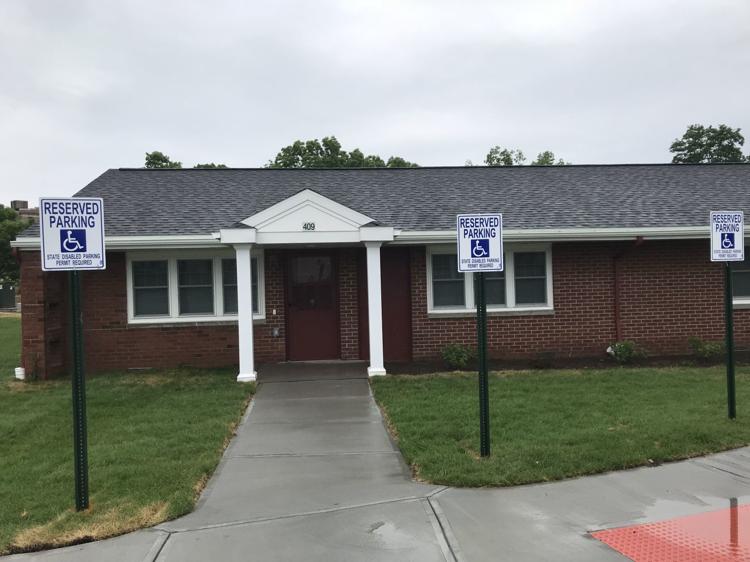 Melone Village handicap kitchen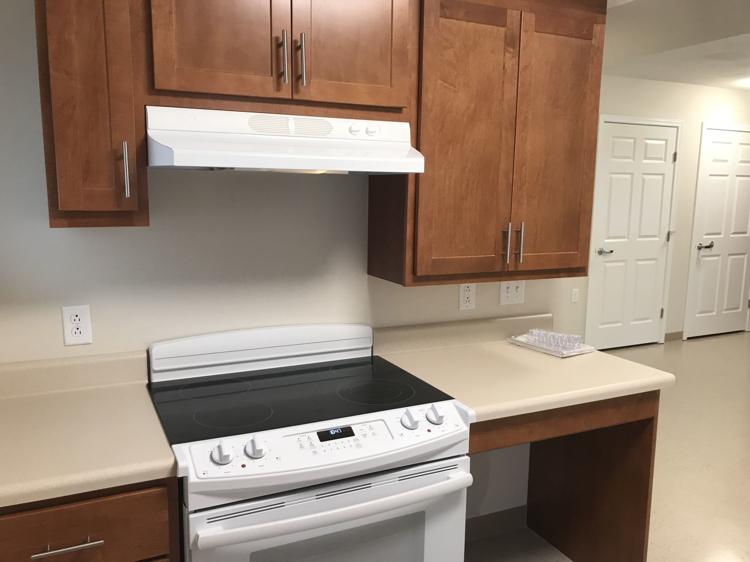 Melone Village handicap bathroom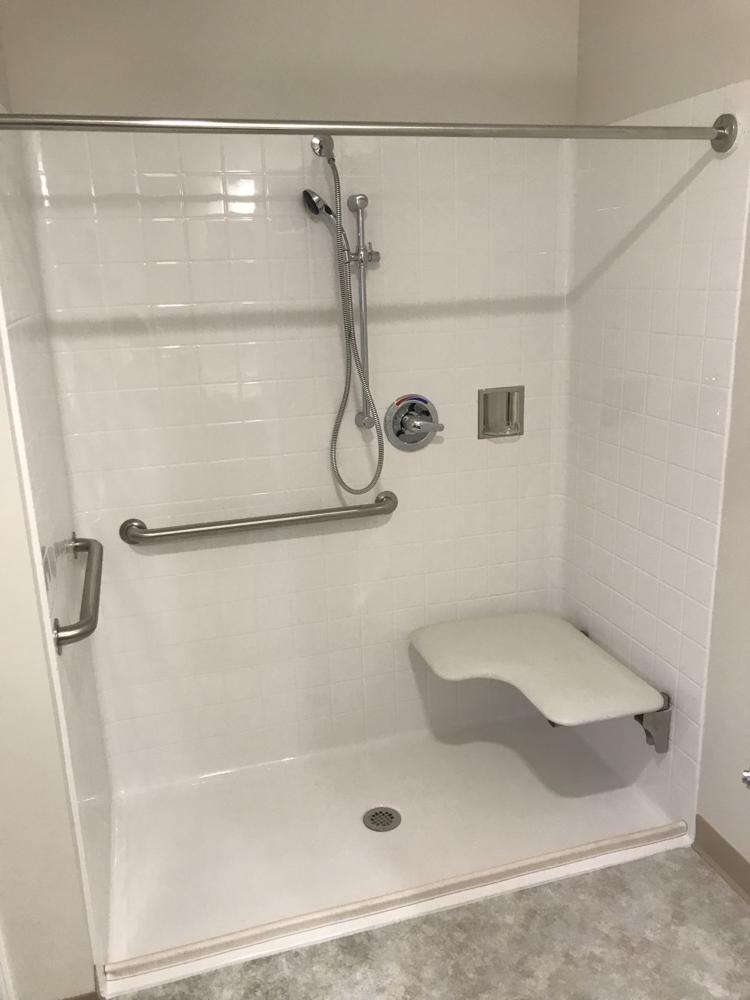 Melone Village playground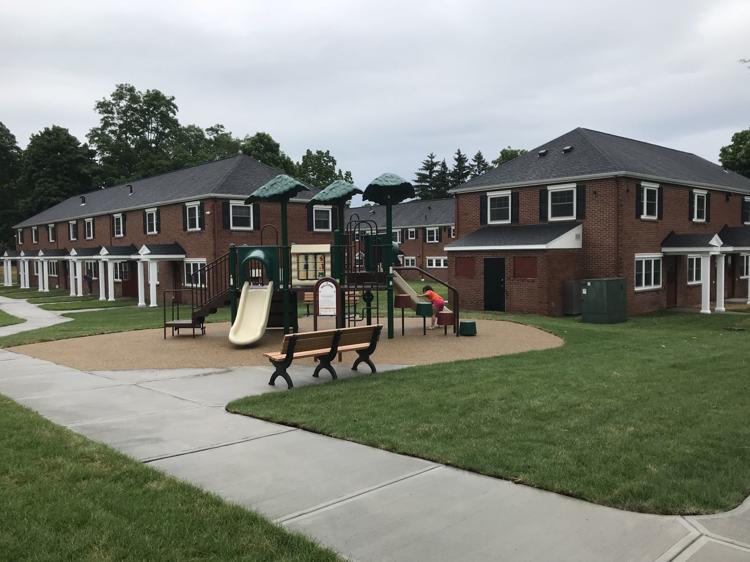 Melone Village mailboxes