In an email to The Citizen Wednesday night, Charlie Greene said he paid for the signs and posted them Tuesday on his own accord. On Tuesday and Wednesday people saw red signs with the words, "Danger: Avoid all contact with the water, Lethal toxins at unsafe levels have been detected in Owasco Lake," around downtown Auburn and Owasco Lake.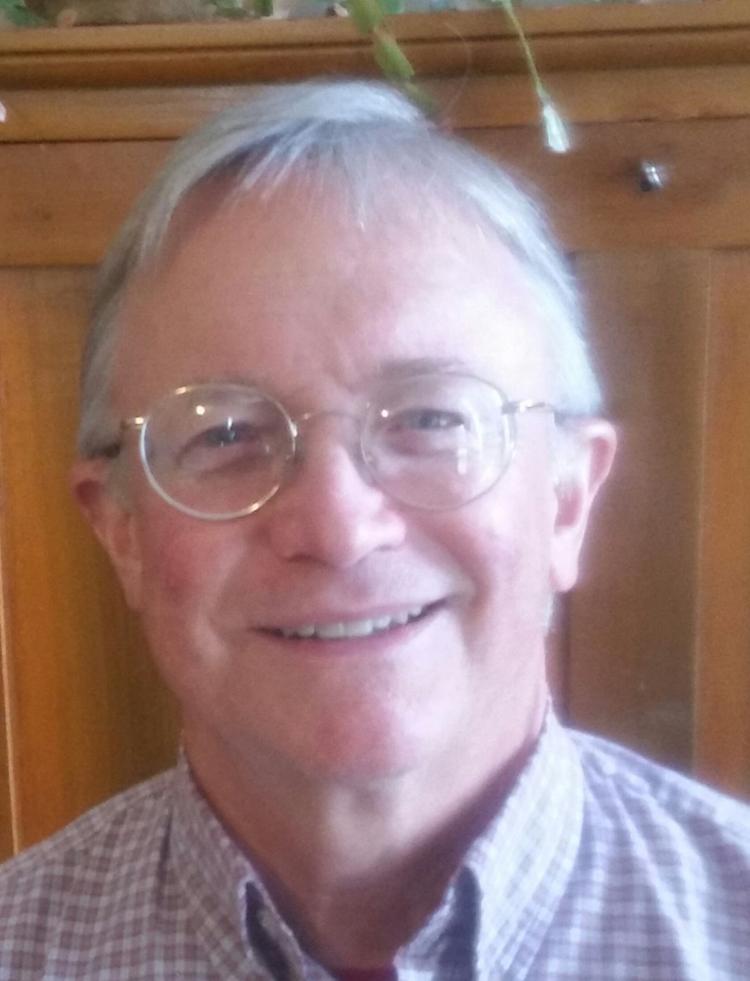 Eileen O'Connor, director of the county's Environmental Health Division, reiterated Thursday morning that the health department disagrees with Greene's actions.
"We don't believe the information he posted is accurate, and we're concerned it gives the wrong message to the public," she said. "I appreciate Charlie's passion, but I'm not certain that his mechanisms are the best approach."
Another concern O'Connor had was incidents like this could cause confusion should there be a true public health emergency. If the county health department did need to post signs with warnings, people may be hesitant to believe them.
You have free articles remaining.
Register for more free articles
Stay logged in to skip the surveys
Greene, who is an engineer, wrote that part of the reason he posted the signs was because of his frustration with a lack of help from New York state. He said it was "misconduct" for the state Department of Health to not provide more funding to the county for evaluating the toxins.
He also said he felt it was his professional duty to post the signs.
"My core engineering competencies are Forest, Water Resource Systems and Construction Engineering," he wrote. "I am expected by NYS to first protect the health and safety of the public in those areas in which I have competency. I take seriously such responsibility."
O'Connor and Greene have spoken to each other about the signs.
"We still live in a free country, and we are both fully entitled to our opinions," he said. "It was for actions such as being able to place DANGER signs that I resigned from the OWLA Board of Directors, and blessed by God to be a Catholic Worker since 1970, initiated Gratitude to Water."
The Auburn Police Department said it is investigating whether Greene's actions violated any laws.
"Clearly there is a right to free speech," said Deputy Chief of Police Roger Anthony. "I'm not convinced that posting signs on property not belonging to the 'speaker' is 'speech' in terms of free speech."