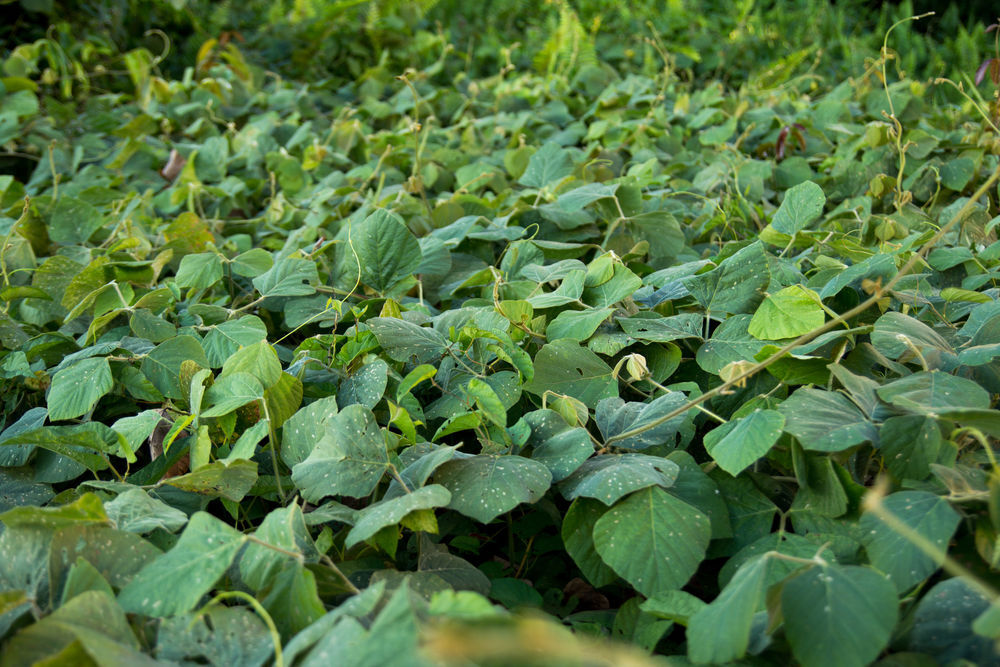 Several agricultural groups have formed a new watershed coalition, joining the conversation around keeping the Finger Lakes and water sources healthy and sustainable.
Partners for Healthy Watersheds is made up of members from the American Dairy Association North East, the Cayuga County Farm Bureau, the New York Animal Agriculture Coalition and the North East Dairy Producers Association.
Beth Meyer, vice president of industry communications for the American Dairy Association North East, said the group is kicking off its first meeting with a mission to advocate "for environmentally sustainable and economically feasible nutrient management solutions in local watersheds, by presenting practical solutions and educating consumers about best water quality management practices." 
The forum introducing the group called, "Farming in the Watershed: A Community Conversation," will be held at 6 p.m., Monday, April 3, at the Ward W. O'Hara Agricultural Museum, 6880 East Lake Road, Owasco. 
The group started its inception with a soft launch, Meyer said, by running full-page ads in The Citizen about nutrients in the watershed. 
"We thought, let's go ahead and put this out there, get the conversation started, and when we start talking about our forum, we can talk a little bit more about who we are and what we do," Meyer told The Citizen in a phone interview.
She said the group has discussed organizing into one coalition for a while. Though there are many watershed groups and municipal groups that discuss water quality issues in the county — including the Owasco Watershed Lake Association, the Cayuga County Water Quality Management Agency, the Owasco Lake Watershed Management Council, Save Owasco Now, the Cayuga County Soil and Water Conservation District, the Owasco Lake Watershed Inspection Program, Auburn City Council, the Owasco Town Board and the Cayuga County Board of Health — Meyer said the four core agricultural organizations felt there needed to be a broader discussion of things happening in the watershed.
"Our farmers really wanted one (group) where they felt comfortable to talk about some of these things," Meyer said. "We're starting with farmers with the hope that we're going to be able to bring other folks in as well. Farmers have long been called the original environmentalists, and I think in a lot of ways people just don't realize the vast number of things they do every year to take care of the land and take care of the soil and to facilitate some of that conversation."
The group is still figuring out how it wants to run moving forward. With farmers' busy schedules, especially during the growing season, Meyer said Partners for Healthy Watersheds will likely focus on conducting farm tours and activities to show best management practices, rather than adopt a regular meeting schedule. The kick-off forum, however, is meant for farmers and consumers alike, she said. Registration is required, and Meyer hopes people will send questions to the group ahead of time.
"We all have the same goal whether we're farmers, residents or local businesses," she said. "We all want to live in a place with a clean and healthy lake. It's important that we have an understanding of what they (farmers) have in place to protect the waterways."
Staff writer Gwendolyn Craig can be reached at (315) 282-2237 or gwendolyn.craig@lee.net. Follow her on Twitter @gwendolynnn1.