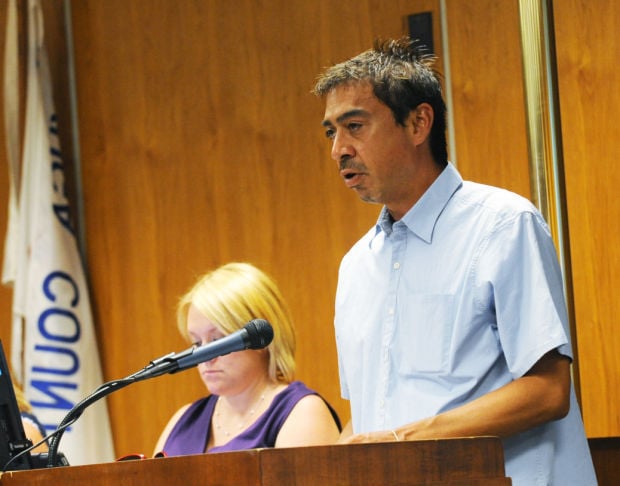 A decision by Michael S. Black, acting assistant secretary of Indian Affairs, affirmed Maytubby's decision, calling it "final" and "no further administrative review is necessary."
The leadership dispute between the two factions has been longstanding, stemming back to 2004. Halftown attempted to end it last year by sending out polls to nation citizens on his membership roll. The former Unity Council argued that Halftown sent those polls to a select group of people, and the polls did not include an option to vote for another party. Besides that, Heath had said voting is not part of Haudenosaunee law. Clan mothers are the ones responsible for choosing the nation's council.
According to the BIA's July 14 decision, the appeal stated that the BIA does not have the authority to render a final decision, Maytubby's actions violated the nation's right of self-governance, Maytubby's conduct violated the former Unity Council's due process rights and finally "they believe that the Regional Director (Maytubby) acted arbitrarily and capriciously in rendering the Decision." Black rejected those points and said he does have jurisdiction to render a decision.
"On behalf of the citizens of the Cayuga Nation, we are greatly pleased by this decision," Halftown said in a release. "It signifies an end to the bitter turmoil created by dissident members of our Nation. More important, it represents a new beginning where we can all work together for the betterment of our people."
Heath could not be reached for comment Friday.
Staff writer Gwendolyn Craig can be reached at (315) 282-2237 or gwendolyn.craig@lee.net. Follow her on Twitter @gwendolynnn1.
Get local news delivered to your inbox!
Subscribe to our Daily Headlines newsletter.