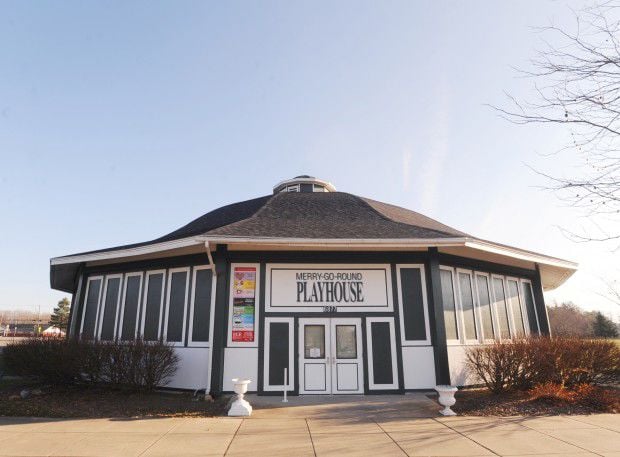 The Finger Lakes Musical Theatre Festival will soon have new billing.
The Auburn-based organization announced Wednesday that it is changing its name to better reflect its three major offerings: professional musical theater, in-school arts education and development of new works. The festival's producing artistic director, Brett Smock, made the announcement before the opening of "South Pacific" that night at the Merry-Go-Round Playhouse in Owasco. 
The new name will be announced at the opening of the next show of the festival's 2019 season, "Working: The Musical," which takes place at 7:30 p.m. Wednesday, Sept. 4, at the playhouse.
The organization began as the Auburn Children's Theatre as 1958, offering drama classes and in-school programming under Susan Riford and the Auburn Service League. As it grew into a professional summer theater through the '70s, it took the name of its Emerson Park home, the Merry-Go-Round Playhouse. Following further growth in the '80s, '90s and 2000s under Producing Director Ed Sayles, the organization sought to expand to Auburn Public Theater and the Cayuga Museum Carriage House Theater as the Finger Lakes Musical Theatre Festival, which became its name in 2011. 
If the first five years of the Finger Lakes Musical Theatre Festival were a Broadway show, t…
You have free articles remaining.
The festival was also counting on programming at a third additional venue, a downtown Auburn theater at 1-7 State St., but repeated legal challenges from a neighbor thwarted its construction. 
The festival stopped programming at APT in 2016 after what Smock called an overaggressive launch. But its series of new musicals at the museum, The Pitch, is in its eighth season. The festival's educational component continues under the name of the Merry-Go-Round Youth Theatre, which not only tours 70-plus school districts annually but also operates the West End Theater at the former West Middle School. And the playhouse is in the midst of its 61st season. So the new name of the organization will embody those three distinct but entwined parts of its artistic mission, Smock said.
The new name will also reflect its evolution, energy, "reverberation within our community and industry," reverence of its 60-year legacy and "infinite potential," Smock said in an email Thursday.
"The company has grown — and continues to grow — in wonderful and exciting ways," he said. "But the company name no longer sufficiently captures and governs all of our many products, programs and outreach efforts. As such, it became clear that a new identity will enable cohesion for our company and its many components. Same theater, same quality, same everything, just a smarter name."
---
Gallery: Scenes from every Finger Lakes Musical Theatre Festival show so far
2019: 'South Pacific'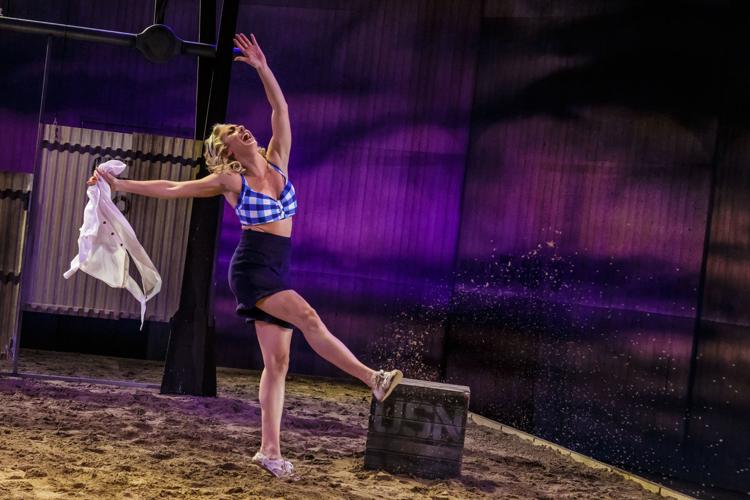 2019: 'Grand Hotel'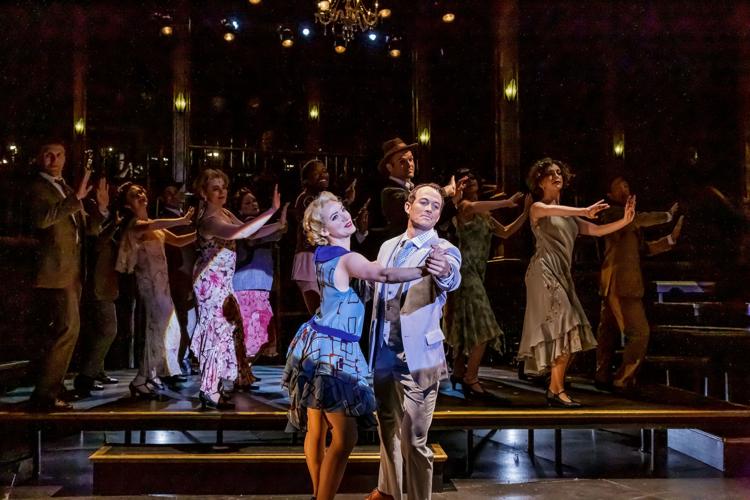 2019: 'Grease'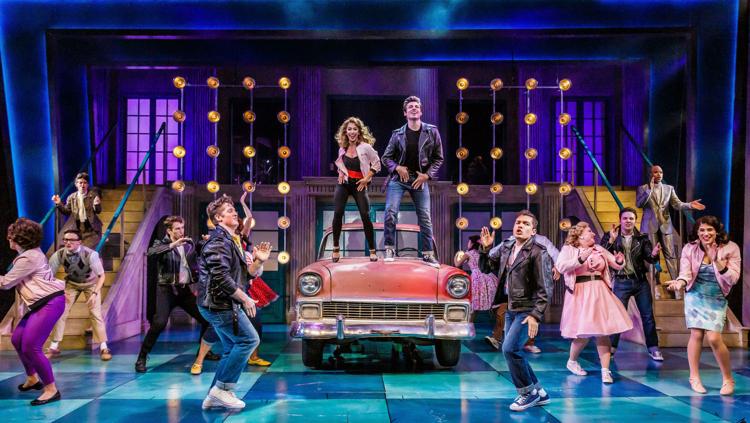 2018: 'Murder for Two'
2018: 'Mamma Mia!'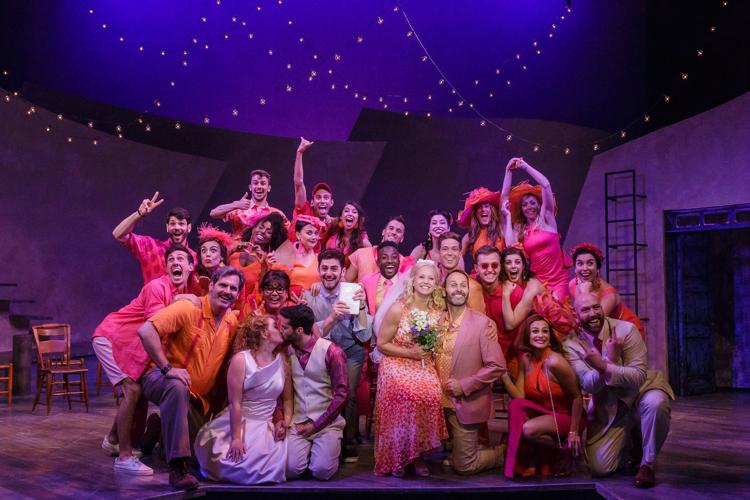 2018: 'Holiday Inn'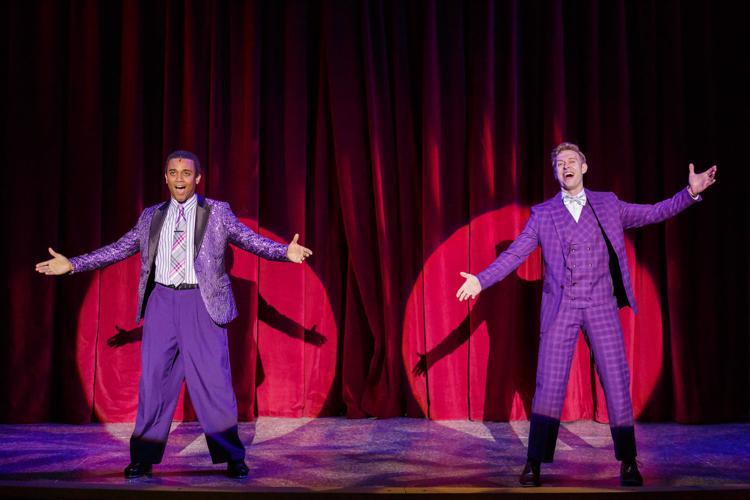 2018: 'Beehive'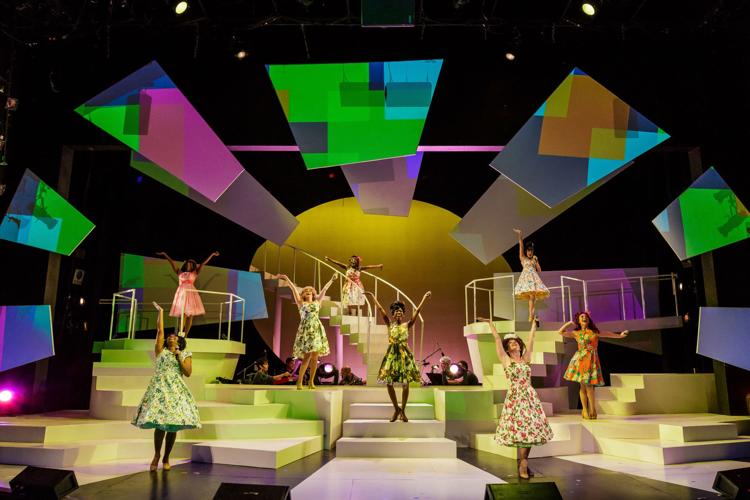 2018: 'Anne of Green Gables'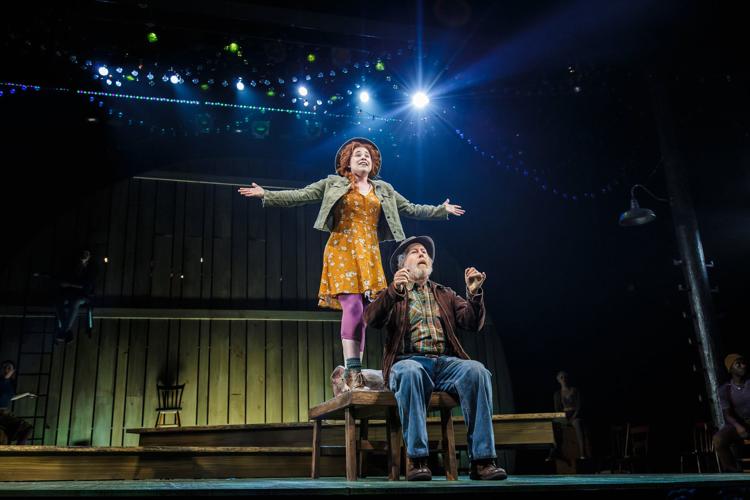 2017: 'The Best Little Whorehouse in Texas'
2017: 'Parade'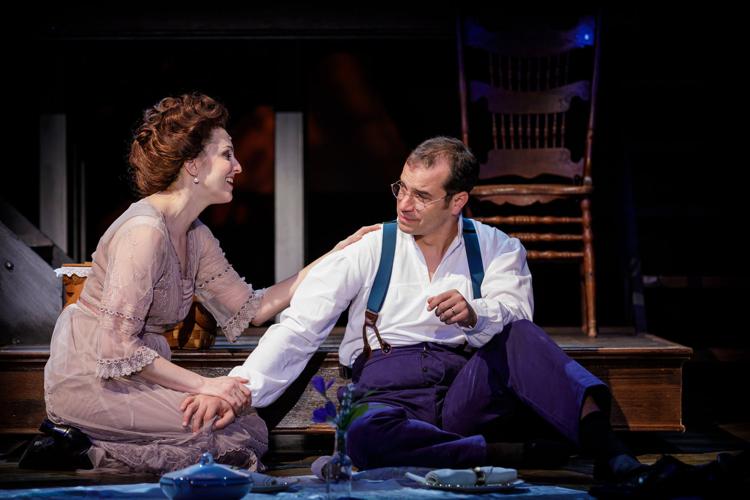 2017: 'Guys and Dolls'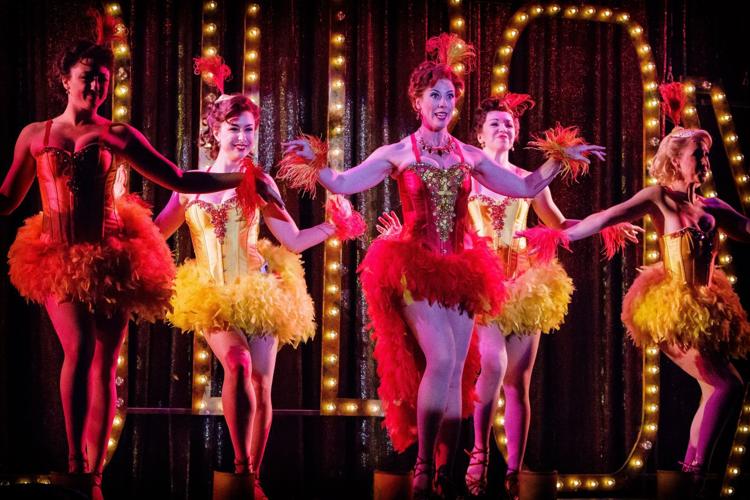 2017: 'Ghost: The Musical'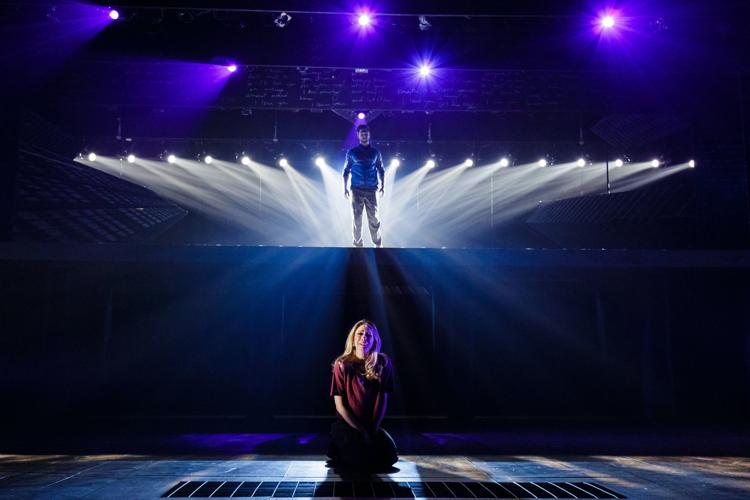 2017: 'Always ... Patsy Cline'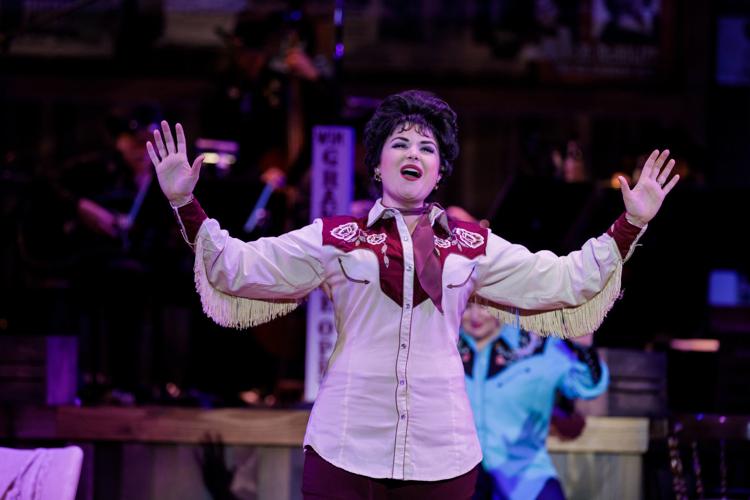 2016: 'Treasure Island'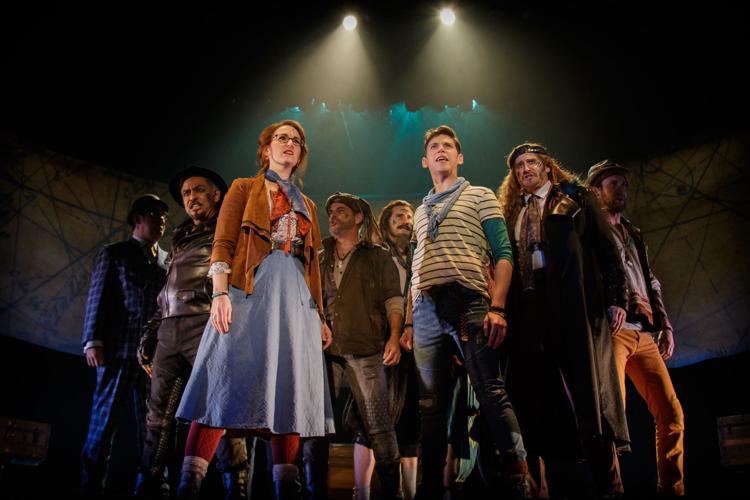 2016: 'Smokey Joe's Cafe'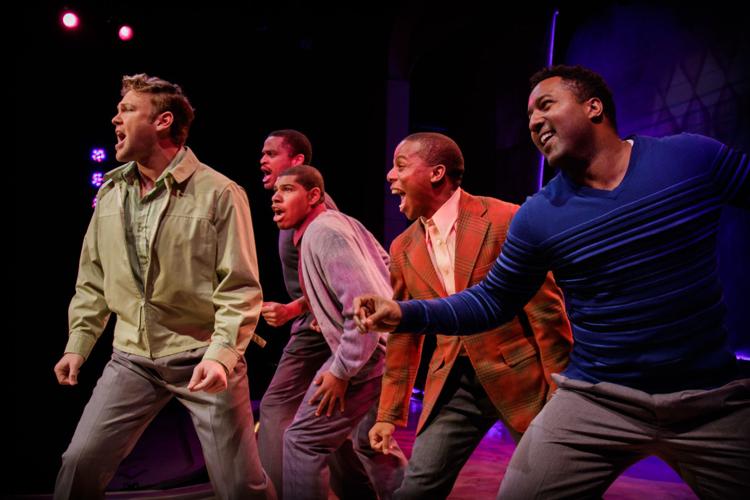 2016: 'Oklahoma!'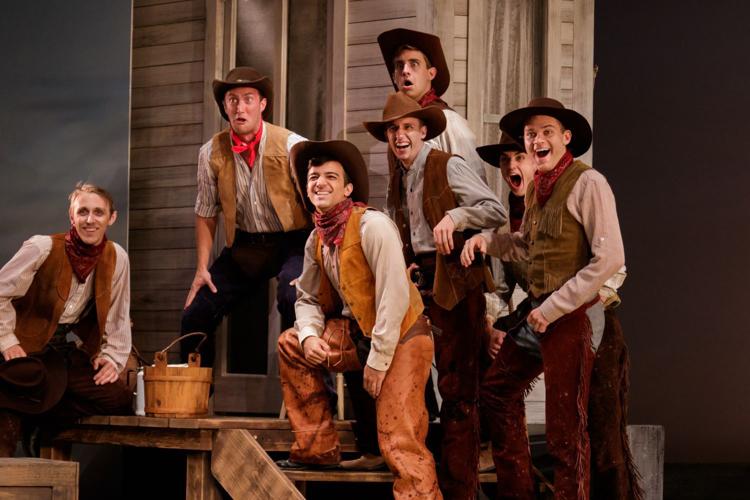 2016: 'Million Dollar Quartet'
2016: 'From Here to Eternity'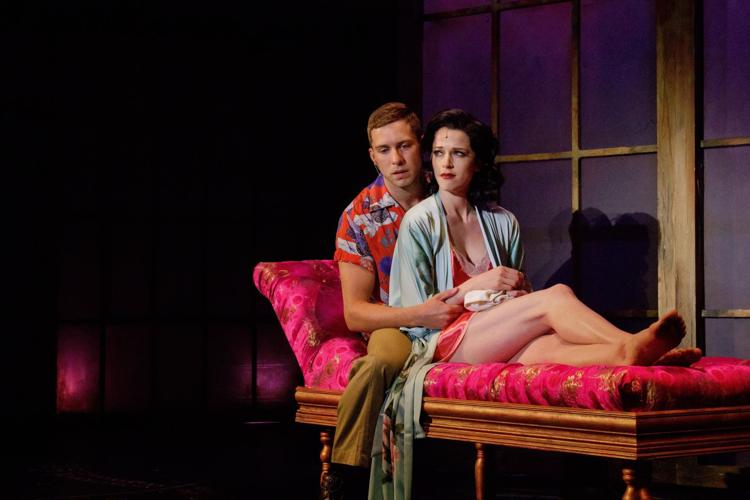 2016: 'Crazy for You'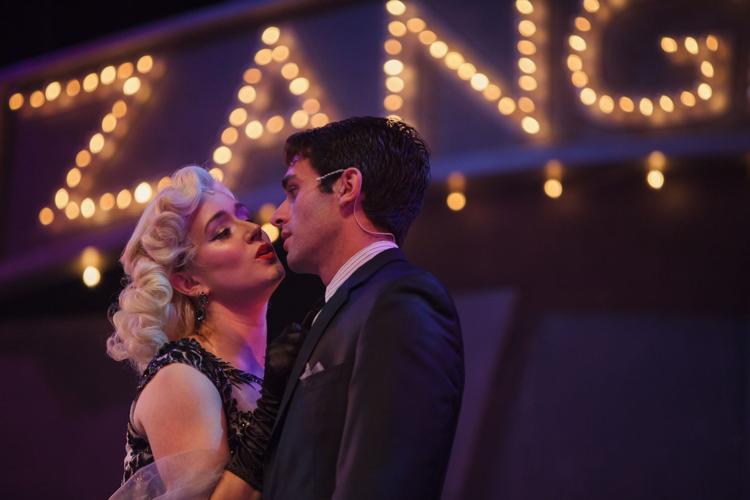 2016: 'Austen's Pride: A New Musical of 'Pride and Prejudice''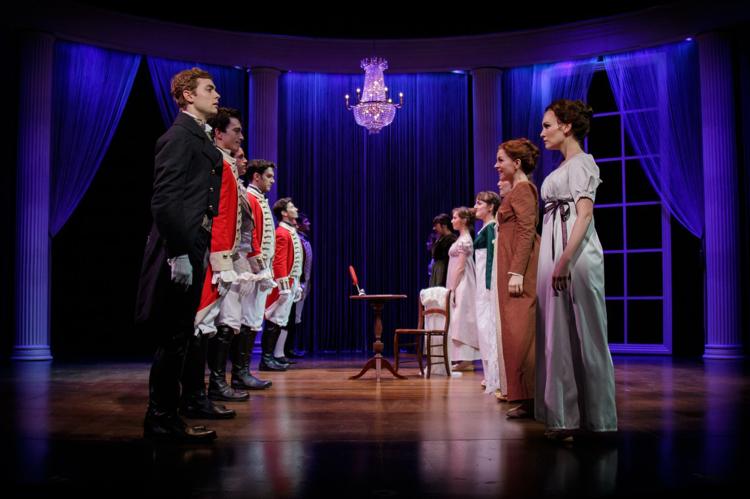 2016: "Tenderly: The Rosemary Clooney Musical'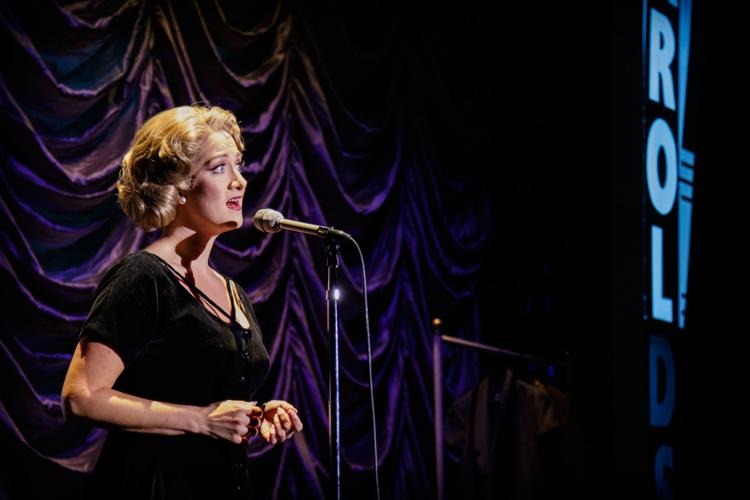 2015: 'West Side Story'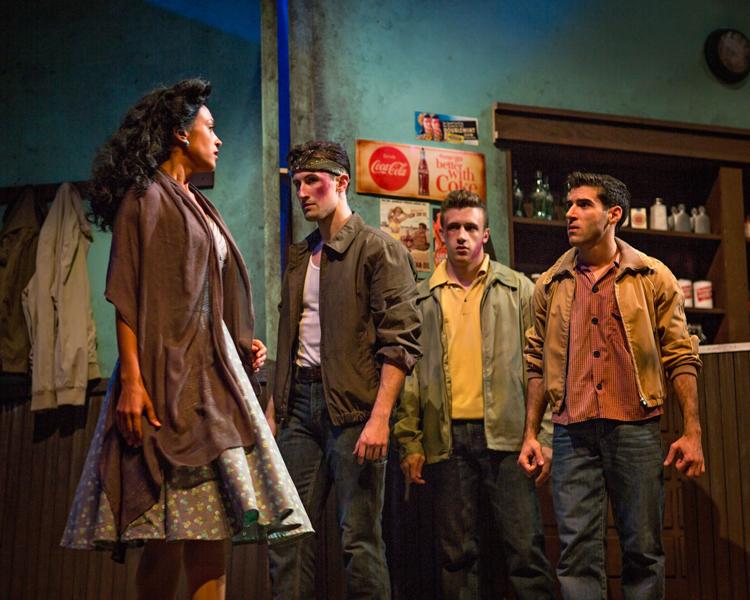 2015: 'The Light in the Piazza'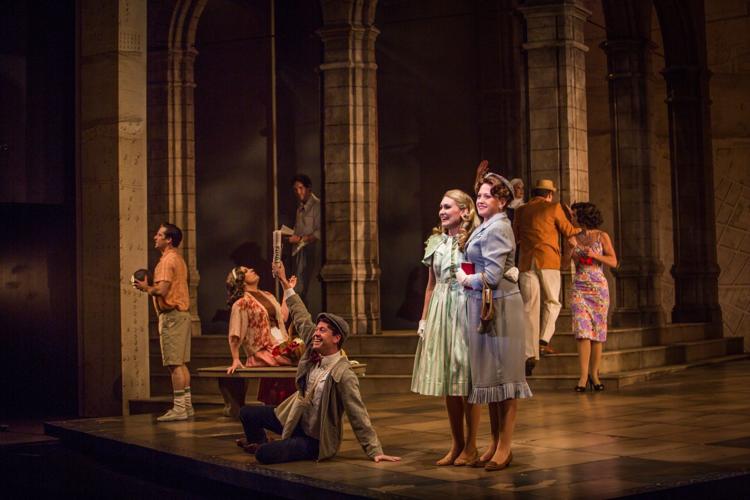 2015: 'The Calamari Sisters' Big Fat Italian Wedding'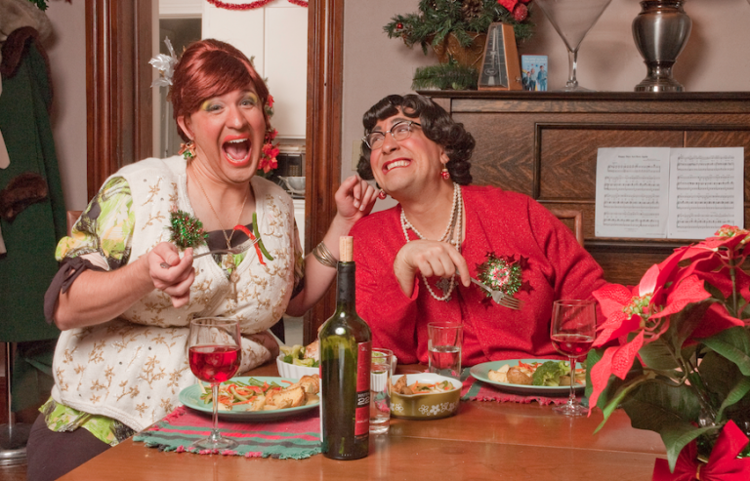 2015: 'Sweeney Todd'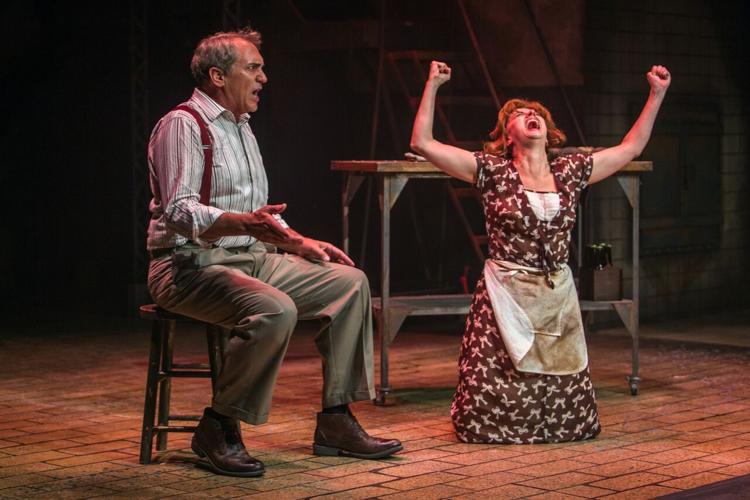 2015: 'Saturday Night Fever'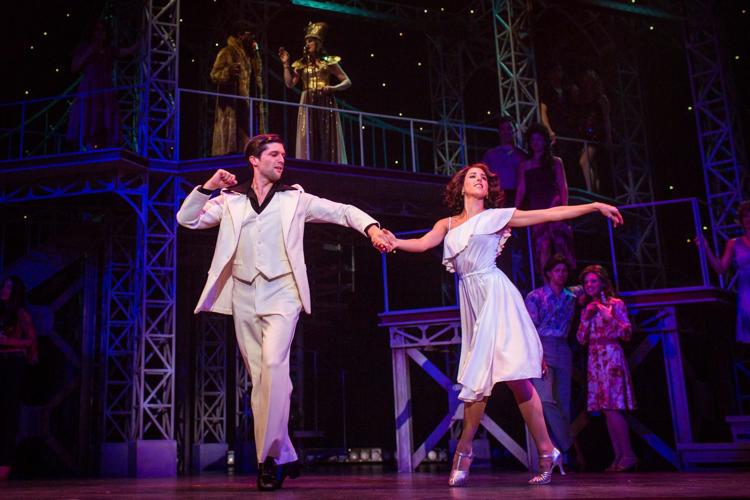 2015: 'Late Nite Catechism'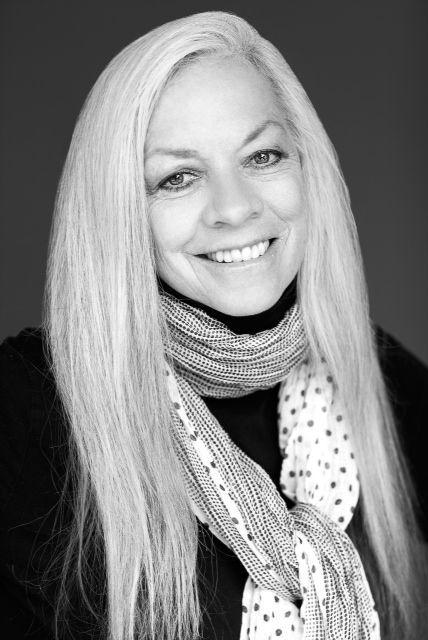 2015: 'Forever Plaid: Plaid Tidings'
2014: 'The Will Rogers Follies'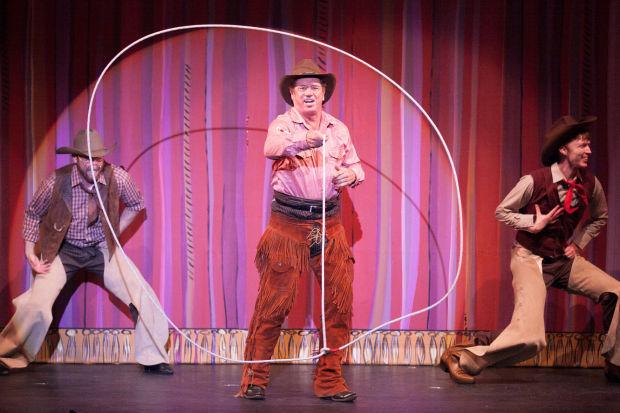 2014: 'The Church Basement Ladies in the Last (Potluck) Supper'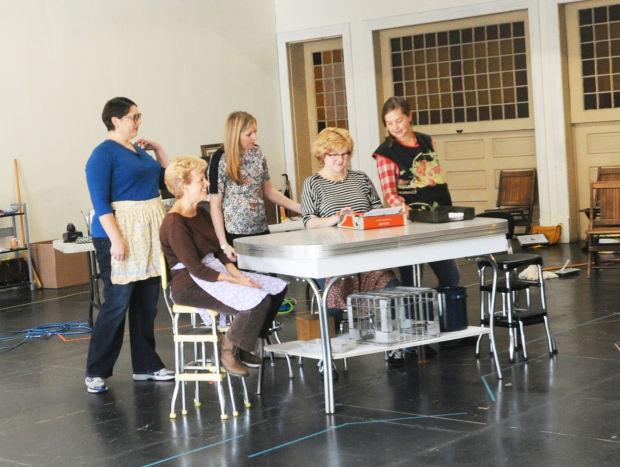 2014: 'On the Town'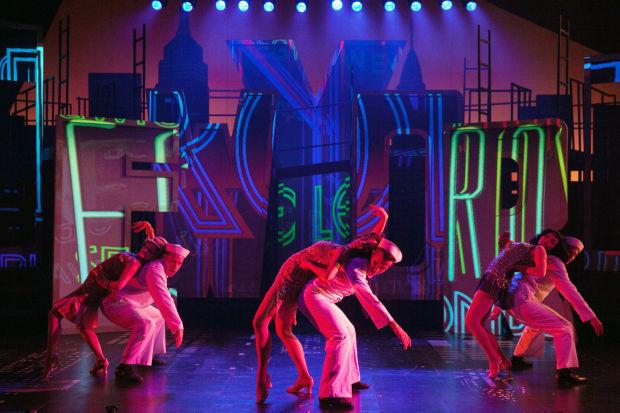 2014: 'Menopause: The Musical'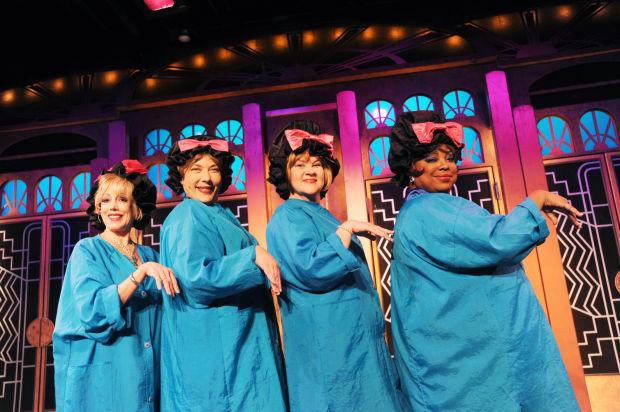 2014: 'Mary Poppins'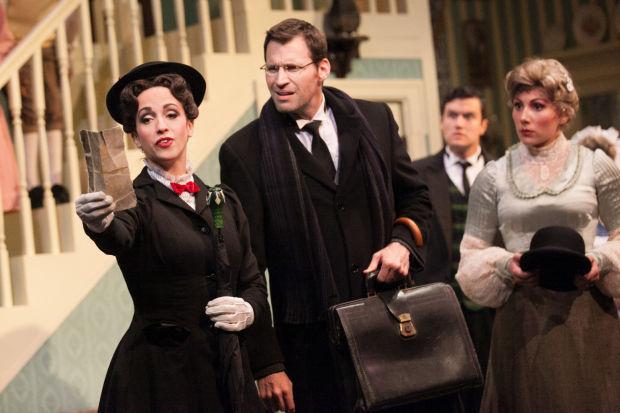 2014: 'Damn Yankees'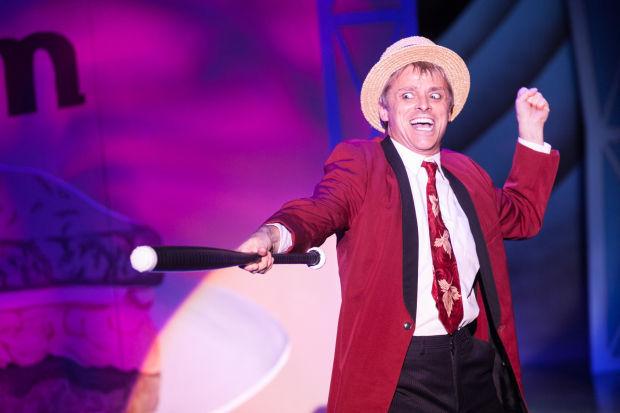 2013: 'The Great American Trailer Park Musical'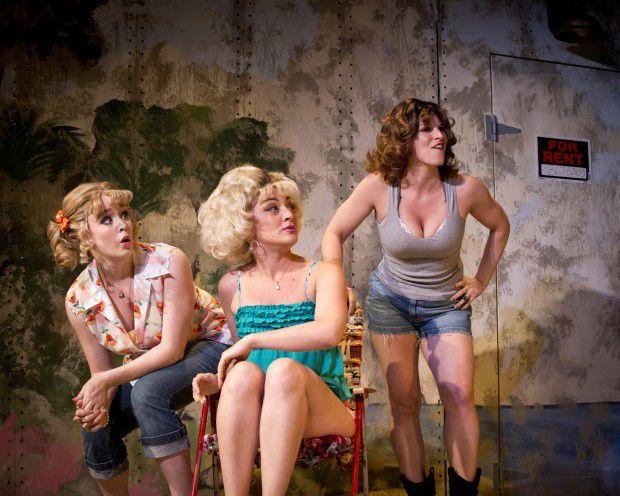 2013: 'Singin' in the Rain'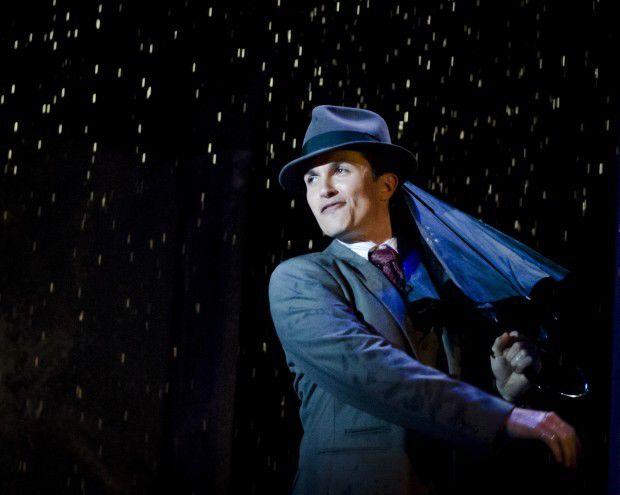 2013: 'Neurosis: The Musical'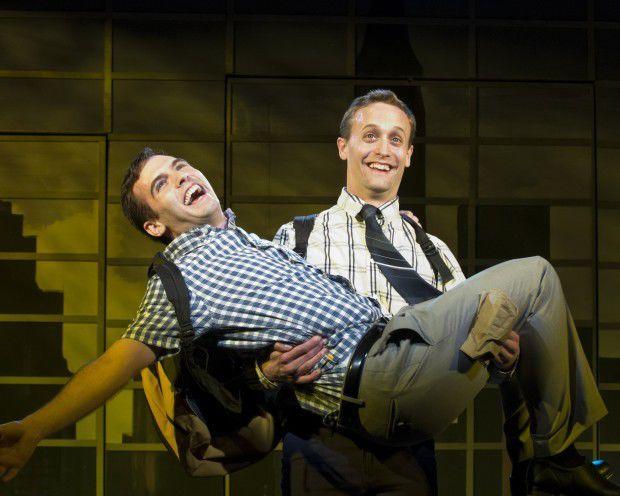 2013: 'Legally Blonde'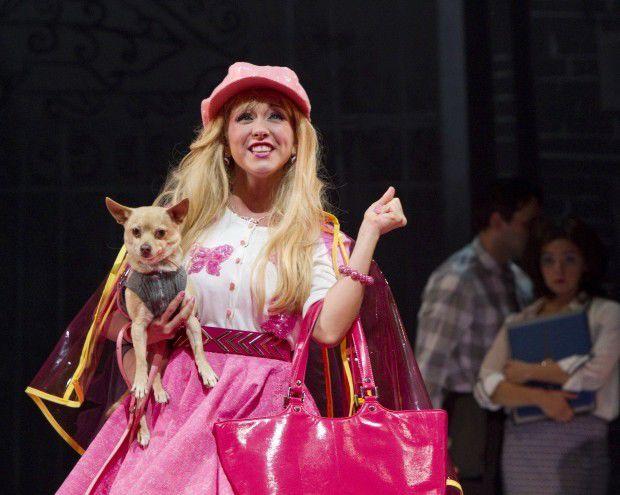 2013: 'Hank Williams: Lost Highway'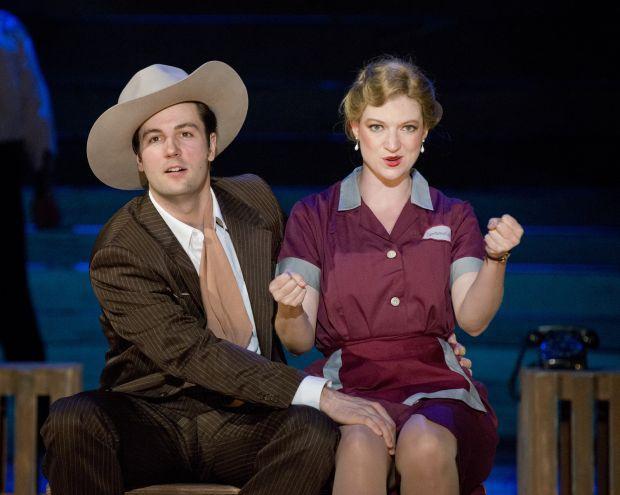 2013: 'Gentlemen Prefer Blondes'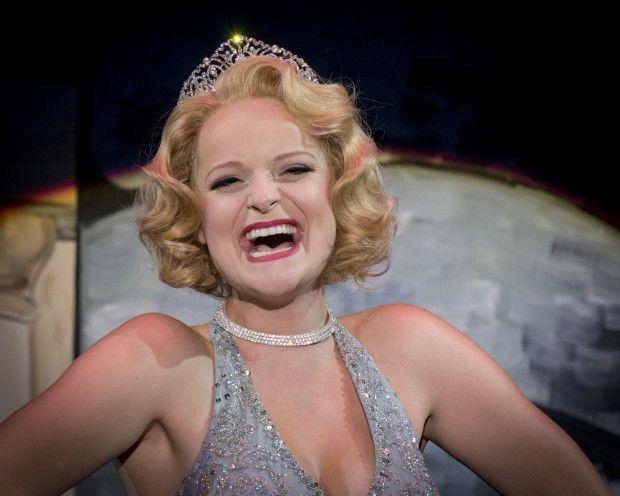 2013: 'CATS'
2012: 'The 25th Annual Putnam County Spelling Bee'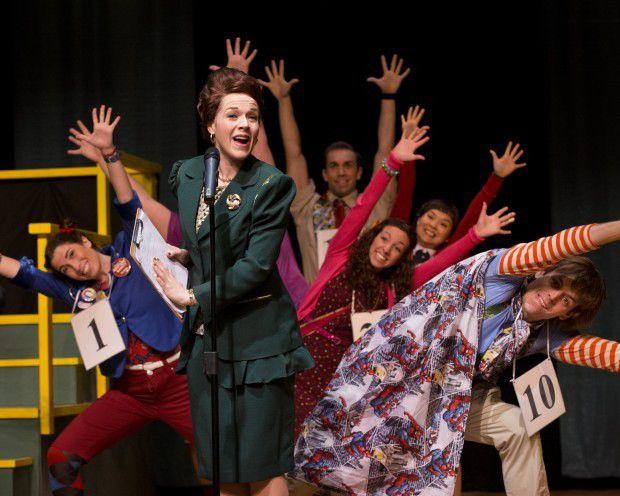 2012: 'Nunsense'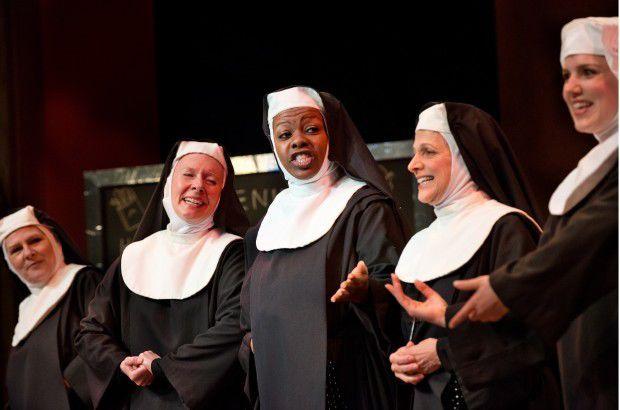 2012: 'My Mother's Lesbian Jewish Wiccan Wedding'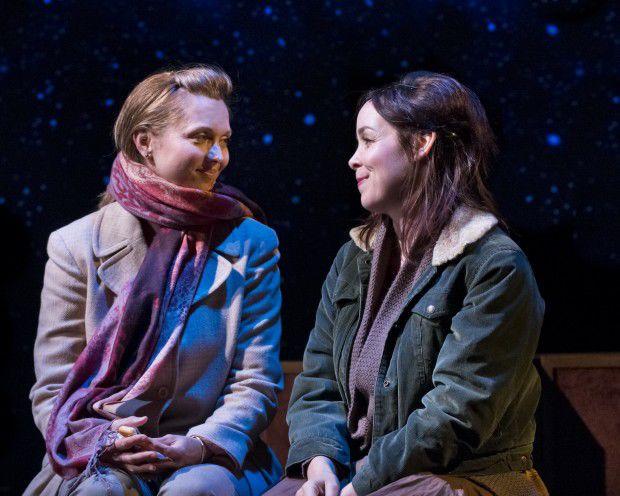 2012: 'My Fair Lady'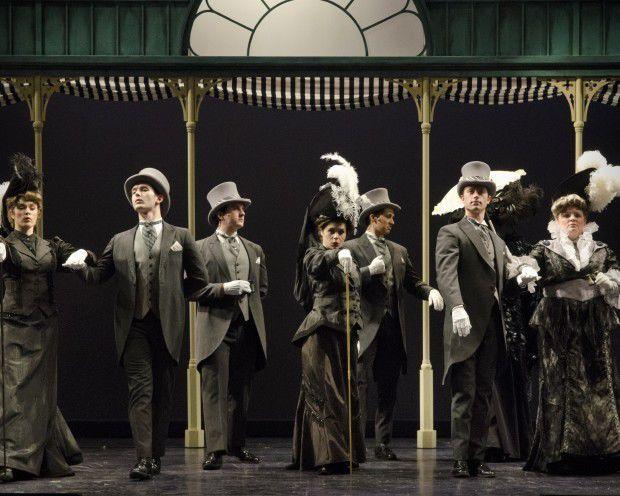 2012: 'Kiss Me, Kate'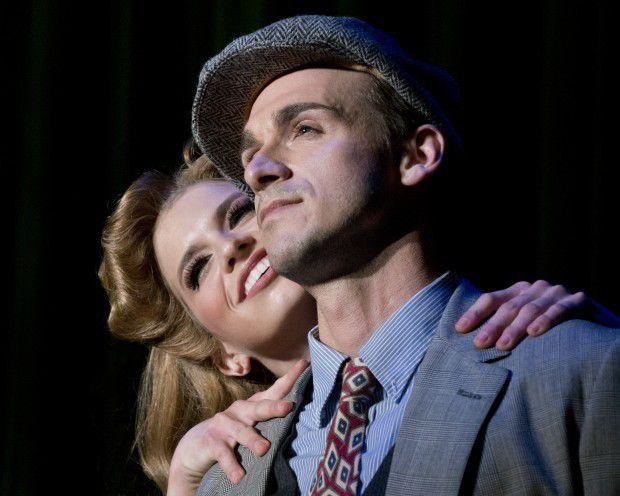 2012: 'Fingers & Toes'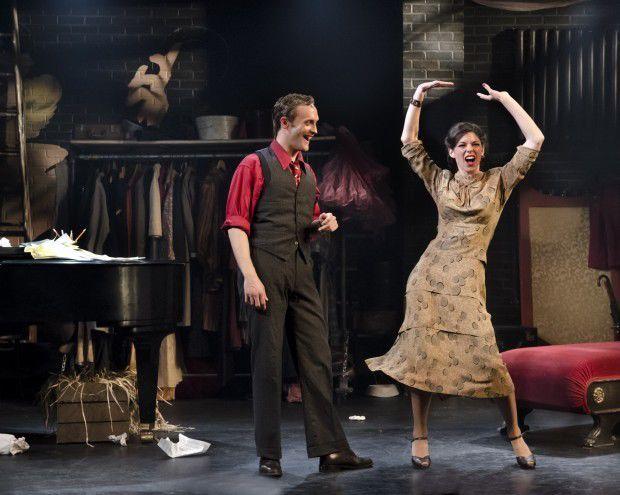 2012: 'Cabaret'
2012: 'Altar Boyz'
2012: '9 to 5: The Musical'