AUBURN — A man who has been incarcerated since 2010 was sentenced in Cayuga County Court on Thursday to five more years in prison for an assault he committed while an inmate in Auburn.
Cayuga County Chief Assistant District Attorney Christopher Valdina said in court on Thursday that Lewis's criminal history is "very alarming." Lewis was previously sentenced to prison with an earliest release date of 2053 after he was convicted in 2010 of sexually assaulting and robbing three women in New York City.
Lewis declined to make a statement to the court at his sentencing, and Judge Thomas Leone sentenced him to five years in prison followed by five years post-release supervision to be served consecutively to his current prison sentence. 
During a court appearance in February, Lewis originally turned down the plea bargain because he thought five years was too much time. However, he eventually pleaded guilty to the second-degree assault charge in full satisfaction of his indictment. 
He is currently incarcerated in Marcy Correctional Facility in Oneida County.
• James Thomas, 33, of 105 Park Place, Apt. A, Auburn, was sentenced to three years in prison followed by two years of post-release supervision. 
On Sept. 7 2018, law enforcement found 1/8 ounce or more of cocaine and more than two ounces of marijuana after executing a search warrant at Thomas's residence in Auburn, Valdina said.
Thomas pleaded guilty May 30 to fourth-degree criminal possession of a narcotic drug, a class C felony. He was previously convicted in 2011 of aggravated driving while intoxicated and was incarcerated for that crime, Leone noted in court.
• The court will issue an arrest warrant for Dustin Hall, the suspect in the June 5 robbery of Generations Bank on North Seward Avenue in Auburn. He is currently being held in Erie County Prison in Pennsylvania.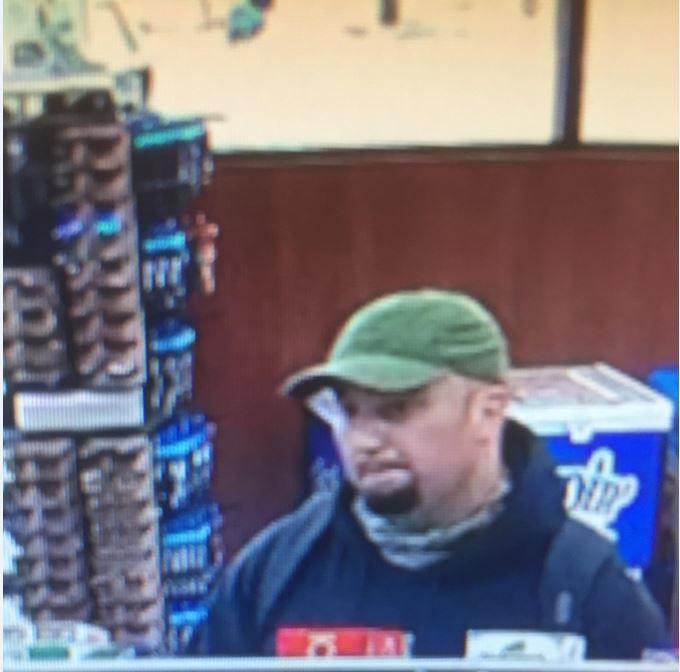 You have free articles remaining.
Register for more free articles
Stay logged in to skip the surveys
Hall was apprehended July 4 at a TA Travel center in Harborcreek, Pennsylvania, by state police and charged with persons not to possess firearms, firearms not to be carried without a license, possession of marijuana paraphernalia, resisting arrest and disorderly conduct. Hall was remanded to Erie County Prison on $150,000 bail after his arraignment.
Valdina said in court that the arrest warrant will be in place in case Hall does not receive a prison sentence in Erie County and will be available to answer charges in Cayuga County. 
Cayuga County District Attorney Jon Budelmann said in an email in July that if Hall is convicted and incarcerated in Pennsylvania, Cayuga County can "borrow him" under the Interstate Agreement on Detainers.
• Leone denied the motion of former Auburn mayoral candidate Brett Tracy II to have his case transferred out of Auburn City Court to a different local court because of pretrial publicity.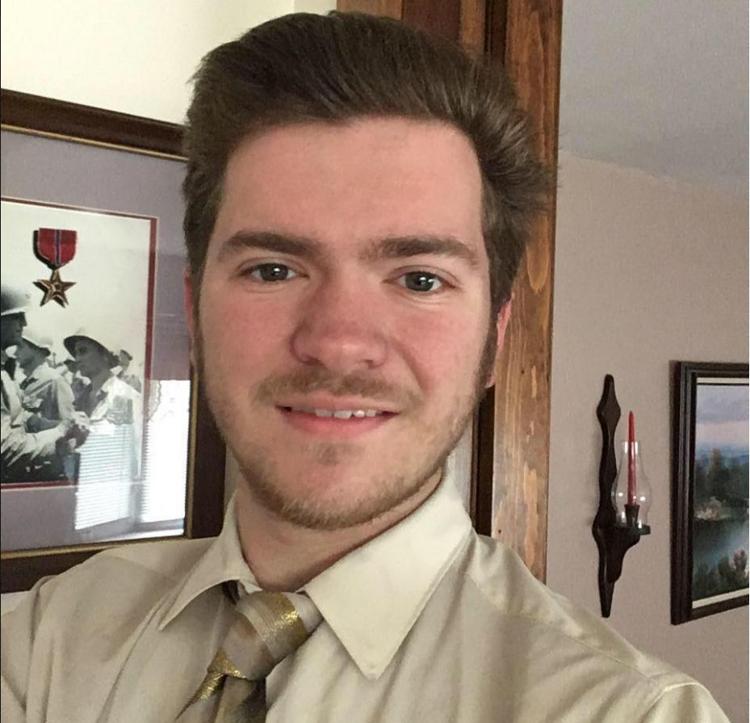 Police responded to Tracy's home three times on Jan. 6 in response to noise complaints in order to advise him to turn the music down, according to court records. The police report says that Tracy pulled away from officers several times during his arrest and had been trying to free himself. He is charged with resisting arrest, a class A misdemeanor, and loud and unnecessary noise.
Valdina opposed the defense's motion on Thursday, saying he has never seen such a transfer granted on the grounds of pretrial publicity because "the defendant thinks he's some kind of celebrity." Rome Canzano, Tracy's defense attorney, countered that just because Valdina has not seen such a transfer doesn't mean it wouldn't be right to grant one in this case.
Ultimately, Leone denied the motion because he believed it was premature.
While addressing Tracy, Leone said, "I say this with all due respect, but sometimes we think what we do is important and everyone knows what we do," but that Tracey might be surprised to learn that jurors from Cayuga County will likely not know who he is.