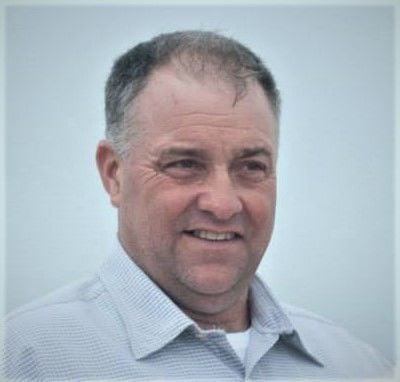 A former undersheriff for the Cayuga County Sheriff's Office died Thursday of an illness related to his service in New York City following the Sept. 11, 2001 terrorist attacks.
Stephen B. McLoud, 59, served 23 years with the sheriff's office in multiple positions, Cayuga County Sheriff Brian Schenck said in a news release. McLoud, who was chief criminal investigator for the sheriff's office at the time, assisted in the search and recovery efforts after 9/11.
His death almost 18 years later was caused by "an illness stemming from his assignment at the World Trade Center site," according to the release, which deemed his passing a "line of duty death."
You have free articles remaining.
McLoud started his career with the sheriff's office as a deputy sheriff in June 1983 and went on to serve as criminal investigator, the chief criminal investigator, and the undersheriff before retiring in December 2006. The position of undersheriff that McLoud assumed in 2003 is second-in-command to a county's sheriff. 
McLoud, who was also a member of the Weedsport Fire Department for more than two decades, is survived by his wife and two children. He discussed the demands of his new position as undersheriff in a 2003 interview with The Citizen.
"Over 21 years, there has been many times when my responsibilities have taken me away from my family," he said at the time. "I greatly appreciate the support that I get from my family."
The White Chapel Funeral Home in Weedsport is in charge of arrangements, which had not been formalized Thursday.