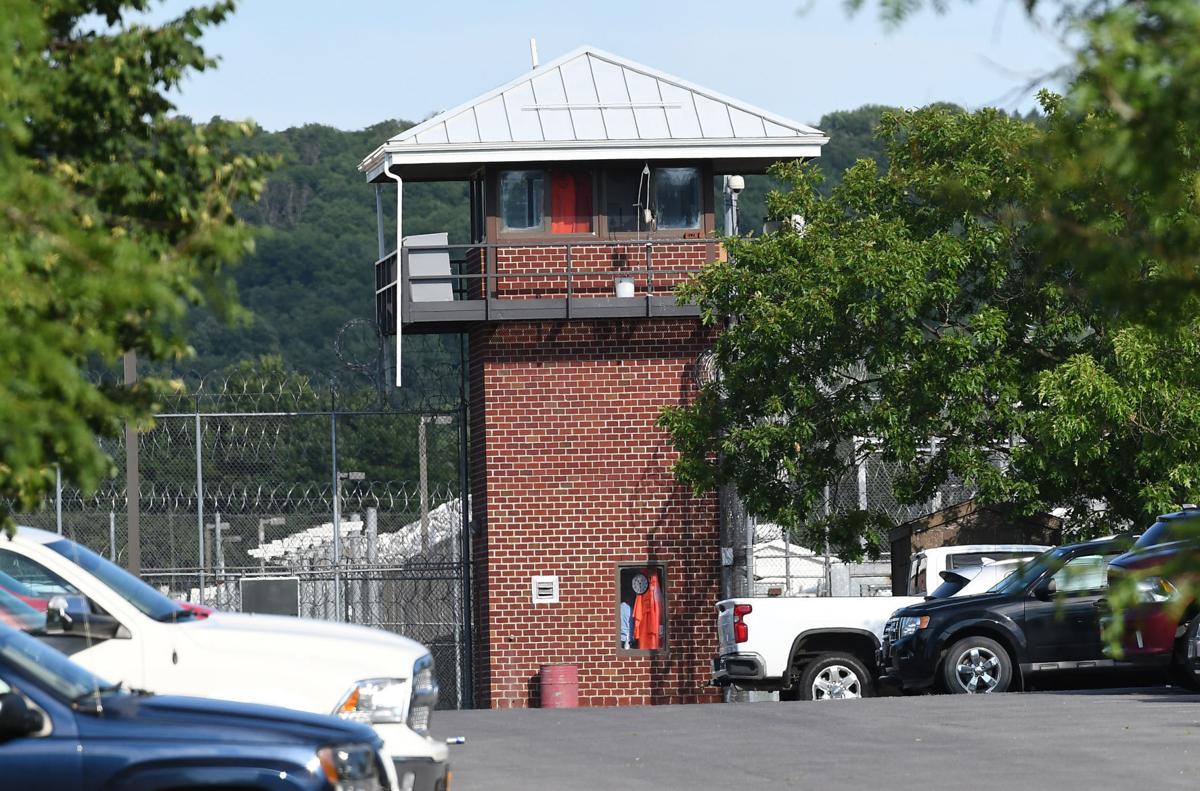 The two state prisons in Cayuga County have four active COVID-19 cases, including one incarcerated individual who initially tested positive in October and met the standards for recovery before experiencing symptoms of the virus. 
Three inmates at Cayuga Correctional Facility, a medium-security prison in Moravia, have been diagnosed with COVID-19. One of the individuals was among the 44 positive cases at the prison in October. 
Earlier this week, the state Department of Corrections and Community Supervision listed 44 recoveries at the prison. But on Thursday, the number of recoveries was down to 43 and there were 46 positive cases. 
According to DOCCS, the incarcerated individual who had tested positive for the virus in October "met the criteria for, and was listed as recovered." But now he is experiencing mild symptoms of COVID-19, which led to his removal from the list of recoveries. 
The other two cases at Cayuga Correctional Facility are asymptomatic, the department said. There are three pending tests at the prison. So far, 645 inmates have tested negative for the virus. 
At Auburn Correctional Facility, there is one positive case. Facility-wide testing was performed and DOCCS is still awaiting the results of 310 tests. Most of the prison's incarcerated population, 724 inmates, have tested negative. 
When incarcerated individuals have symptoms of COVID-19, they are isolated and tested for the virus. If the test is positive, contact tracing is conducted and anyone who was exposed to the virus is quarantined and tested. 
Visitation isn't permitted for inmates who have COVID-19 or are in quarantine. 
There have been 1,709 positive cases among the incarcerated population at state prisons, according to the latest update from DOCCS. A similar number of employees (1,648) have tested positive for the virus since March. 
Unlike the cases involving inmates, the locations of the staff cases aren't disclosed. DOCCS says that's due to security reasons. 
In five state prisons, at least 100 inmates have tested positive for COVID-19. Elmira Correctional Facility, a maximum-security prison in the Southern Tier, has 603 confirmed cases this year — the most of any other DOCCS facility. 
DOCCS said this week that it has completed testing of more than 35,000 incarcerated individuals in its 52 correctional facilities. The department has increased its testing, especially at prisons within regions where there are high COVID-19 positivity rates. 
Politics reporter Robert Harding can be reached at (315) 282-2220 or robert.harding@lee.net. Follow him on Twitter @robertharding.