Gallery: A community mosaic — Cayuga County-area's 2018 in pictures
The Citizen staff photographer Kevin Rivoli traveled thousands of miles and took thousands of photographs in places in and around Cayuga County during 2018.
Farmers trying to save their livestock as their barn catches fire. A young parade marcher carrying the flag down Genesee Street alongside his father on Memorial Day. Brothers celebrating the thrill of victory. 
These and other images make up a selection of 100 photos Rivoli has compiled for the Cayuga County-area's 2018 in pictures. Rivoli summed up this year's collection: "These are individual moments in time that when pieced together make up a mosaic that becomes a reflection of ourselves and the communities we live in throughout Cayuga County."
2018 Pictures of the Year 86.JPG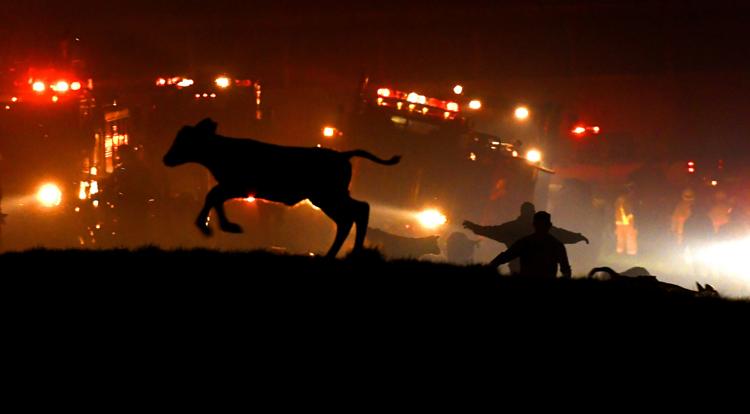 2018 Pictures of the Year 1.JPG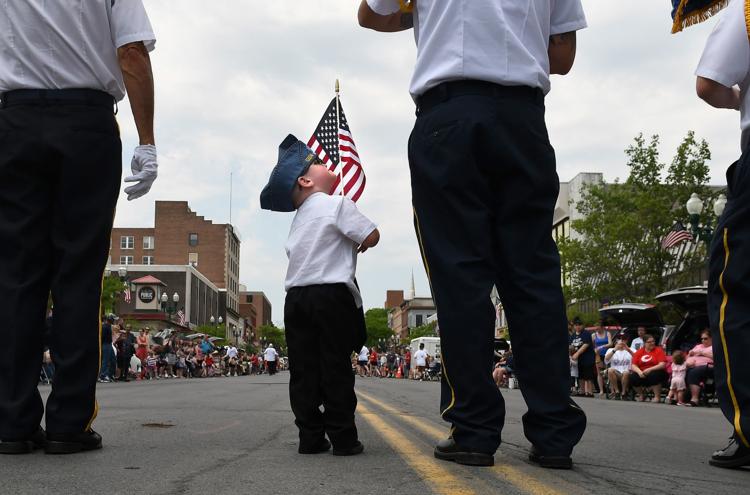 2018 Pictures of the Year 2.JPG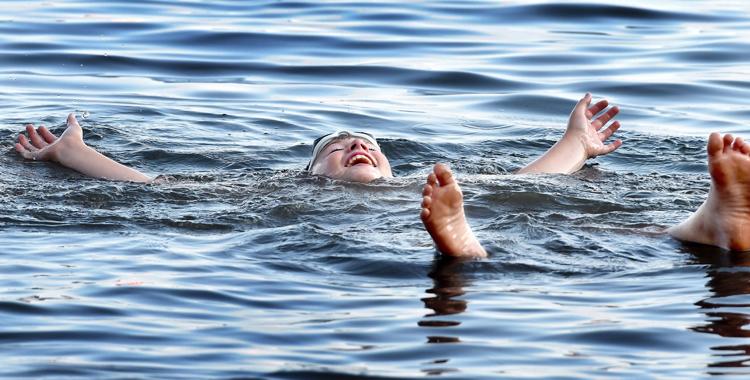 2018 Pictures of the Year 3.JPG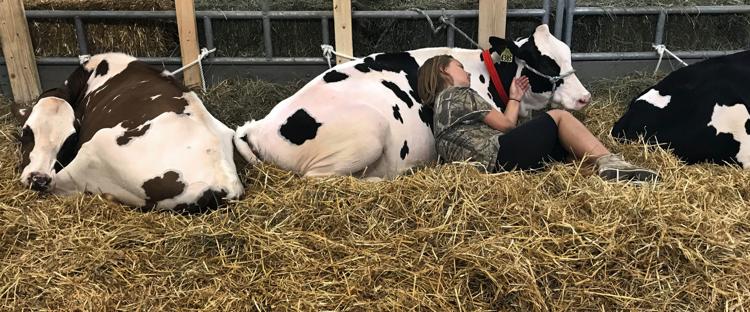 2018 Pictures of the Year 4.JPG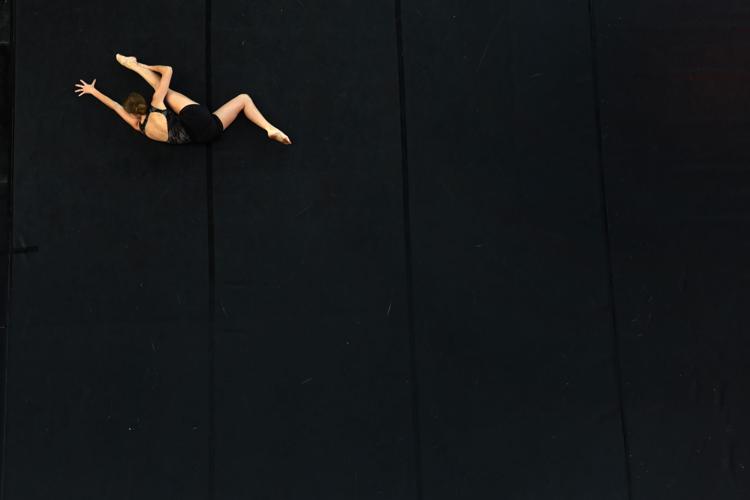 2018 Pictures of the Year 5.JPG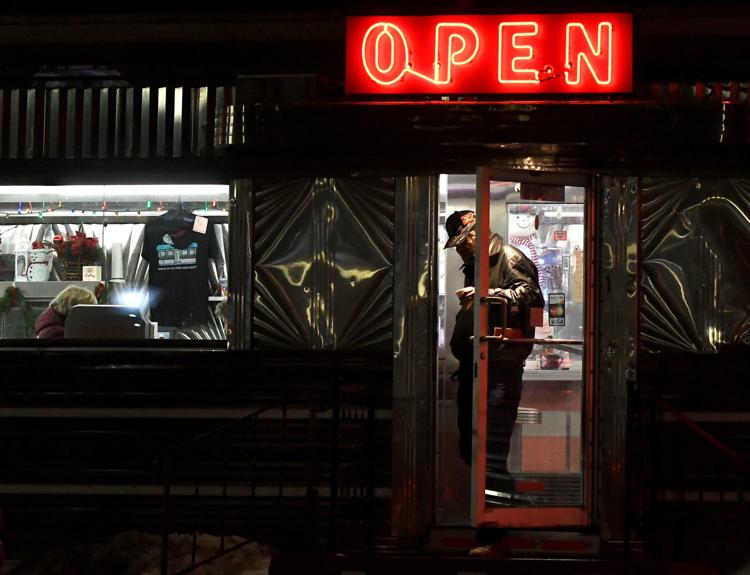 2018 Pictures of the Year 6.JPG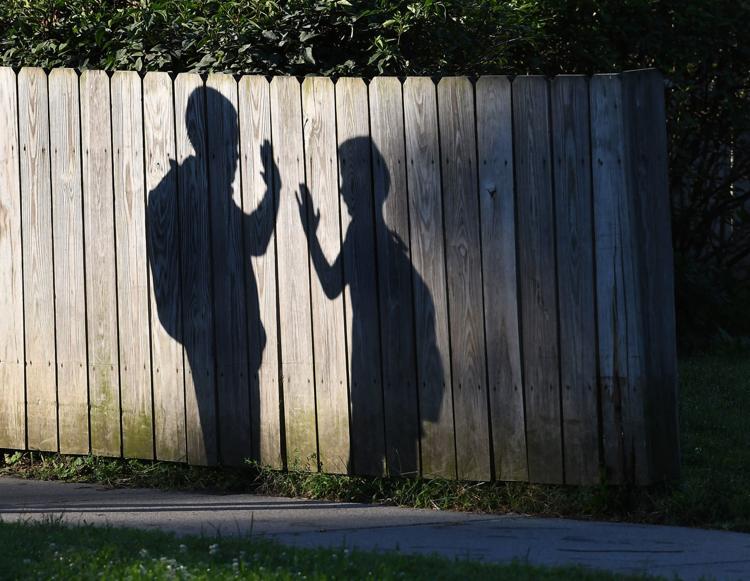 2018 Pictures of the Year 7.JPG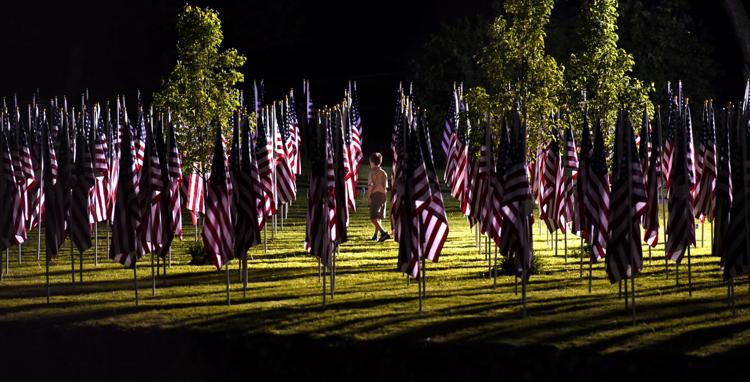 2018 Pictures of the Year 8.JPG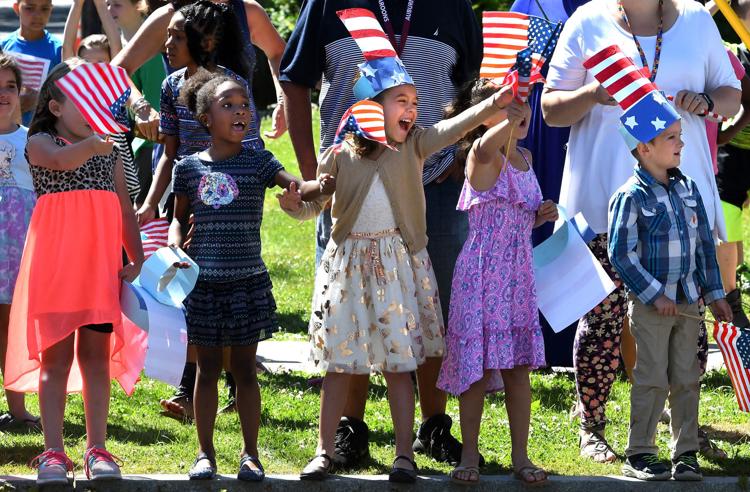 2018 Pictures of the Year 9.JPG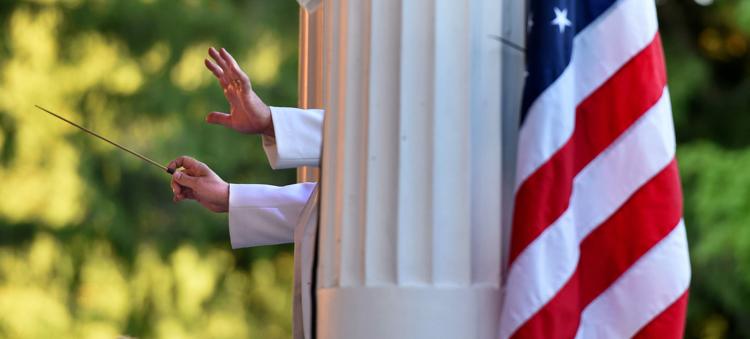 2018 Pictures of the Year 10.JPG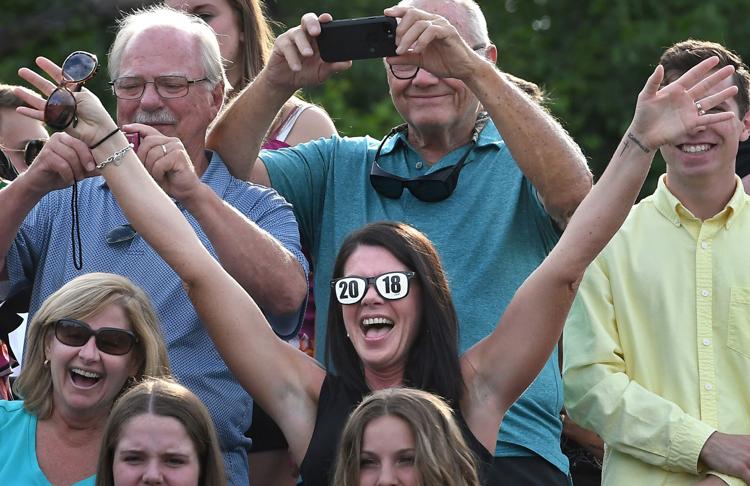 2018 Pictures of the Year 11.JPG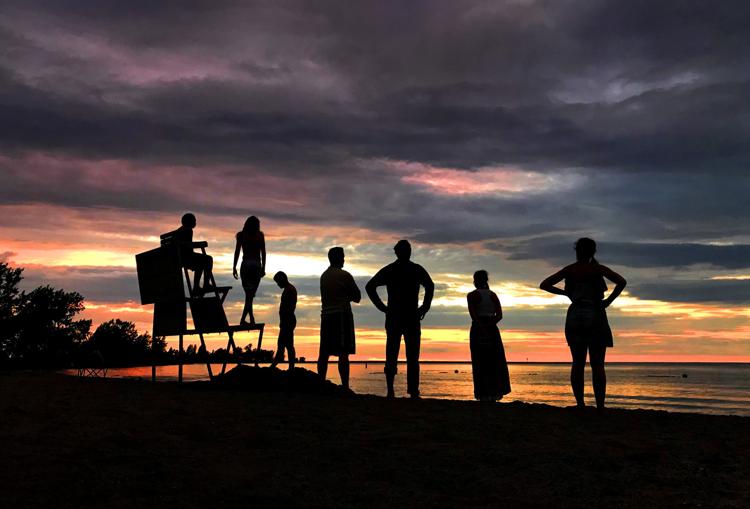 2018 Pictures of the Year 12.JPG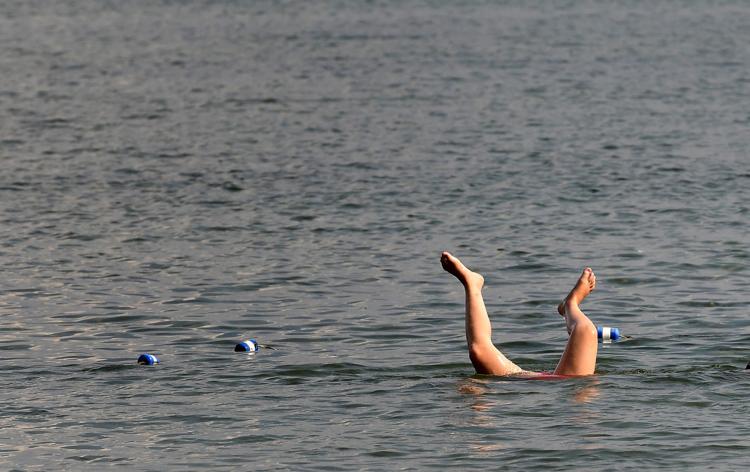 2018 Pictures of the Year 13.JPG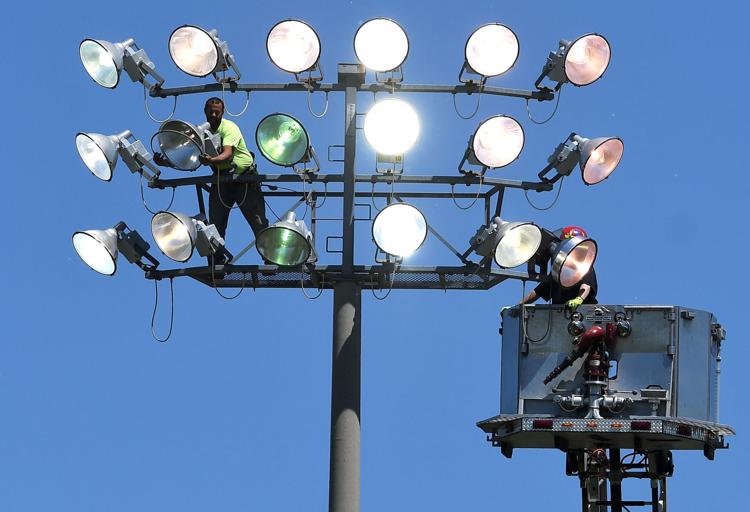 2018 Pictures of the Year 14.JPG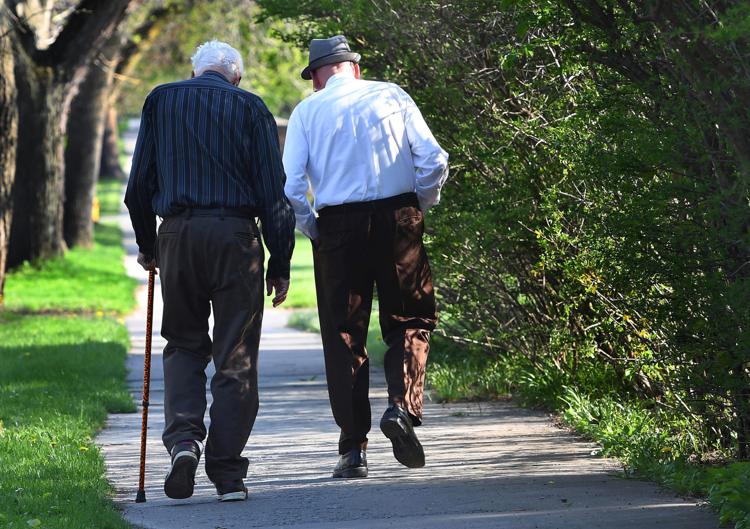 2018 Pictures of the Year 15.JPG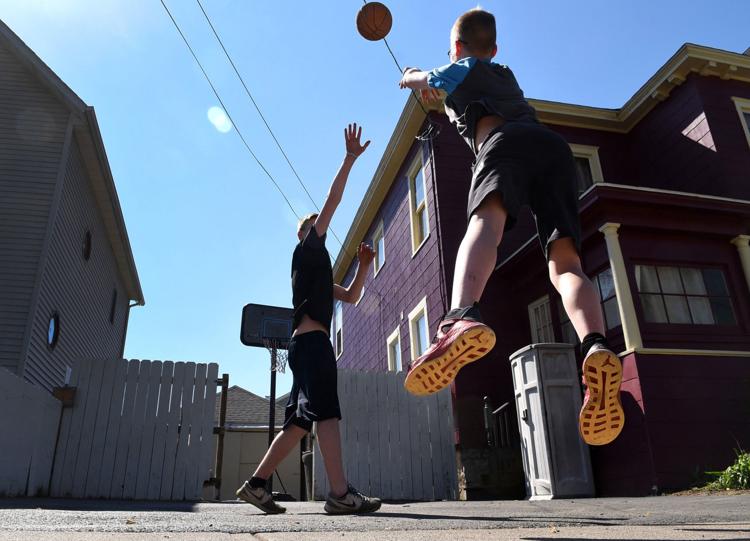 2018 Pictures of the Year 16.JPG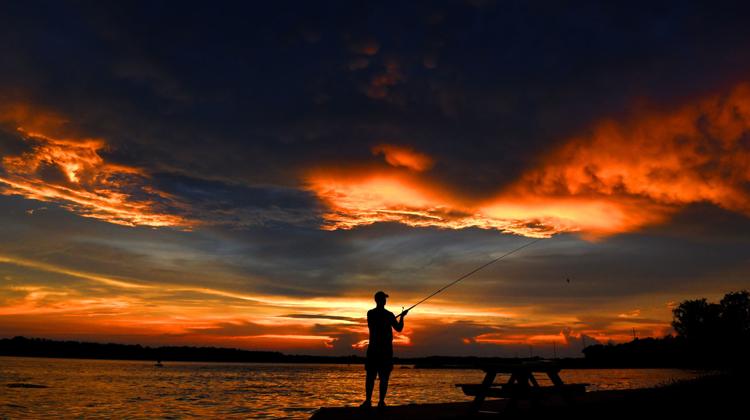 2018 Pictures of the Year 17.JPG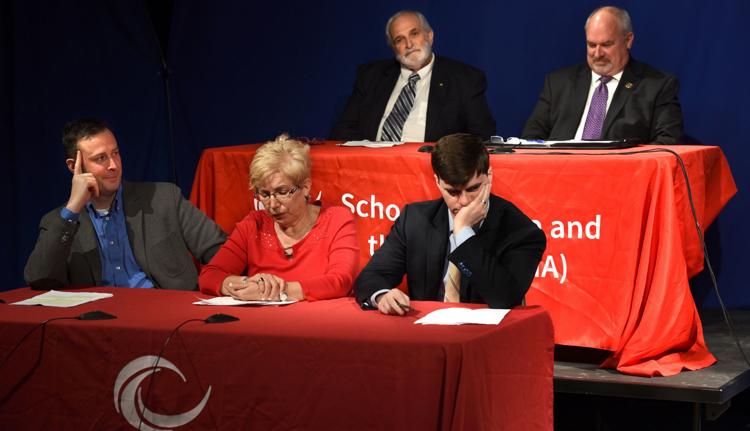 2018 Pictures of the Year 18.JPG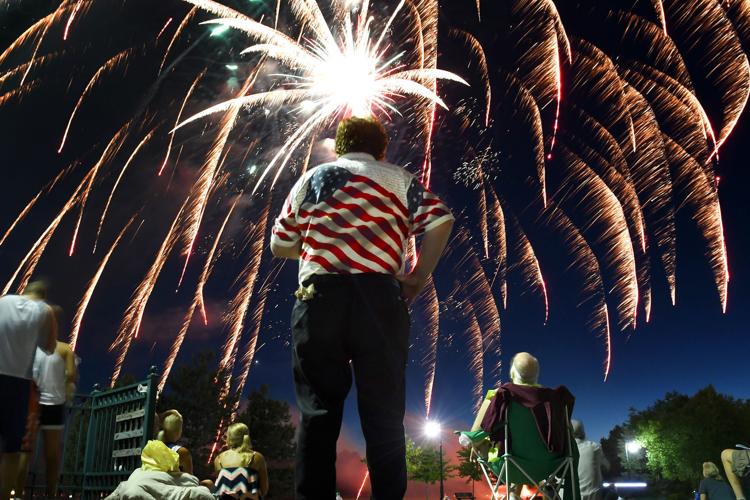 2018 Pictures of the Year 19.JPG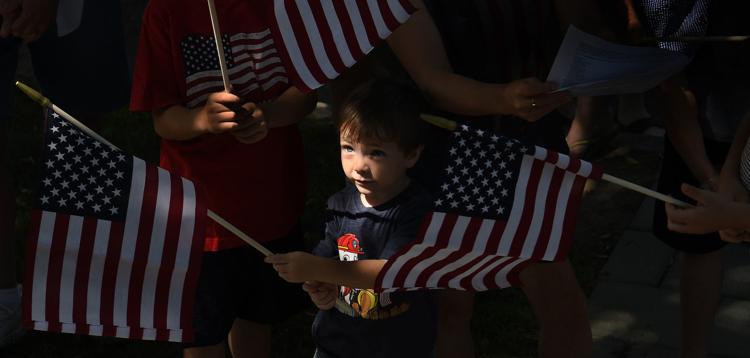 2018 Pictures of the Year 20.JPG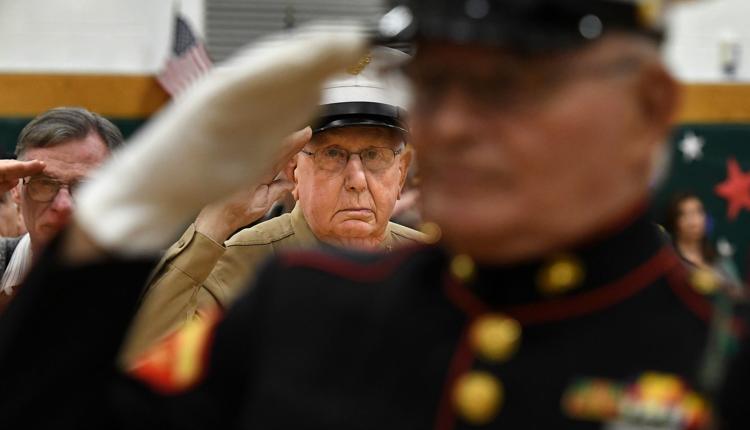 2018 Pictures of the Year 21.JPG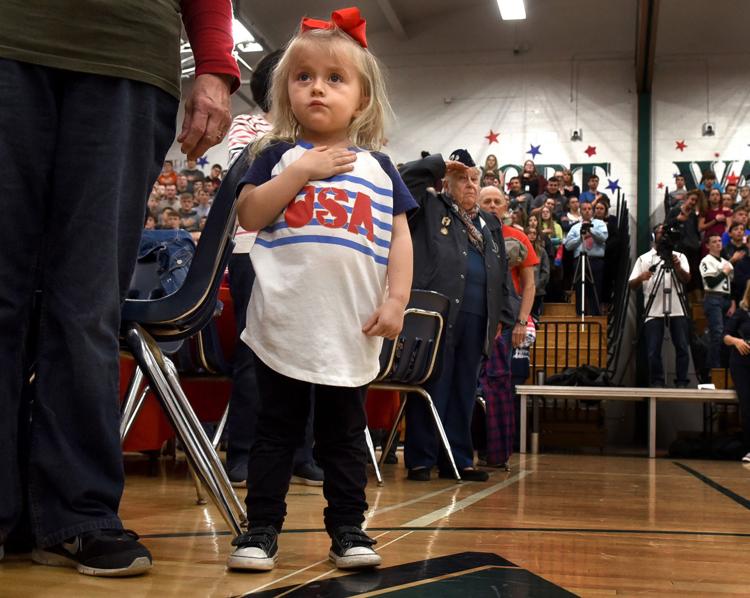 2018 Pictures of the Year 22.JPG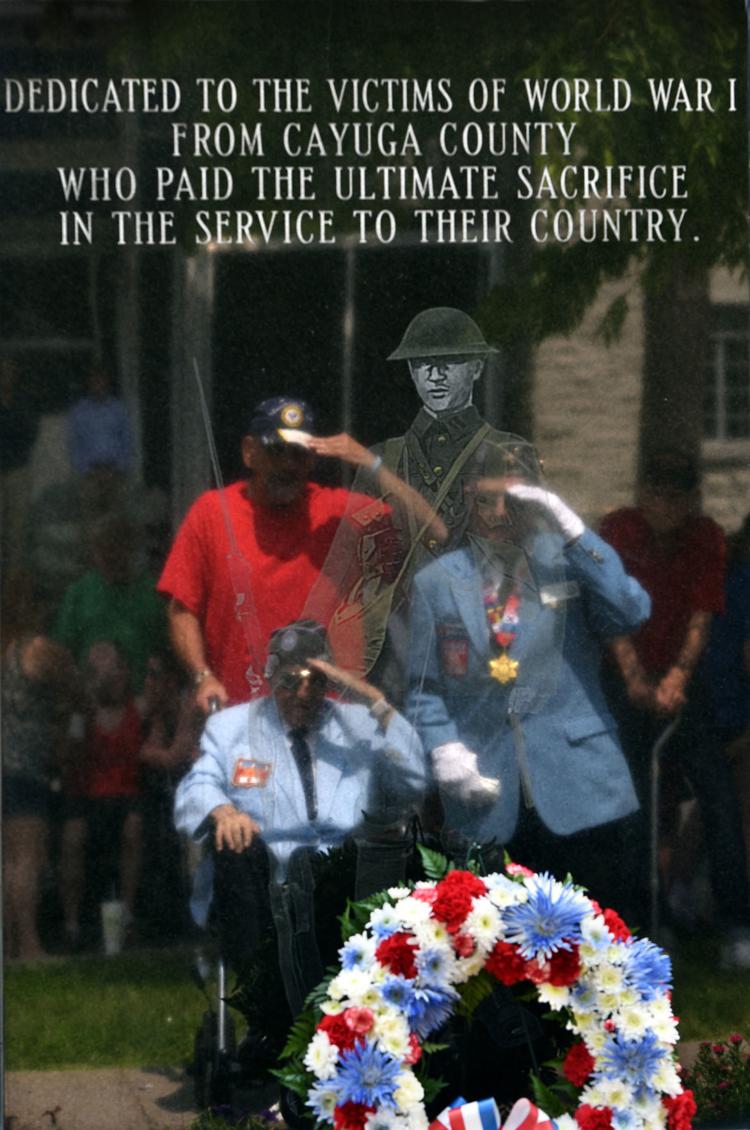 2018 Pictures of the Year 23.JPG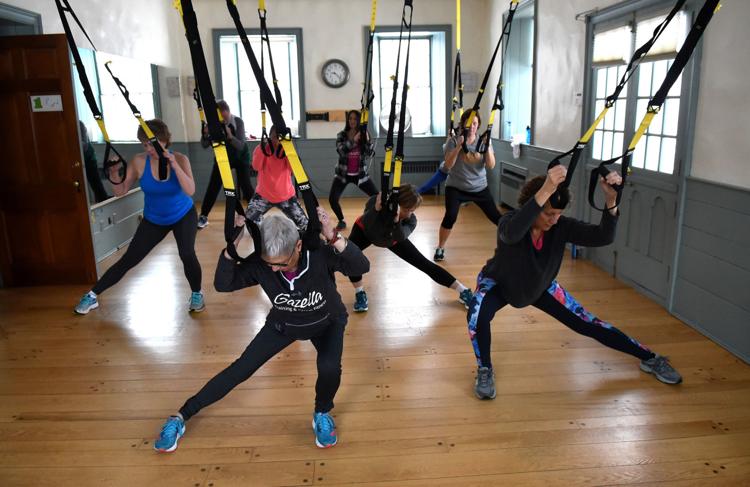 2018 Pictures of the Year 24.JPG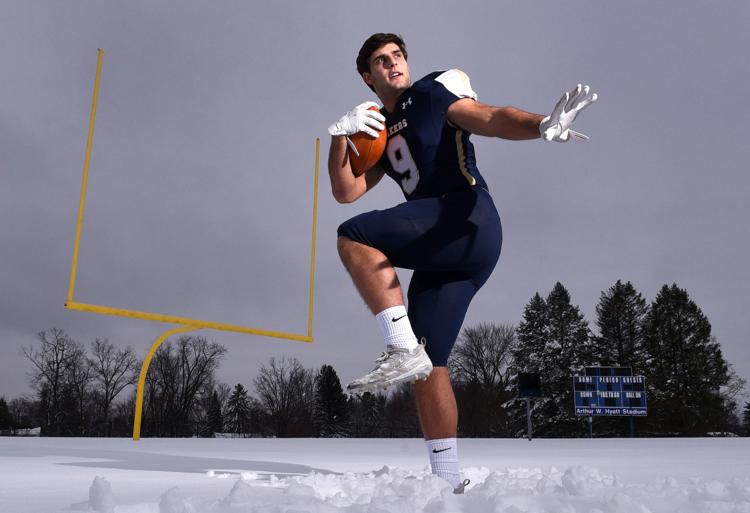 2018 Pictures of the Year 25.JPG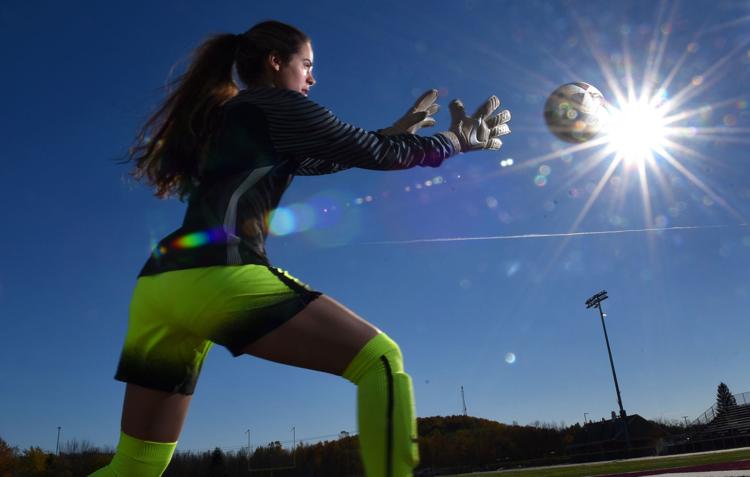 2018 Pictures of the Year 26.JPG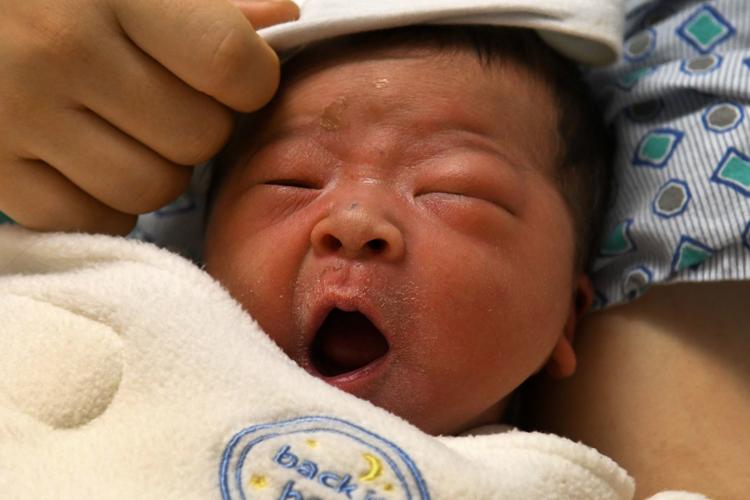 2018 Pictures of the Year 27.JPG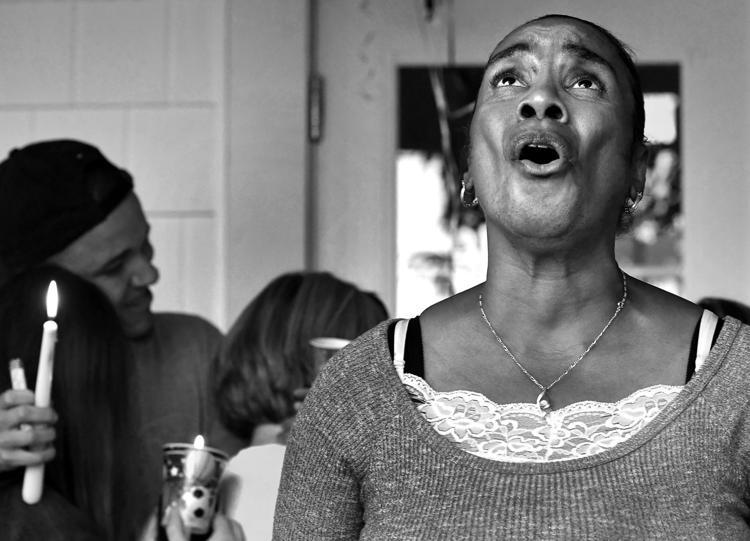 2018 Pictures of the Year 28.JPG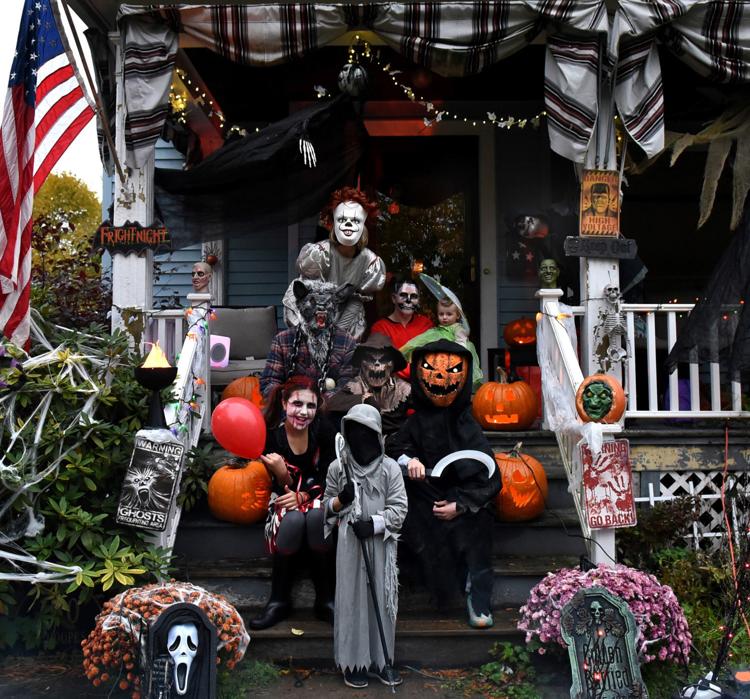 2018 Pictures of the Year 29.JPG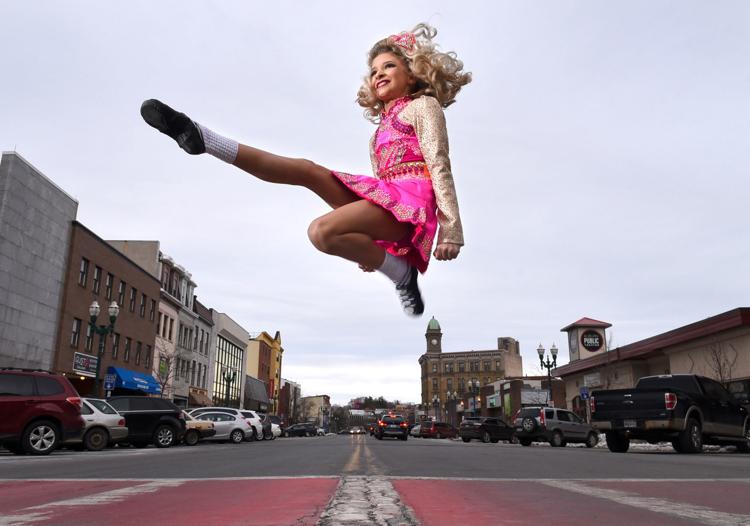 2018 Pictures of the Year 30.JPG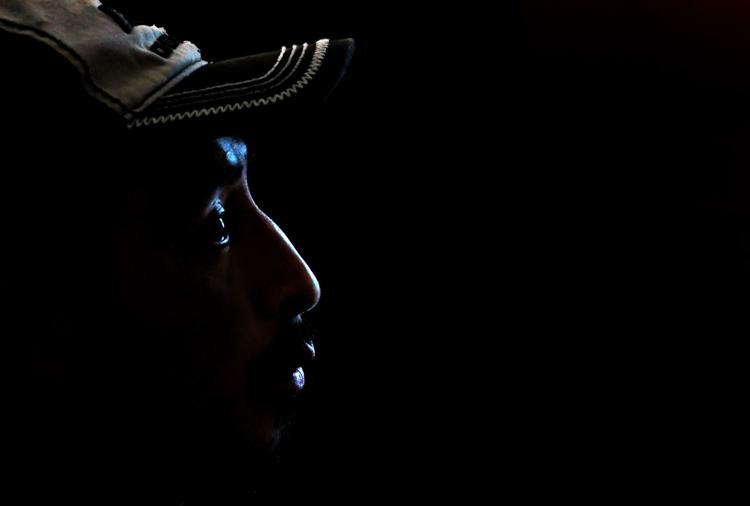 2018 Pictures of the Year 31.JPG

2018 Pictures of the Year 32.JPG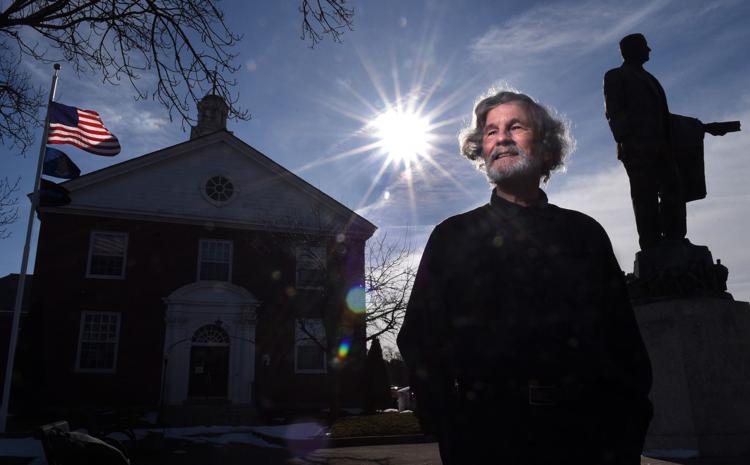 2018 Pictures of the Year 33.JPG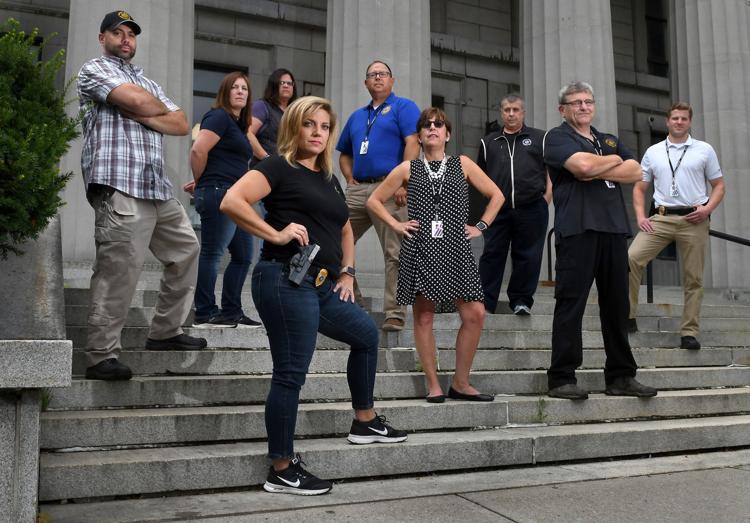 2018 Pictures of the Year 34.JPG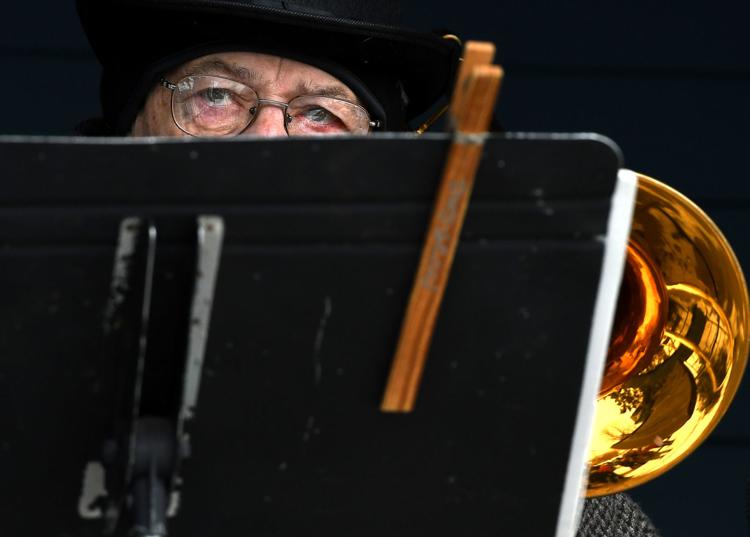 2018 Pictures of the Year 35.JPG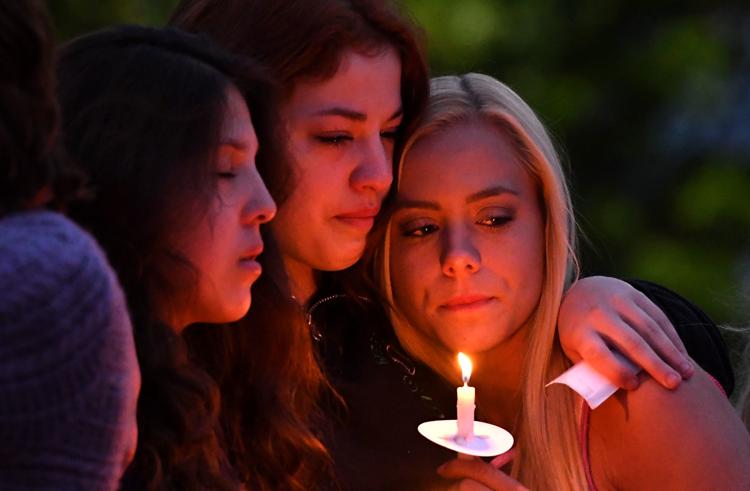 2018 Pictures of the Year 36.JPG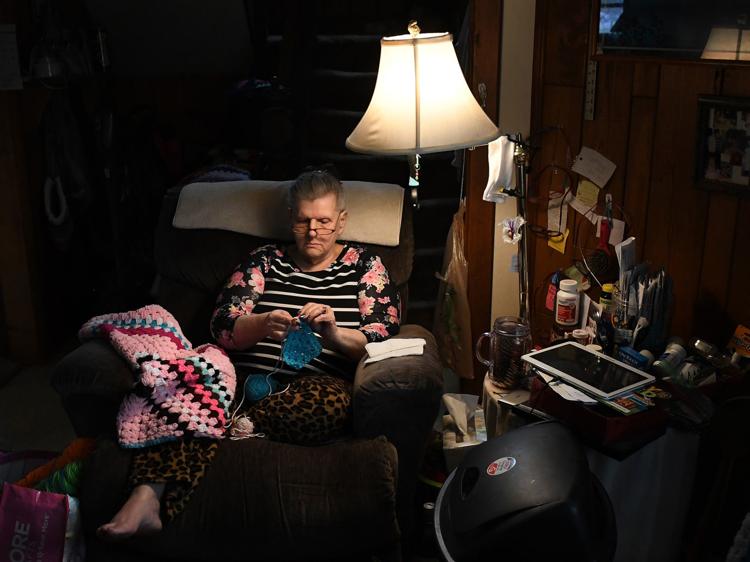 2018 Pictures of the Year 37.JPG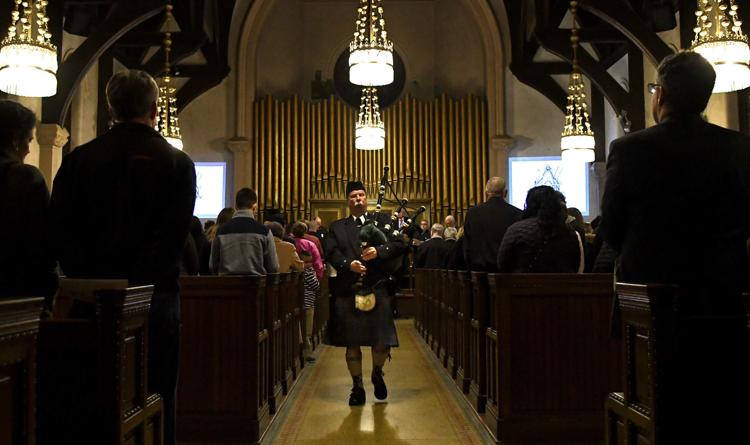 2018 Pictures of the Year 38.JPG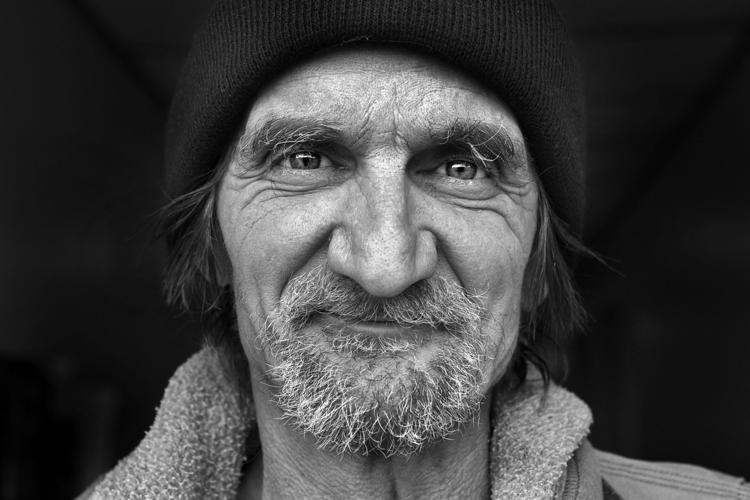 2018 Pictures of the Year 39.JPG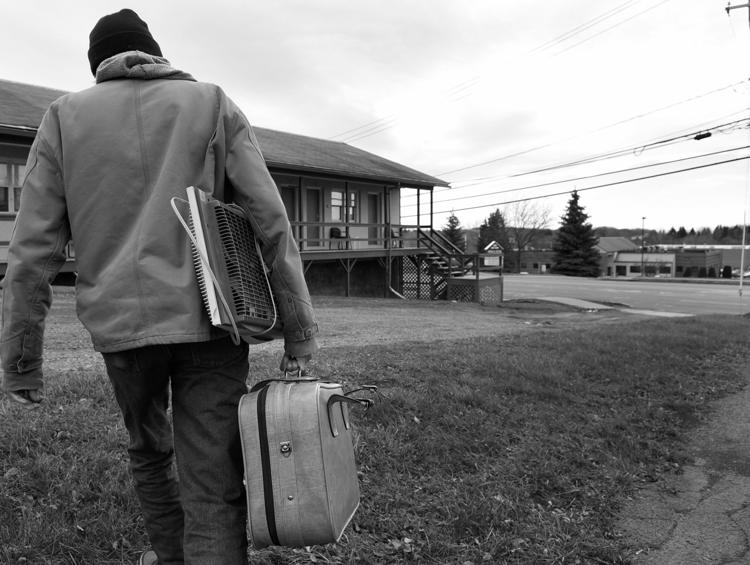 2018 Pictures of the Year 40.JPG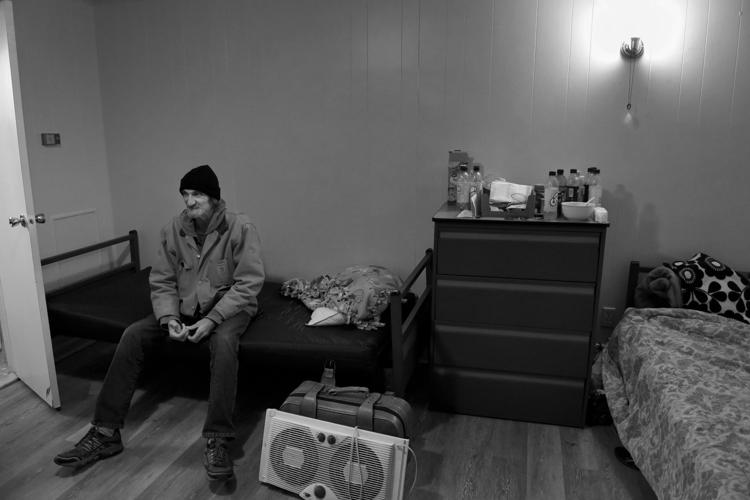 2018 Pictures of the Year 41.JPG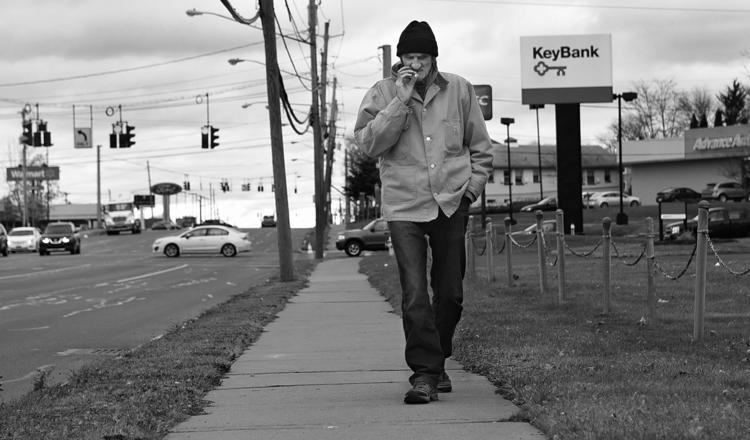 2018 Pictures of the Year 42.JPG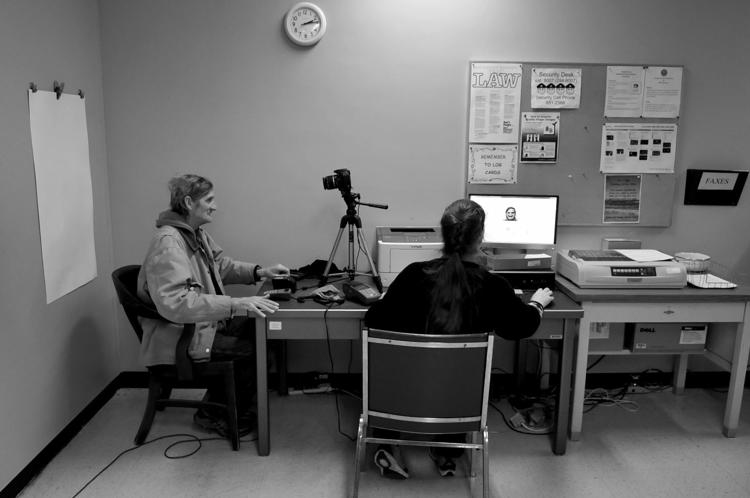 2018 Pictures of the Year 43.JPG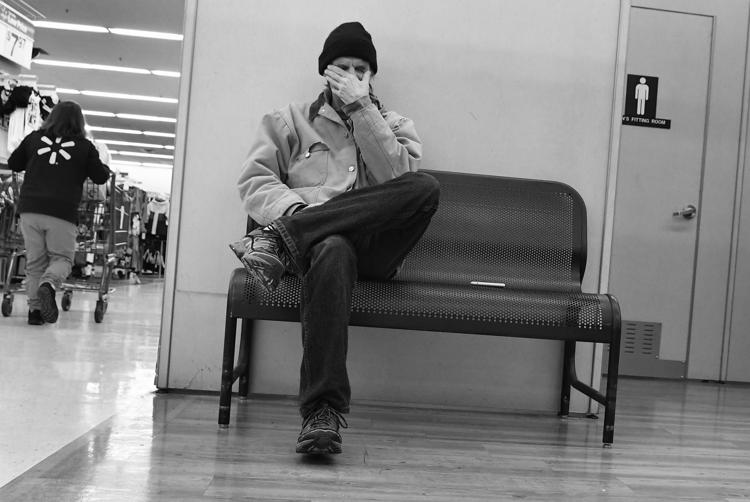 2018 Pictures of the Year 44.JPG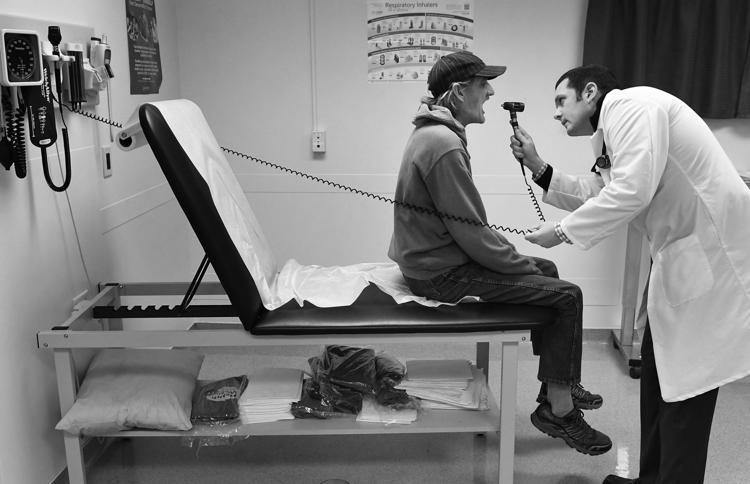 2018 Pictures of the Year 45.JPG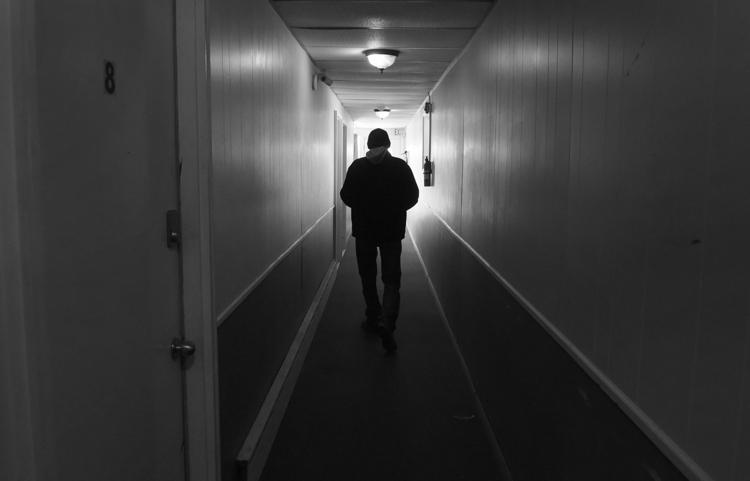 2018 Pictures of the Year 46.JPG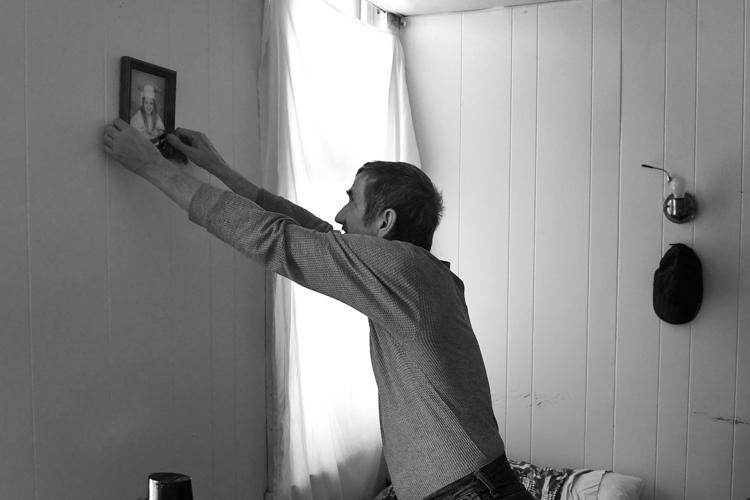 2018 Pictures of the Year 47.JPG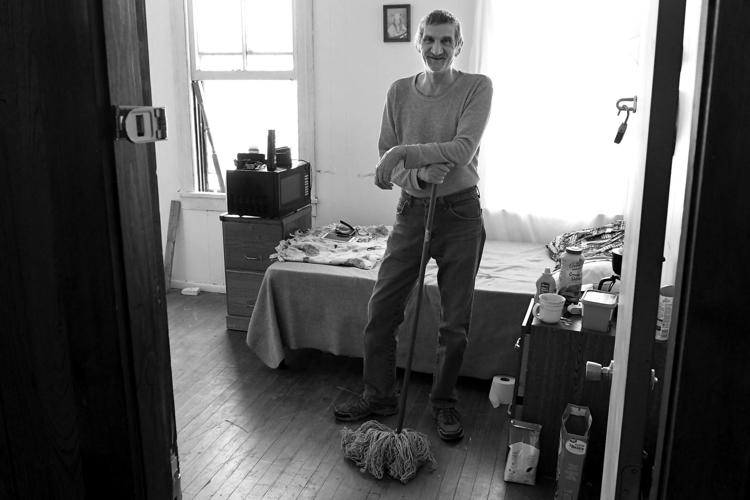 2018 Pictures of the Year 48.JPG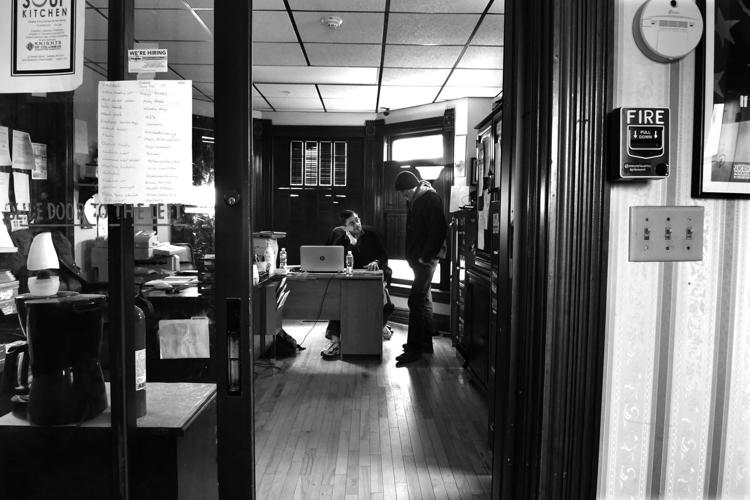 2018 Pictures of the Year 49.JPG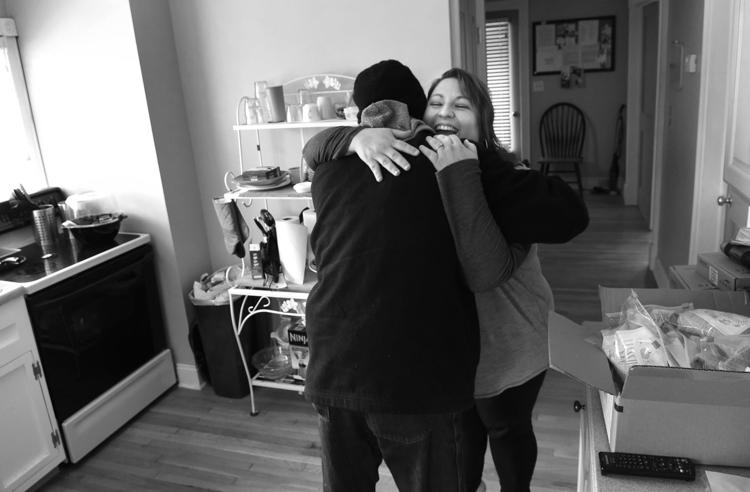 2018 Pictures of the Year 50.JPG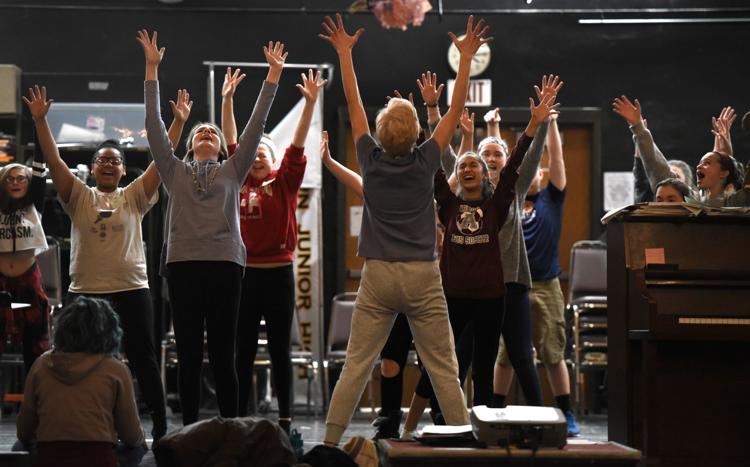 2018 Pictures of the Year 51.JPG
2018 Pictures of the Year 52.JPG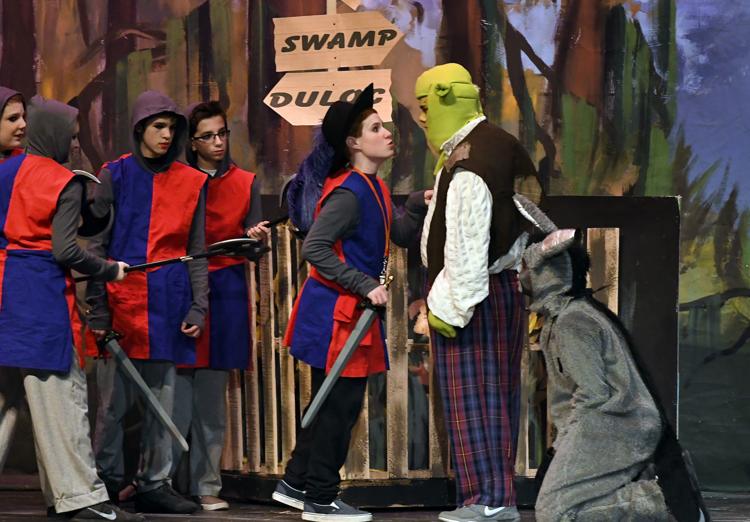 2018 Pictures of the Year 53.JPG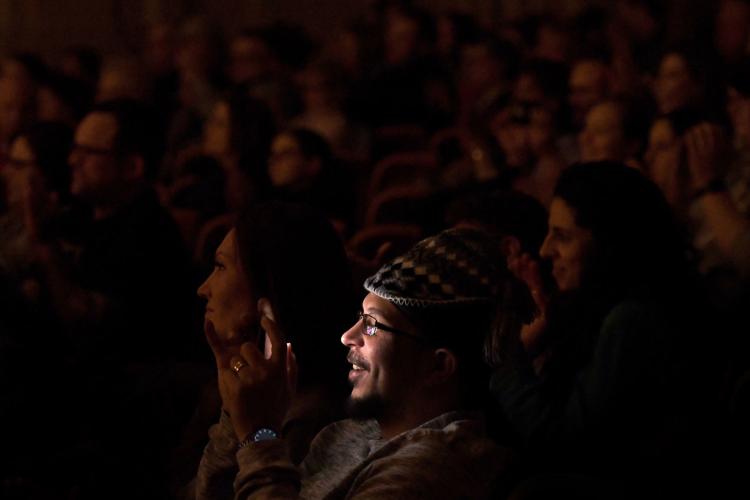 2018 Pictures of the Year 54.JPG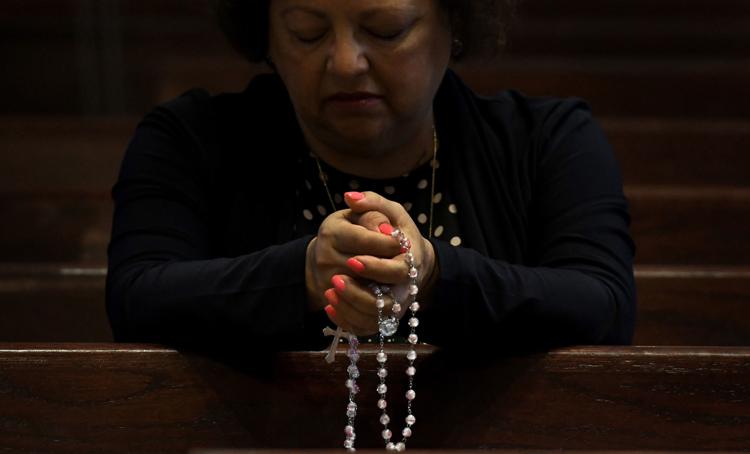 2018 Pictures of the Year 55.JPG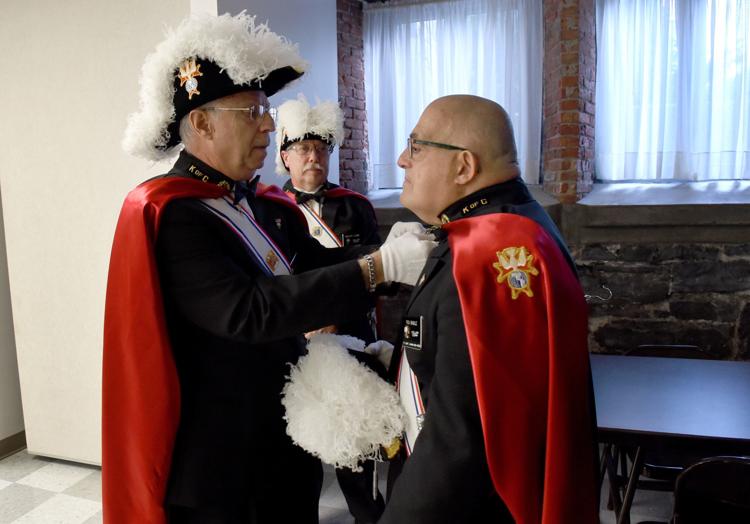 2018 Pictures of the Year 56.JPG
2018 Pictures of the Year 57.JPG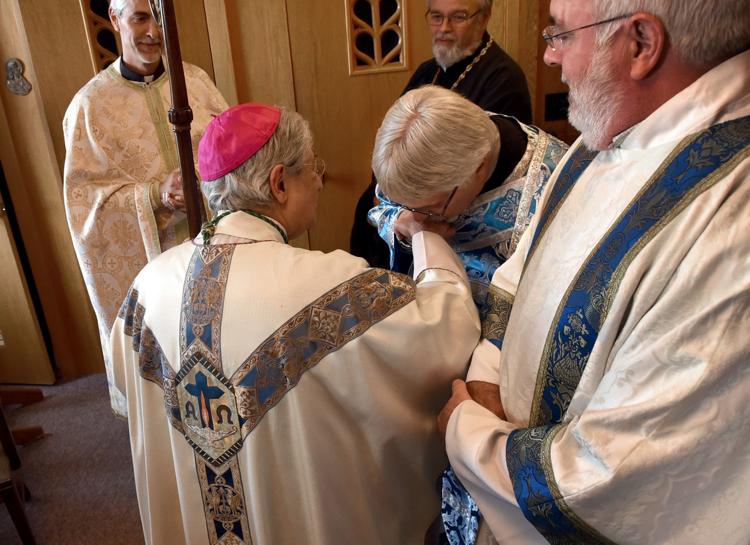 2018 Pictures of the Year 58.JPG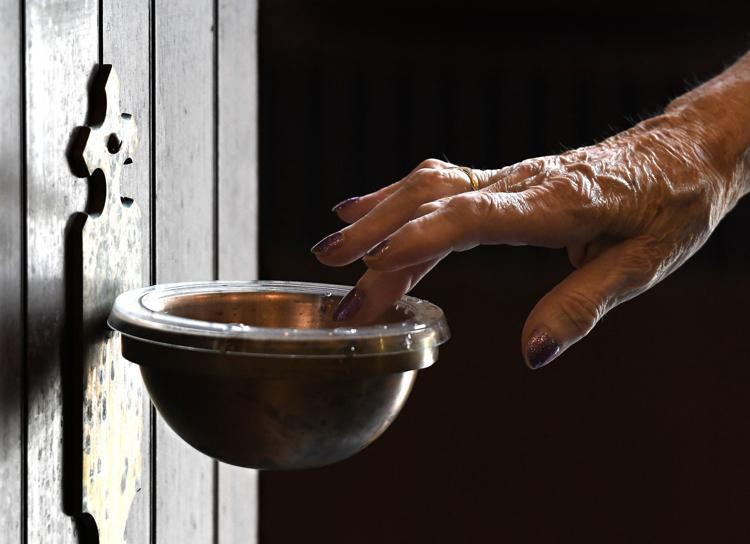 2018 Pictures of the Year 59.JPG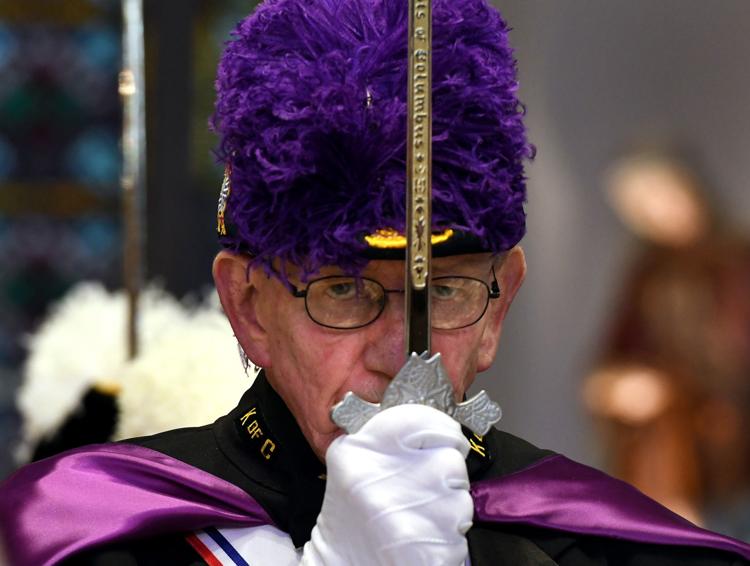 2018 Pictures of the Year 60.JPG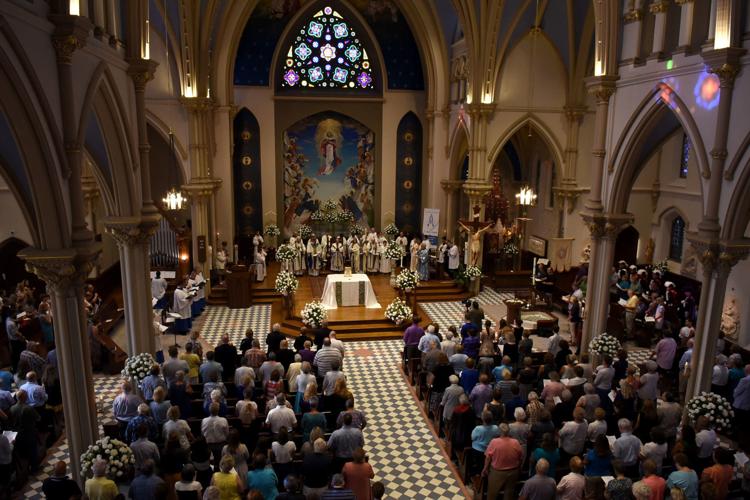 2018 Pictures of the Year 61.JPG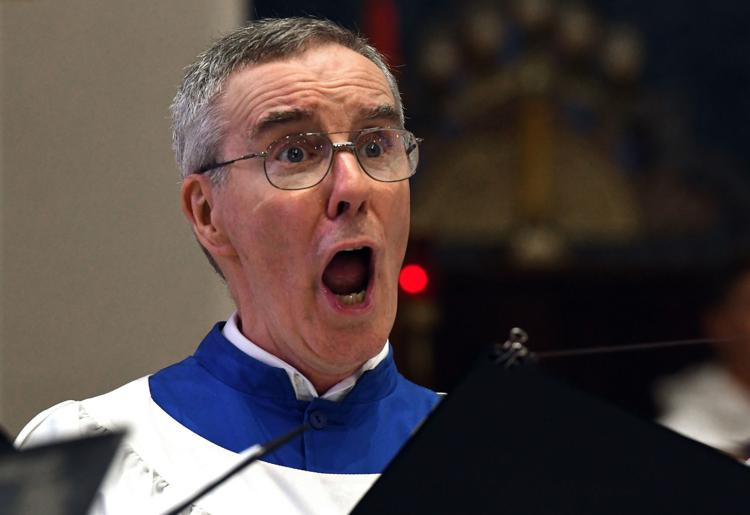 2018 Pictures of the Year 62.JPG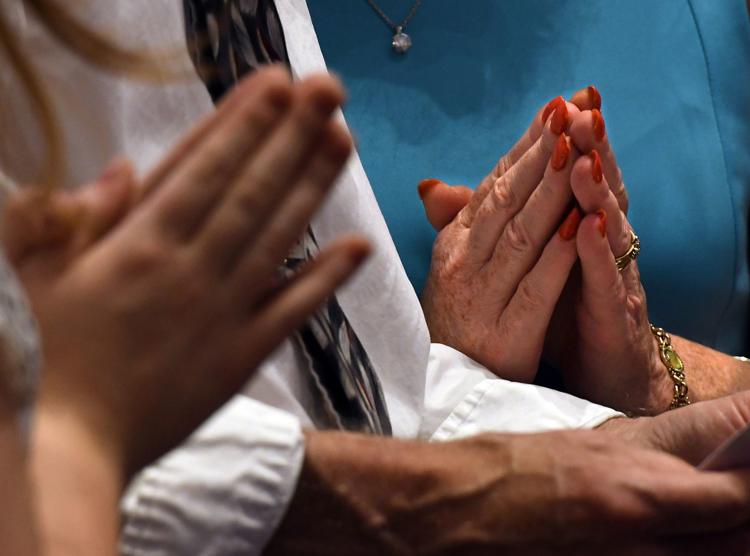 2018 Pictures of the Year 63.JPG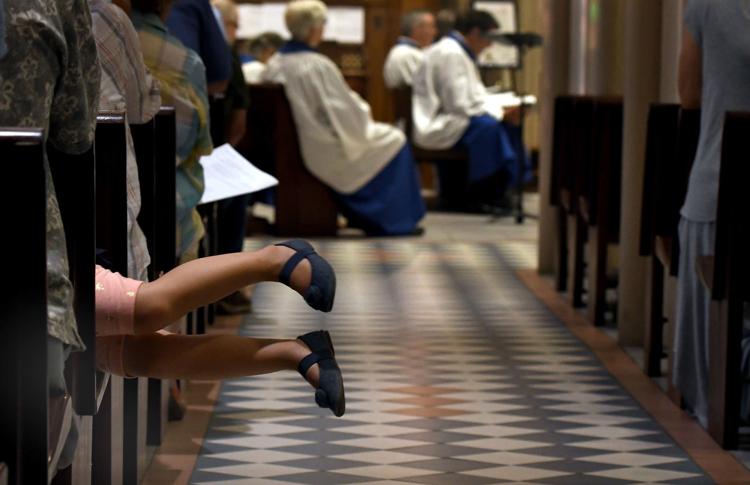 2018 Pictures of the Year 64.JPG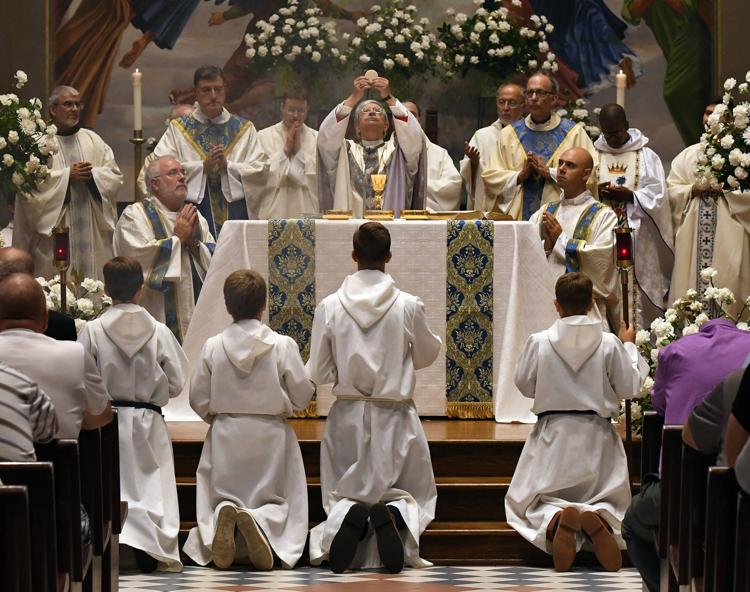 2018 Pictures of the Year 65.JPG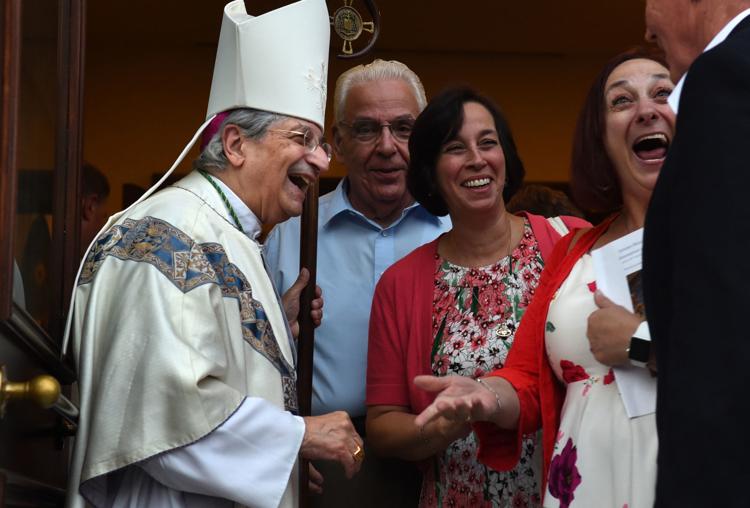 2018 Pictures of the Year 66.JPG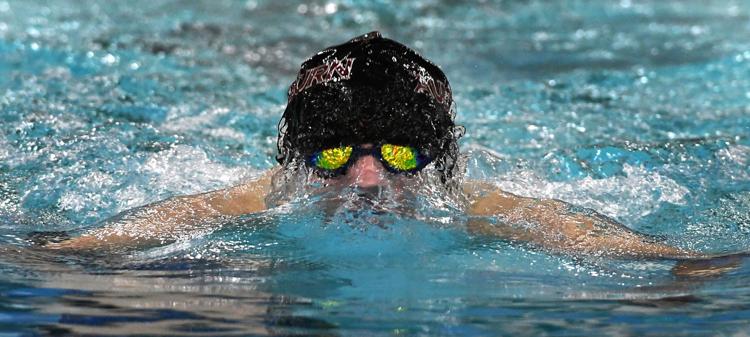 2018 Pictures of the Year 67.JPG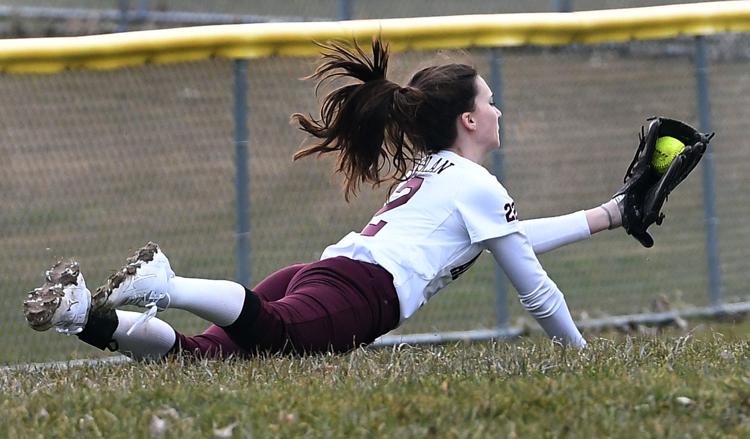 2018 Pictures of the Year 68.JPG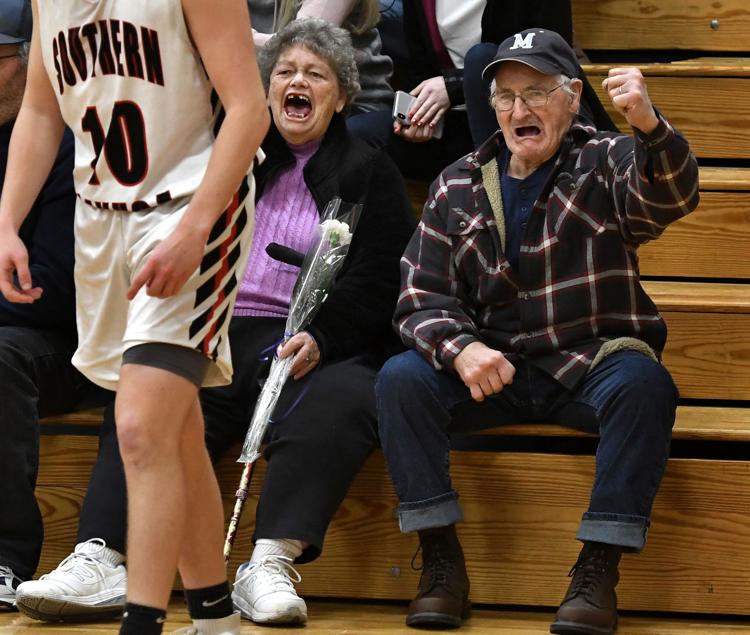 2018 Pictures of the Year 69.JPG
2018 Pictures of the Year 70.JPG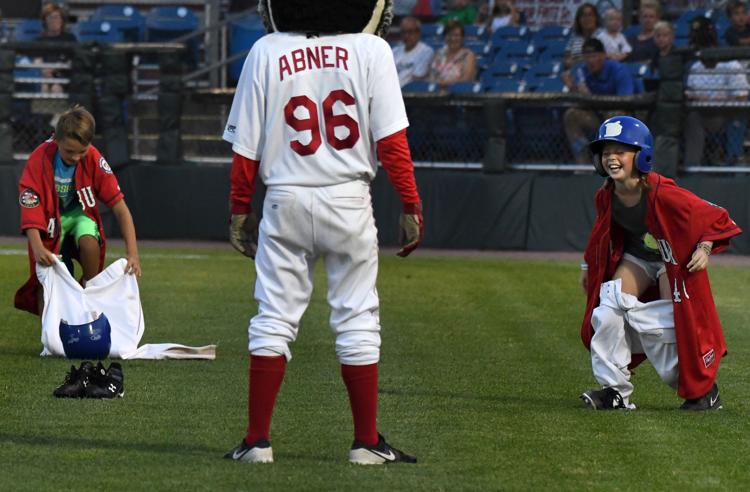 2018 Pictures of the Year 71.JPG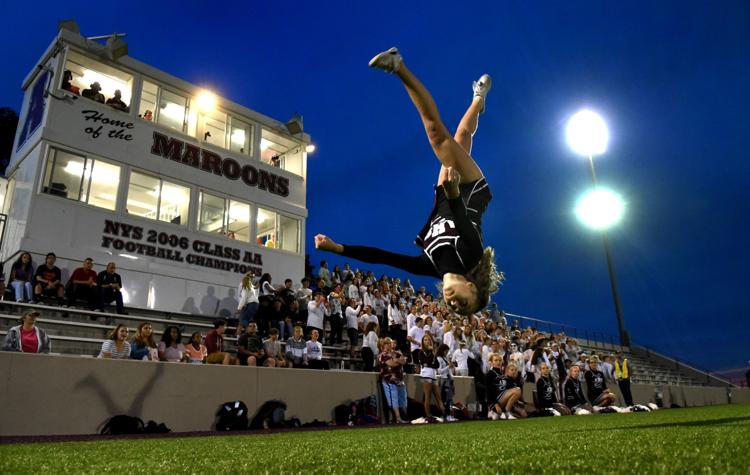 2018 Pictures of the Year 72.JPG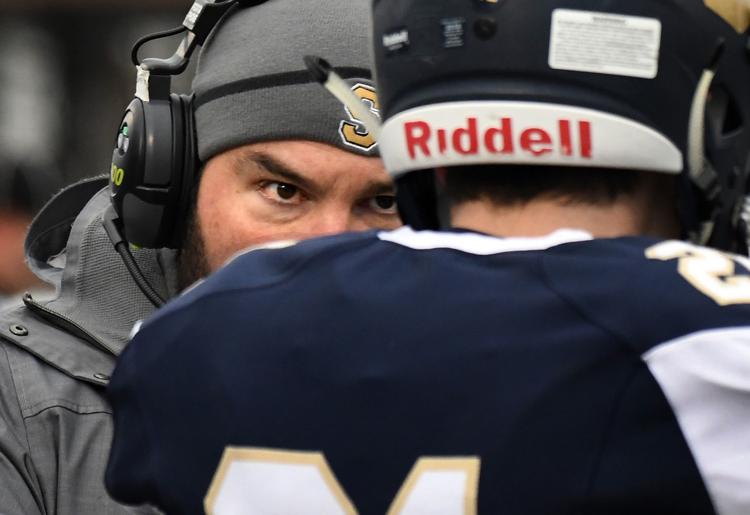 2018 Pictures of the Year 73.JPG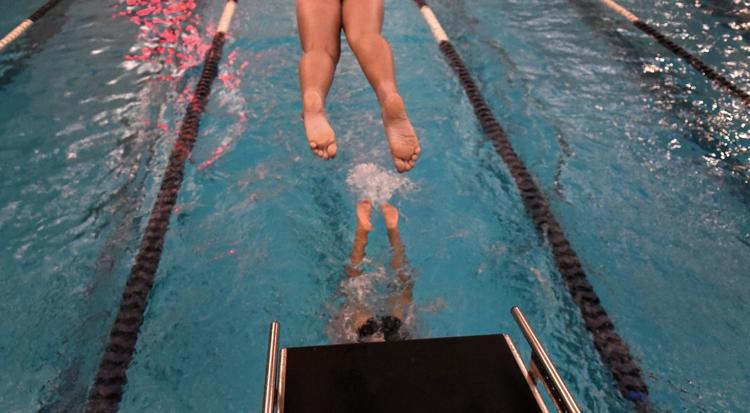 2018 Pictures of the Year 74.JPG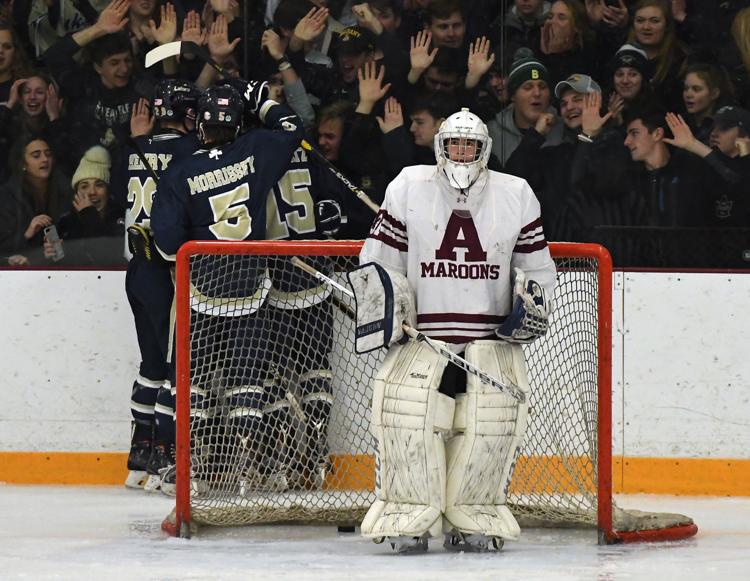 2018 Pictures of the Year 75.JPG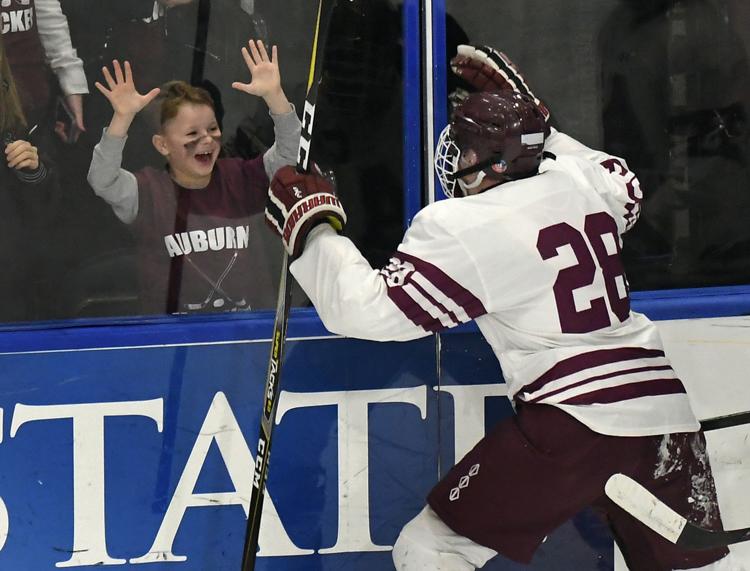 2018 Pictures of the Year 76.JPG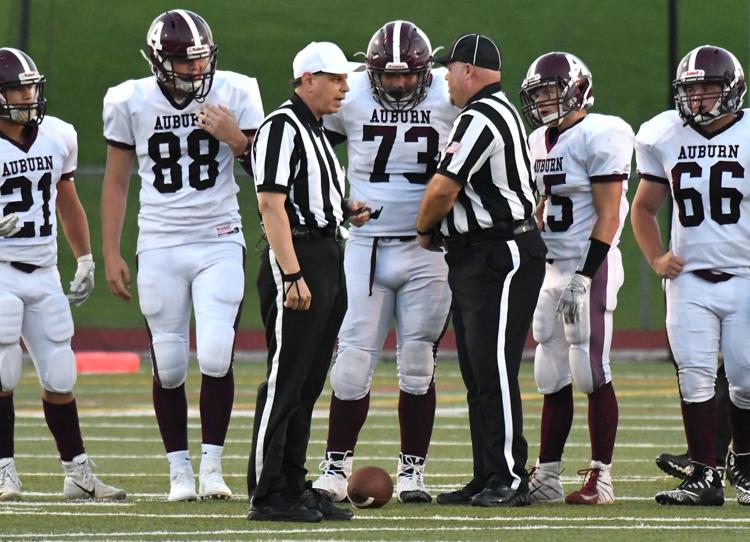 2018 Pictures of the Year 77.JPG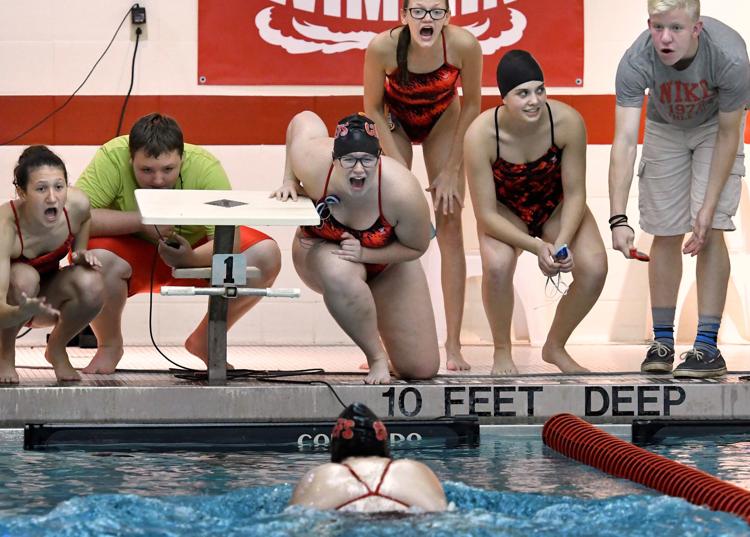 2018 Pictures of the Year 78.JPG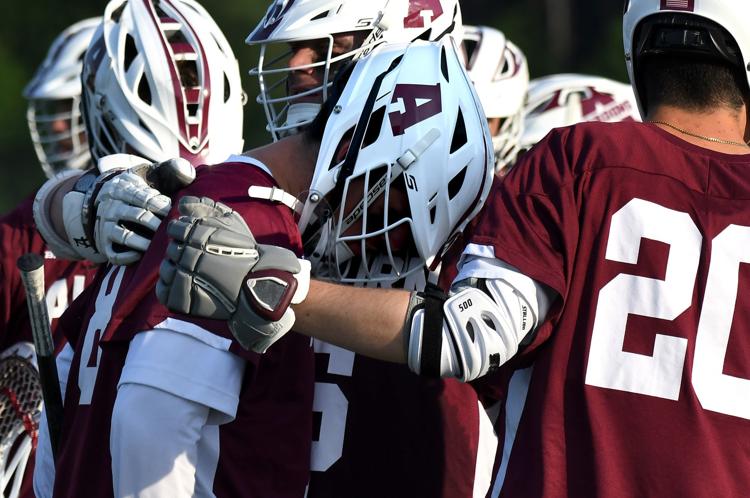 2018 Pictures of the Year 79.JPG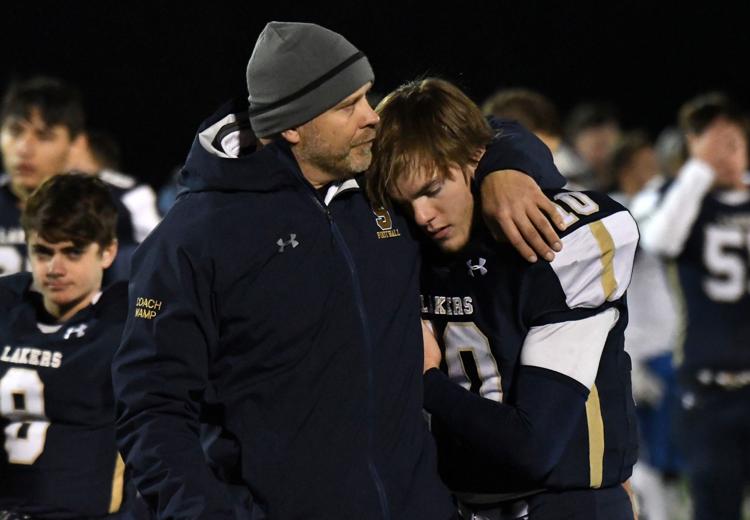 2018 Pictures of the Year 80.JPG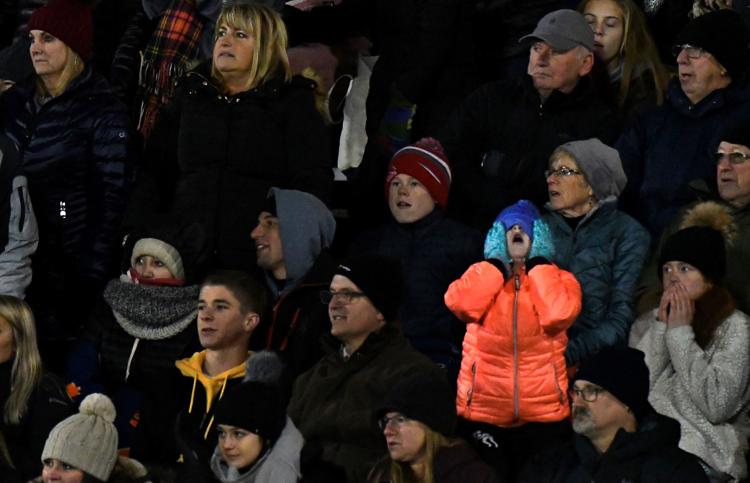 2018 Pictures of the Year 81.JPG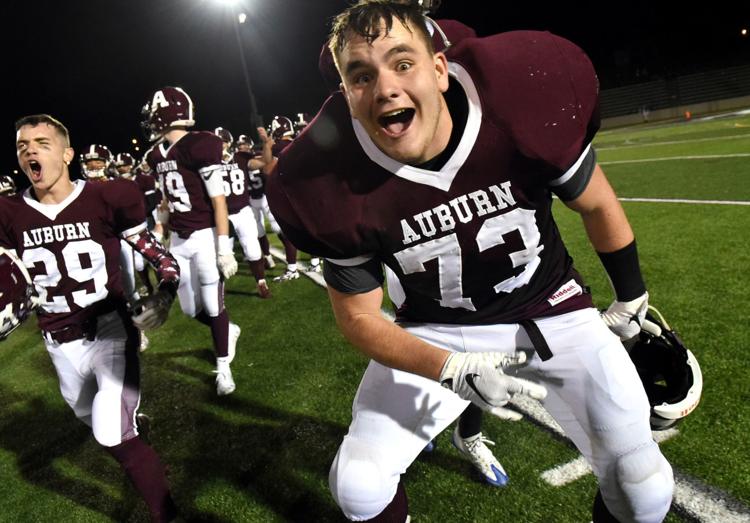 2018 Pictures of the Year 82.JPG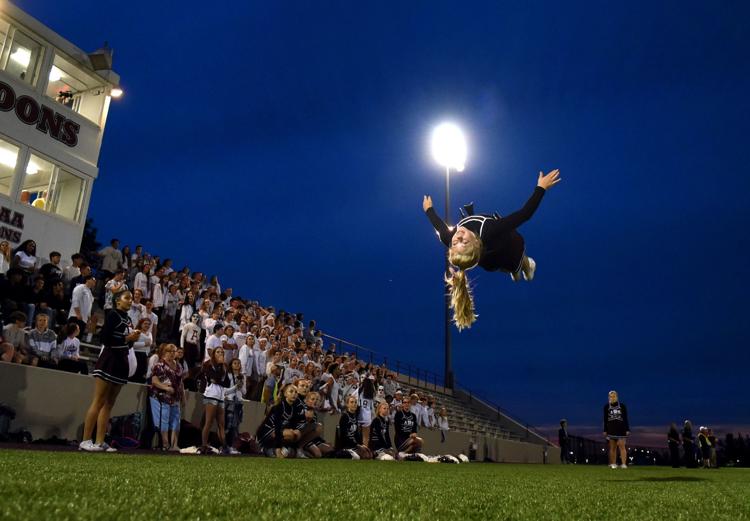 2018 Pictures of the Year 83.JPG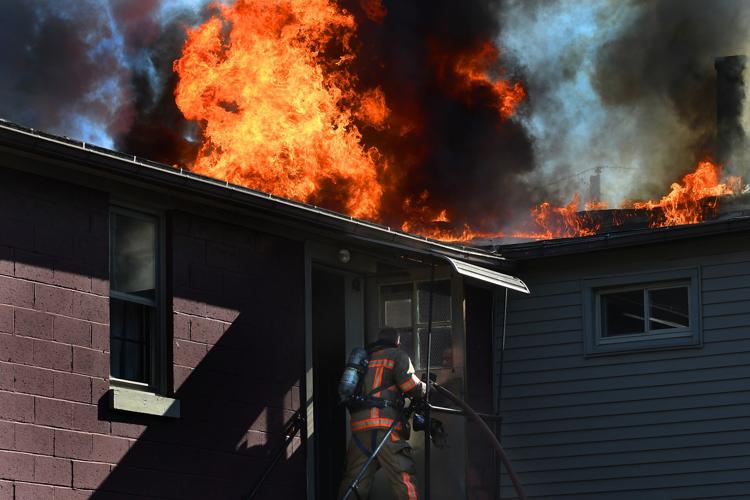 2018 Pictures of the Year 84.JPG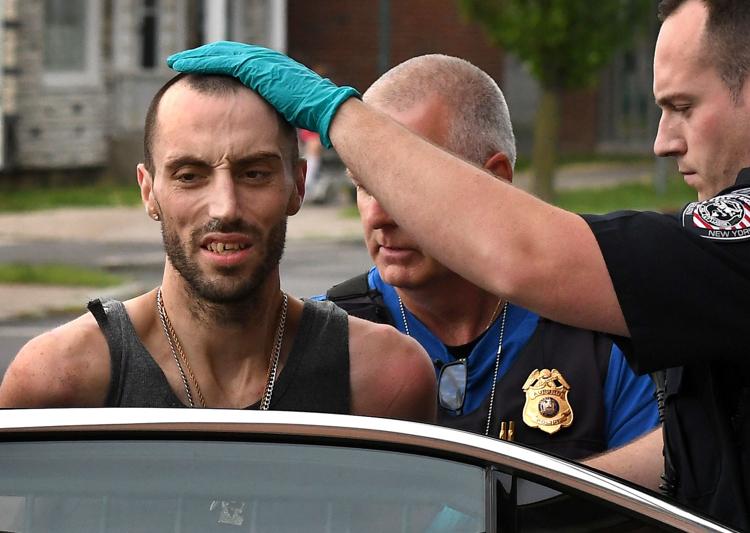 2018 Pictures of the Year 85.JPG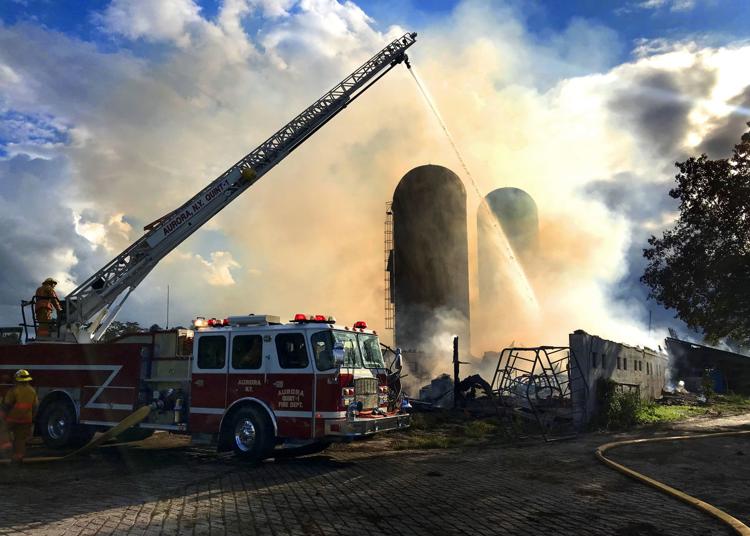 2018 Pictures of the Year 87.JPG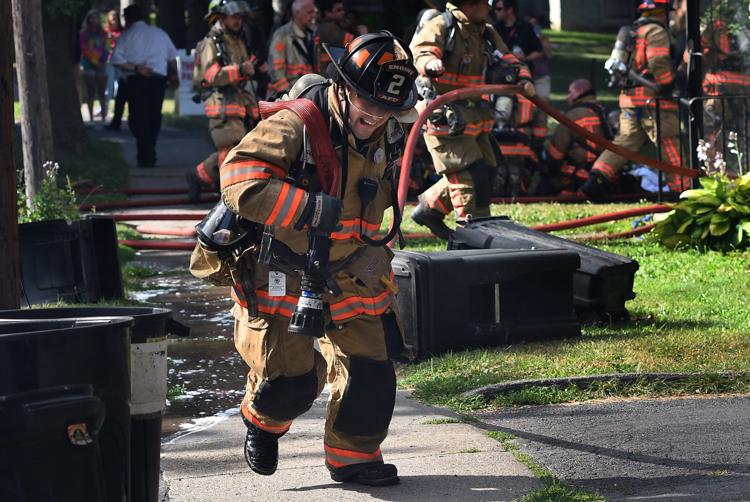 2018 Pictures of the Year 88.JPG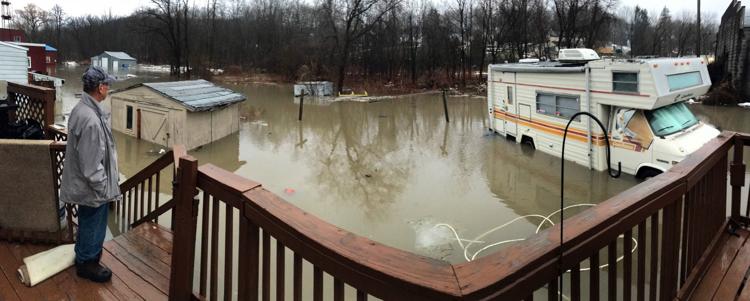 2018 Pictures of the Year 89.JPG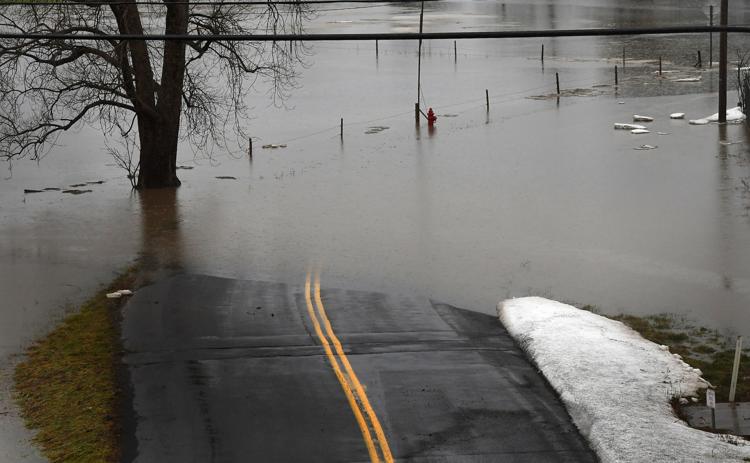 2018 Pictures of the Year 90.JPG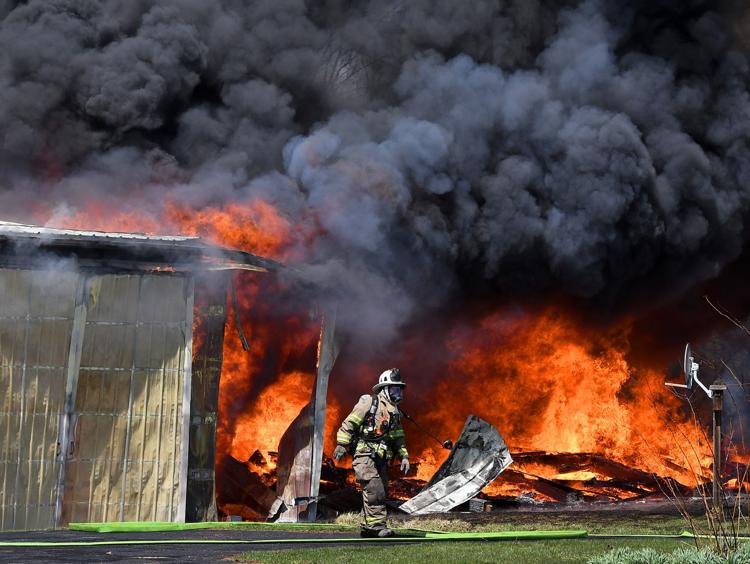 2018 Pictures of the Year 91.JPG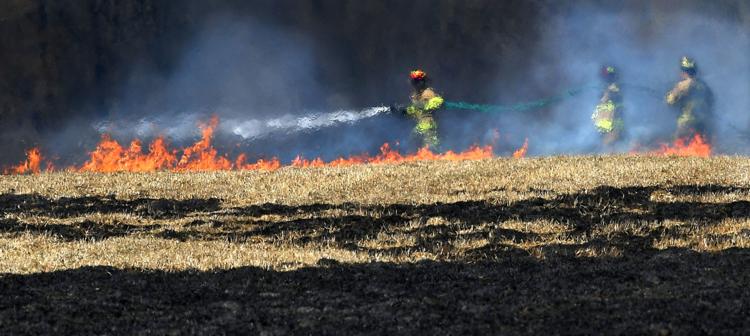 2018 Pictures of the Year 92.JPG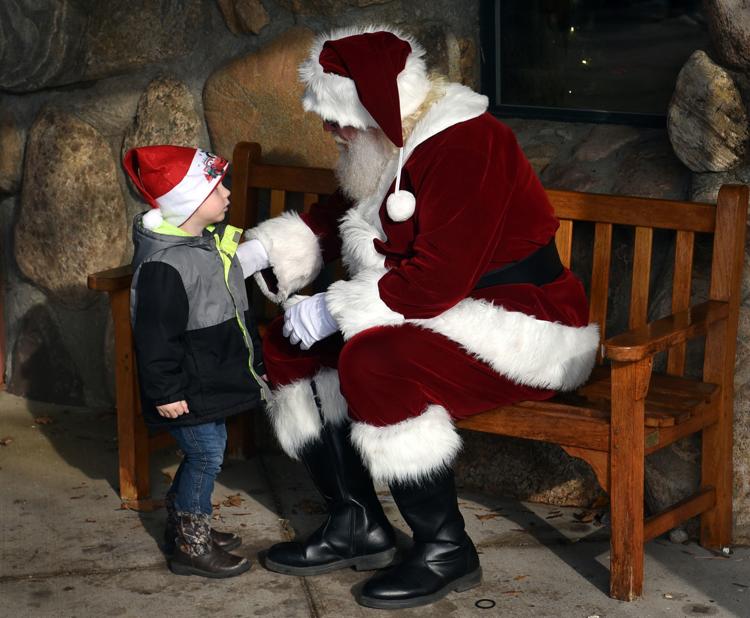 2018 Pictures of the Year 93.JPG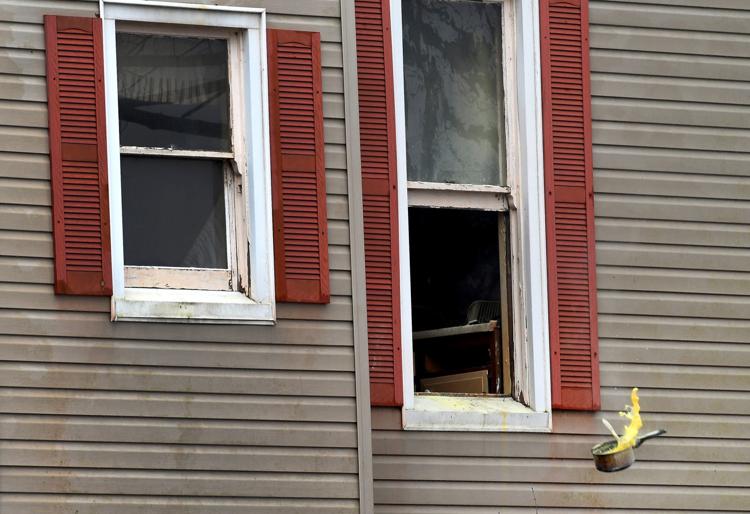 2018 Pictures of the Year 94.JPG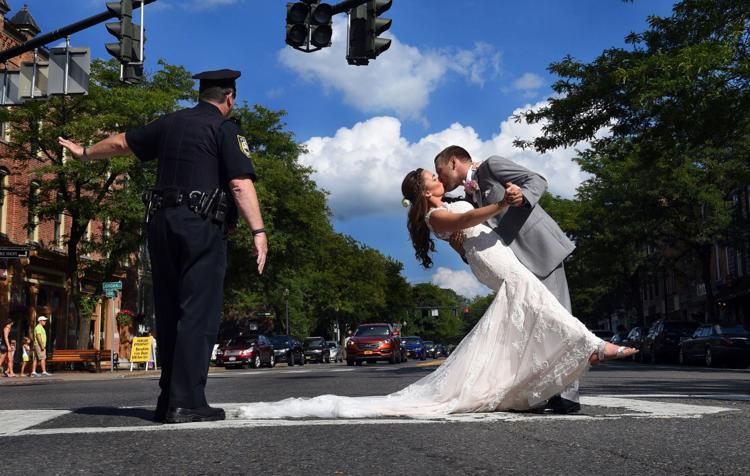 2018 Pictures of the Year 95.JPG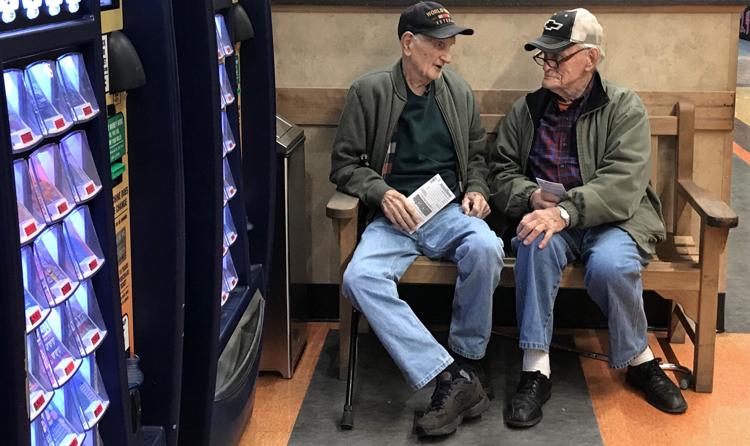 2018 Pictures of the Year 96.JPG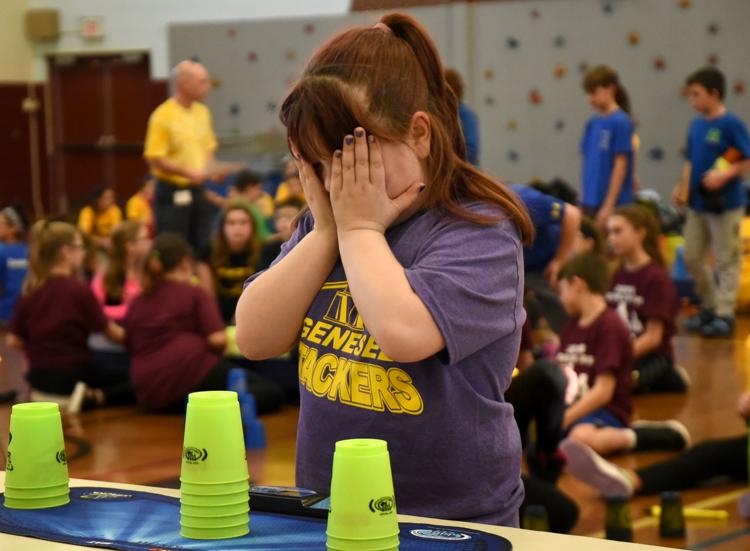 2018 Pictures of the Year 97.JPG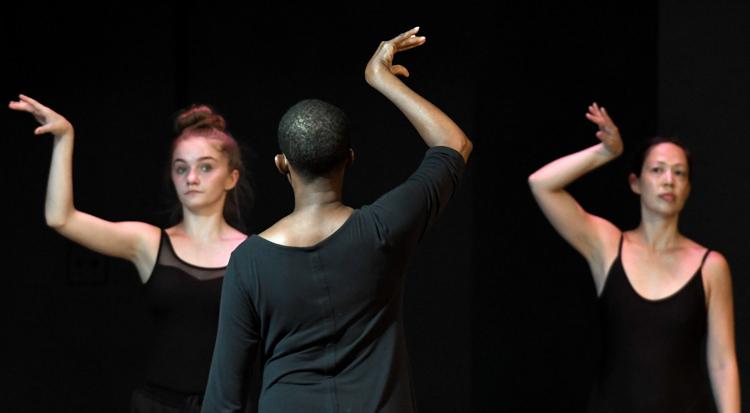 2018 Pictures of the Year 98.JPG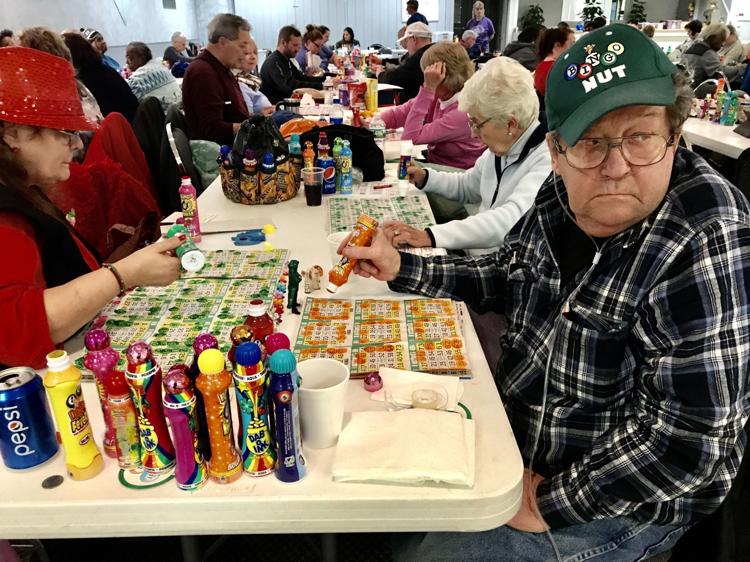 2018 Pictures of the Year 99.JPG
2018 Pictures of the Year 100.JPG