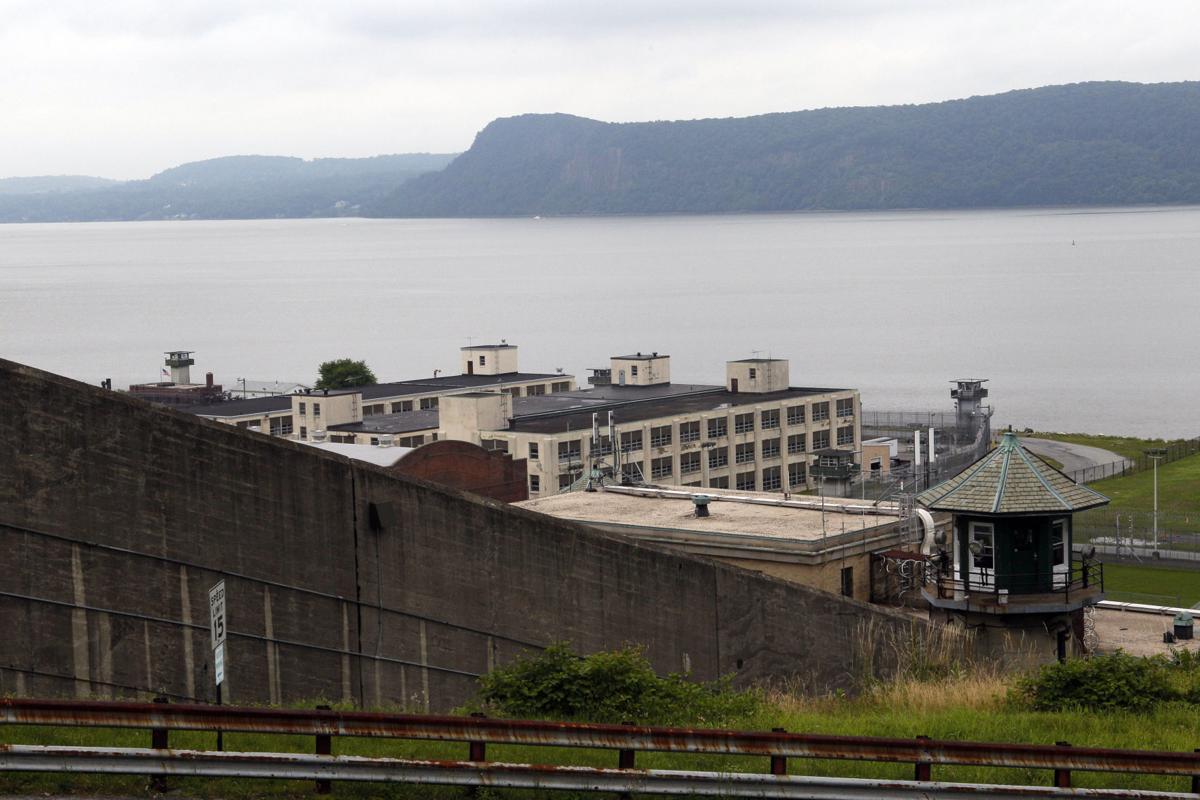 A coalition of criminal justice advocates is renewing their call for the release of vulnerable incarcerated individuals amid the COVID-19 pandemic. 
The group, which includes representatives from the FWD.us, Parole Preparation Project and the Release Aging People in Prison Campaign, released a list of demands directed at Gov. Andrew Cuomo and the state Department of Corrections and Community Supervision, which oversees New York's 52 state prisons. The demands include clemency for inmates who are at risk of serious illness if they contract COVID-19 and granting parole to vulnerable incarcerated individuals who are parole-eligible.
In April, Secretary to the Governor Melissa DeRosa said the state would release older inmates — ages 55 and up — who were within 90 days of release and weren't serving prison sentences for violent felony or sexual offenses. Before that decision, the state allowed some parole violators to be freed. 
Last week, the Cuomo administration decided that pregnant women inmates who committed nonviolent offenses and had less than six months remaining in their sentences would be released from prison. 
The advocates believe that more needs to be done to protect incarcerated individuals from COVID-19. They argue that the state's efforts are too narrow and that broad clemency is needed. 
Anthony Dixon, who is director of community engagement with the Parole Preparation Project and served 32 years in state prisons, said it's impossible to practice social distancing in correctional facilities. 
"The governor says to us that every life matters and that he is going to do everything he can to save lives," Dixon said. "Yet, when you look at the prison institutions that he is in charge of, he is doing the least." 
There have been nearly 1,600 confirmed COVID-19 cases in the DOCCS system, which includes prison inmates, staff and parolees. Most of the cases — 1,129 — are employees who contracted the virus. But there are 407 inmates who have tested positive for COVID-19. 
Fishkill Correctional Facility, a maximum-security prison, has the most cases (94) among inmates. Fishkill and Sing Sing Correctional Facility each have reported four inmate deaths due to the coronavirus. 
Lawmakers are urging Cuomo to take more action to protect incarcerated individuals. Assemblywoman Carmen De La Rosa, who represents a portion of Manhattan, said the number of releases granted is "too small."
A man in his 60s has tested positive for the coronavirus — the first new COVID-19 case in Ca…
Now that the pandemic hit, this has turned from a desperate plea to a humanitarian plea," De La Rosa said. "It's a life or death situation." 
The group had other demands regarding the reentry of incarcerated individuals after their release and parole supervision, including lifting travel restrictions for parolees if they need to self-isolate due to the virus. 
There are separate demands focused on conditions inside state correctional facilities, including the availability of testing and urging DOCCS to "immediately implement measures to prevent the spread of the virus." 
DOCCS posted a long list of actions it took to prevent the spread of COVID-19 in prisons. Employees are mandated to wear masks while on duty, inmates are allowed to wear state-issued handkerchiefs as masks and visitation has been suspended until May 15. 
Since the outbreak began, DOCCS initiated its pandemic flu protocol which was adjusted for COVID-19. And an agency task force meets regularly to discuss the response to the public health crisis. 
But the advocates don't think it's enough. While there are safety measures that they support, they think the best approach is to release more incarcerated individuals from prisons. 
"There is a fundamental public health approach to COVID-19 in confined spaces like New York state's prisons and that is to get as many people out as quickly as possible," said Dr. Robert Cohen, a commissioner with the New York City Board of Correction and a corrections health expert. "Time is not on anyone's side." 
Politics reporter Robert Harding can be reached at (315) 282-2220 or robert.harding@lee.net. Follow him on Twitter @robertharding.