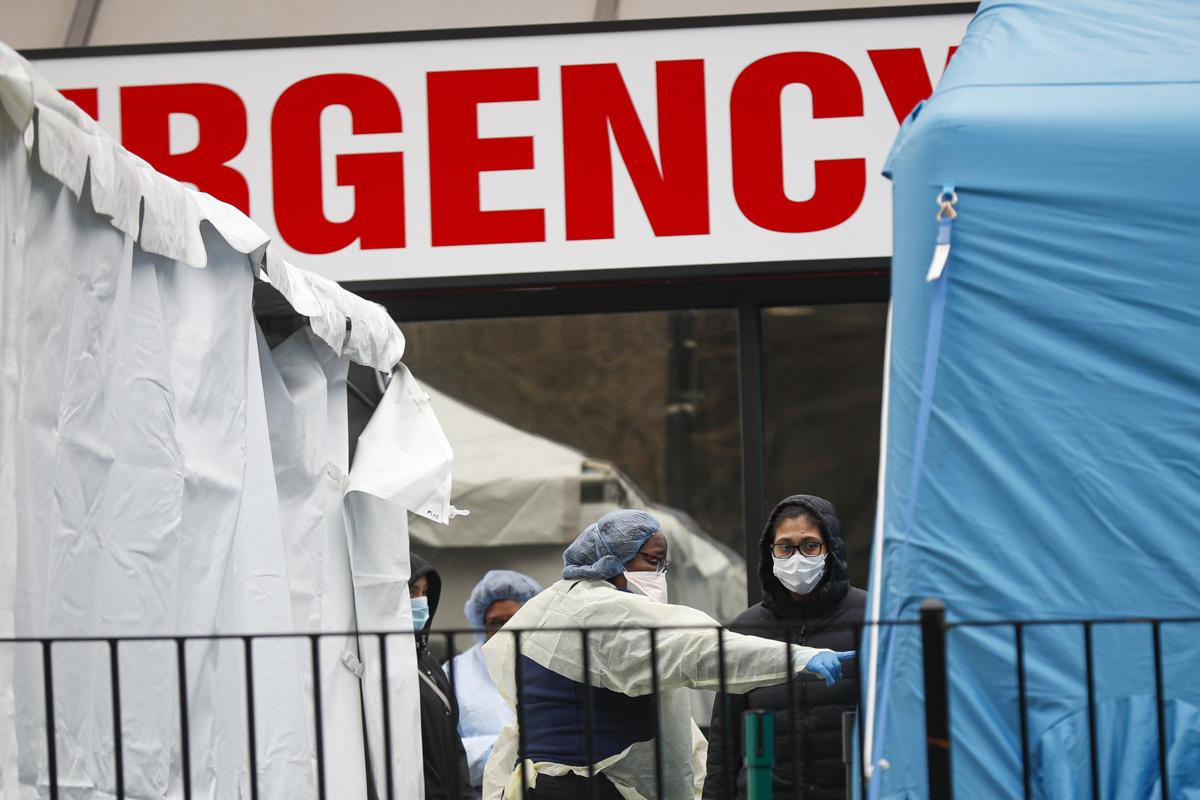 After thousands of mental health professionals volunteered, New York is launching a hotline to help residents cope with anxiety, depression and the emotional toll of the novel coronavirus outbreak. 
Gov. Andrew Cuomo said Wednesday that 6,175 psychiatrists, psychologists and therapists signed up after his call for volunteers last week. He wanted to create a network that would be available to New Yorkers seeking mental health services during the pandemic. 
The state has set up a hotline — (844) 863-9314 — that New Yorkers can call to schedule an appointment with a mental health professional. The appointments, which are free, will be conducted over the phone. 
Cuomo, who has discussed the emotional and social challenges of the outbreak during several of his daily briefings, lauded the mental health professionals from across New York who are volunteering to help others. 
"I'm sure in their normal practice, they're busy," he said. "So this is really an extraordinary step by them." 
The effect on mental health is a concern, especially for those in the field. Anxiety could increase as the coronavirus pandemic received more attention. With social distancing and stay at home orders, the policies could have a negative impact on mental health. 
The state of the economy could affect mental health, too. For people who are out of work due to the coronavirus outbreak, they may experience anxiety and depression. 
"No one is really talking about this," he said. "We're all concerned about the immediate critical need. The life and death of the immediate situation, which is right. But don't underestimate the emotional trauma that people are feeling, and the emotional health issues." 
Kindness 34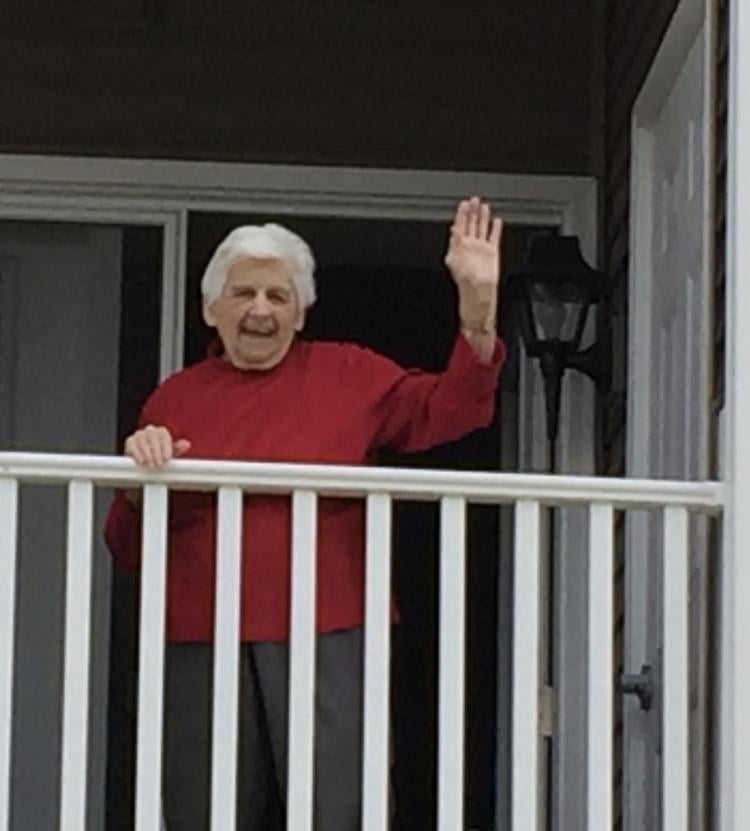 Kindness 33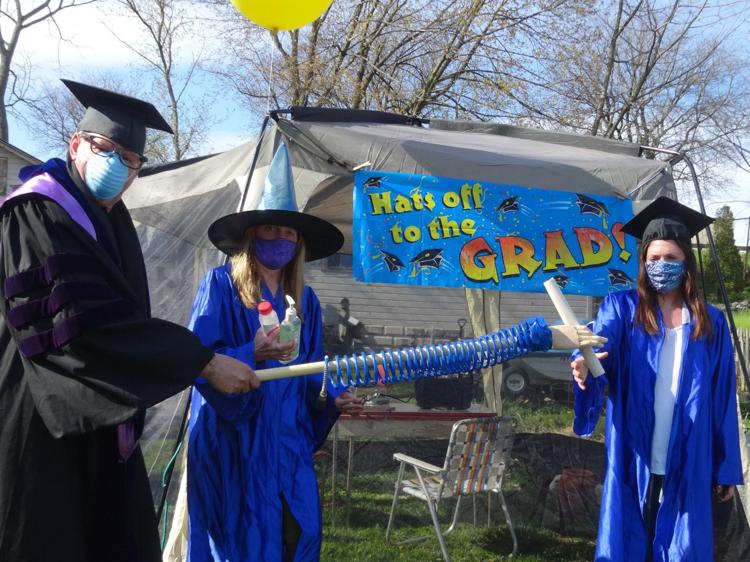 Kindness 32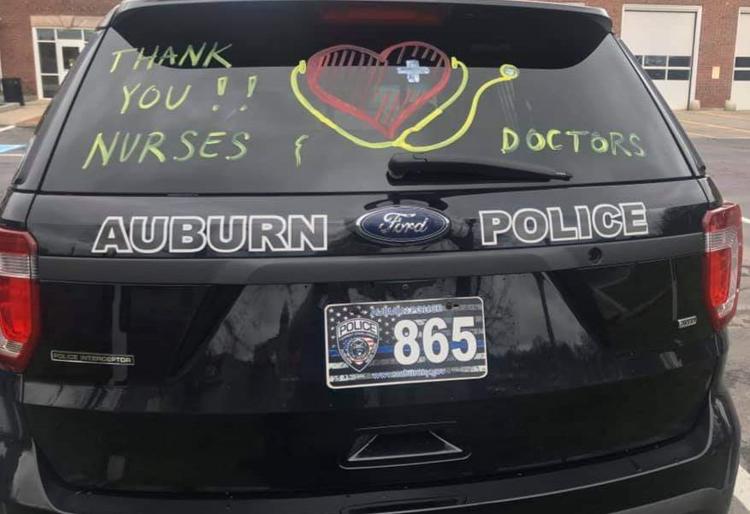 Kindness 31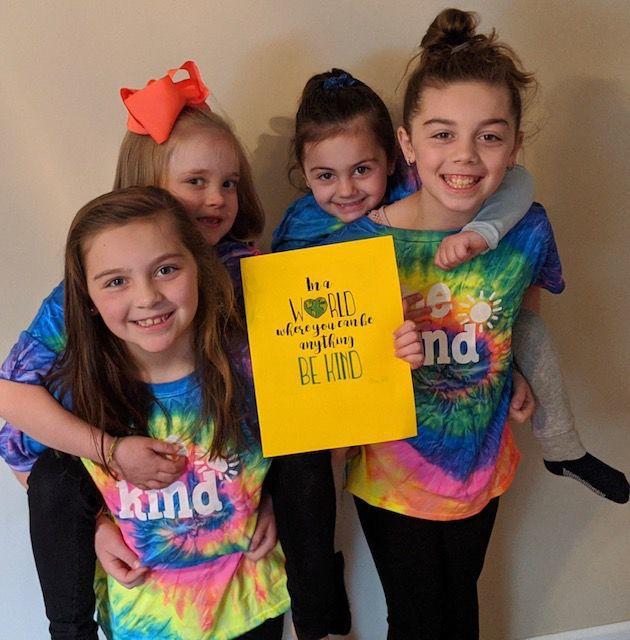 Kindness 30
Kindness 29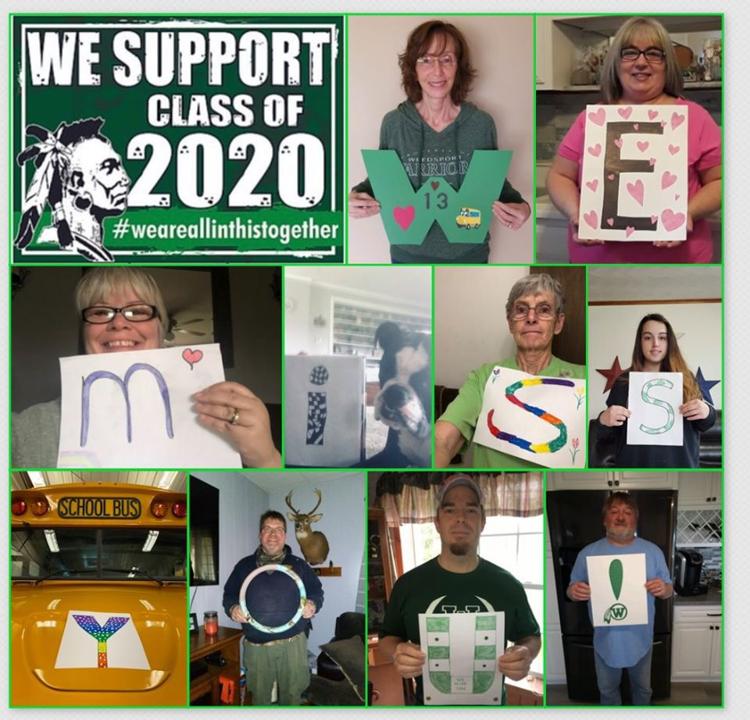 Kindness 28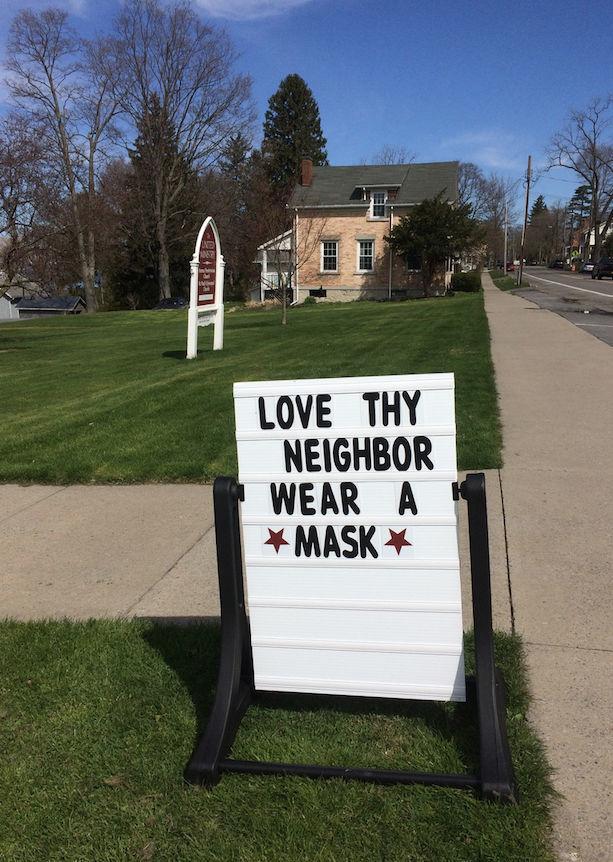 Kindness 27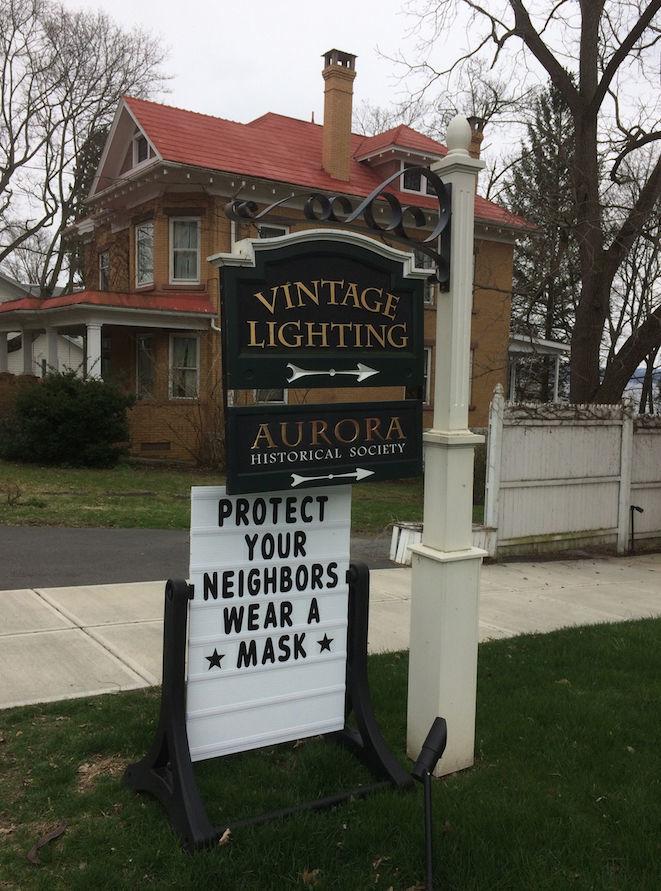 Kindness 26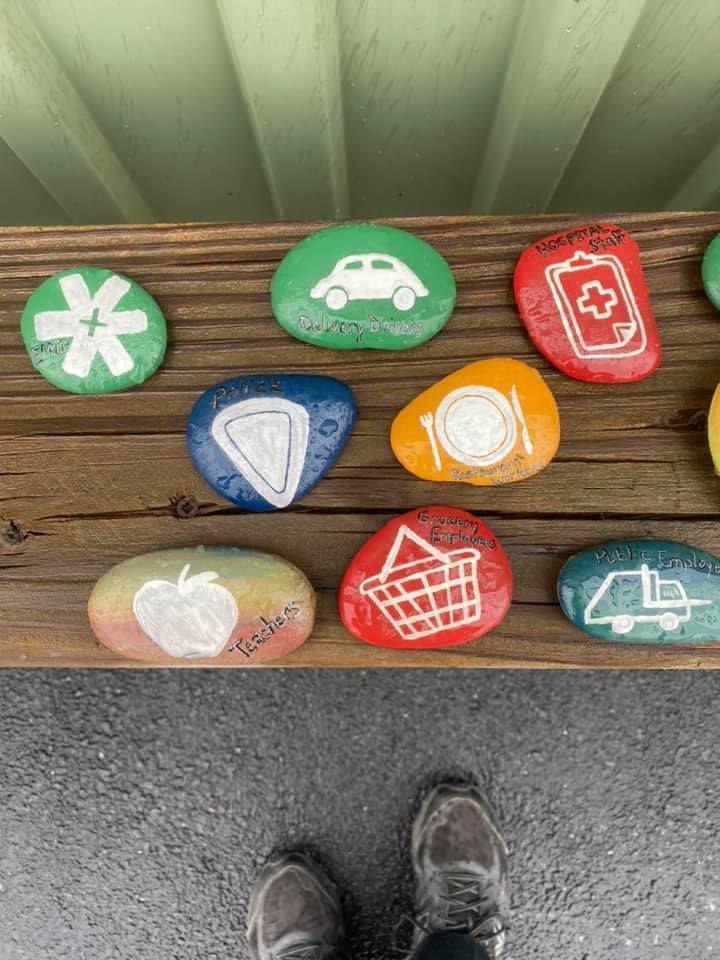 Kindness 25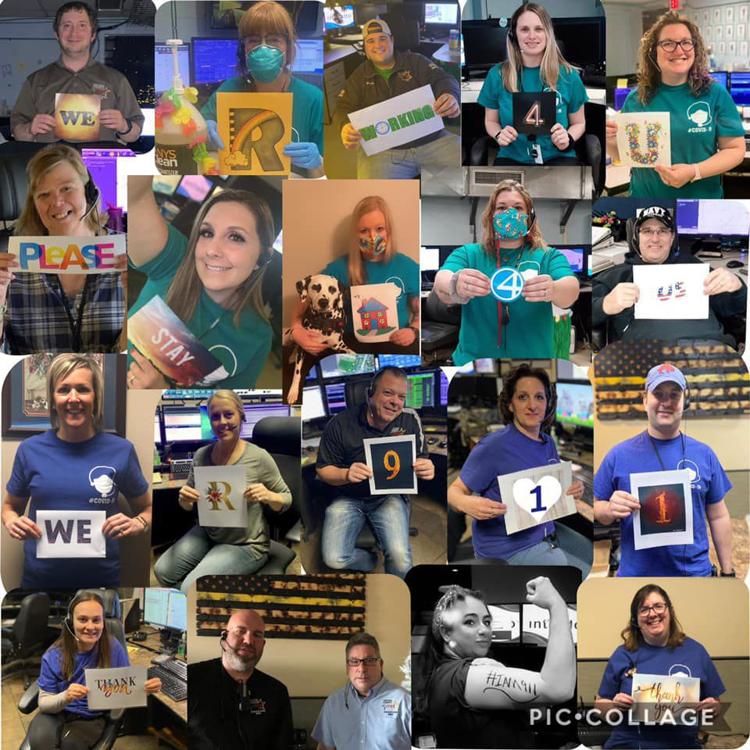 Kindness 24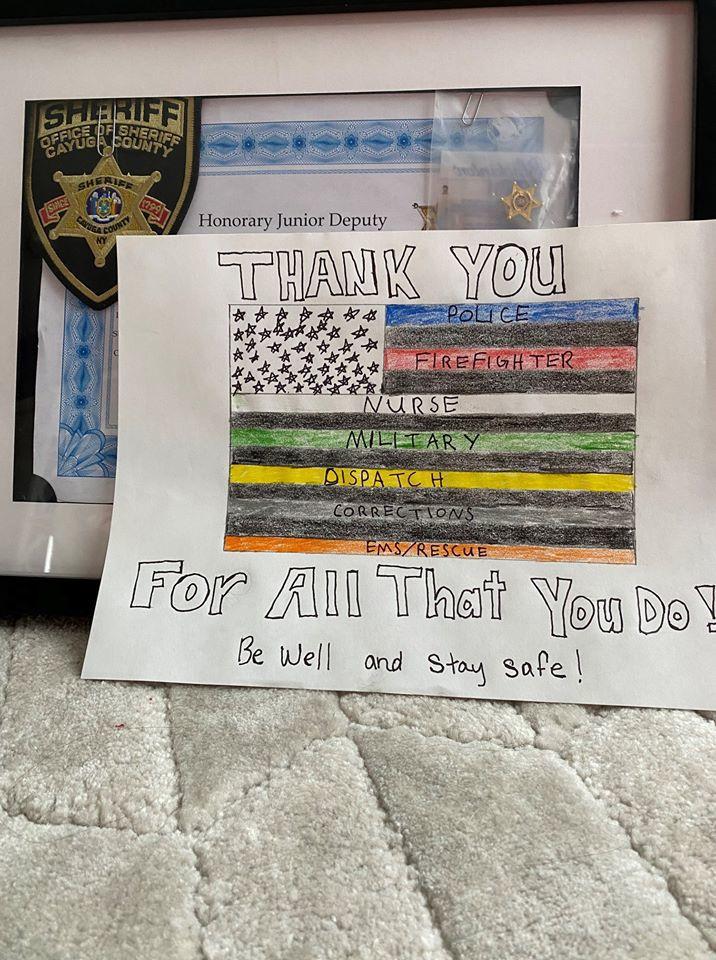 Kindness 23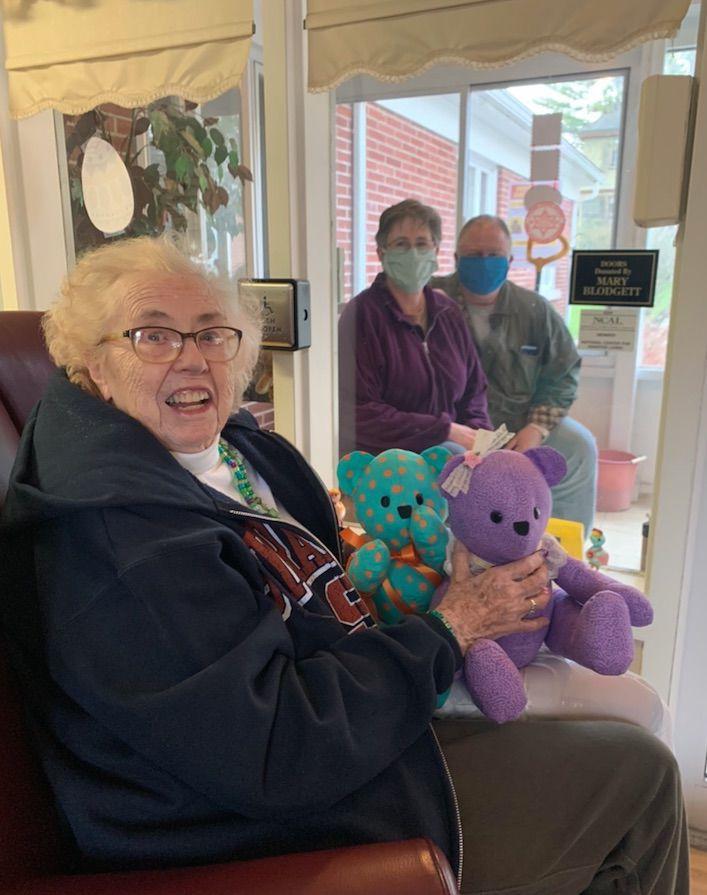 Kindness 22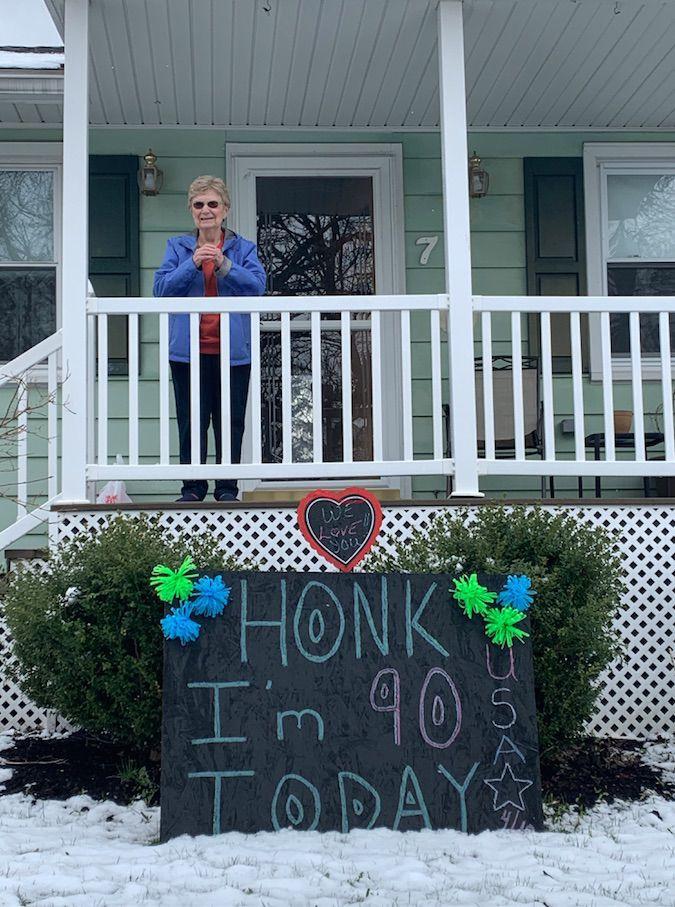 Kindness 21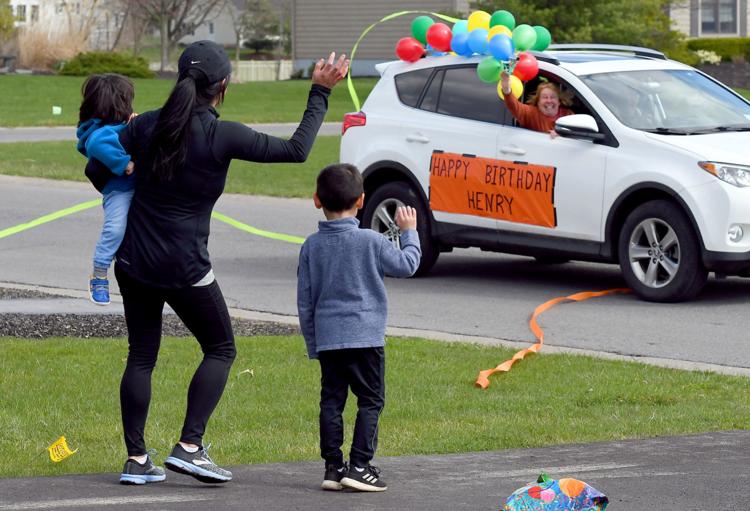 Kindess 20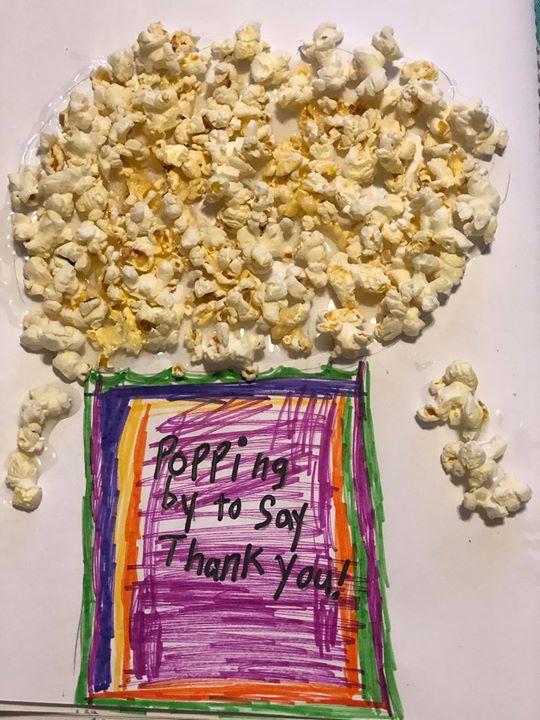 Kindness 19
Kindness 18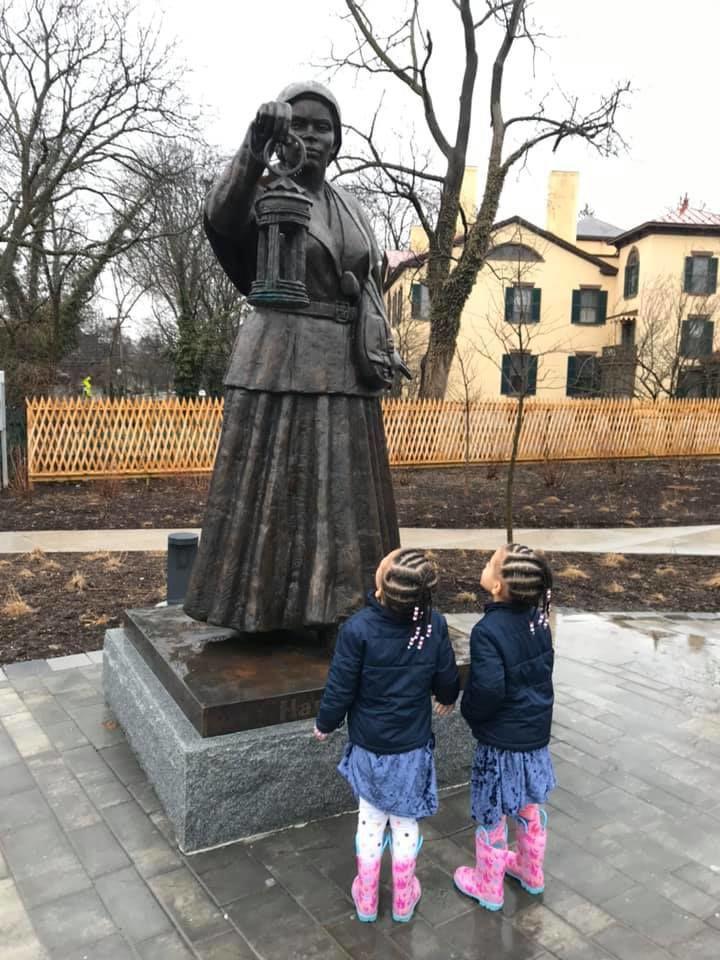 Kindness 17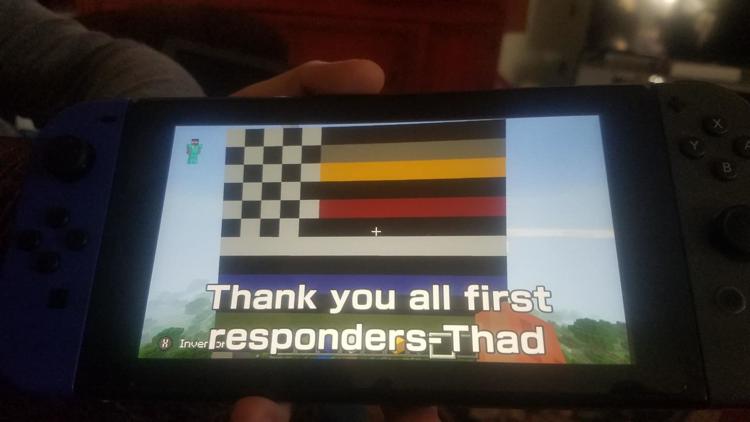 Kindness 16
Kindness 15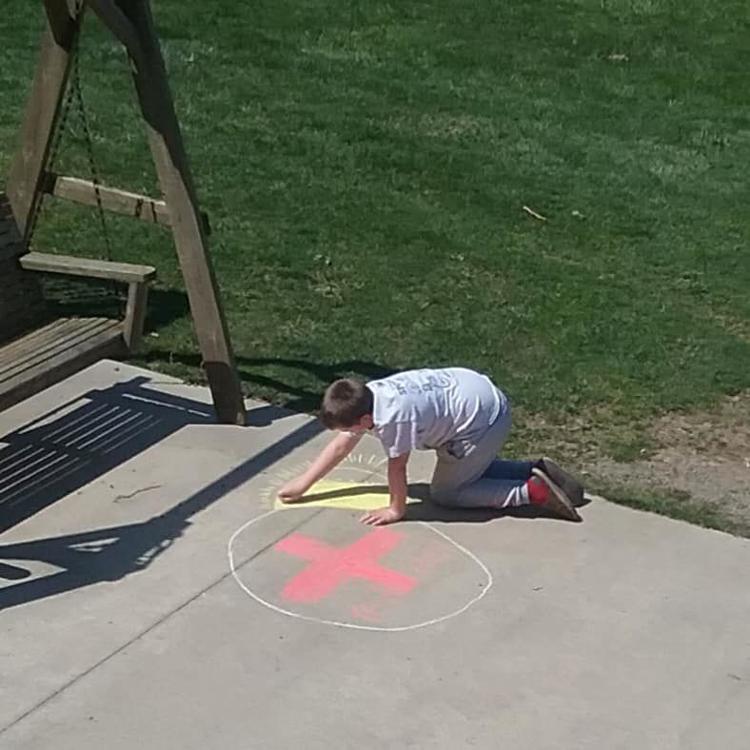 Kindness 14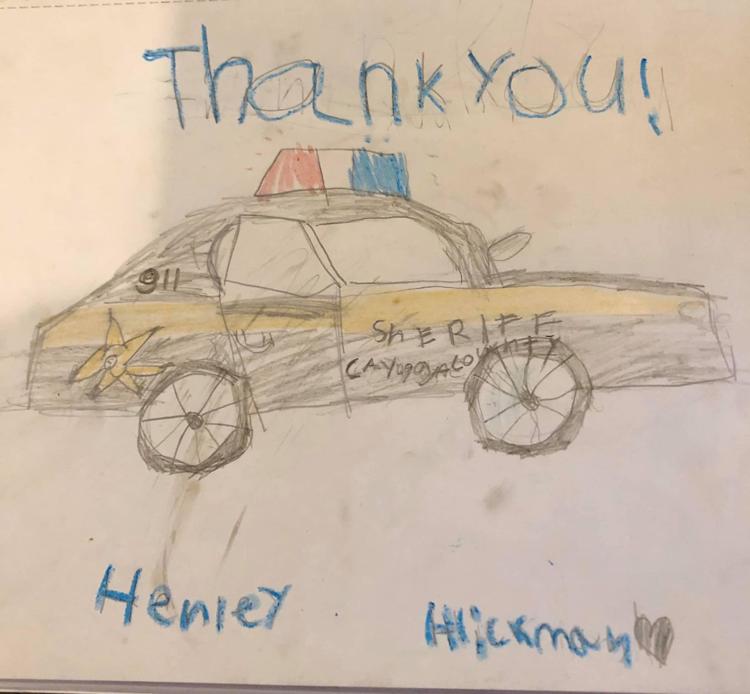 Kindness 13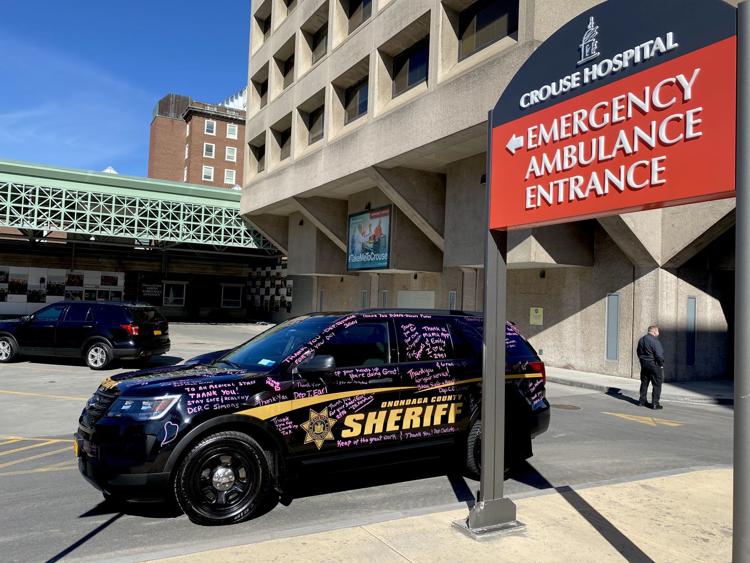 Kindness 12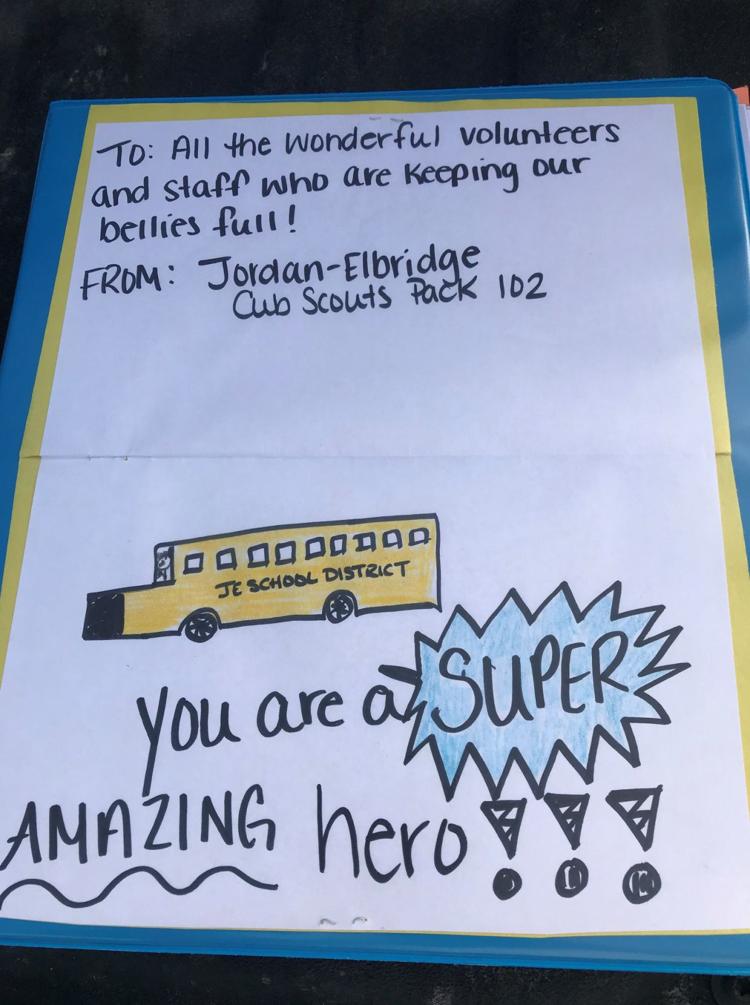 Kindness 11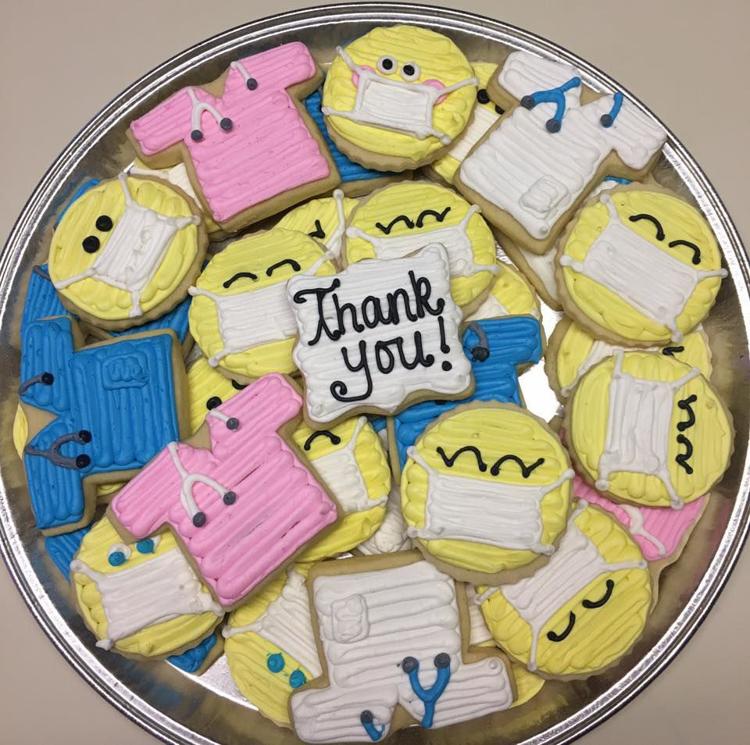 Kindness 10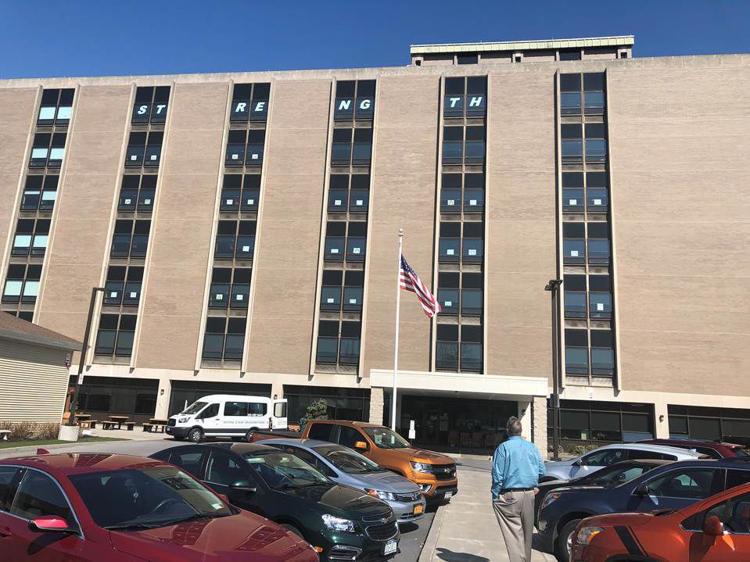 Kindness 9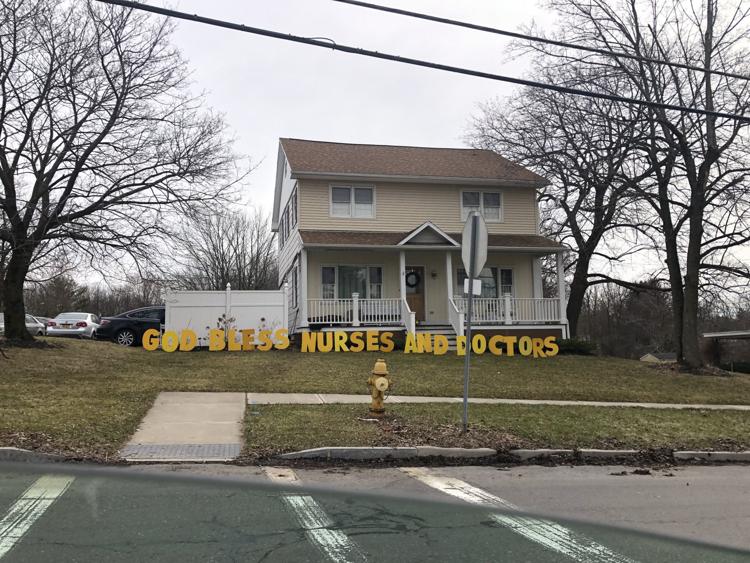 Kindness 8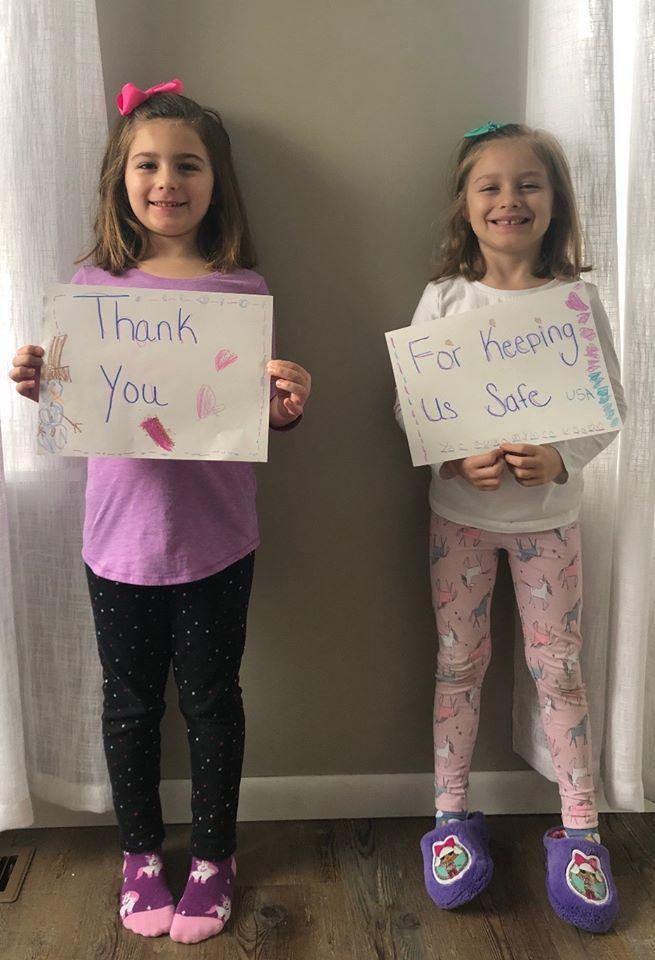 Kindness 7
Kindness 4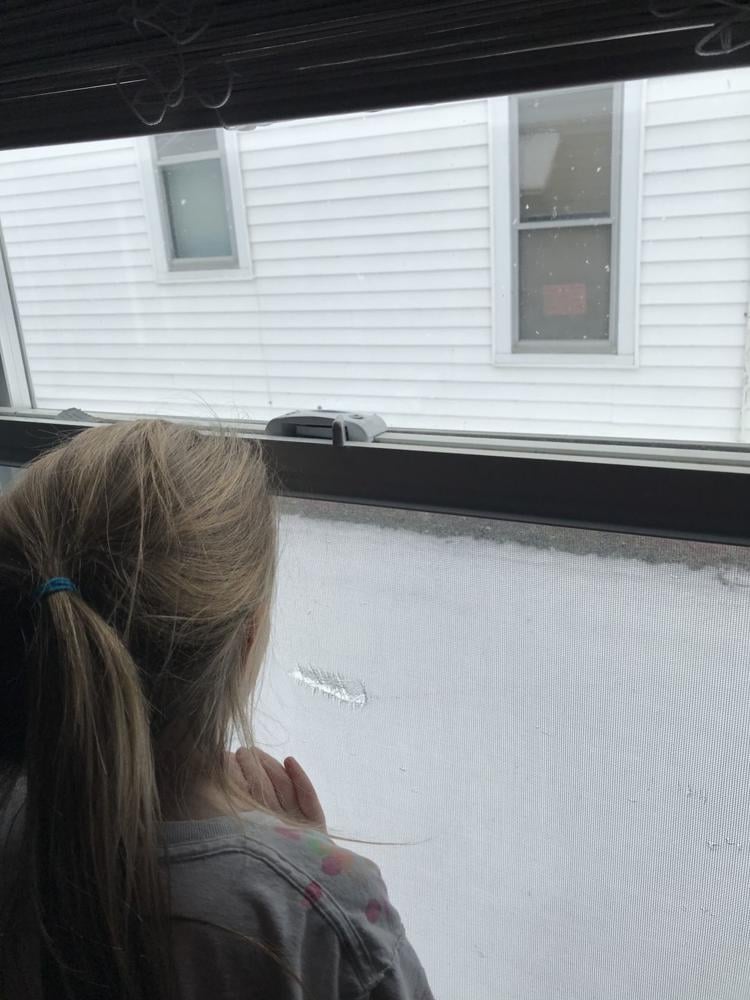 Kindness 3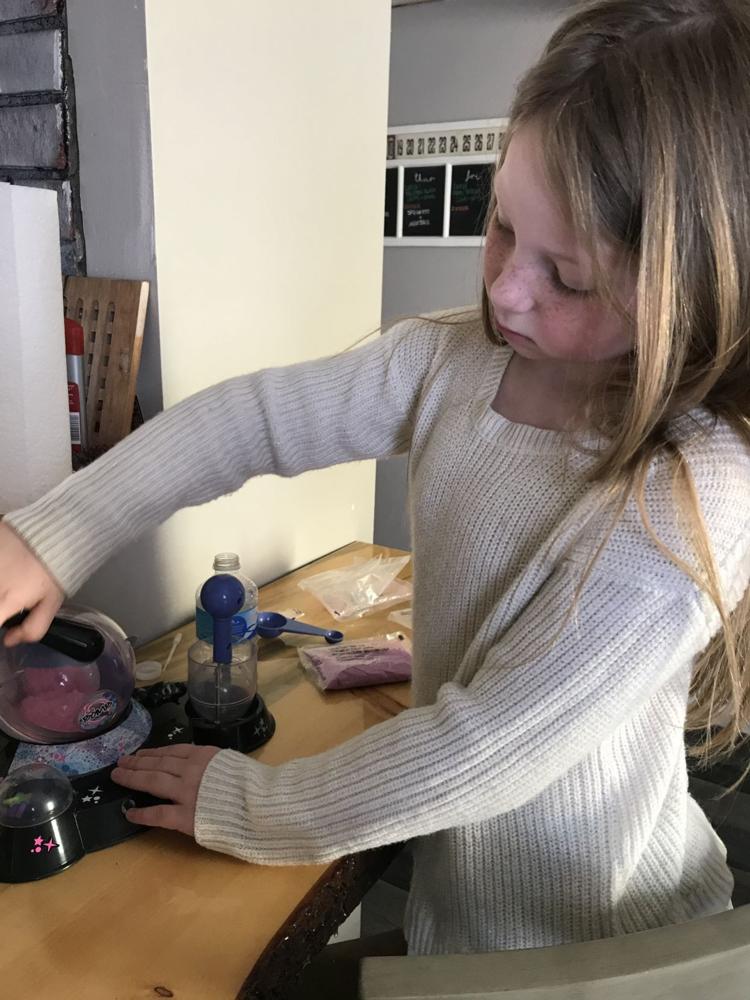 Kindness 2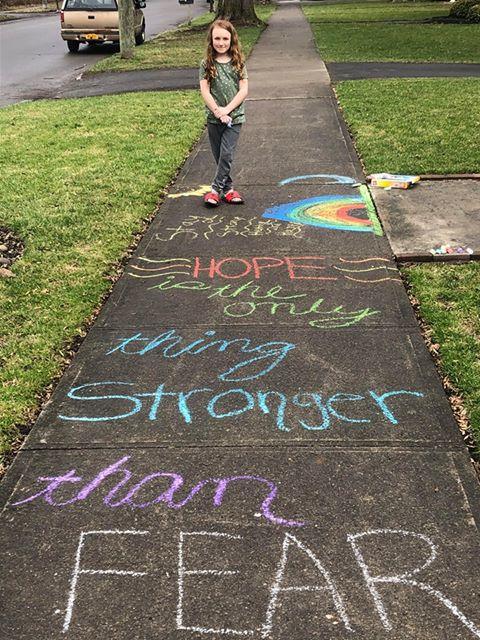 Kindness 1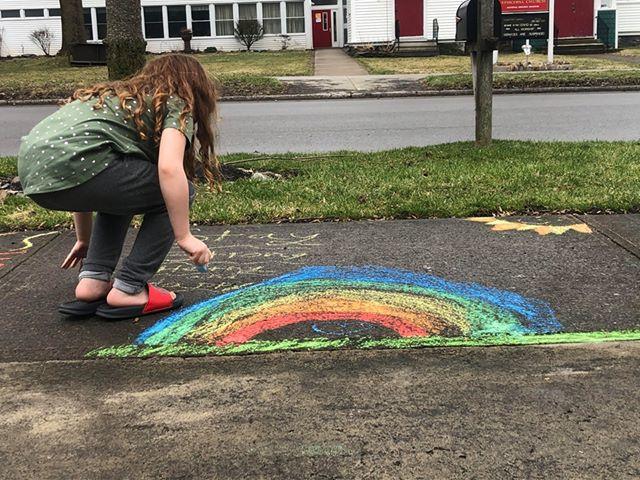 Kindness 6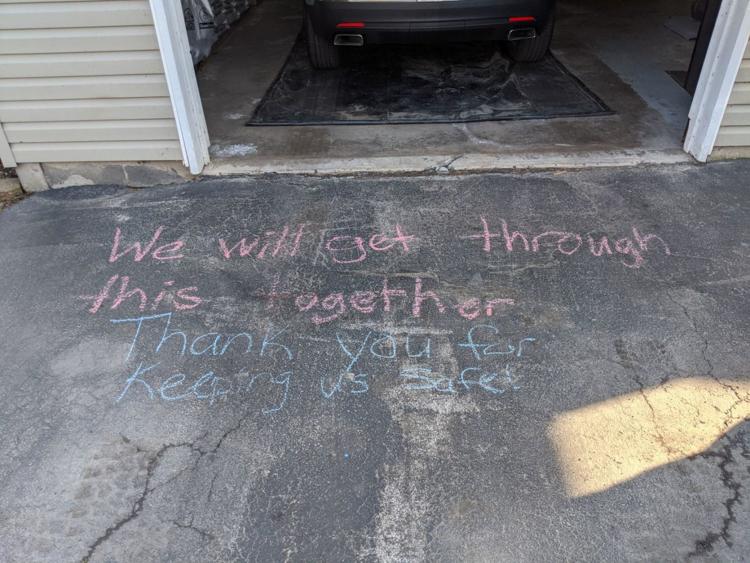 Kindness 5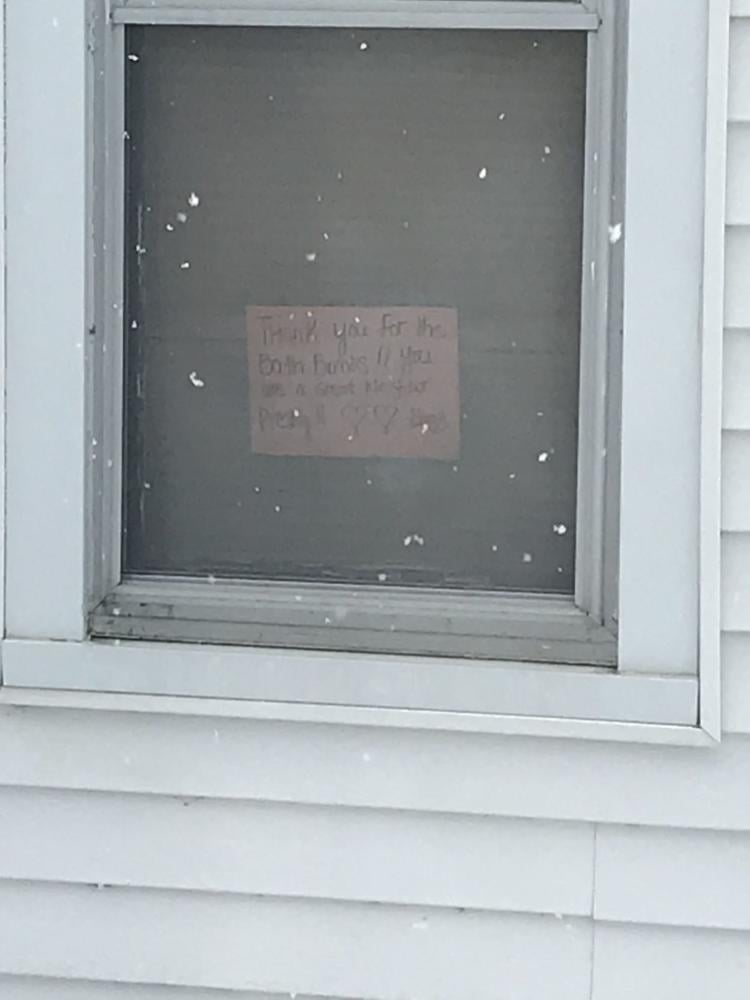 Politics reporter Robert Harding can be reached at (315) 282-2220 or robert.harding@lee.net. Follow him on Twitter @robertharding.
Concerned about COVID-19?
Sign up now to get the most recent coronavirus headlines and other important local and national news sent to your email inbox daily.