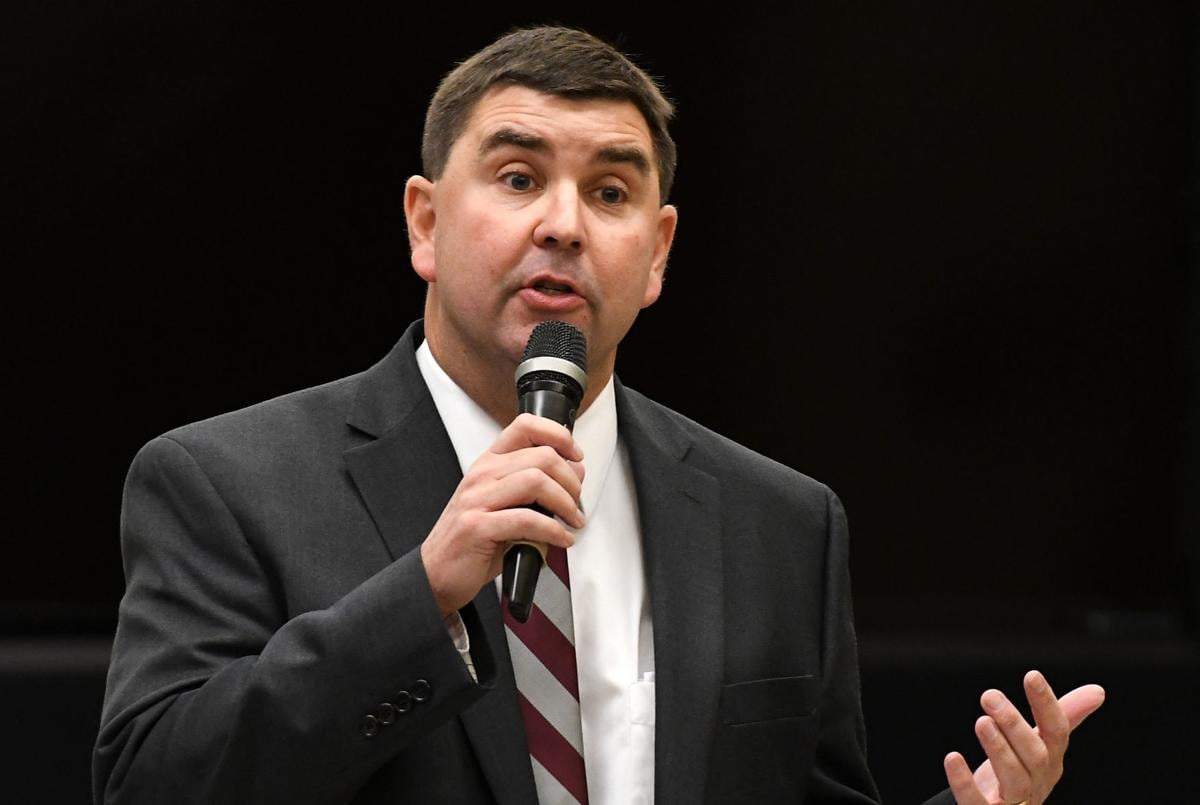 John Mannion has won the support of the union representing Auburn firefighters. 
Auburn Firefighters Local 1446 announced Monday it has endorsed Mannion, D-Westvale, in the 50th state Senate District race. Mannion is running to fill the seat vacated by former state Sen. Bob Antonacci, who resigned at the end of 2019 after being elected to serve as a state Supreme Court judge. 
Sean Corcoran, president of Auburn Firefighters Local 1446, called Mannion a "genuinely honest person" who is "hoping to represent our district evenly, fairly and with vigor." 
"We wish him success in his endeavor and are willing to support his campaign in any way he needs," Corcoran added. 
The union endorsed Mannion in 2018 when he narrowly lost to Antonacci in the 50th Senate District race. Antonacci won the election by nearly 3,000 votes. 
After the local elections in November, Mannion officially announced his candidacy for the 50th district seat. In December, Democrats in Cayuga and Onondaga counties designated Mannion as the party's candidate if there is a special election to fill the vacant seat. 
Gov. Andrew Cuomo has the authority to call a special election, and he's hinted that he will. The likely date of the special election is April 28 — the same day as the New York presidential primary. 
Auburn Firefighters Local 1446 is the third union to endorse Mannion in the 50th district race, joining Auburn Police Local 195 and New York State United Teachers. Mannion was endorsed by the police union and state teachers' union in 2018. 
Mannion is an Advanced Placement biology teacher at West Genesee High School in Camillus. 
"Our communities deserve a strong voice in the state Senate who will fight for us, our issues and our values," Mannion said. "I look forward to working with the Auburn firefighters to help get my message out to the voters and earning their support to be our next state senator."
Online producer Robert Harding can be reached at (315) 282-2220 or robert.harding@lee.net. Follow him on Twitter @robertharding.
Get Government & Politics updates in your inbox!
Stay up-to-date on the latest in local and national government and political topics with our newsletter.