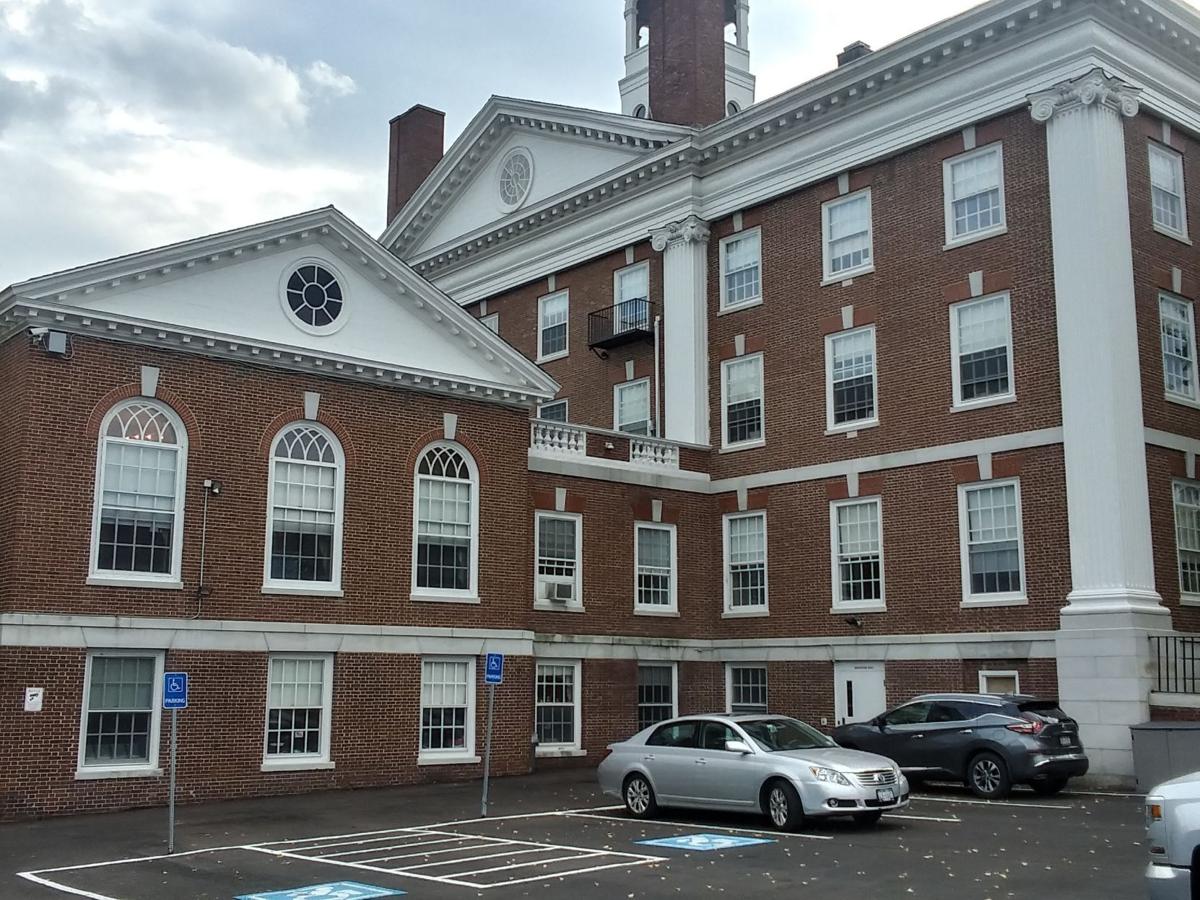 Auburn is seeking public input on how funds from a federal program should be distributed. 
The city has scheduled three public meetings on the upcoming 2021-2022 Community Development Block Grant Action Plan, according to a new release issued this week. Auburn has received these funding grants from the U.S. Department of Housing and Urban Development for decades to assist city residents and areas of low to moderate income.
"A little bit of your time will influence our community for a lifetime," the news release said.
The first meeting, which will be virtual, is set for 10 a.m. Wednesday, Oct. 28. Those interested in participating are asked to register through a link available via the city's website. A public hearing is set for 6 p.m. Nov. 4 before the Auburn Planning Board at the council chambers of Memorial City Hall, 24 South St. Those attending the event should use city hall's back entrance, and those coming must follow social distancing and wear face masks.
The final event is a public meeting at 6:30 p.m. Nov. 18 in the gymnasium of the Booker T. Washington Center, 23 Chapman Ave, Auburn. Social distance and mask guidance must also be followed.
Those who would like more information can reach out to the city Office of Planning & Economic Development, 24 South St., through (315) 255-4115 or rjensen@auburnny.gov. Every meeting location is accessible, the news release said, and people who require a sign language interpreter or materials in a different format are asked to contact the planning office 10 days in advance.
Get Election 2020 & Politics updates in your inbox!
Keep up on the latest in national and local politics as Election 2020 comes into focus.