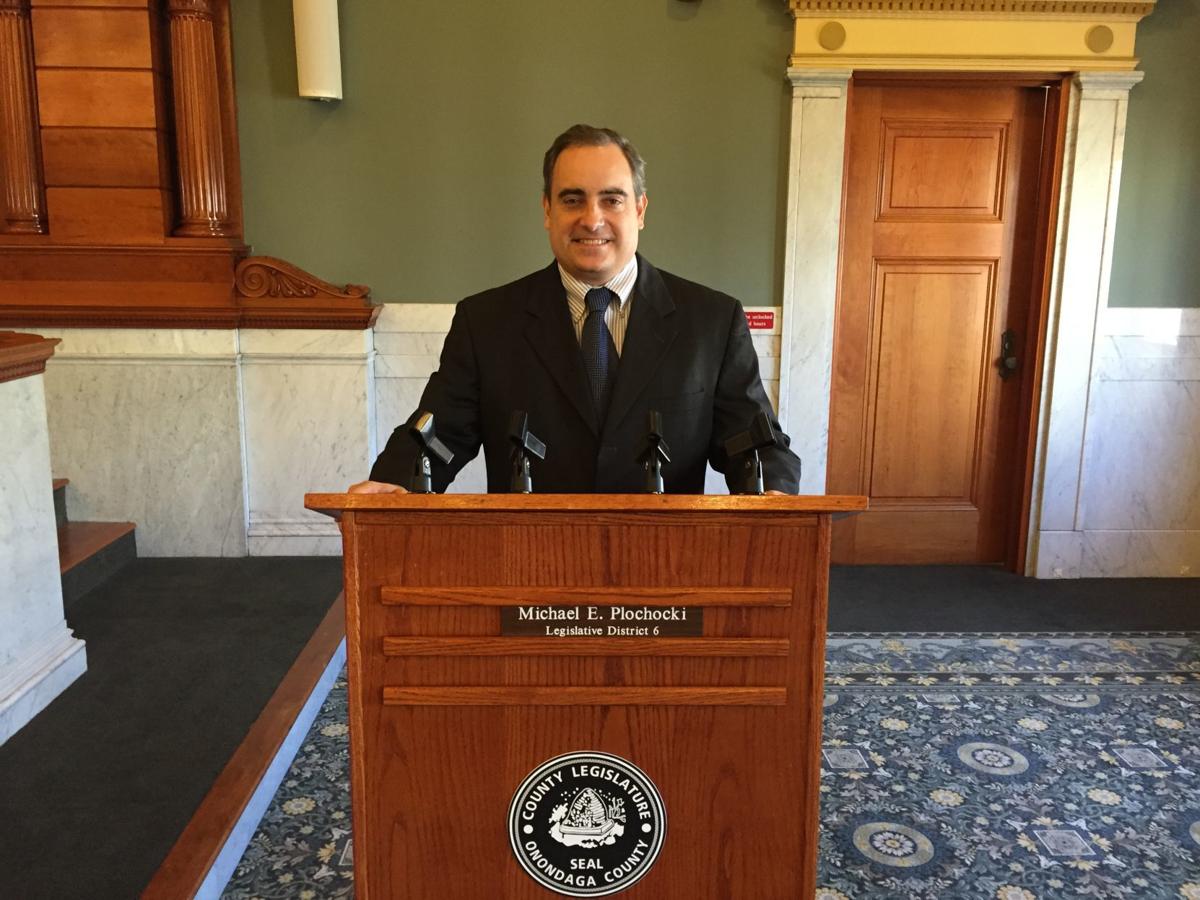 Two committees have weighed in on who they think is the best candidate to succeed Assemblyman Gary Finch in the 126th district. 
The Cortland County Republican Committee plans to endorse former Onondaga County Legislator Michael Plochocki for the 126th Assembly District seat. Cortland County GOP Chairwoman Connie White said in a phone interview that her committee met Wednesday night and interviewed five Republicans vying for the seat held by Finch, a Republican who will not seek reelection this year. 
The committee felt they could endorse any of the five, White said, but she urged them to select one. The committee members chose Plochocki. The full committee will meet Saturday to formally vote on the endorsement. 
"I think they liked the way he commanded the room," White said. "He seemed to know the issues." 
White explained that the committee asked candidates the same five questions. What stood out from those exchanges, she continued, is Plochocki's knowledge of water issues. 
Plochocki had Otisco and Skaneateles lakes in his district when he was an Onondaga County legislator and he chaired the environmental protection committee. He left that post at the end of 2018 to become a deputy county attorney focusing on environmental law and compliance. He's also the director of clean water initiatives. 
"I certainly am honored by the support I'm receiving in my home county of Onondaga, but to be receiving support from outside of the county as well is really fantastic," Plochocki said by phone Thursday. 
Cortland County has 14% of the Republican voters in the 126th district, which also includes portions of Cayuga, Chenango and Onondaga counties. More than three-quarters of the active Republican voters in the district live in Cayuga and Onondaga counties.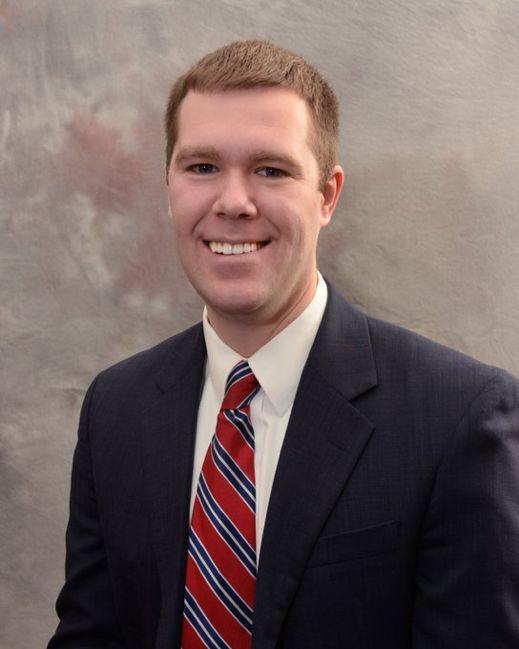 Earlier this week, the Onondaga County Conservative Committee recommended Kenneth Bush III to run on the party's line in the Assembly race. Bush, an attorney who recently served as legislative counsel to former state Sen. Bob Antonacci, was the first Republican candidate to declare for the 126th district seat after Finch's retirement announcement. 
Because the district crosses county lines, the state Conservative Party will decide who will receive its support and run on its line. While it's unlikely to happen, it's possible Republicans and Conservatives could endorse different candidates in the race. 
Bush thinks the Onondaga County Conservative Party's endorsement provides momentum for his campaign. 
"It certainly helps to have the support of my home county," he said. "I truly appreciate it."
There are more Republican and Conservative committee meetings planned over the next few days to designate a candidate in the state Assembly. Cayuga County Republicans will meet Friday night to make an endorsement. The Onondaga County Republican Committee will vote Saturday morning. 
Along with Bush and Plochocki, LaFayette Supervisor Danny Fitzpatrick and former Auburn city councilor and Cayuga County legislator David Dempsey are in the race for the GOP nomination. Sherburne Mayor William Acee has also been mentioned as a candidate. He was interviewed this week by the Cortland County Republican Committee. 
No Democrats have publicly announced they are running for the 126th district. Jermaine Bagnall-Graham, a Chenango County resident, is running as an independent. 
Online producer Robert Harding can be reached at (315) 282-2220 or robert.harding@lee.net. Follow him on Twitter @robertharding.
Get Government & Politics updates in your inbox!
Stay up-to-date on the latest in local and national government and political topics with our newsletter.