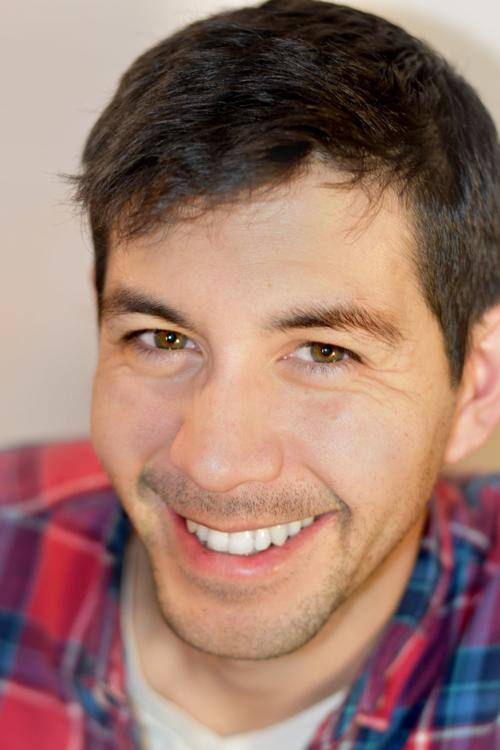 State Sen. Jim Seward's successor could come from Cayuga County. 
Adam Hall, a Sempronius resident, is seeking the Republican and Conservative nominations in the 51st state Senate District. The sprawling district covers all or parts of nine counties, including the towns of Locke, Moravia, Niles, Owasco, Sempronius and Summerhill in Cayuga County. 
This is Hall's first run for political office. He became interested in the race after Seward, R-Milford, announced he wouldn't seek reelection this year. Seward is seeking treatment for cancer. 
With Seward retiring, Hall said he wanted to ensure the district continues to be represented by a conservative Republican. 
"I don't want to lose the voice Mr. Seward gave us," he added. 
A 2001 graduate of Moravia High School, Hall lives in Sempronius with his wife and four children. He studied at Cayuga Community College and earned his bachelor's degree at SUNY Oswego. He works as a production scheduler at Syracuse Glass Company. 
When Hall expressed interest in the state Senate race, he was referred to Cayuga County Republican Chairwoman Roberta Massarini. He spoke at the local GOP committee's designation meeting Saturday. He plans on contacting other Republican chairs in the district. 
Hall said he decided to run because of concerns about the direction of state government. He mentioned the bail reform law, which has been criticized by fellow Republicans, and gun control measures. He's also worried about vaccine mandates and, specifically, proposals to allow minors to get vaccines without parental consent. 
"It's the further erosion of the family to undermine parents," Hall said. "That's wrong." 
There is another Republican in the 51st district race. Otsego County Legislator Peter Oberacker is running for the GOP nomination. Oberacker announced his candidacy after Assemblyman Chris Tague decided not to run for state Senate. 
Oberacker will have an advantage. Otsego County is the second-largest county in the district. Twenty percent of the Republicans in the 51st district live in Otsego County. Nearly 5% of the district's GOP voters reside in Cayuga County. 
Hall said he's taking the process "one step at a time." While he plans to talk to other GOP leaders, he is also going to attend the Cayuga County Conservative Party's designation meeting to ask for the committee's support. 
"I just want to be myself as I do this thing and see where it goes," he said. 
Online producer Robert Harding can be reached at (315) 282-2220 or robert.harding@lee.net. Follow him on Twitter @robertharding.
Get Government & Politics updates in your inbox!
Stay up-to-date on the latest in local and national government and political topics with our newsletter.