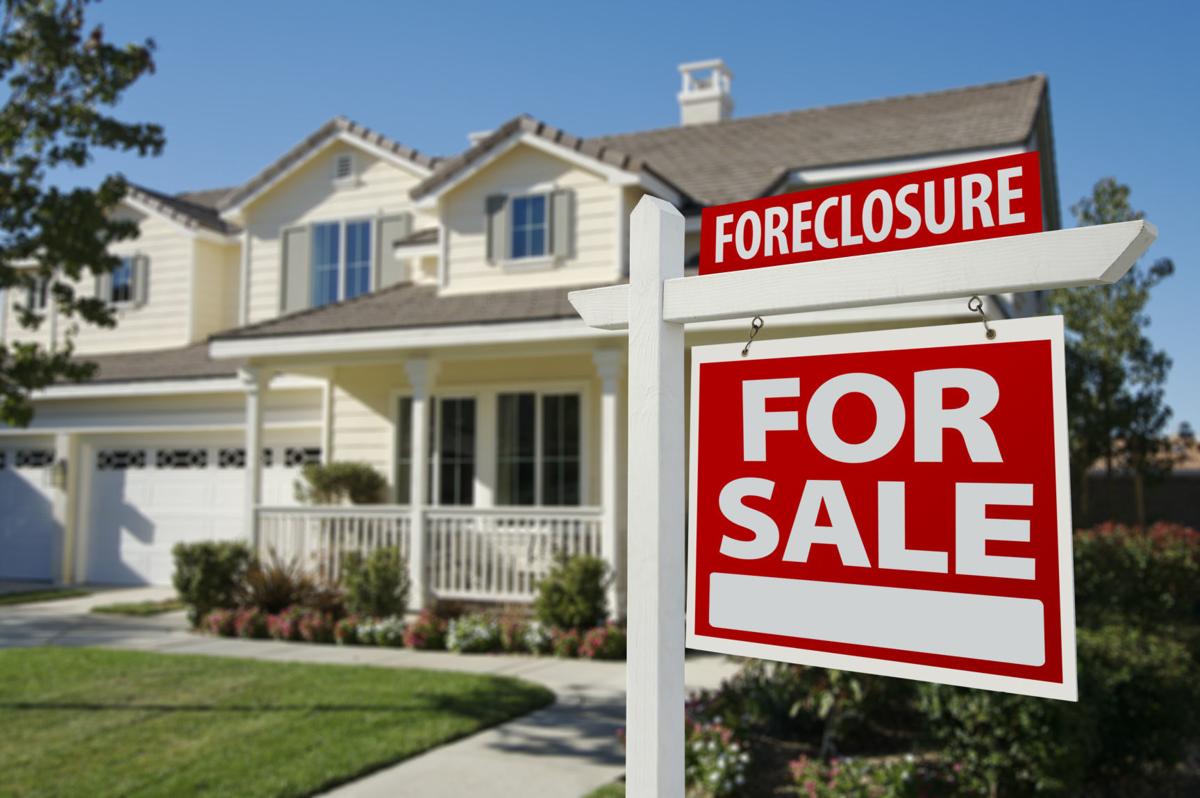 People who own homes and other properties in the process of being foreclosed on will still have the opportunity to pay their back taxes and redeem their properties at a later time, without incurring fines.
The directive also suspended all "non-essential" court proceedings for 45 to 60 days, delaying town and village cases, Auburn City Court and county Supreme Court. Real Property Services Director Kelly Anderson has said the court closure made it impossible to complete foreclosures and transfer property titles from owners to the county.
Property owners usually have the opportunity to buy back their properties once the county takes title, but stalling court proceedings and foreclosure has stalled that process as well.
However, a measure passed by the Cayuga County Legislature Tuesday evening lets Anderson and Treasurer James Orman get the ball rolling on potential redemptions by accepting repayment of back taxes.
According to the language of the resolution, the county was left without a mechanism to "sell back property that it does not yet have title to" or accept back taxes. When foreclosures can be completed, Anderson said the county will be able to take title of the foreclosed properties and transfer them back to those who've already paid.
"We're going to limit this only to the prior owners because that's our chief concern is making sure that we're not displacing somebody from their home," Anderson said. "If it's somebody that just has interest in it, we will revisit that once the foreclosure process recommences."
Anderson said there are currently 51 parcels eligible for foreclosure. Property owners can arrange to pay by calling 315-253-1270 or by emailing at realproperty@cayugacounty.us with their name and location of property so Anderson can tell them how to go forward. The full amount of the back tax would need to be paid with a bank check or money order.
"The biggest challenge is no different from any other year in that either you have the funds available or you don't, which could be more of a challenge this year given what's going on with the pandemic," she said.
Staff writer Mary Catalfamo can be reached at (315) 282-2244 or mary.catalfamo@lee.net. Find her on Twitter @mrycatalfamo.
Concerned about COVID-19?
Sign up now to get the most recent coronavirus headlines and other important local and national news sent to your email inbox daily.