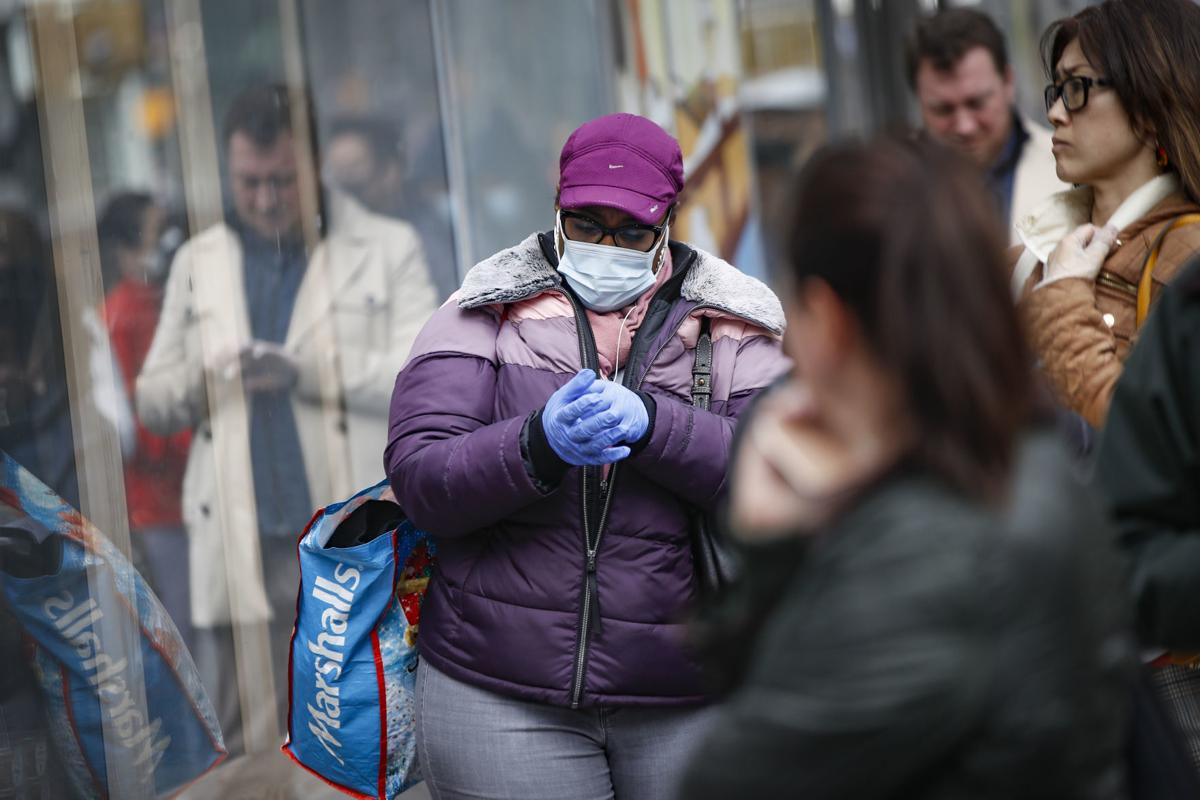 As New York works to reduce the spread of the novel coronavirus, Gov. Andrew Cuomo wants to address another health concern: Anxiety, depression and stress caused by the outbreak. 
Cuomo on Saturday announced that he is aiming to launch a voluntary network of mental health professionals who can assist New Yorkers struggling with anxiety caused by the coronavirus pandemic. 
While the economic ramifications of the coronavirus pandemic are discussed, Cuomo acknowledged that the social effects overlooked. 
"The stress, the anxiety, the emotions that are provoked by this crisis are truly significant," Cuomo said. "And people are struggling with the emotions as much as they are struggling with the economics." 
The volunteer network Cuomo hopes to establish would consist of psychiatrists, psychologists and therapists in New York. They would volunteer their services and use phones or other forms of communication to provide mental healthcare. 
Any mental health professionals interested in volunteering should contact the state Department of Health at health.ny.gov/assistance. 
Mental health is a concern during the pandemic for several reasons. Not only can people have anxiety from hearing about the spread of the novel coronavirus, but the actions taken by governments to reduce density and encourage social distancing can take away activities a person would do to cope with anxiety and depression. 
It's also a concern for people who must quarantine because either they contracted the illness or were exposed to someone who tested positive. Health departments require a 14-day quarantine, which means the isolated individuals can't leave their home during that period. 
With more New Yorkers staying home because of bans on mass gatherings and limits on which employers are considered essential businesses, Cuomo highlighted the need to consider the "social consequences" of the outbreak. 
"Many (in the mental health community) are looking for a way to participate," Cuomo said. "This is way to participate." 
Politics reporter Robert Harding can be reached at (315) 282-2220 or robert.harding@lee.net. Follow him on Twitter @robertharding.
Concerned about COVID-19?
Sign up now to get the most recent coronavirus headlines and other important local and national news sent to your email inbox daily.