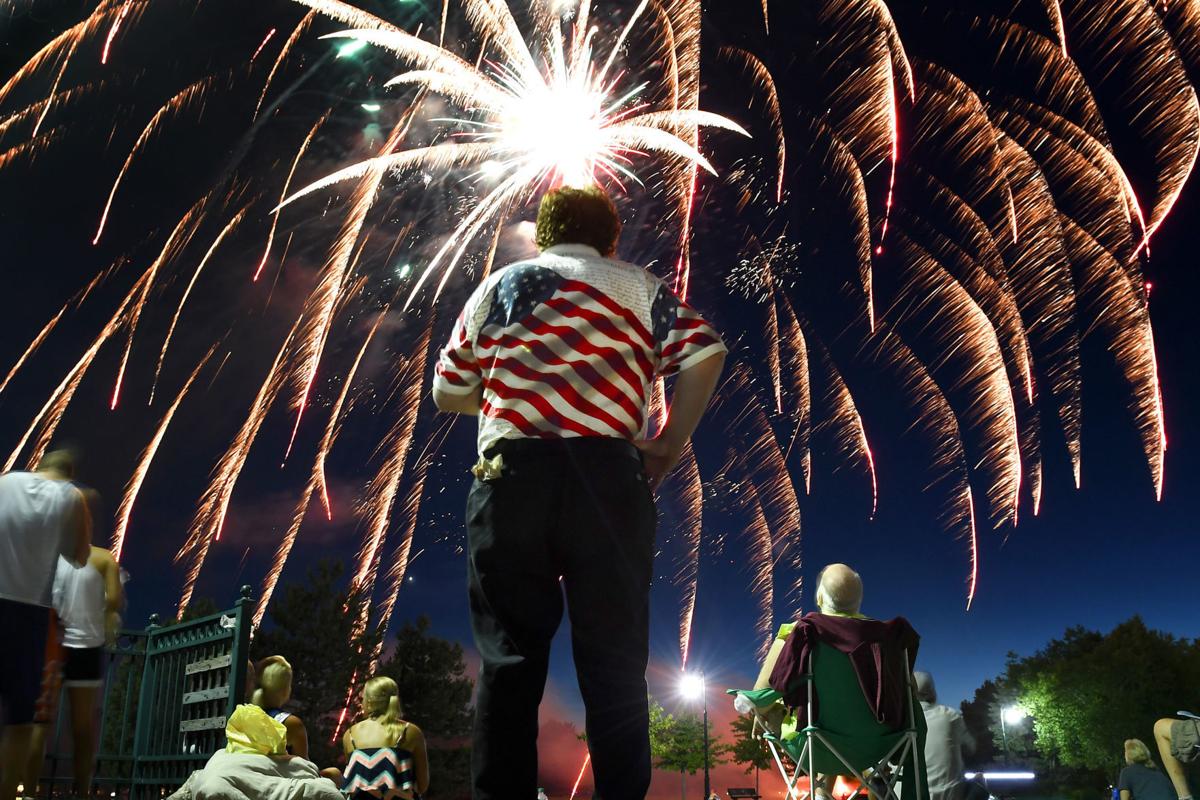 It has been a statewide problem, and Gov. Andrew Cuomo wants it to stop. 
Cuomo on Monday said that he is directing the New York State Police to create a fireworks enforcement detail that aims to prevent illegal fireworks from entering the state. The action is in response to numerous complaints across New York about the use of illegal fireworks. 
While some fireworks are legal in New York, larger fireworks that tend to be used in professional displays are illegal. But many New Yorkers travel to other states, namely Pennsylvania, to buy fireworks that can't be sold in New York. 
Cuomo said the state police's enforcement efforts will focus on routes between New York and Pennsylvania, where several fireworks stores are located near the border separating the two states. 
"This is illegal and it's dangerous, so we have to stop it," Cuomo added. 
There have been social media reports across New York that residents are using illegal fireworks. In Cayuga County, local authorities said last week that fireworks complaints have increased tenfold this year. 
In one case, fireworks near Auburn Community Hospital delayed the departure of a helicopter transporting a patient to another hospital. 
There have been complaints about fireworks because they can trigger anxiety, especially for military veterans with post-traumatic stress disorder and pets. In Syracuse, authorities there have said that some residents will report the sound of fireworks as gunshots. 
One possible explanation for the rise in fireworks usage is the COVID-19 pandemic. With limits on gatherings and concerns about the virus, many people are choosing to stay at home. And with many firework shows canceled this year, some residents are deciding to put on some displays of their own. 
In New York City, Cuomo said it sometimes "sounds like the Wild West with all the fireworks going off." 
"I've never heard it like this before," he said. "They're disturbing, they bother people and they are dangerous." 
Politics reporter Robert Harding can be reached at (315) 282-2220 or robert.harding@lee.net. Follow him on Twitter @robertharding.