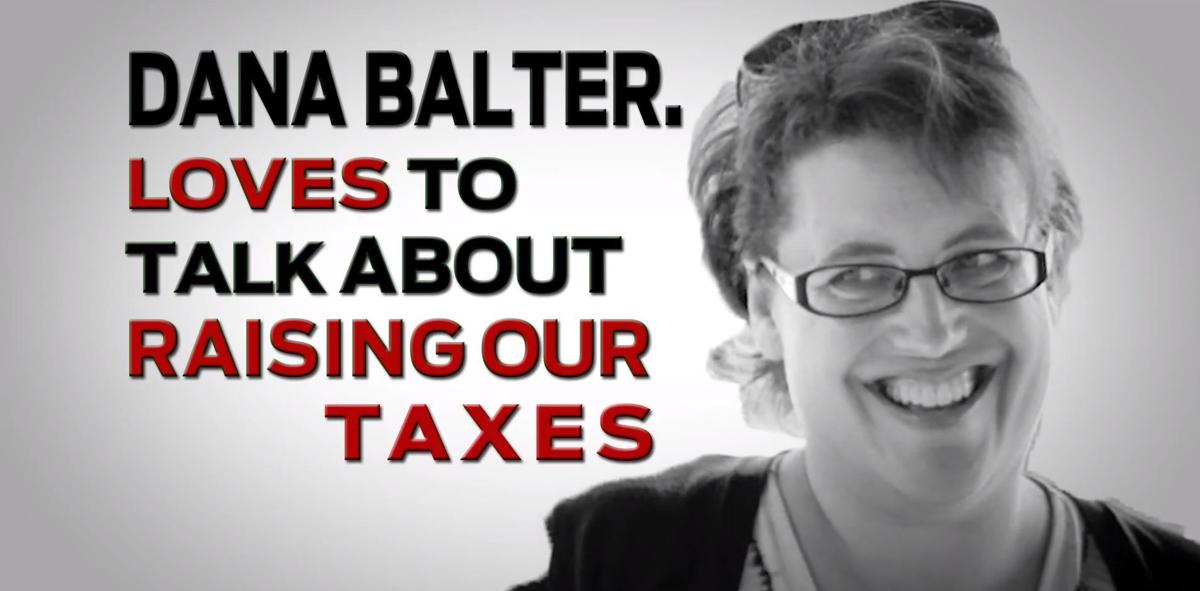 The National Republican Congressional Committee criticizes Democratic candidate Dana Balter's stance on Medicare for All and how it would be paid for in a new television commercial released Tuesday. 
At a Democratic primary debate in December, Biden panned Medicare for All's price tag and the purported savings supporters say will be achieved if the single-payer system is implemented. 
In the NRCC ad, clips from that debate are used with footage from a Balter town hall meeting in 2018. At that forum, she reiterated her support of Medicare for All and explained that it would be paid for with "a health care tax." 
The ad then cuts to a "60 Minutes" interview with Biden in which he says that Medicare for All will "increase taxes on middle-class people." 
Balter's Medicare for All stance has been a recurring theme in Republican ads. She announced her support for Medicare for All during the 2018 campaign. She continues to support the plan as a way to achieve universal coverage, but her proposal differs from the bill introduced by U.S. Sen. Bernie Sanders.
Balter wants to preserve private insurance so that it can supplement coverage. Sanders' plan would effectively eliminate private insurers. Balter also prefers a phased-in approach with Medicare for All. It would begin with lowering the age of eligibility from 65 to 55 and then allowing all Americans to buy into the program. Newborns would be automatically enrolled. 
But the criticisms of Balter's position aren't limited to the health care policy portion of the proposal. In 2018, she said on multiple occasions that Medicare for All would be funded either through the existing Medicare payroll tax or a new health care tax. She believes that while Americans would pay more in taxes, they would ultimately save money because they wouldn't have out-of-pocket medical expenses. 
Balter and Katko are locked in a tight race for the 24th Congressional District seat. Katko is seeking a fourth term in Congress. Balter is running for the second time after losing to Katko two years ago. 
Early polling showed Balter either ahead or running even with Katko in the 24th district race. A recent poll found Katko was up three points. 
Political forecasters rate the race "lean Republican" or "tilt Republican," which gives Katko a slight advantage. But the ratings have been moving in Balter's favor since she won the Democratic primary in June. 
Politics reporter Robert Harding can be reached at (315) 282-2220 or robert.harding@lee.net. Follow him on Twitter @robertharding.