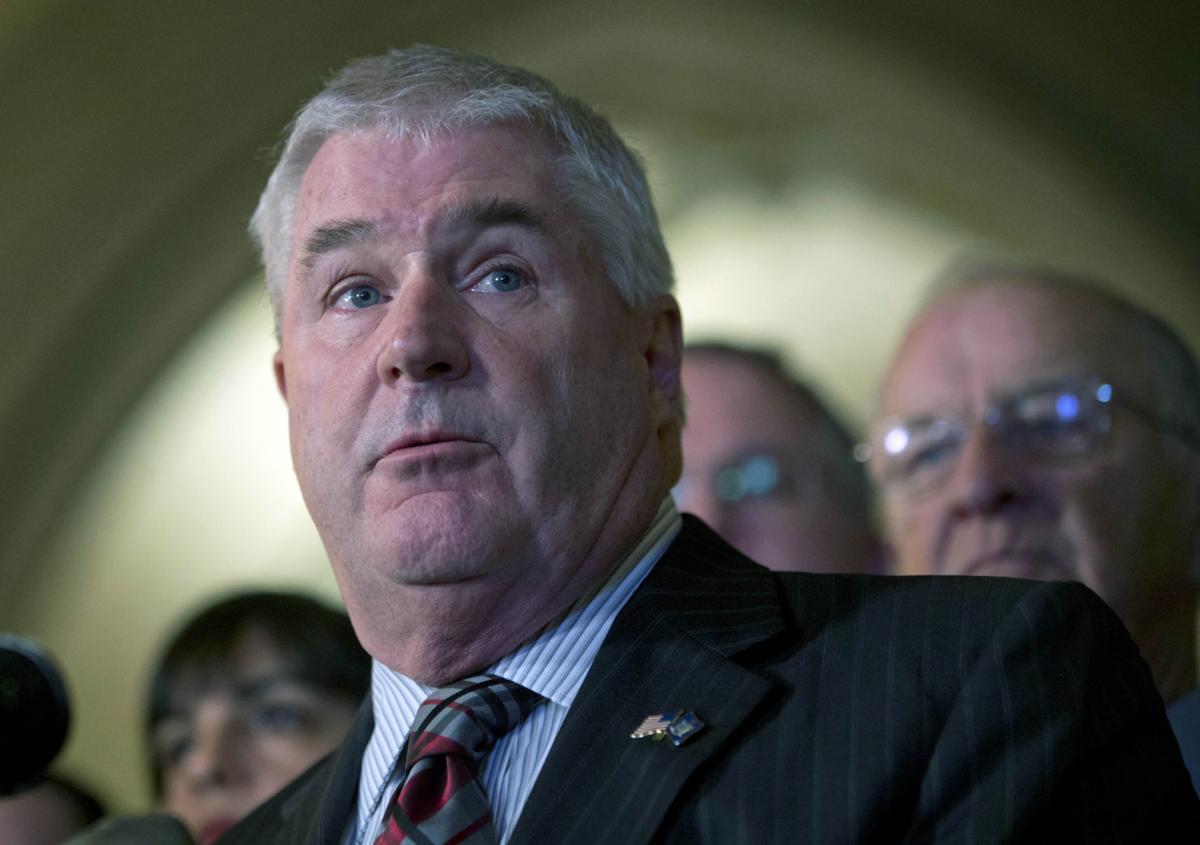 Assemblyman Brian Kolb, who led the Republican conference for 10 years before relinquishing the post after his New Year's Eve DWI arrest, will not seek reelection this year. 
Kolb, 67, announced his decision in a statement Thursday. 
"It has been a tremendous privilege, both personally and professionally, to have served the people of the Finger Lakes region for the past two decades," he said. "I can say beyond a shadow of a doubt there is no higher honor than to have had the support of the men, women and families who call this area home." 
Kolb won a special election in 2000 fill the vacant Assembly seat. For a portion of his tenure in the state Legislature, his district included parts of Cayuga County. 
Kolb's current district, the 131st, includes all of Ontario County and part of Seneca County. 
You have free articles remaining.
In 2009, Kolb was elected Assembly minority leader. He was the only legislative leader from upstate New York and, until recently, the longest-serving legislative leader. 
Kolb resigned as Assembly minority leader after being arrested for driving while intoxicated on New Year's Eve. He was replaced by Assemblyman Will Barclay, an Oswego County Republican. 
Barclay said in a statement that he is disappointed that Kolb won't seek reelection. 
"During his 20 years in Albany, Brian has been a trusted confidant and true friend to many of us," he said. "He will be greatly missed." 
Kolb thanked his Assembly colleagues for their dedication and friendship and praised his staff for their commitment and hard work. He acknowledged the support from his family, especially his wife, Lauren, during his state legislative career. 
"Twenty years ago, I came to the New York state Assembly by way of a special election and a 10-vote margin of victory," he said. "Looking back, it's clear I was fortunate on election night, and I've been equally blessed every day since."
Online producer Robert Harding can be reached at (315) 282-2220 or robert.harding@lee.net. Follow him on Twitter @robertharding.