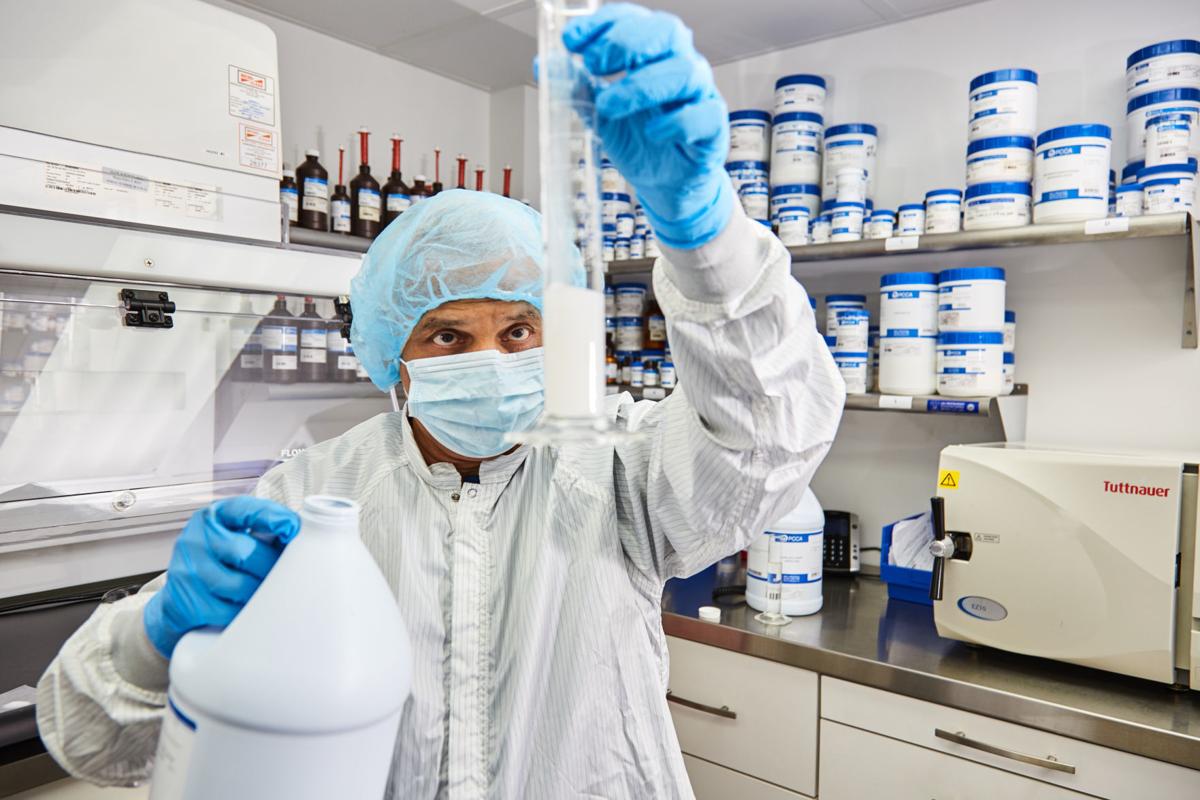 Gov. Andrew Cuomo is still hopeful that a combination of a common antibiotic and an anti-malarial drug could be effective in treating patients with the coronavirus. 
New York asked the federal government in March to approve clinical trials of hydroxychloroquine and Zithromax. Hydroxychloroquine is used to treat malaria and other health conditions, including lupus. Zithromax is prescribed to treat bacterial infections. 
The Food and Drug Administration approved Cuomo's request and sent thousands of doses of the drugs to New York. The drug trials began in late March. 
Cuomo said there was a 14-day limit on the trial, but more doses will be provided to New York. With a larger supply of drugs available, the state could lift the 14-day limit. 
There hasn't been any data released about the clinical trials in New York. Cuomo, though, is encouraged by the results so far. 
"There has been anecdotal evidence that it's promising," he said. 
The drug combination has received a lot of attention from arguably its biggest booster: President Donald Trump, who last month called hydroxychloroquine paired with Zithromax a potential "game-changer" in treating the virus. 
Studies in China and France found the drugs could be effective in treating hospitalized patients with mild symptoms. A separate French study found there was "no evidence" of a clinical benefit. 
But each of the studies focused on a small sample. To determine whether the drug would be effective, clinical trials are necessary. 
Dr. Anthony Fauci, the director of the National Institute of Allergy and Infectious Diseases, said last week that "definitive studies" are needed to determine whether the drugs are effective and safe. One of the concerns with hydroxychloroquine is that people with certain underlying health conditions, such as heart disease, could be at risk of serious complications if they take the drug. 
Fauci told CBS that the data available so far has been "at best suggestive."
"There have been cases that show there may be an effect and there are others to show there's no effect," he said. 
While the drug trials continue, scientists are working on a COVID-19 vaccine. Fauci projects that a vaccine could be available in 12 to 18 months. 
Politics reporter Robert Harding can be reached at (315) 282-2220 or robert.harding@lee.net. Follow him on Twitter @robertharding.