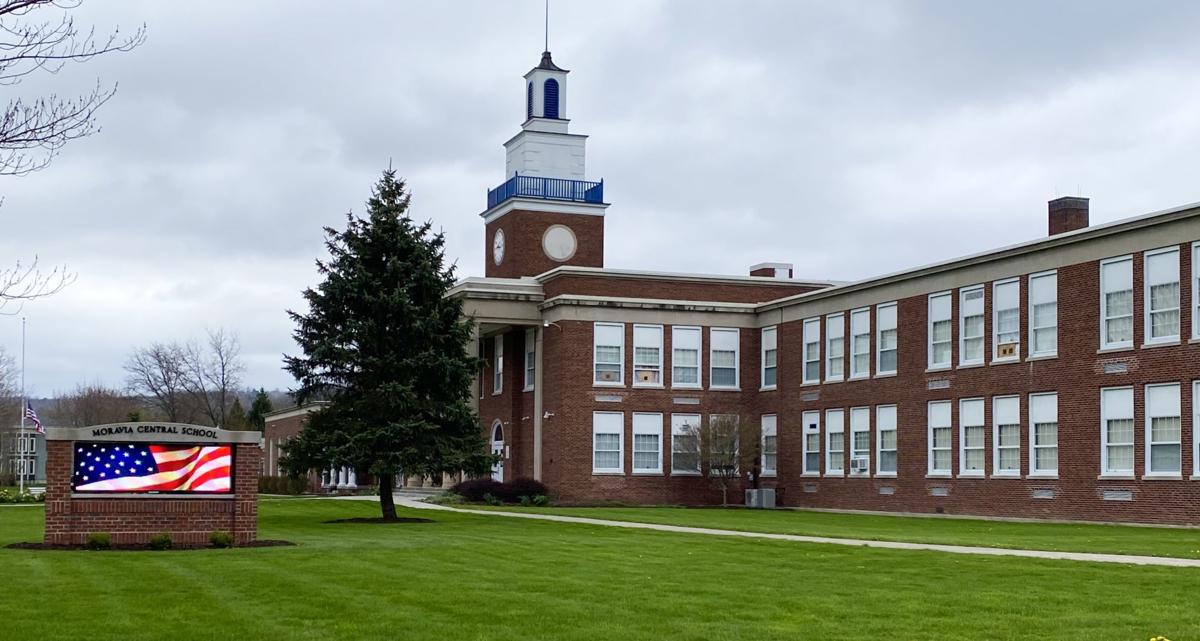 A state formula and several guidelines will determine whether New York schools will reopen in September. 
Schools will be allowed to open for in-person classes if they are located in a region that's in the fourth reopening phase and the daily infection rate is below 5% over a 14-day period. Gov. Andrew Cuomo said Monday that the state will announce in early August whether schools in phase four regions can reopen. 
If there is a spike in COVID-19 cases in a region, schools can be closed again. Cuomo explained that if the regional infection rate soars above 9% over a seven-day period after Aug. 1, then schools will close. 
The state is encouraging school districts to develop their own reopening plans based on existing health guidance. The state Education Department is issuing school-specific guidelines this week. 
"Everyone wants to reopen the schools," Cuomo said. "I want to reopen the schools. You reopen if it's safe to reopen. We're not going to put our children in a place where their health is in danger. We're not going to use our children as guinea pigs." 
Cuomo, who established an advisory council to develop guidelines for reopening schools, summarized the guidance during his briefing Monday. Schools must adopt safeguards for students, maximize the use of space within school buildings and develop best practices for hybrid and remote learning. 
The state Department of Health's guidelines for schools include masks and other personal protective equipment. Face coverings in schools are strongly recommended, according to Cuomo's presentation. School districts where there are higher infection rates will have the authority to mandate face coverings during instruction periods. Schools are advised to provide "mask breaks" for students when they can maintain social distancing. 
The guidance also encourages schools to maintain social distancing through barriers or the use of gyms and other larger areas for classes. The state also wants schools to create cohort groups so the same group of students is working together and make it easier to trace the infection if there's a positive COVID-19 case. 
Schools should implement daily COVID-19 screening protocols, including temperature checks for staff and students, and participate in the state's contact tracing program. Schools must report positive cases to state and local health departments. 
There will be various cleaning standards for schools, especially if there are positive cases reported. If the closure of a school building is required, the district must work with the health department and ensure the building is cleaned. 
The school districts' reopening plans are due July 31. 
• Cuomo announced that total COVID-19 hospitalizations are down to 792, the lowest since March 18. There were 10 deaths on Sunday. 
The state reported 51,687 tests were performed Sunday, and 557 people tested positive for COVID-19. 
Two months after the state began its regional reopening process, the number of cases haven't increased. Cuomo believes that's because people have largely complied with health and safety recommendations. 
"It was hard, but they did it," he said. 
Politics reporter Robert Harding can be reached at (315) 282-2220 or robert.harding@lee.net. Follow him on Twitter @robertharding.
Concerned about COVID-19?
Sign up now to get the most recent coronavirus headlines and other important local and national news sent to your email inbox daily.