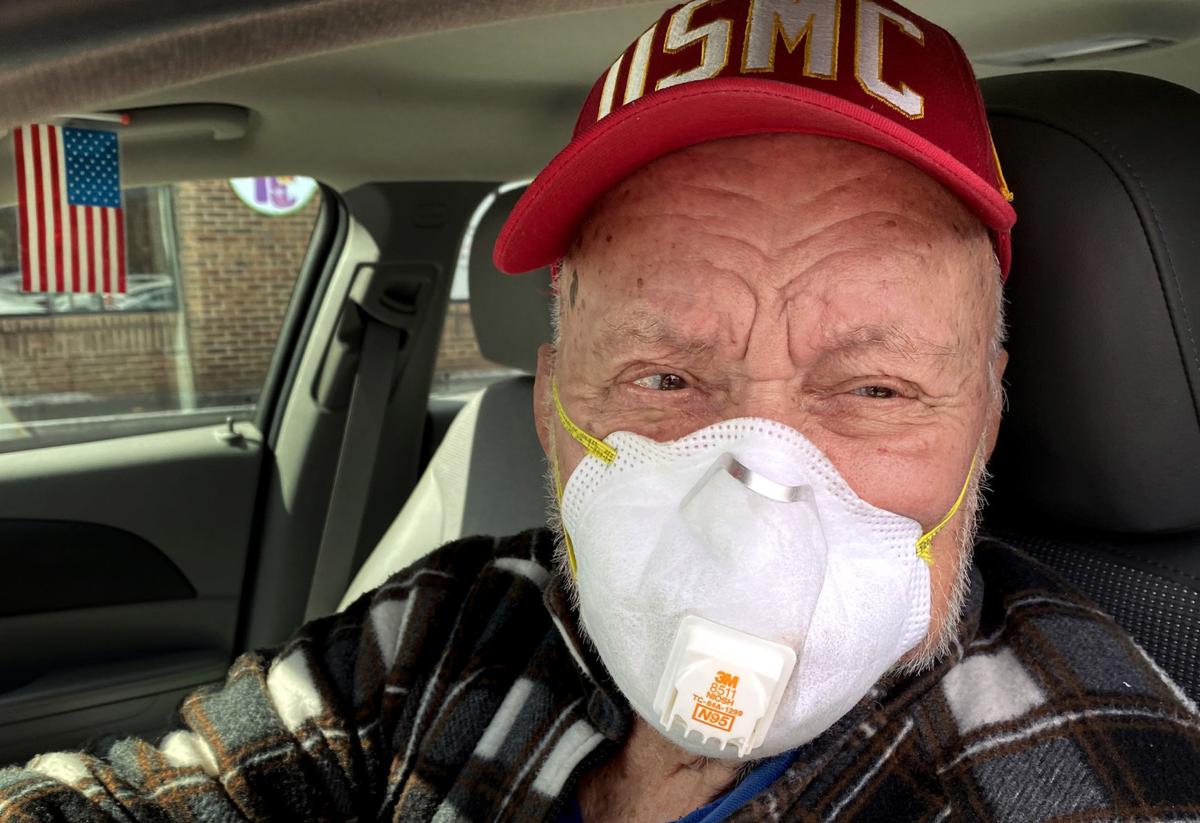 Gov. Andrew Cuomo said on Wednesday that he will issue an executive order requiring people to wear a mask or face covering in public if they're in a place where social distancing isn't possible. 
The extraordinary measure will take effect Friday. New Yorkers will be ordered to wear a mask or a mouth and nose covering, such as a bandana, in public settings. Cuomo mentioned public transit and sidewalks as examples. But it would apply to other settings, including grocery stores, that could be considered congested areas. 
"If you're going to be in public and you cannot maintain social distancing, then have a mask and put the mask on when you're not in socially distant places," Cuomo said. 
The new executive order follows a similar directive from Cuomo requiring essential businesses operating in the state to provide masks to their employees. Many employers, including grocery stores, already provided masks to their staff. 
Cuomo's order isn't unique to New York. Last week, Los Angeles directed residents to wear a mask or face covering when in grocery stores and other essential businesses.
Maryland Gov. Larry Hogan issued a similar executive order requiring people to wear face coverings when in essential businesses and using public transportation. 
In New York, a person wouldn't have to wear the mask if they can safely social distance from others. The intent of the order focuses on areas that could be more dense, such as a store or subway platform.
For now, there won't be a penalty if someone doesn't comply. Local governments will be tasked with enforcing the order. 
If people don't abide by the mandate, Cuomo raised the possibility of a fine. But that would be the extent of any penalty.
"You're not going to go to jail for not wearing a mask," Cuomo said. 
Politics reporter Robert Harding can be reached at (315) 282-2220 or robert.harding@lee.net. Follow him on Twitter @robertharding.
Concerned about COVID-19?
Sign up now to get the most recent coronavirus headlines and other important local and national news sent to your email inbox daily.