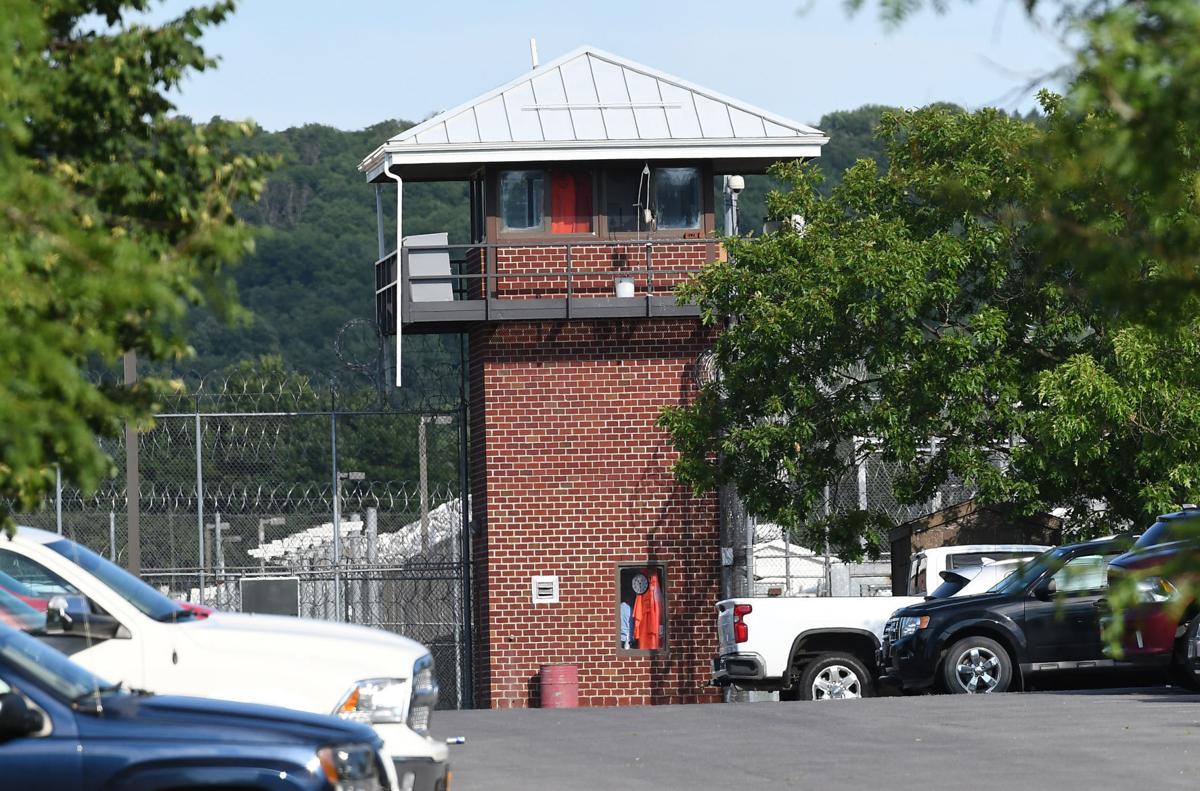 New York prisons will allow visitors again, but not for another four weeks. 
The state Department of Corrections and Community Supervision announced on its website that visitation will resume Wednesday, April 28, at maximum-security prisons and on Saturday, May 1, at other correctional facilities. 
"This schedule will help ensure that incarcerated individuals with comorbidities that have chosen to receive the vaccine will be fully vaccinated when visitation resumes," the department explained. 
There will be several rules in place when visitation resumes in late April. Visiting rooms will operate at half capacity to allow for social distancing between incarcerated individuals, staff and visitors. Correctional facilities with outside visiting areas can use those spaces. 
Incarcerated individuals, staff and visitors must wear masks during processing and the visits. There are exceptions: Masks can be temporarily removed during processing and while eating food purchased from vending machines. Masks can't have any pictures or writing on them, DOCCS said. If a visitor doesn't have a mask, they may be denied entry. 
Visitors must complete a health screening questionnaire and have their temperature checked. Physical contact will not be allowed during the visit, according to the department. 
Weekday visits at maximum-security prisons will be permitted. At all facilities, visitation will be divided to ensure that incarcerated individuals each have two weekend visits per month. 
In the visitation area, an incarcerated individual can have up to three adult visitors and one child under 5 years old. That could vary depending on the facility's visitation policy. 
Staff will control movement in the visiting area. Once a visit is completed, tables and other shared areas will be disinfected. 
Any incarcerated individuals in isolation or quarantine due to COVID-19 won't be allowed to have visitors. Once they are released from isolation or quarantine, visitation will resume. 
DOCCS notes that visitation could be suspended if there is an increased infection rate at a prison or conditions change in the community. 
Since March 2020, DOCCS has reported more than 11,500 COVID-19 cases, including 6,273 among the incarcerated population. As cases increased in communities across the state, more employees and incarcerated individuals contracted the virus. There were outbreaks in several facilities, with 23 of the 52 prisons reporting at least 100 confirmed cases. 
Politics reporter Robert Harding can be reached at (315) 282-2220 or robert.harding@lee.net. Follow him on Twitter @robertharding.