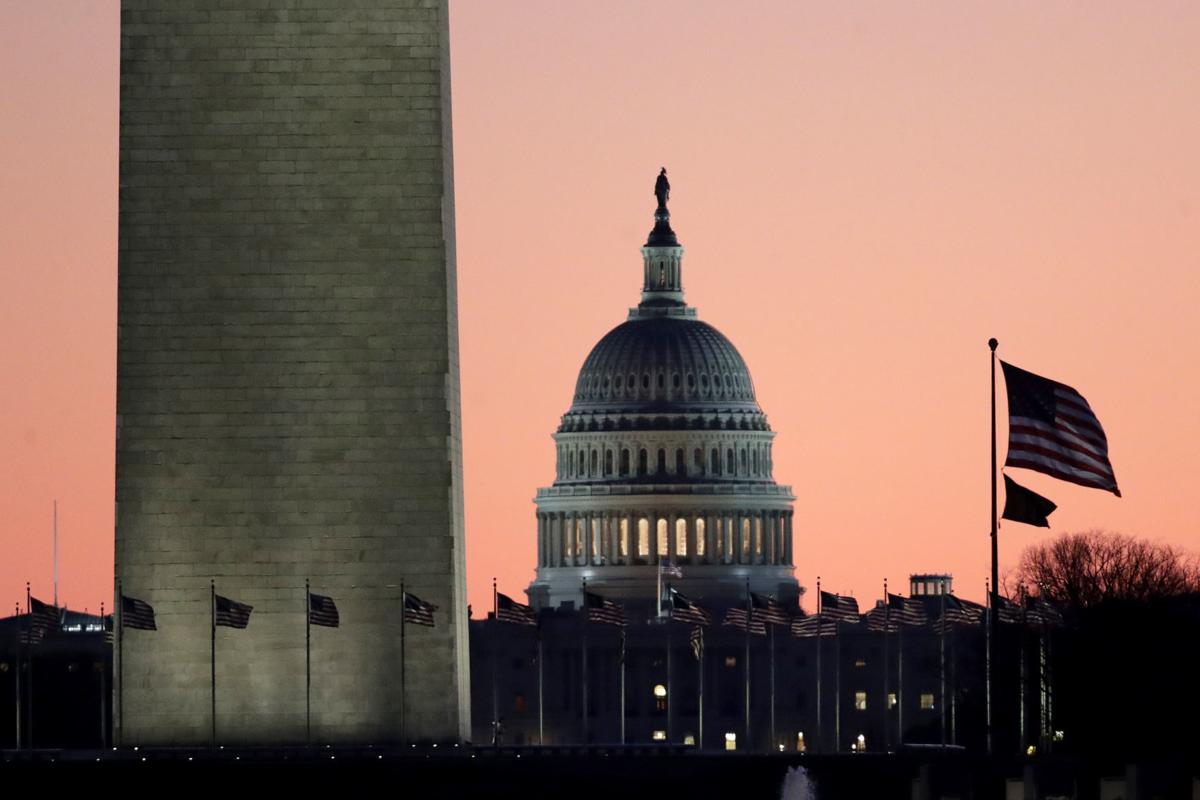 A bipartisan group of New York lawmakers led by U.S. Reps. John Katko and Kathleen Rice urged congressional leaders to take action to address the multi-employer pension crisis affecting retirees. 
The problem has been discussed for years, but no solution has been finalized. The American Academy of Actuaries projects that 1 million of the more than 10 million people who participate in multi-employer pension plans will not receive full benefits. 
There are approximately 1,400 multi-employer pension plans for union workers. According to the American Academy of Actuaries, nearly 100 of the plans are in "critical and declining status." The designation means that they may not have the assets to pay full benefits in the next 20 years. 
Katko, R-Camillus, and Rice, D-Long Island, highlighted two pension plans in New York that are already affected by the crisis. The New York State Teamsters Conference Pension and Retirement Fund cut pension benefits to retirees by 29%. The Road Carriers Local 707 fund slashed benefits by over 70% — a reduction of more than $2,200 per month for retirees. 
In a statement, Katko said the pension crisis is affecting hundreds of retired Teamsters in central New York. 
"Since I first came to Congress I've urged a comprehensive, bipartisan and bicameral approach toward finding a solution, and I'm calling on leadership in the House and Senate to take action on a legislative fix," he said. "There is demonstrated interest in both the House and Senate in addressing this issue in a bipartisan manner, and now is the time to act." 
There have been a few efforts in Congress to address the multi-employer pension problem. A select committee formed in 2018 to hold hearings on the pension crisis and develop a solution. The House passed legislation last year aimed at boosting the pension plans. 
Two senators, U.S. Sens. Lamar Alexander and Chuck Grassley, partnered on their own proposal. 
In their letter to congressional leaders, the New York members said they were encouraged by the action taken to help miners who are in multi-employer pension plans. They added it's "imperative" for Congress to address the crisis for other affected workers. 
"We first raised the red flag as a delegation to House and Senate leadership about the multi-employer pension crisis back in 2017," Rice said. "Since then, the crisis has only grown worse, with more and more of our constituents facing real cuts to their hard-earned benefits. Fortunately, there is a bipartisan appetite in Congress to solve this problem — but time is of the essence." 
Online producer Robert Harding can be reached at (315) 282-2220 or robert.harding@lee.net. Follow him on Twitter @robertharding.
Get Government & Politics updates in your inbox!
Stay up-to-date on the latest in local and national government and political topics with our newsletter.