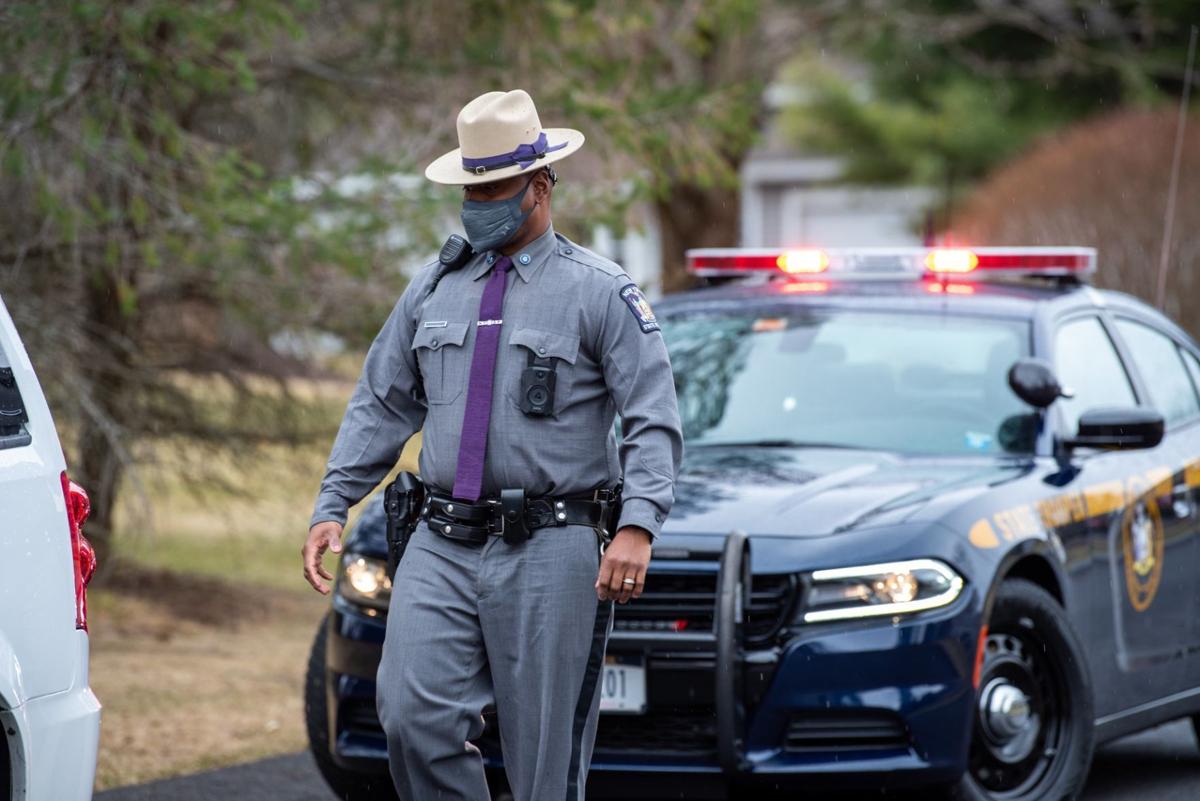 Nearly one year after Gov. Andrew Cuomo signed a law requiring New York state troopers to use body cameras while on patrol, the state police is beginning to deploy the equipment. 
The first body-worn cameras are being issued to troopers in Troop G, which covers the Capital Region. According to Gov. Andrew Cuomo's office, the full deployment should be completed by early May. 
Once Troop G receives its cameras, other troops — including Troop E, which has a barracks in Cayuga County — will get body cameras over the next several months. The state police plans to finish the rollout by the end of the year. 
The body cameras are being supplied by Axon, which is being paid $7.6 million annually. Axon will provide 3,000 cameras, secure cloud video storage, software and technical support. 
"This step is part of a progressive package of reforms that will increase transparency in policing and accountability among all law enforcement agencies statewide, and we look forward to continuing this important work in the future," Cuomo said. 
Cuomo signed the law requiring body cameras for state troopers in June 2020. The measure was introduced in the state Legislature by Assembly member Latrice Walker and state Sen. Kevin Parker. 
The goal of the legislation, according to its justification, is to promote accountability while state troopers are on patrol. The cameras will automatically record when a state police vehicle's emergency lights are activated and when a trooper unholsters their firearm or taser. 
The body cameras must be used in several scenarios, including interactions with people suspected of committing crimes, when force is used and for individual and property searches. 
"Body-worn cameras are an important tool that will not only reinforce public confidence in the great work our troopers do each and every day, but will also serve as a critically important investigative tool," said Kevin Bruen, acting superintendent of the New York State Police. "The use of this technology will provide real benefits to the communities we serve. 
Politics reporter Robert Harding can be reached at (315) 282-2220 or robert.harding@lee.net. Follow him on Twitter @robertharding.