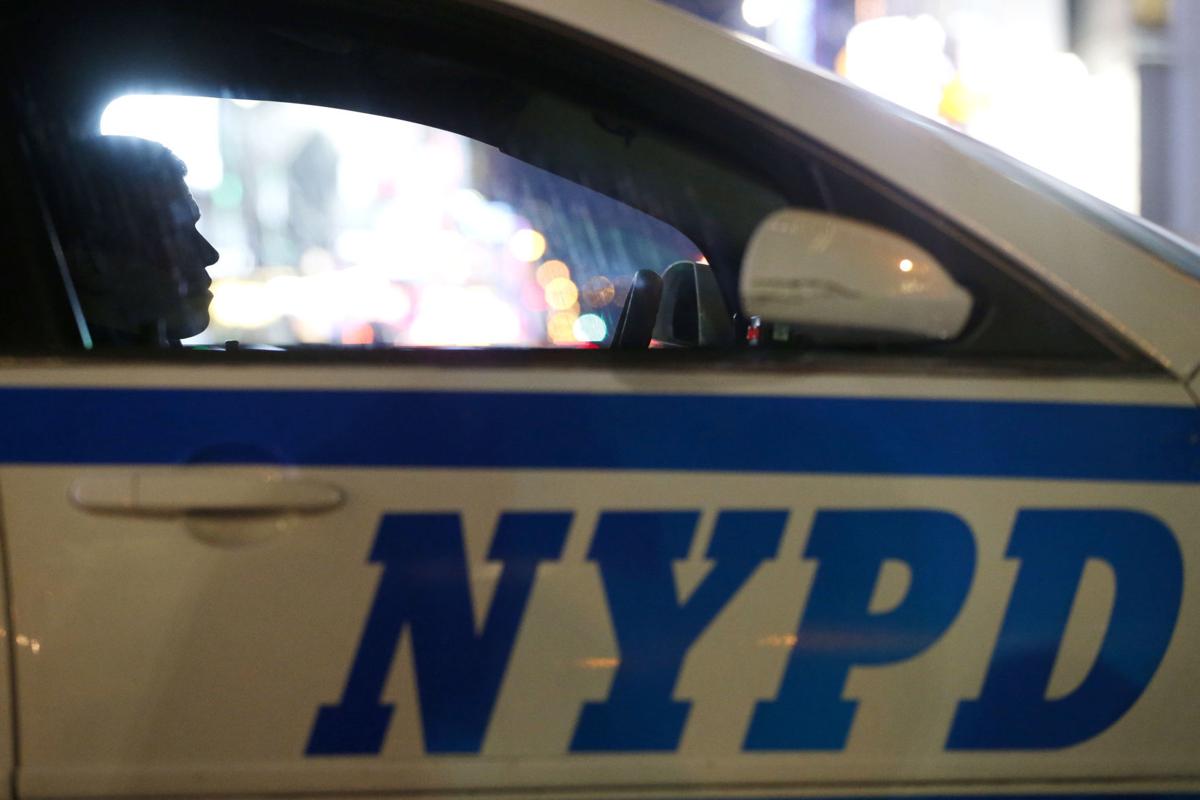 U.S. Rep. John Katko joined all but a few of his Republican colleagues in opposing the Democrats' policing reform bill that the House passed Thursday night. 
The House bill, one of two dueling proposals in Congress, would establish a national police misconduct registry, require states to report uses of force, impose a federal ban on chokeholds, prohibit the use of no-knock warrants in federal drug cases and end qualified immunity for police officers. 
The legislation would require federal law enforcement officers to complete racial bias training and makes lynching a federal crime. And it seeks to prevent police departments from acquiring certain surplus military equipment, such as armored vehicles and drones. 
Most Republicans, including Katko, opposed the bill. Three GOP members — U.S. Reps. Brian Fitzpatrick, Will Hurd and Fred Upton — voted with the Democrats. The House passed the bill by a 236-181 vote. 
Katko, R-Camillus, does support policing reforms, but described the House Democrats' proposal as a "partisan bill." He blamed both parties for not negotiating a measure that could clear both chambers. 
"We need to go back to the drawing board," Katko said. "To start, I cosponsored the JUSTICE Act, legislation that includes commonsense provisions that both Democrats and Republicans support. It takes responsible steps to improve oversight and hold officers who abuse their position accountable. It provides funding to increase the use of body cameras, reforms police training and hiring practices, and helps promote transparency in our justice system." 
He continued, "While this measure as written does not go far enough to enforce civil rights protections, I believe it is a starting point for bipartisan compromise." 
The legislation supported by Katko was introduced in the U.S. Senate by U.S. Sen. Tim Scott, a South Carolina Republican and the only African American GOP senator. A companion bill was introduced in the House, which Katko cosponsored. 
Scott's proposal differs from the Democratic proposal on many points. It doesn't address qualified immunity for police officers. Instead of a registry, it would require state and local governments to report police uses of force annually. Regarding chokeholds, police departments would be encouraged to restrict chokehold usage in order to be eligible for federal funding. 
The Republicans' bill wouldn't impose any sort of ban on no-knock warrants, but would require state and local police agencies to provide data on the usage of such warrants. 
There has been more demand for police reform after the killing of George Floyd in May. Floyd died after Minneapolis police officer kneeled on his neck for nearly nine minutes. The officer, who was fired, has been charged with murder. 
The House bill was named in honor of Floyd. 
While there isn't an agreement on a police reform bill in Congress, Katko acknowledged what protesters have been saying nationwide — that reforms are needed. 
Before being elected to Congress, Katko was an assistant U.S. attorney. He worked with law enforcement officers at all levels of government. While he recognized the sacrifices they've made serving in those positions, he added that "there are bad cops, and inherent biases." 
"Recent events across our nation have exposed incidents of blatant bias and racism, and highlight the need for immediate change," he said. 
Politics reporter Robert Harding can be reached at (315) 282-2220 or robert.harding@lee.net. Follow him on Twitter @robertharding.