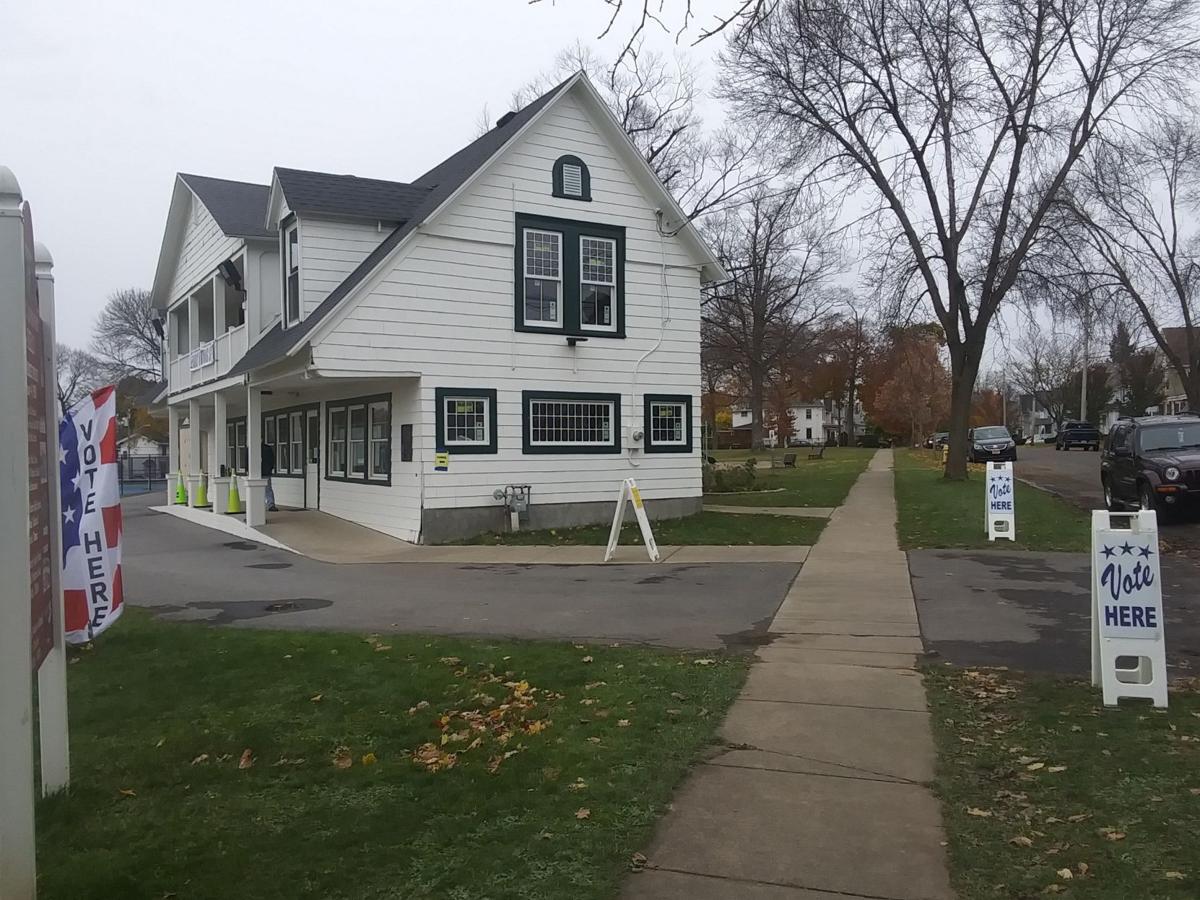 The two major political parties in Cayuga County have been making endorsement decisions in recent days for candidates seeking to run for countywide seats as well as Auburn City Council and the county Legislature.
The endorsements are a major step in the political calendar, with official party support offering potential candidates a boost in the process of gathering signatures for petitions to be put on the ballot.
While neither party has finished making all of their endorsements, each announced several choices following meetings held by Republicans on Saturday and Democrats on Monday.
In the race for two Auburn City Council seats, Democrats are backing two-term incumbent Terry Cuddy and newcomer Ginny Kent, a former Auburn Enlarged City School District Board of Education member. Republicans have endorsed Cayuga County Legislator Tim Lattimore, who is not eligible to run for re-election to his county seat because of term limits. Lattimore is a former Auburn mayor and also served as a city councilor prior to his term as mayor. The other GOP-backed council candidate is Robert Otterstatter, who owns Octane Social House in downtown Auburn.
In one of the countywide races this year, Republicans endorsed current Cayuga County District Attorney Jon Budelmann to run for an open Cayuga County surrogate judge seat, with Democrats supporting Auburn lawyer Manford Benjamin "Ben" Susman. Incumbent Judge Mark Fandrich decided to retire this year.
The other countywide race is for county treasurer. Democrats have not yet officially endorsed a candidate, while Republicans decided to back David Dempsey, a former Auburn city councilor. The incumbent treasurer is James Orman, a Republican who had run unopposed for the seat in 2009, 2013 and 2017 after first winning election by defeating longtime officeholder David Farrell. Orman could not be reached for comment on whether he intends to force a primary or possibly try to run on another party line.
Both parties also endorsed candidates in county Legislature races:
• District 1 (Sterling, Victory): The GOP has endorsed current Fair Haven Mayor James Basile for the seat now held by independent Tucker Whitman, who won't seek reelection. Democrats have not endorsed a candidate in this race so far.
• District 3 (Montezuma, Mentz, Throop): Democrats are backing incumbent Benjamin Vitale for reelection. Republicans decided against endorsing a candidate after hearing from Lydia Patti Ruffini and Jeff Emerson, setting up a potential primary for that ballot line.
• District 7 (Springport, Ledyard, Scipio): Incumbent Keith Batman has the Democratic Party endorsement to run for reelection. Republicans have not yet endorsed for that district.
• District 9 (Summerhill, Sempronius, Moravia, Niles): Republicans endorsed Mark Strong, who was appointed to the office at the start of this year to fill a vacancy left by the September resignation of Charles Ripley. Democrats have endorsed Geraldine "Jerry" Germano-Yaw.
• District 11 (Auburn): Incumbent Elane Daly has the Democratic backing for the seat, and Mario Campanello has the Republican endorsement.
• District 13 (Auburn): In the race to replace Lattimore, Democrats endorsed Christina Calarco. Republicans have not announced an endorsement yet.
• District 15 (Auburn): This seat is currently held by Democrat Ryan Foley, who chose not to seek reelection. Democrats endorsed Brian Muldrow while the GOP backed Brian Dahl.
Neither party has finalized an endorsement in the race for the seat representing District 5, which includes Fleming and Aurelius. Incumbent Paul Pinckney could not run for reelection because of term limits.
Candidates for all local races this year will begin circulating petitions in early March to qualify for the ballot. If there are primaries for any of the seats, the election will be held on Tuesday, June 22. The general election is Tuesday, Nov. 2.