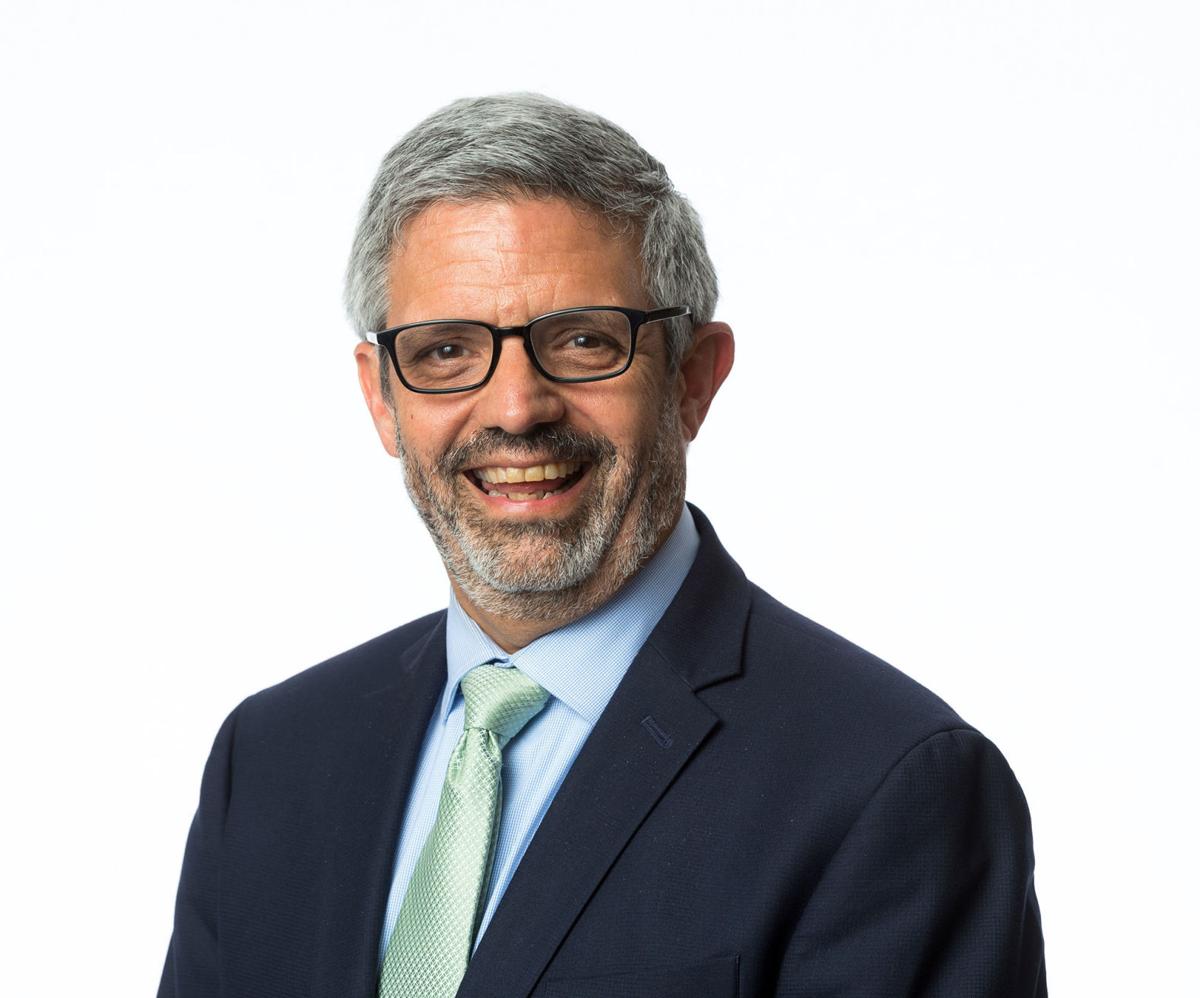 Beginning in September, there will be a new SUNY Oneonta president. 
The State University of New York Board of Trustees on Tuesday appointed Dr. Alberto Jose Cardelle to lead the college. Cardelle was recommended to the board by SUNY Chancellor Jim Malatras. 
Cardelle's first day will be Sept. 6. 
"Higher education provides us with the knowledge to succeed, and just as important a sense of community that is a vehicle for providing students with equity of opportunity," Cardelle said in a statement. "Accessible higher education is transformational for the individual and society as a whole. That is at the forefront of what drives me in my career, and I look forward to working with SUNY Oneonta's faculty and staff to that end." 
Cardelle is a first-generation American and a Miami native. He previously served as a provost and vice president for academic affairs at Fitchburg State University in Massachusetts. His experience includes 15 years at East Stroudsburg University in Pennsylvania, where he was an assistant professor of public health and later became vice-provost and dean of the Graduate College and dean of the university's College of Health Sciences. 
Prior to his higher education career, he held various positions in public health. He worked with the American Medical Student Association Foundation, UNICEF and the World Health Organization. 
Cardelle's educational credentials include a bachelor's degree in biology and Latin American students from Tulane University, a Master of Public Health degree from Boston University and a doctoral degree in international studies from the University of Miami. 
"Dr. Cardelle is an exceptional leader and we are lucky to have him join the SUNY community," Malatras said. "Dr. Cardelle is a staunch advocate for students who has a distinguished record of not only providing more access and opportunities for students, but making sure students thrive academically. He joins SUNY Oneonta at a pivotal moment, and I have no doubt that he will bring the campus to new heights." 
Cardelle will succeed Dennis Craig, who served as acting president over the past nine months following the resignation of Barbara Jean Morris. Morris stepped down after a COVID-19 outbreak affected more than 700 SUNY Oneonta students that began at an off-campus party. 
Morris had served as the college's president since 2018. In his statement, Malatras thanked Craig for leading the college through the transition. 
SUNY Oneonta, which is located in Otsego County, has more than 6,700 students and nearly 500 faculty members. The school offers over 60 degree programs for undergraduate and graduate students. 
"My family and I will soon make Oneonta our home, and I can't wait to meet our new neighbors throughout the city and the surrounding area," Cardelle said. 
Politics reporter Robert Harding can be reached at (315) 282-2220 or robert.harding@lee.net. Follow him on Twitter @robertharding.