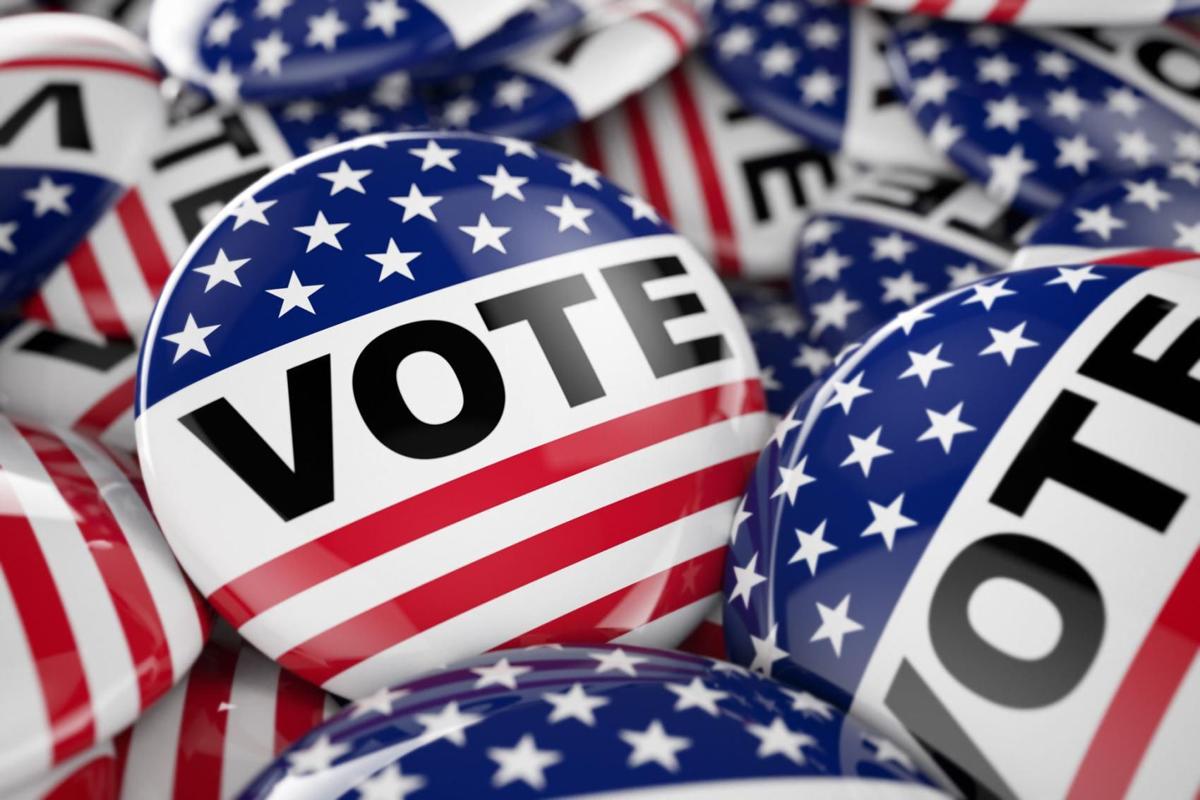 While much of the focus this month has been on the general election coming in November, a handful of candidates New York state villages have been campaigning for seats in elections that are taking place on Tuesday.
Village elections are happening across the state that day as a result of postponements that took place last March and June due to the coronavirus pandemic. As part of Gov. Andrew Cuomo's emergency orders aimed an minimizing COVID-19 spread, village elections were pushed to Sept. 15.
In Cayuga County, seven villages have elections scheduled, although just two feature contested races.
In notices posted in advance of Tuesday's voting, most villages said that masks will be required at polling places and social distancing protocols will be in place.
Here's an overview of what's on Cayuga County village ballots:
Aurora: Voters will select two village trustees to serve four-year terms. The candidates are Marie Dentes, Thea Miller and Janet Murphy. Voting hours are noon to 9 p.m. at the Aurora Firehouse meeting room, 456 Main St.
Cayuga: Two seats on the village board of trustees are open. Seeking to fill the two-year terms are Andrew Wright and Patricia Hanford. The polls will be open noon to 9 p.m. at the village office, 6205 Railroad Street.
Fair Haven: Elections for mayor and two trustee seats are taking place, with all carrying four-year terms. On the ballot for mayor is James J. Basile, with Walter J. Krehling and Judith A. Dunaway running for trustee. Voting takes place from noon to 9 p.m. at the village hall, 14523 Cayuga St.
Moravia: There are two candidates looking to fill two trustee seats. Anthony A. Peppe and Michelle A. Lyon are on the ballot for the two-year terms. Voting hours are noon to 9 p.m. at the Village of Moravia Justice Center, 48 W. Cayuga St., Moravia.
Port Byron: Two board of trustee positions and a village justice seat, all with four-year terms, are on the ballot. Mary Jump and Jeffrey Girvin are running for trustee, while Joann Bell is the candidate for village justice. The polling place, at the village office, 52 Utica St., is open from 9 a.m. to 9 p.m.
Union Springs: The village has two trustee seats up for election. Seeking the two-year terms are Brian Cornell and Donna O'Hara. Voting runs from noon to 9 p.m. at the village meeting room at 26 Chapel St.
Weedsport: Four-year terms for mayor, two trustee seats and a justice will be on the ballot. Tom A. Winslow is running for mayor while Geoffery Fritsch is seeking the justice seat. Trustee candidates are John Clark, Francis Gross Jr. and Chere Perkins. Voting takes place from noon to 9 p.m. at the village office, 8892 South St.
Get Election 2020 & Politics updates in your inbox!
Keep up on the latest in national and local politics as Election 2020 comes into focus.