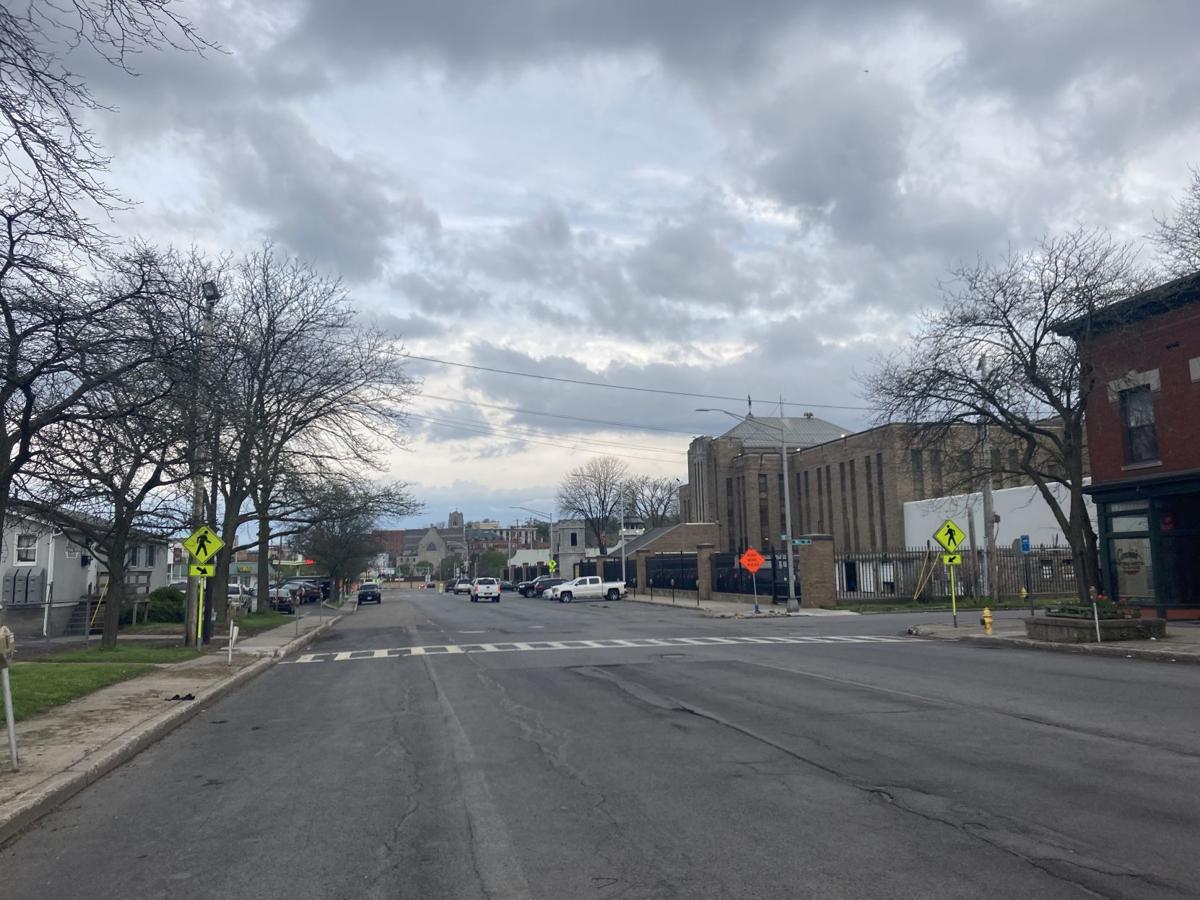 After Congress lifted a ban on earmarks, U.S. Rep. John Katko has requested over $7 million to fund two major infrastructure projects in Auburn. 
Katko, R-Camillus, asked for $4.4 million to reconstruct Osborne Street between Lake Avenue and Loop Road. He also requested $2.7 million to repave and make other improvements to State Street. 
Auburn City Manager Jeff Dygert told The Citizen that Katko's office contacted Mayor Michael Quill and asked for a list of projects. The city submitted about 20 projects for consideration. 
"These two particular transportation projects were of interest to the congressman," Dygert said. 
Katko submitted the requests through the House Appropriations Committee's new community project funding process. It replaced the way earmarks were distributed in the past before the decade-long ban. One of the new program's requirements is that members of Congress must disclose the funding requests on their websites. 
In separate letters, Katko detailed the projects and how they would benefit the city. He wrote that the reconstruction of Osborne Street would include "safety improvements to the road geometry, the replacement of uneven and narrow sidewalks, updating pedestrian crossings with ramps and pavement markings, upgrading the traffic signal at Lake Avenue, as well as pedestrian lighting, curb and drainage improvements." 
Dygert said it's possible that the street could be widened and the curve near O'Toole's Tavern would be adjusted. 
"I think anybody that travels that street wishes that curve was dealt with somehow," he said. "We would give consideration to trying to better engineer the curve on Osborne Street to make it safer."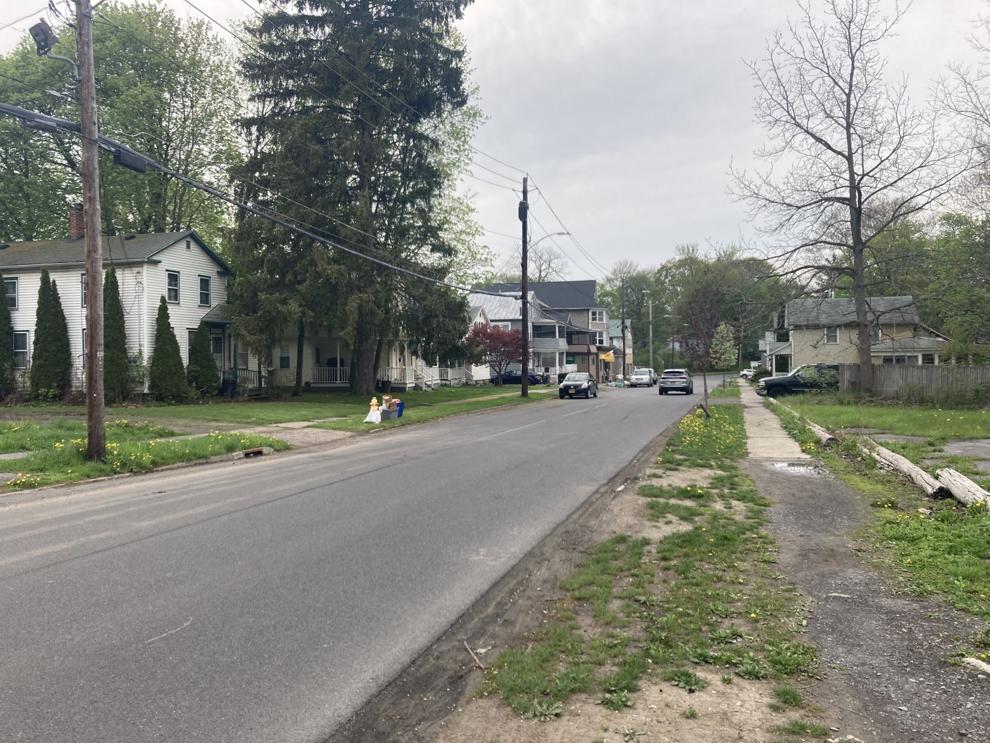 The State Street project, Katko explained, would include milling and paving of 127,720 square feet of roadway and the installation of "enhanced safety features for multi-modal users." Dygert added that the street from the new bridge near Auburn Correctional Facility to the city line would be repaved. 
"It's getting to be in pretty poor shape," Dygert said. "It definitely gets some traffic and could use some reconstruction." 
For both projects, Katko wrote that it's an "appropriate use of taxpayer dollars and is anticipated to have significant benefits for my constituents in Auburn and the surrounding region." 
There is no timetable for when the city will learn whether the projects will be funded by Congress. Katko's request must be approved by the House Transportation and Infrastructure Committee — he is a member of the committee — and the projects would be part of a surface transportation reauthorization bill this year. 
If that happens, it would be a big assist to Auburn. 
"It saves us from utilizing our general fund dollars to tackle those projects, and they are major projects," Dygert said. 
Politics reporter Robert Harding can be reached at (315) 282-2220 or robert.harding@lee.net. Follow him on Twitter @robertharding.