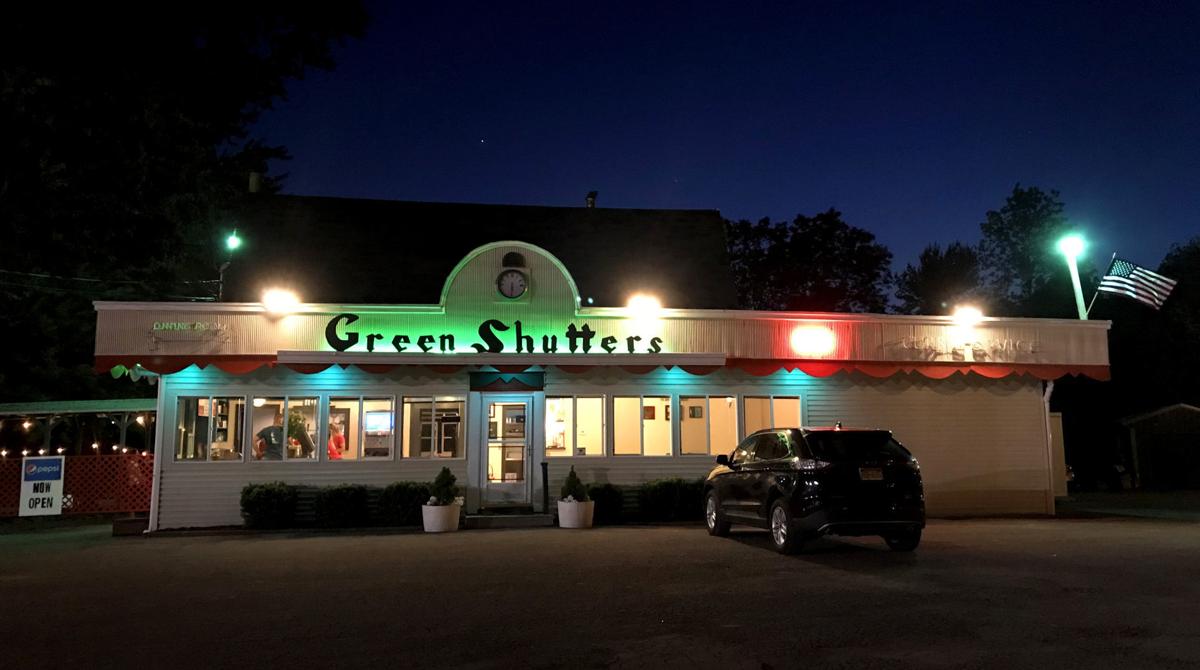 A summer tradition in the Auburn area has come to an early close, as Green Shutters once again finds itself without an operator.
The restaurant adjoining Emerson Park closed last week when operators and cousins Mike Schmidt and James White left the area to return to California, said Bob Leonardi, who owns the restaurant. 
Last summer was Schmidt and White's first leasing Green Shutters from Leonardi. They overhauled the appearance and layout of the historic restaurant, and added several new menu items. But at the beginning of this summer, Schmidt and White began talking to Leonardi about leaving due to difficulty with the business and being away from family, he said. They decided to depart a few weeks ago.
OWASCO — Mike Schmidt and James White were still new to the Finger Lakes when they first ste…
"They're good people, it just wasn't the right fit," Leonardi said Monday. "We shook hands and they left with my best wishes."
Prior to Schmidt and White, Green Shutters was run for three years by caterer Floyd House, who left amid a legal clash with Leonardi over missed mortgage payments. Prior to House, it was run by Nick and Phil Siracusa, whose familiarity with the area Leonardi praised as an asset to the business. Leonardi has owned Green Shutters for 20 years, its fourth owner in about a century.
Leonardi said he is now looking for a new operator for next season, if not the tail end of this one.
"I'd love to get somebody local who's ambitious and would keep it open all year-round, bring back the breakfast business and provide what they need to in order for people to patronize it," he said.
Get local news delivered to your inbox!
Subscribe to our Daily Headlines newsletter.