AUBURN — The Victorian mansion at 113 North St. has commanded a lot of attention since it went on the market recently. 
But if one prospective buyer is selected to move in, the mansion will be commanding attention for awhile.
Christine McConnell, star of the Netflix series "The Curious Creations of Christine McConnell," has submitted an offer for the historic Auburn property, she told The Citizen Friday inside one of its sitting rooms. McConnell is working with real estate broker Michael DeRosa and his partner, Kelli Idle, who said they were honored to help the star submit her offer to the city of Auburn.
"She would do so many fascinating things with the restoration of this property, if she's awarded the contract," DeRosa said.
Built in 1861, the three-story brick mansion totals 6,000 square feet, with 10 bedrooms and five bathrooms (three full, two half). A two-story carriage house sits in the back of the .9-acre property. The mansion's architect was John W. Venderbosch, who also worked on Holy Family and St. Mary's churches, among other historic Auburn buildings. It was built for Auburn banker and philanthropist James S. Seymour, founder of Auburn Community Hospital and Seymour Library. Later, it was occupied by Charles A. McCarthy of Auburn shoe manufacturer Dunn & McCarthy. 
By 2019, the mansion had been converted to apartments. It was inhabited as recently as seven months ago, DeRosa said, and the city acquired the property through tax foreclosure in June.
Rather than selling the property at auction, however, the city of Auburn felt it warranted a special approach, City Manager Jeff Dygert said.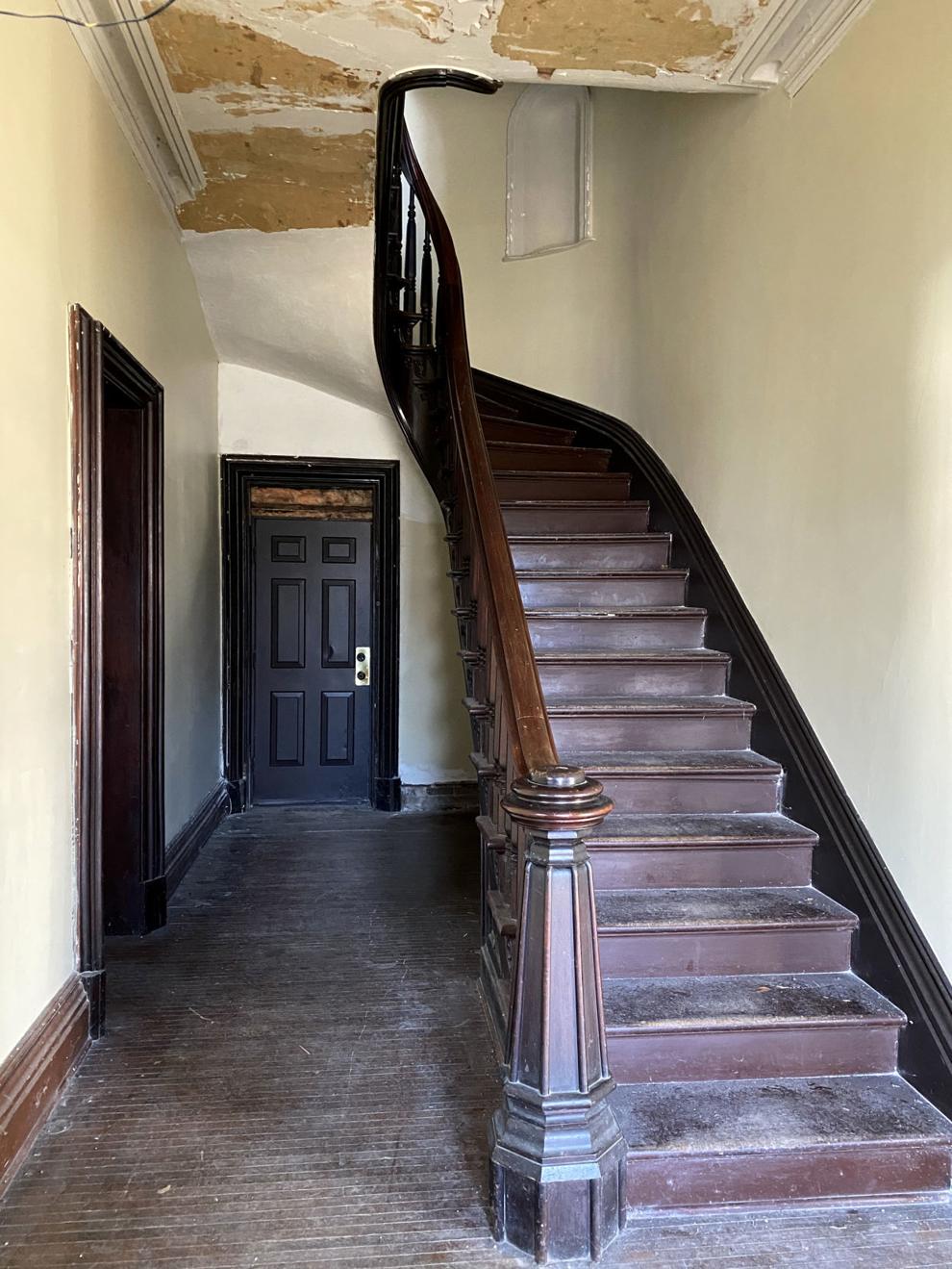 In September, Auburn City Council voted to award a contract to DeRosa to market some of the city's tax-foreclosed properties. That way, Dygert said, the city can select buyers who have the best interests of the properties in mind. In the case of the Seymour mansion, the city has asked all prospective buyers to complete a form that asks how they'll use the property, their timeline for restoring it, how much they expect the restoration will cost, how they plan to fund the restoration and more. The deadline for submitting offers is 5 p.m. Wednesday, Dec. 18.
Dygert said the city has received more than a dozen offers so far. He hopes city council can begin reviewing them as soon as possible after the deadline passes, and said the city may also schedule a public forum where community feedback about the prospective buyers and their plans are collected. If possible, Dygert said, the city will redact the names of those who have submitted offers.
Those names include some "very interesting buyers," DeRosa said. He attributes that to the mansion becoming a viral sensation in recent weeks, receiving coverage from Instagram account @cheapoldhouses and website Old House Dreams, as well as inquiries from national outlets CBS, NBC and Fox Business. And that coverage brought the mansion to the attention of McConnell.
"What the city is doing here is amazingly creative," she said. "It's such a clever idea."
A model, actress, designer and baker, McConnell has wanted to buy "a big old creepy Victorian mansion" on the East Coast for three years, she said there on, appropriately enough, Friday the 13th.
It was also about three years ago that McConnell first rose to viral fame. She decorated her parents' Los Angeles-area home for Halloween with large, demonic eyes and fangs, drawing thousands of visitors. Her brand of goth decor, elaborate themed cakes and more has since grown into a small media empire. It includes her Netflix show, which premiered in October 2018, as well as a Patreon-supported YouTube channel, "From the Mind of Christine McConnell," and an Instagram account that has more than 500,000 followers.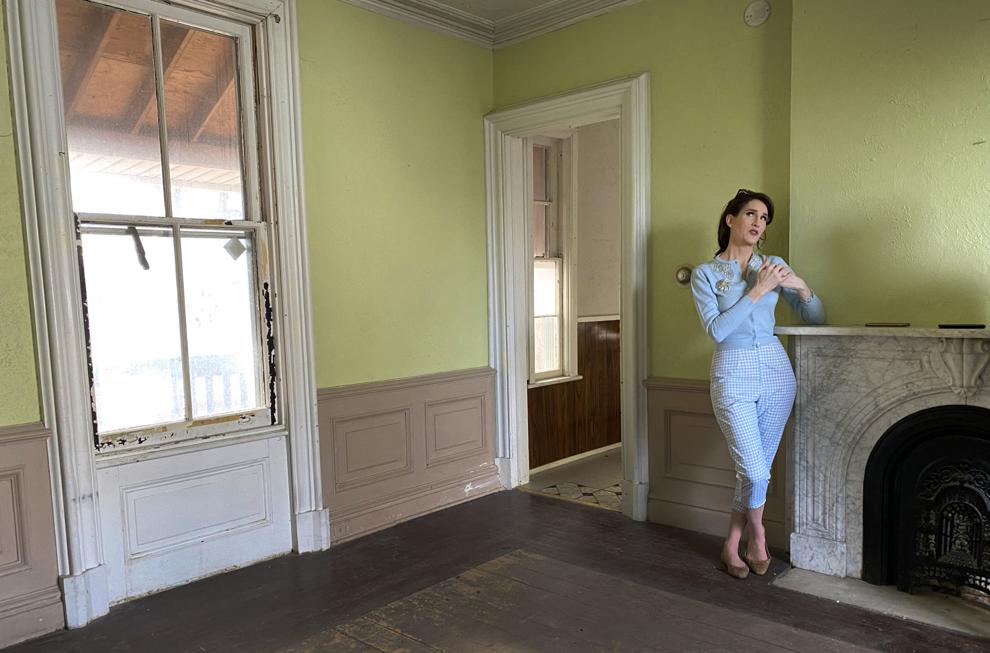 McConnell also has experience restoring homes. Her parents bought theirs when it was on the brink of being condemned, she said, so she spent her childhood there stripping floors and working with drywall and plaster. Her mother, Kathryn Evers, who accompanied McConnell to Auburn, was a general contractor. So McConnell is keenly interested in preservation, she said.
She'll balance that interest with her own "slightly sinister" aesthetics if she's selected by the city of Auburn to buy the Seward mansion, she said. Though McConnell wants to restore some of the historic character of the home, she also feels there's room for her to add a "tasteful twist" to it. She'd like the mansion to become an attraction people go out of their way to see.
"With these kinds of properties, you have to think about it not just for yourself, but for the generations that are coming in the future that are going to want to appreciate and enjoy it," she said.
Among the details of the mansion that have most captivated McConnell are its four marble fireplaces, one of which features a "creepy" visage in its fireback, she said. Having recently gotten into woodworking, she's also excited about the curved wooden staircase, pocket doors and built-in cabinetry. The arched ceilings of the third floor make it look "like a fairy tale," she added.
McConnell's main concern about the mansion is privacy. Being on North Street, and having little separation from neighbors, it would have to be secured "in a way that's aesthetically pleasing" if the star is going to live there with her husband, dog and cats, she said. For that reason, she posted on Instagram Friday afternoon that the mansion "wasn't the right fit," but DeRosa later clarified that McConnell will keep her offer on the table. She is revising it and updating her restoration plan, he said.
And if she is selected to become the mansion's next owner, McConnell would like to hire local contractors to stabilize the home immediately and move in as soon as March, she said. The Auburn mansion would then become a focus of her YouTube series, she continued, as she both restores and reimagines it as only she can.
"It's just so beautiful," she said. "The bones are all here to do something incredible."
Gallery: Inside Auburn's Seymour mansion
Seymour mansion 1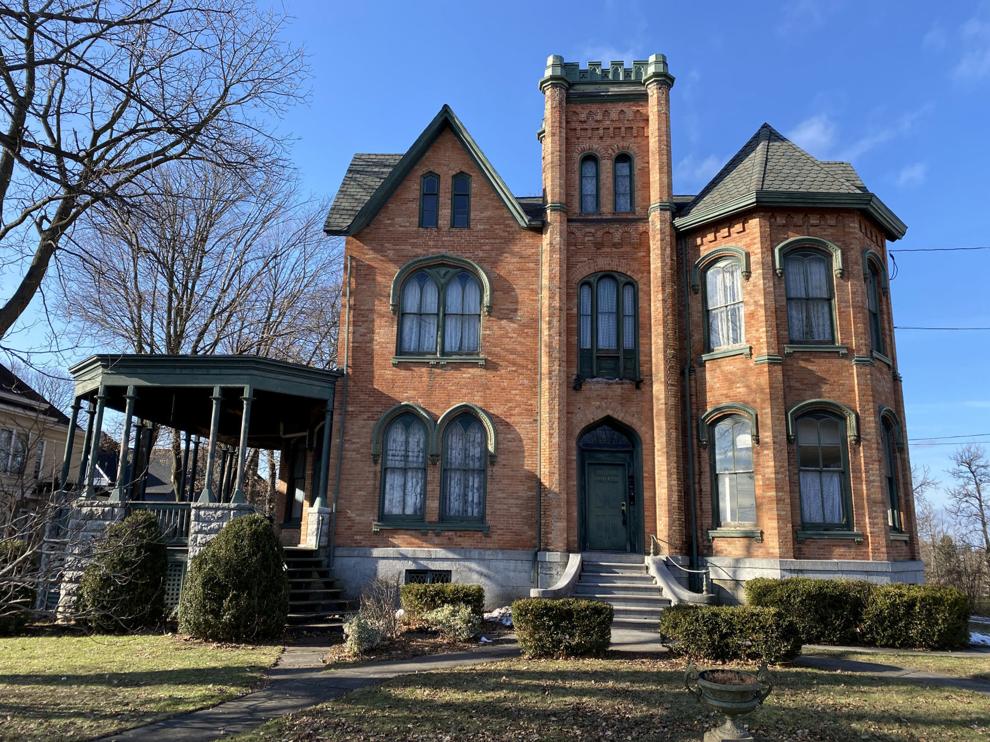 Seymour mansion 2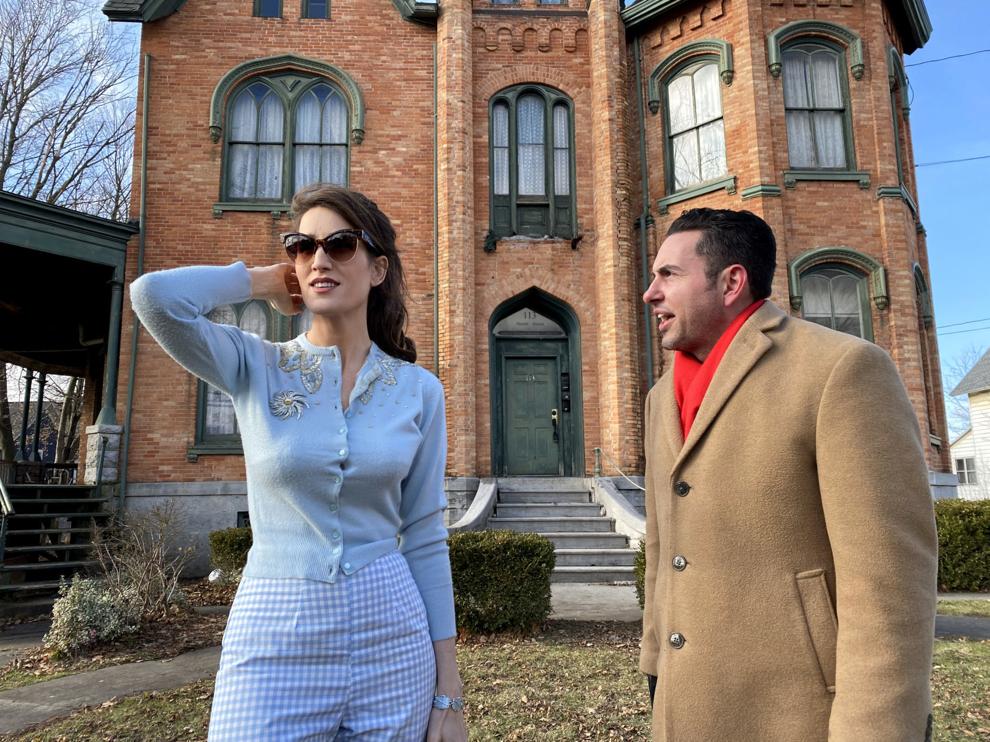 Seymour mansion 3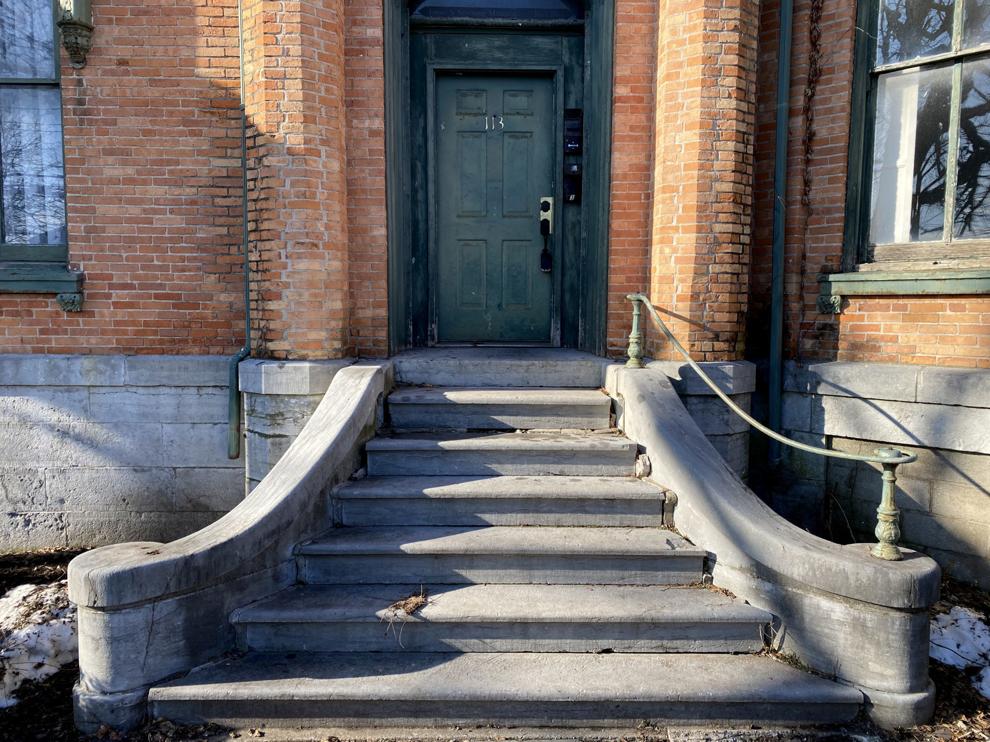 Seymour mansion 4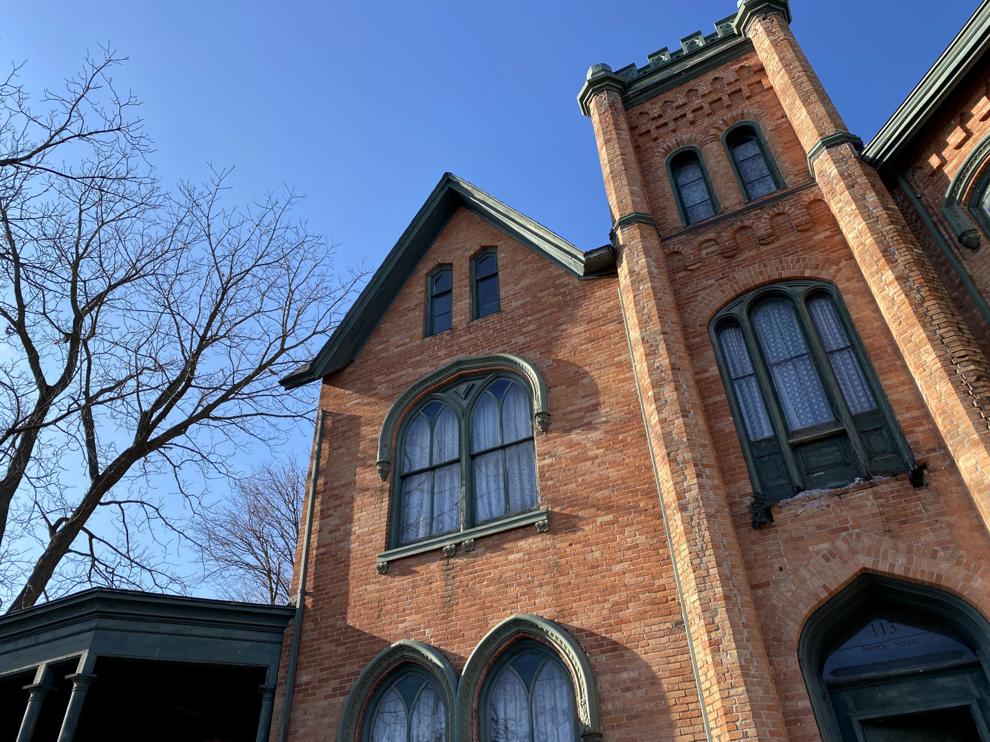 Seymour mansion 5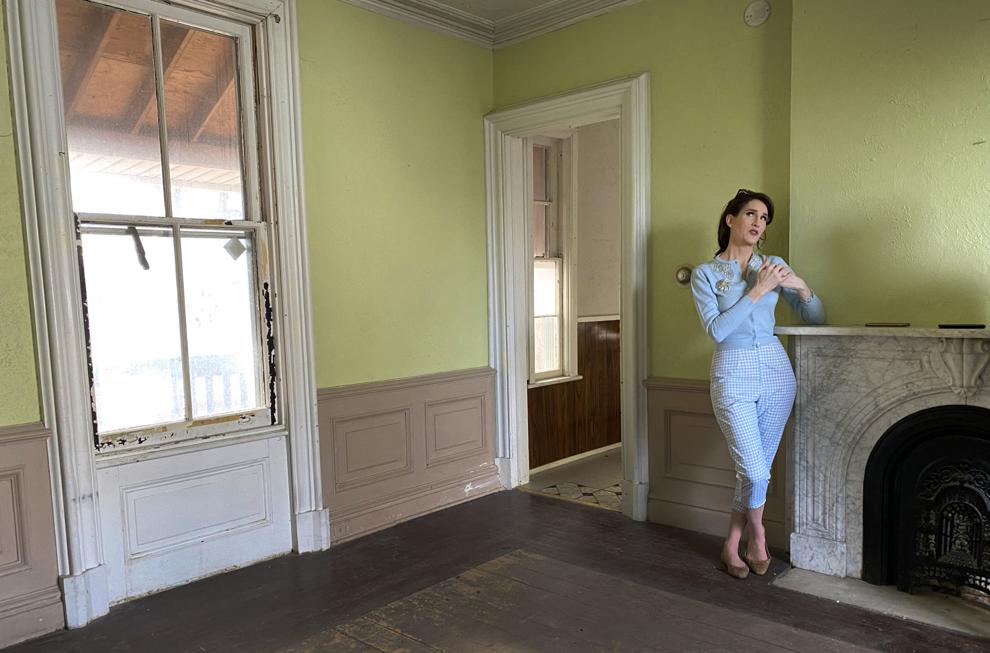 Seymour mansion 6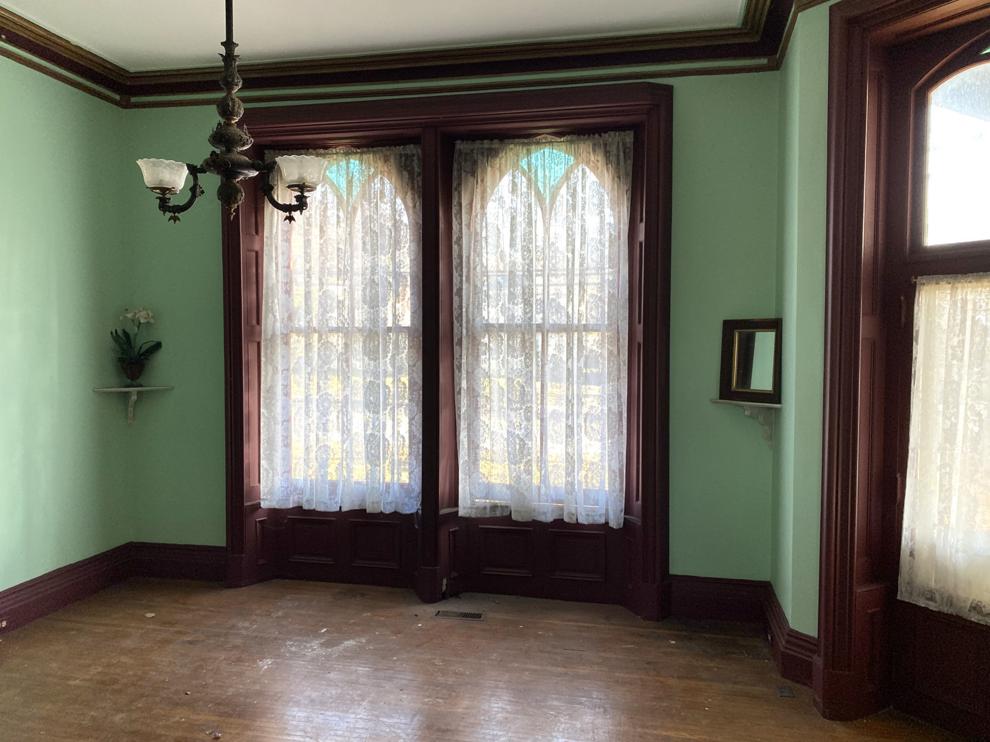 Seymour mansion 7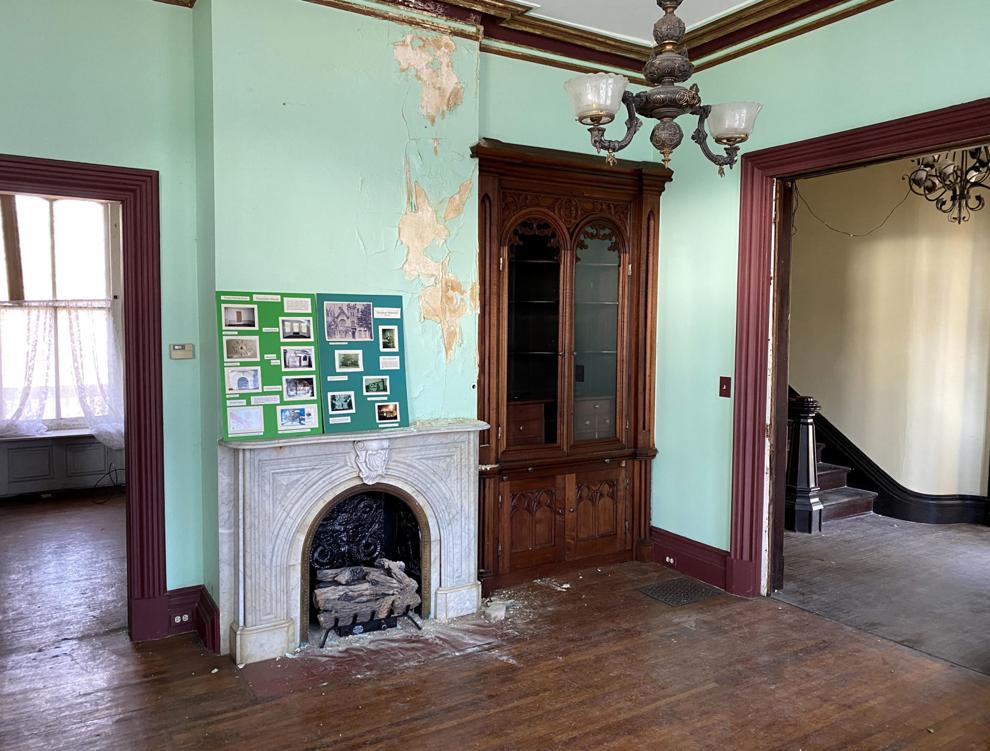 Seymour mansion 8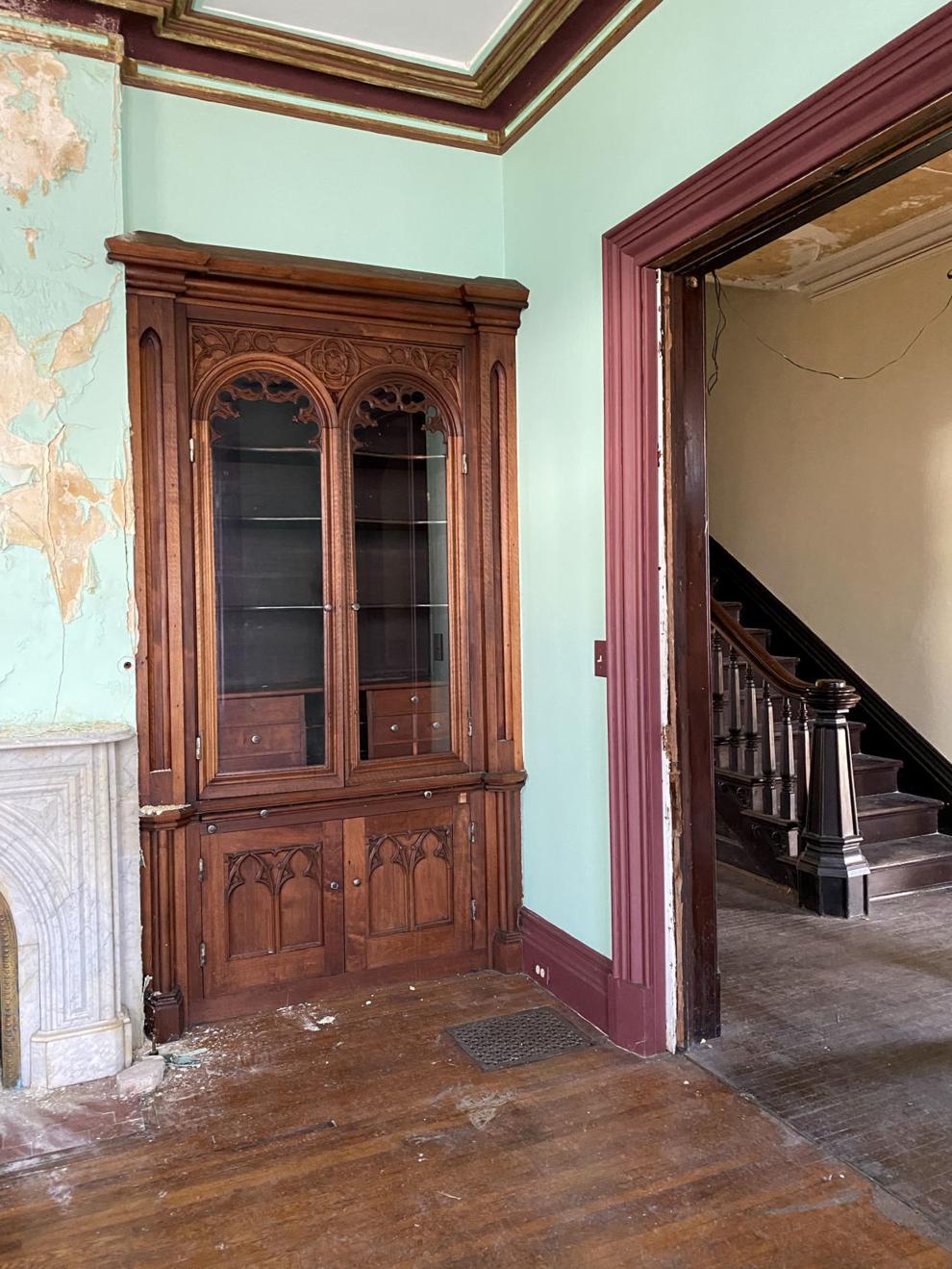 Seymour mansion 9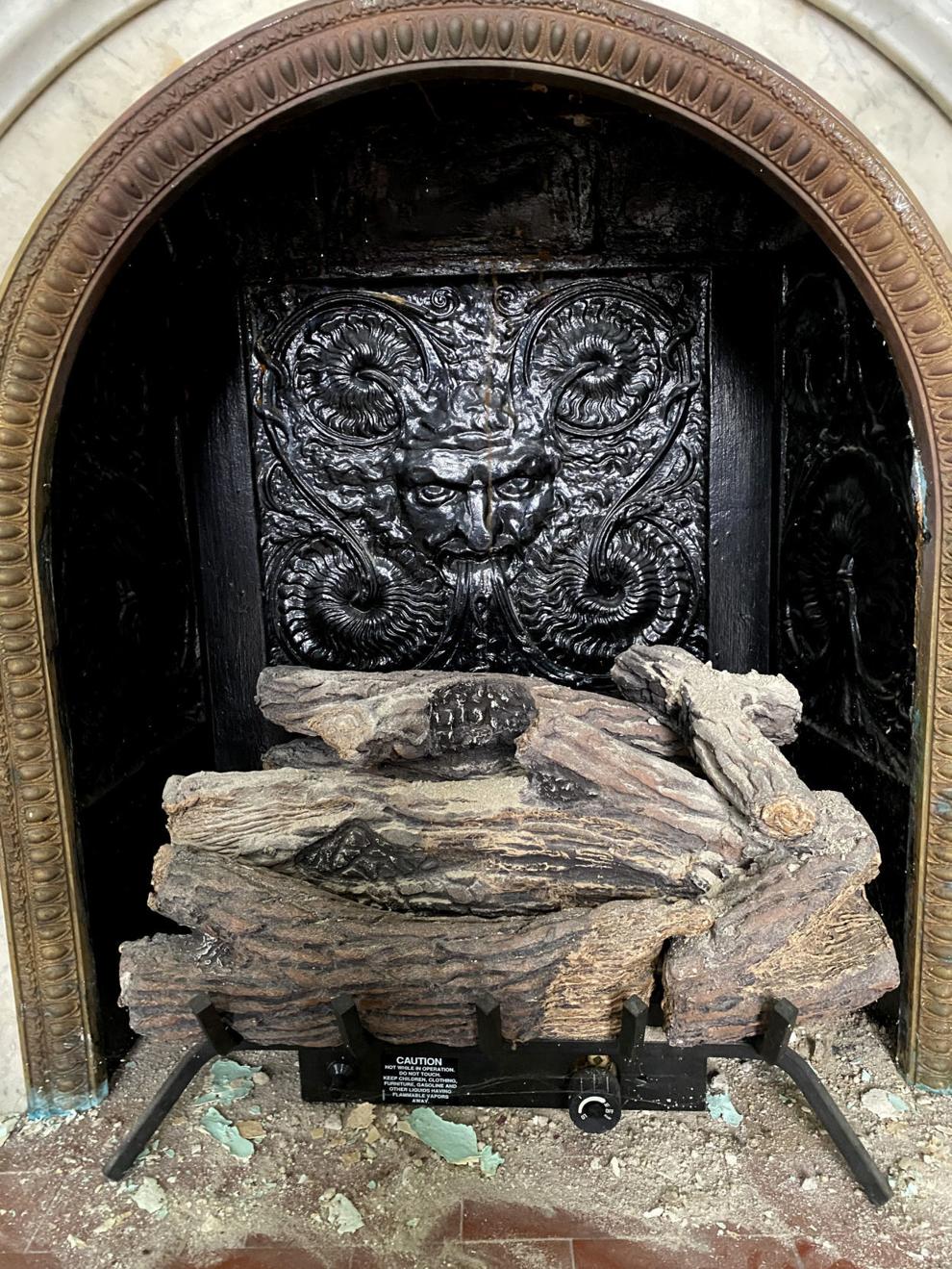 Seymour mansion 10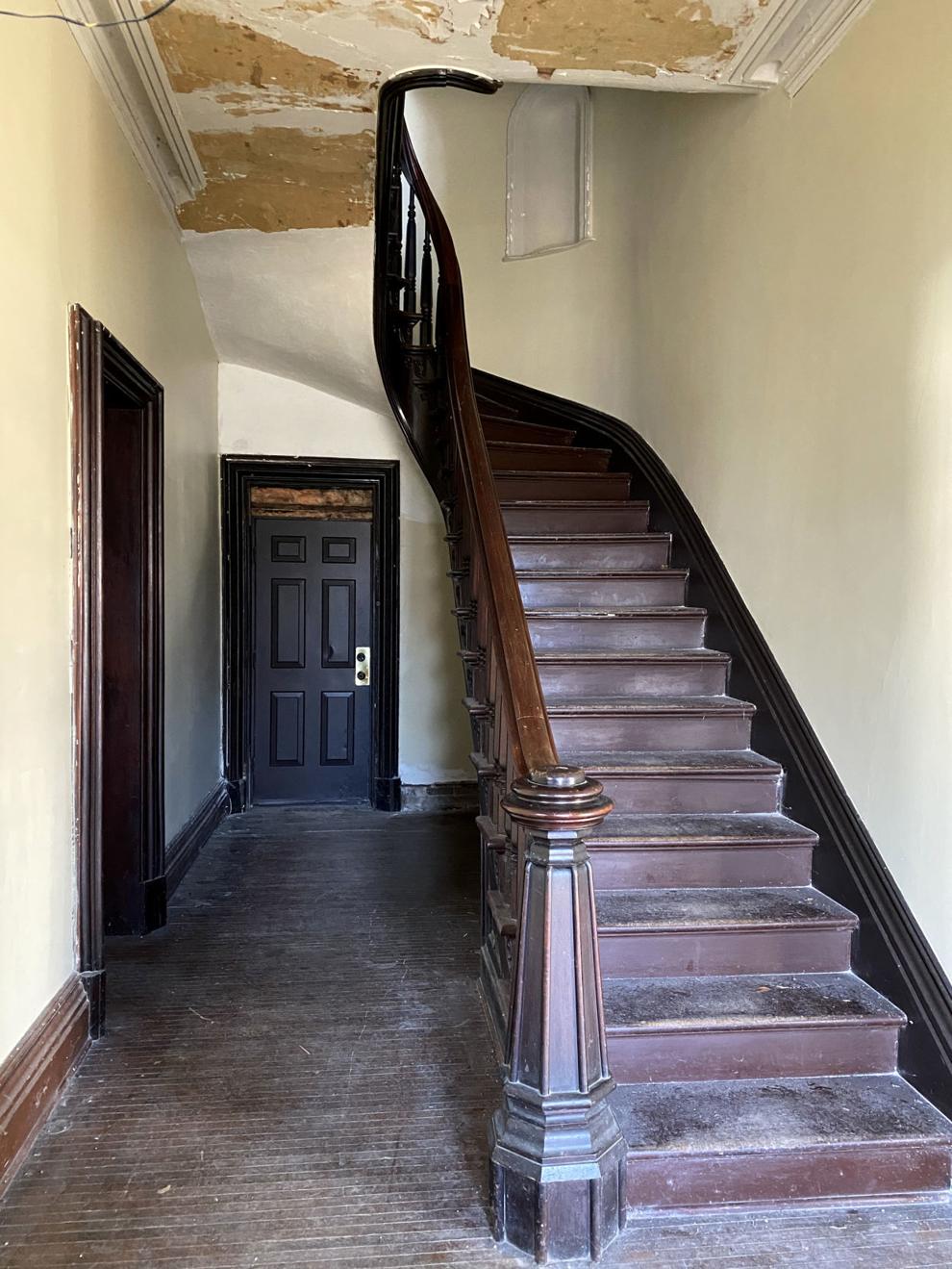 Seymour mansion 11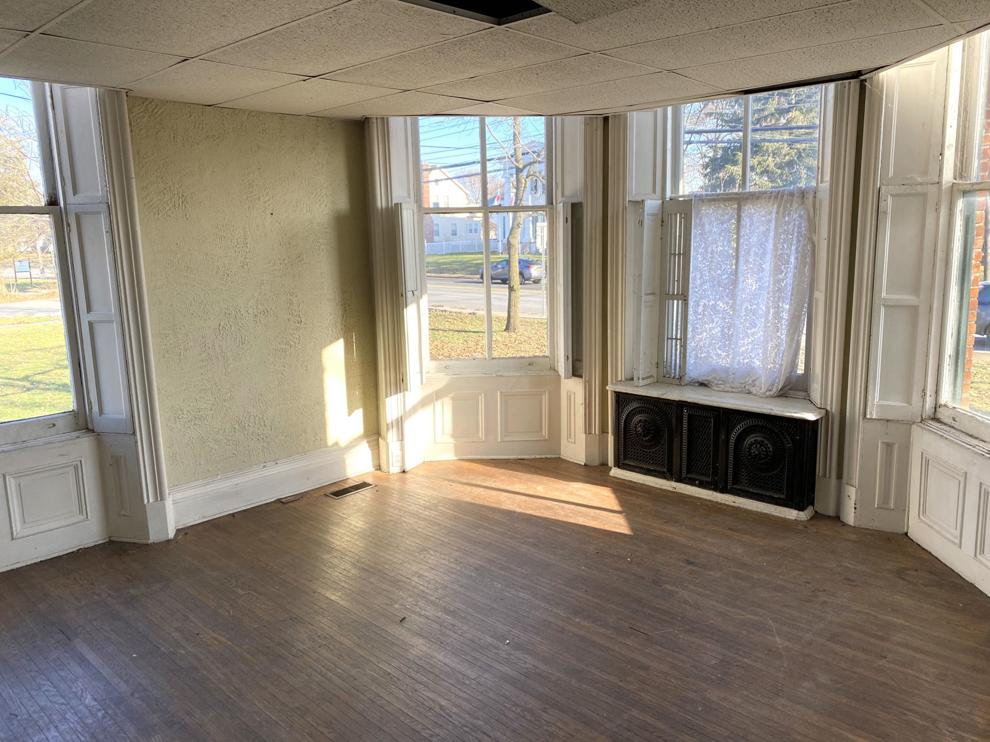 Seymour mansion 12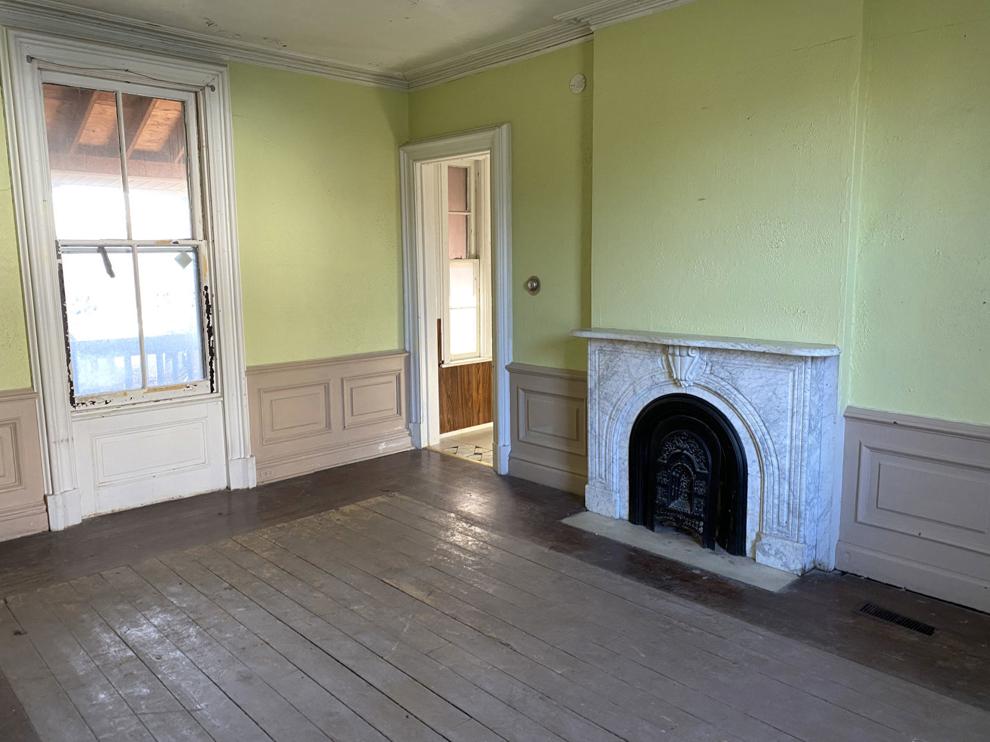 Seymour mansion 13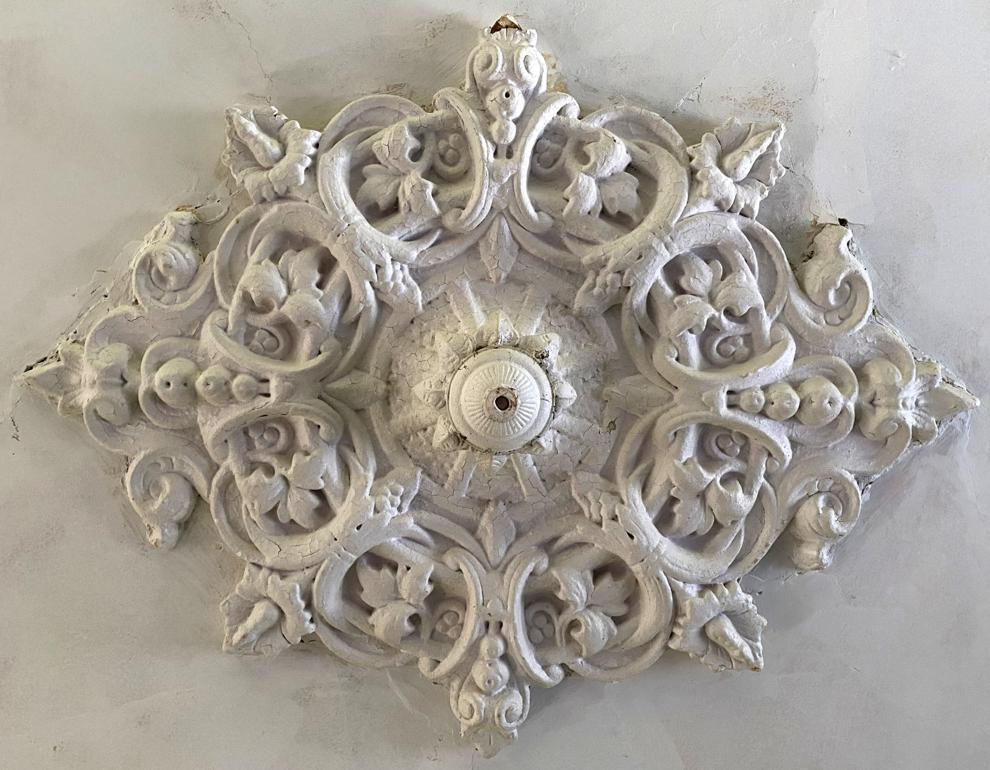 Seymour mansion 14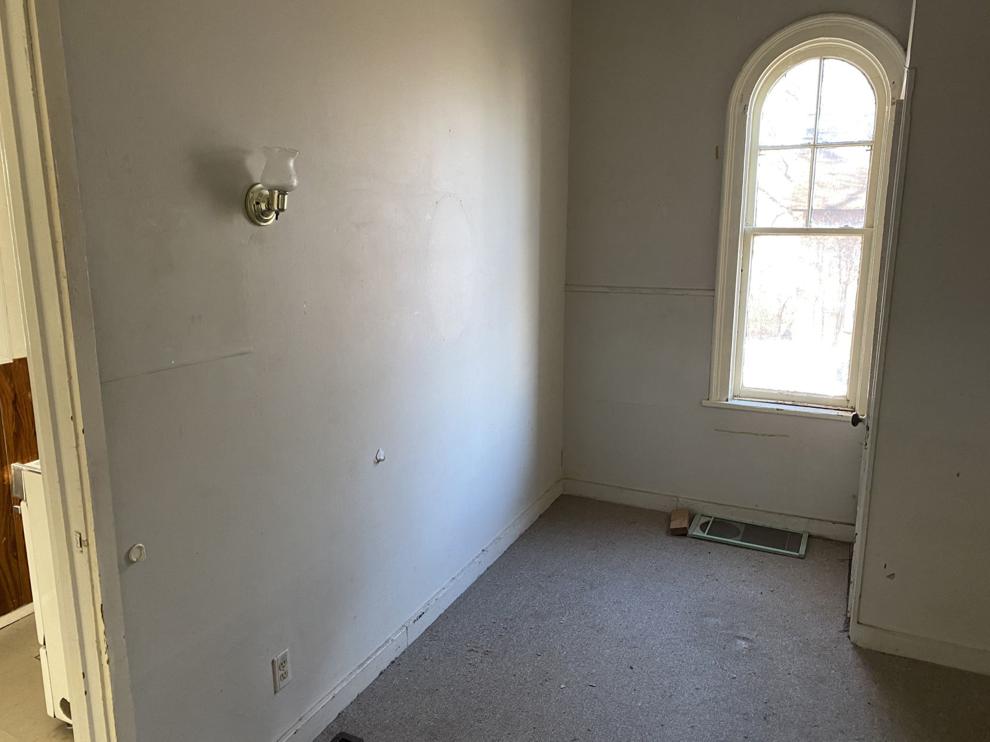 Seymour mansion 15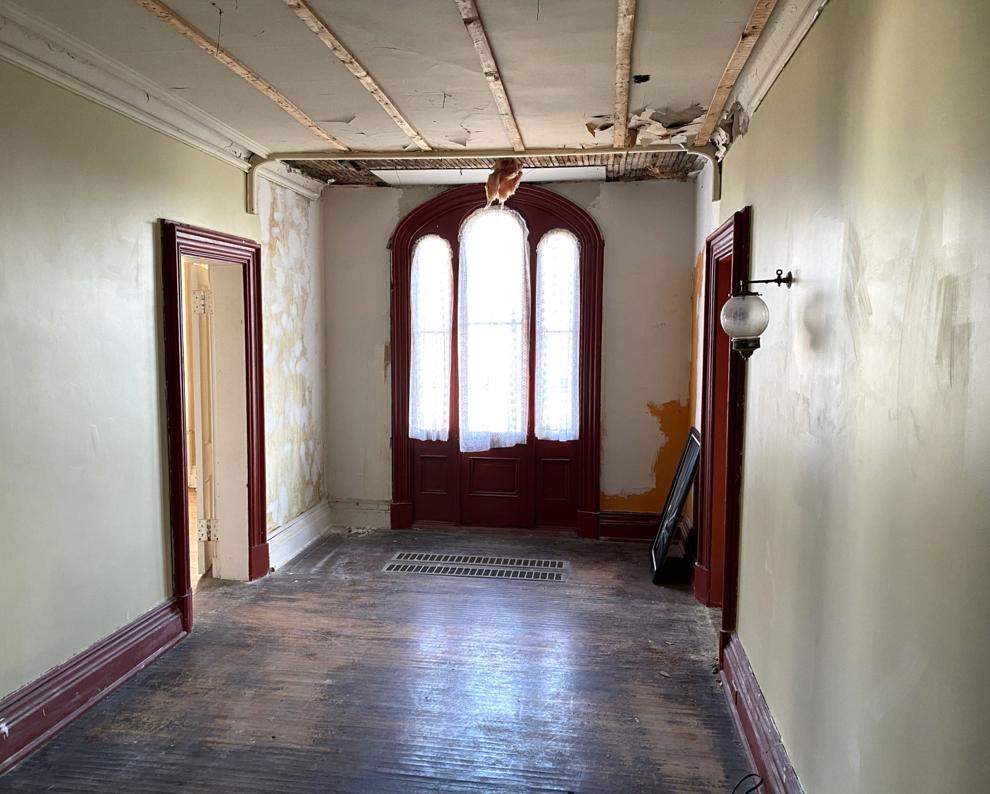 Seymour mansion 16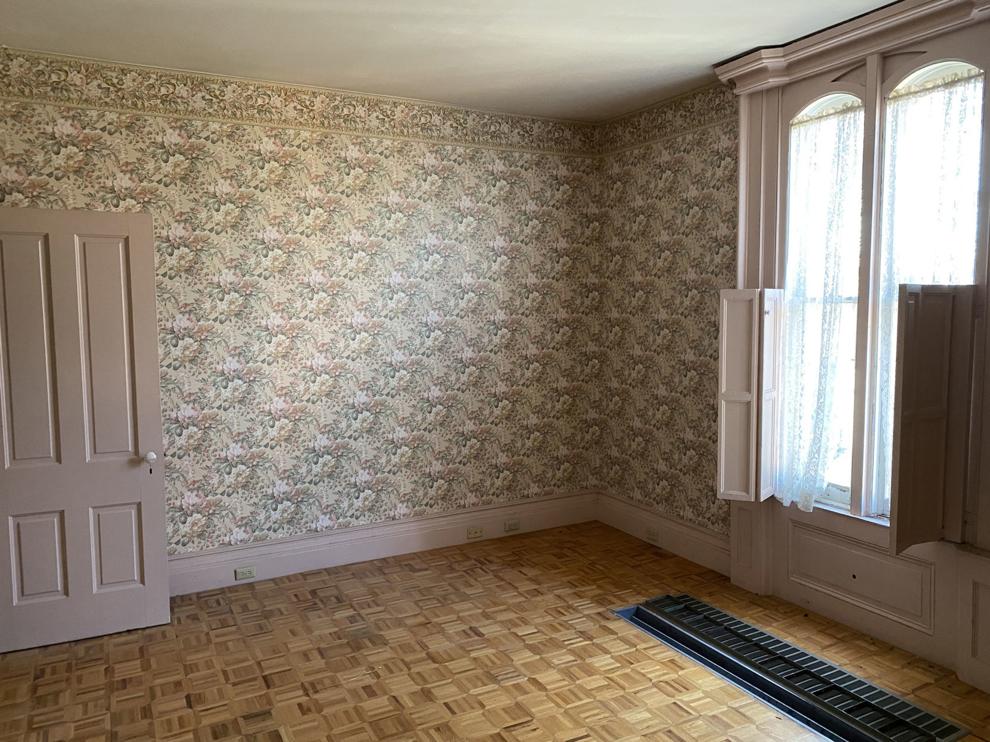 Seymour mansion 17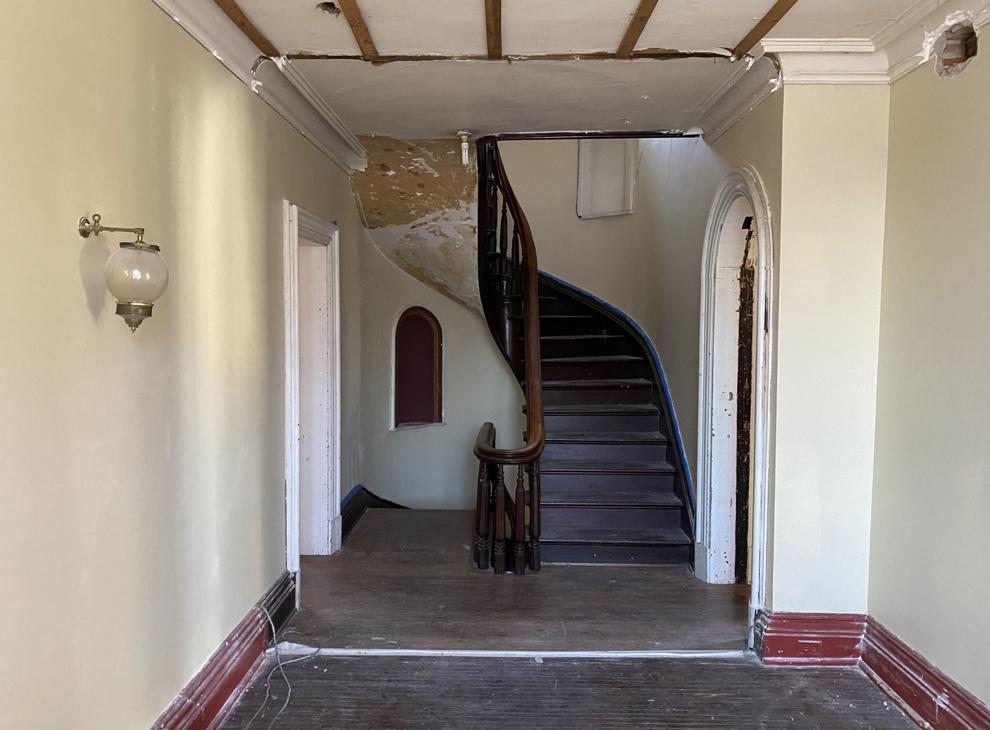 Seymour mansion 18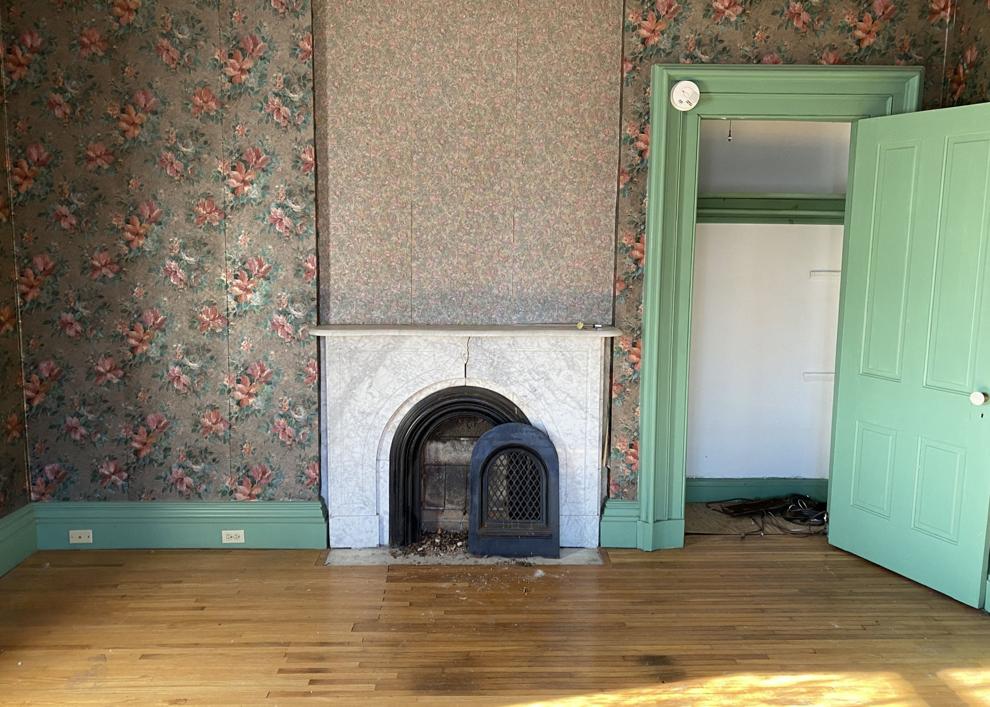 Seymour mansion 19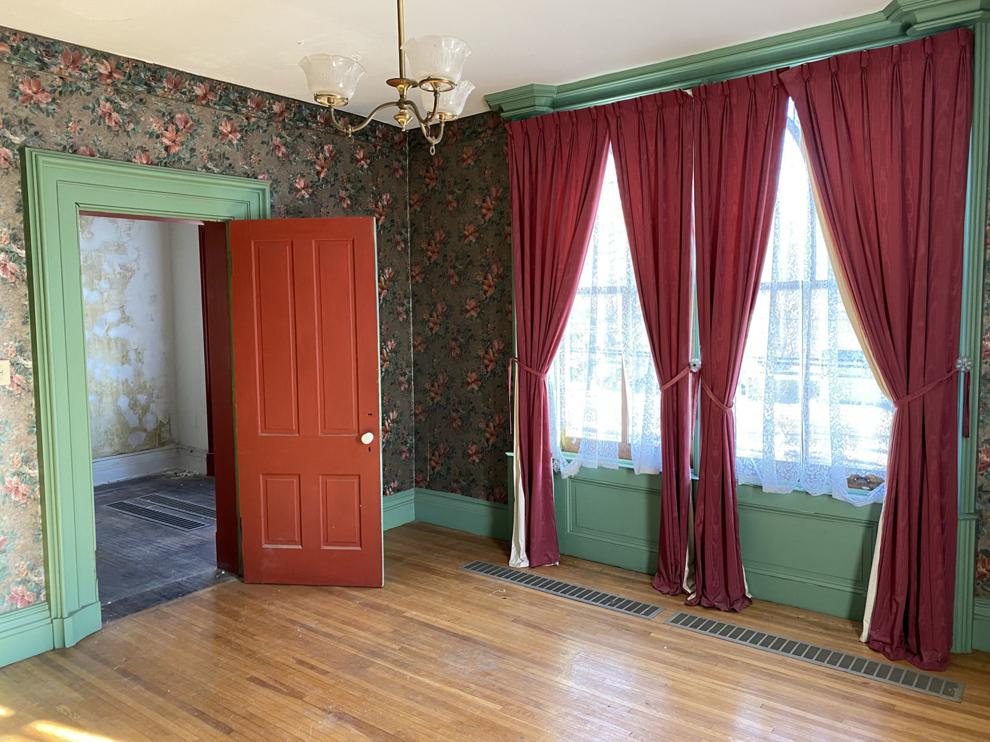 Seymour mansion 20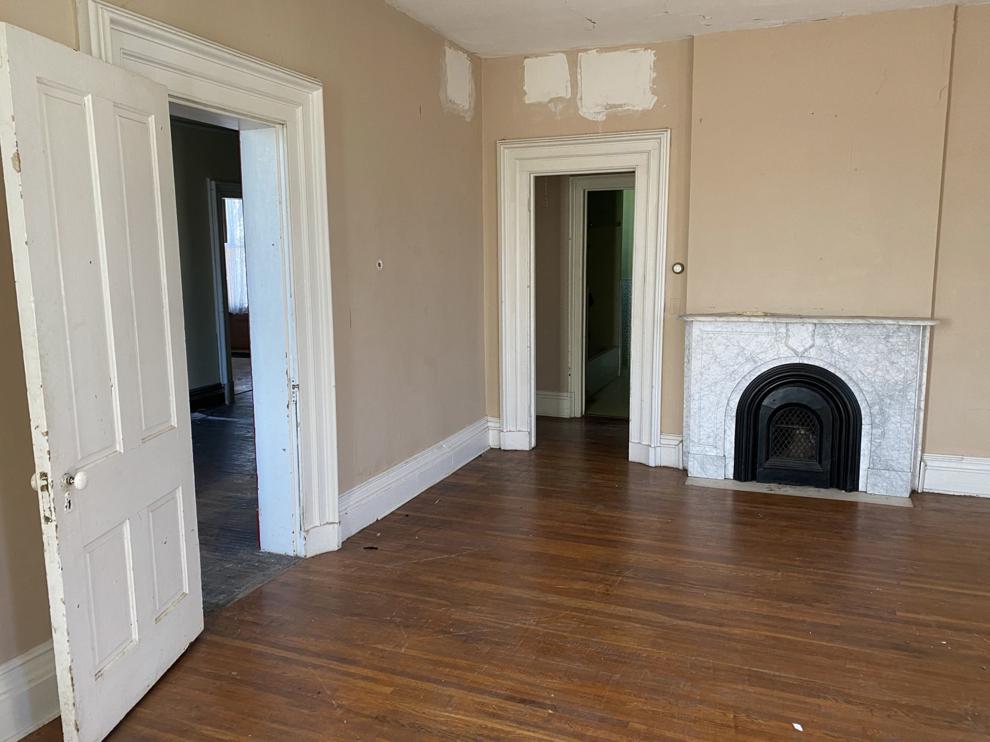 Seymour mansion 21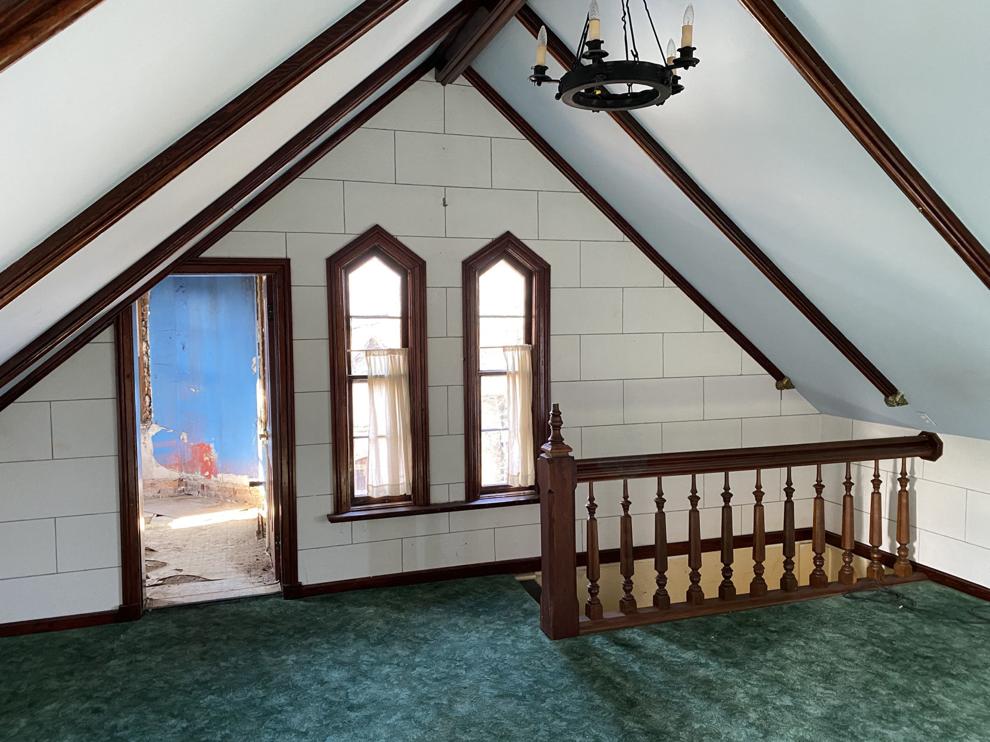 Seymour mansion 22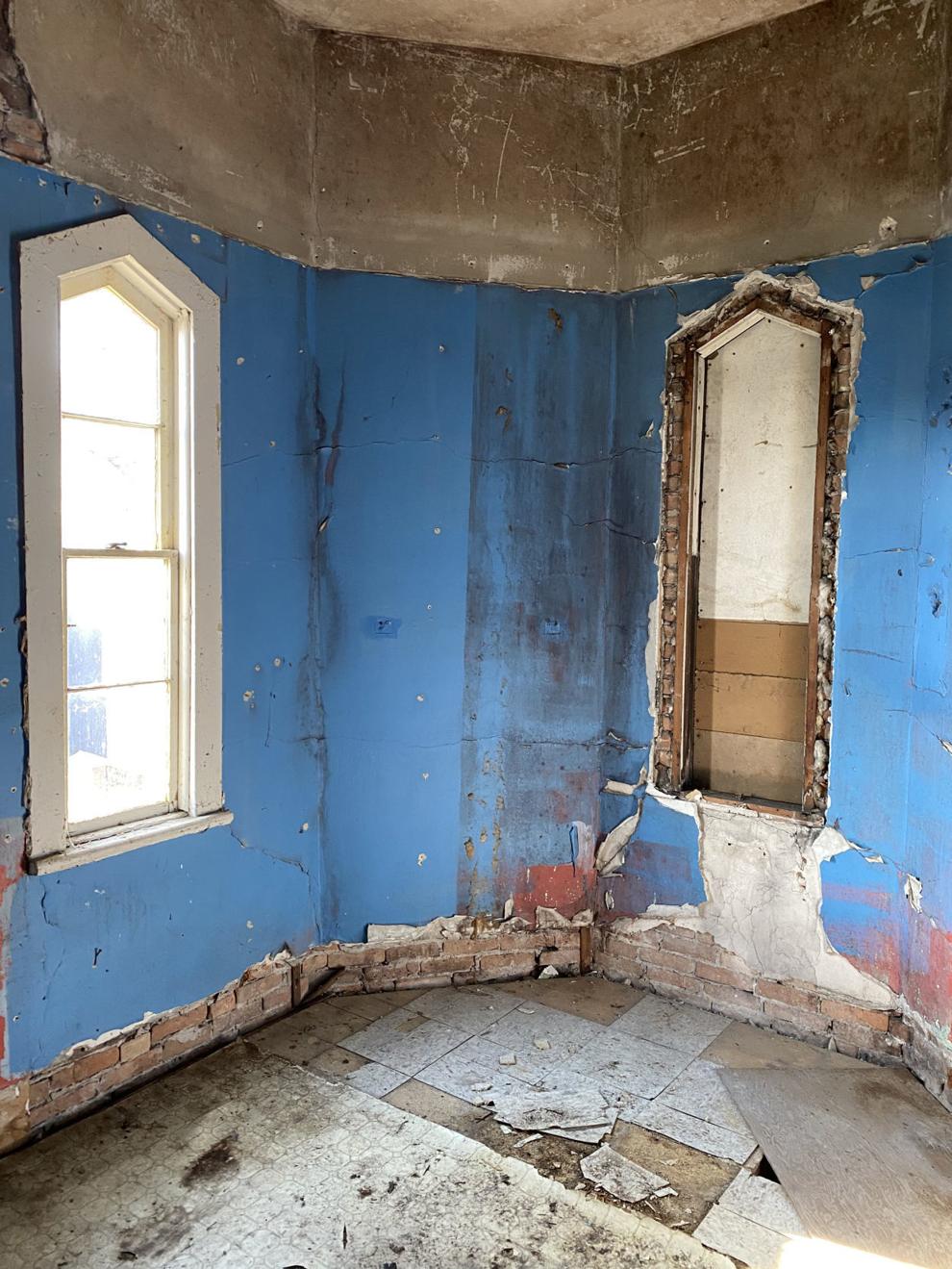 Seymour mansion 23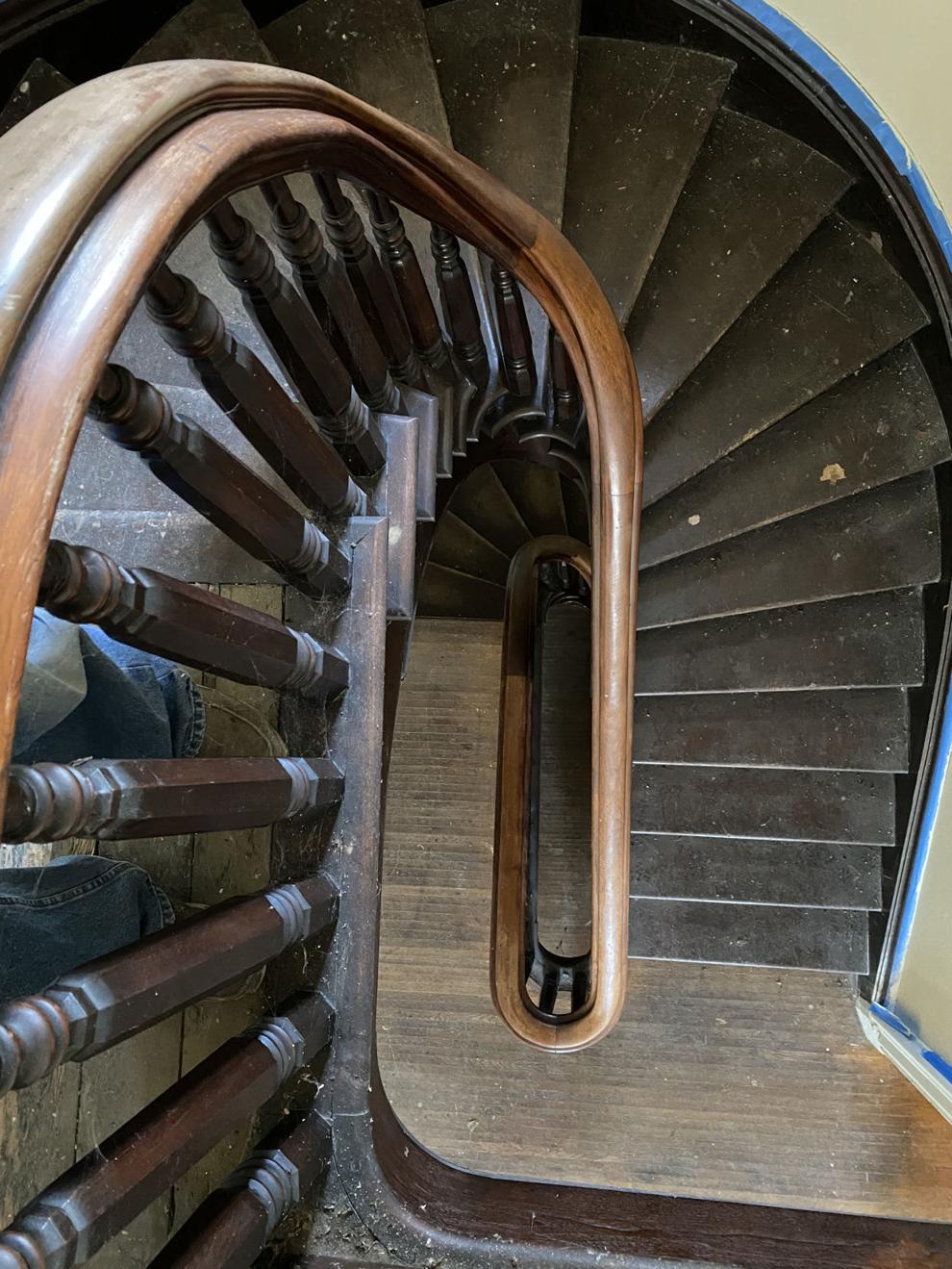 Seymour mansion 24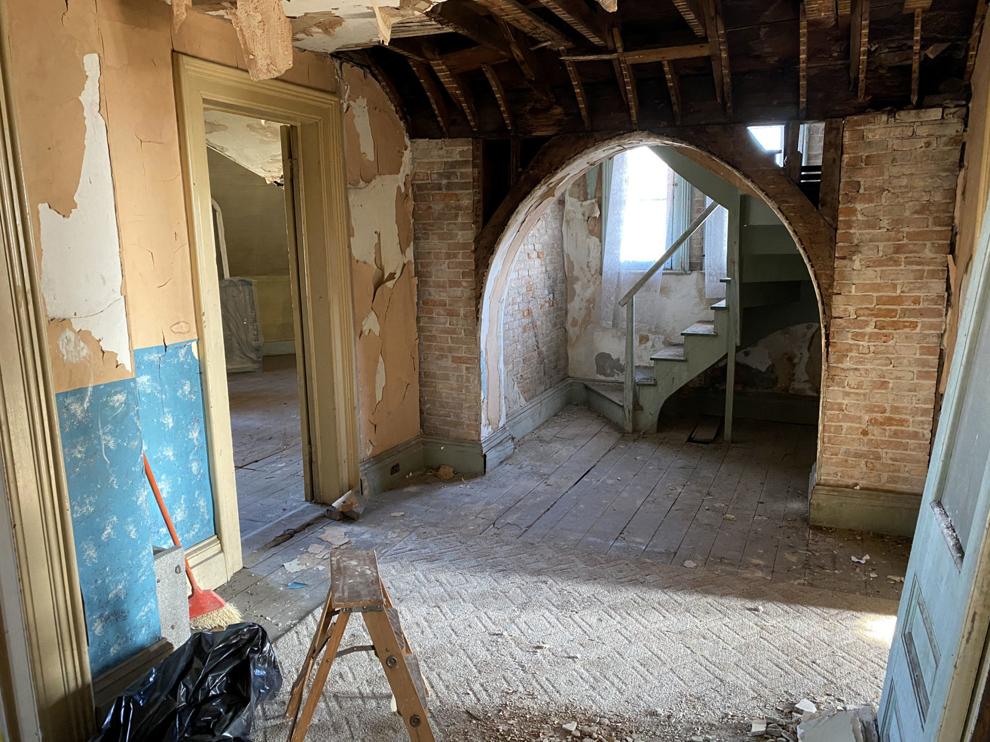 Seymour mansion 25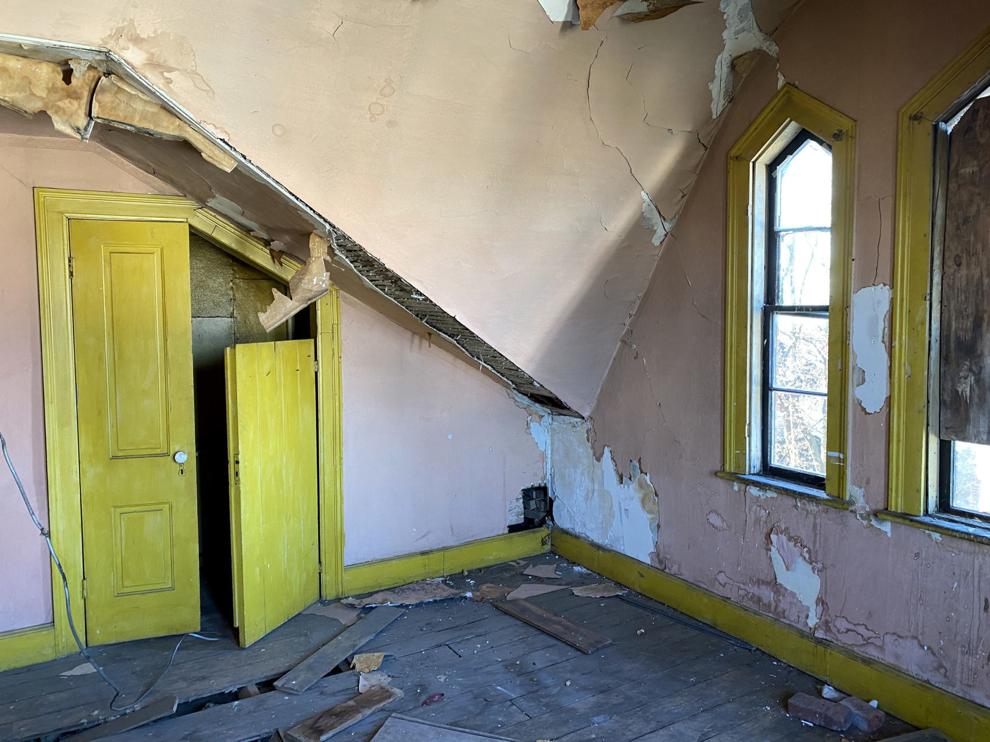 Seymour mansion 26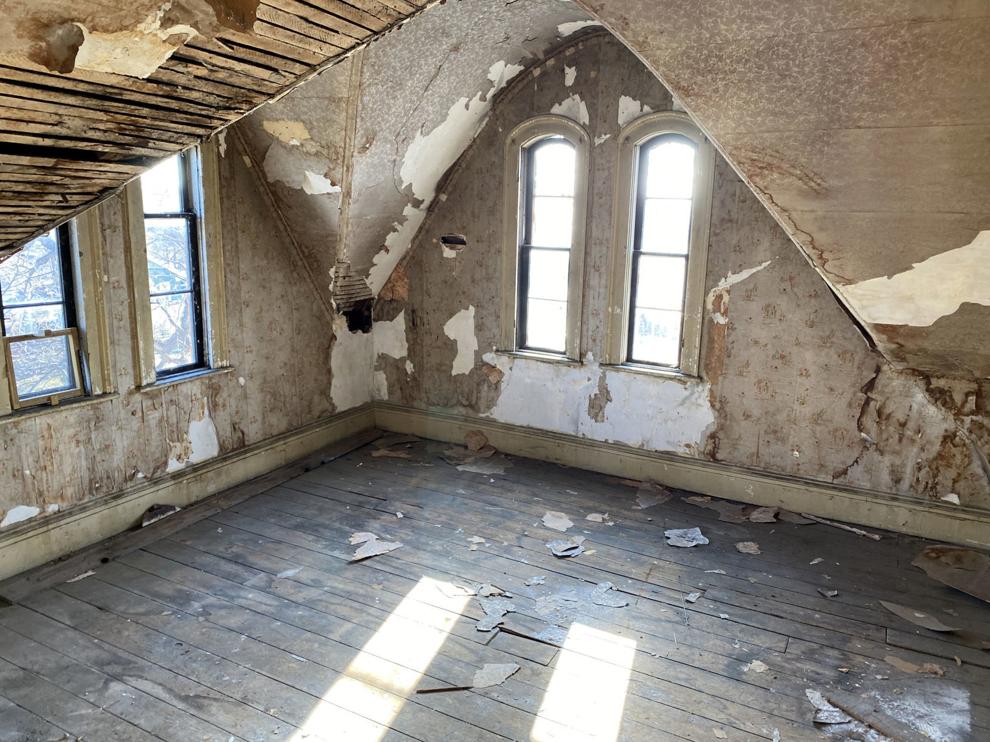 Seymour mansion 27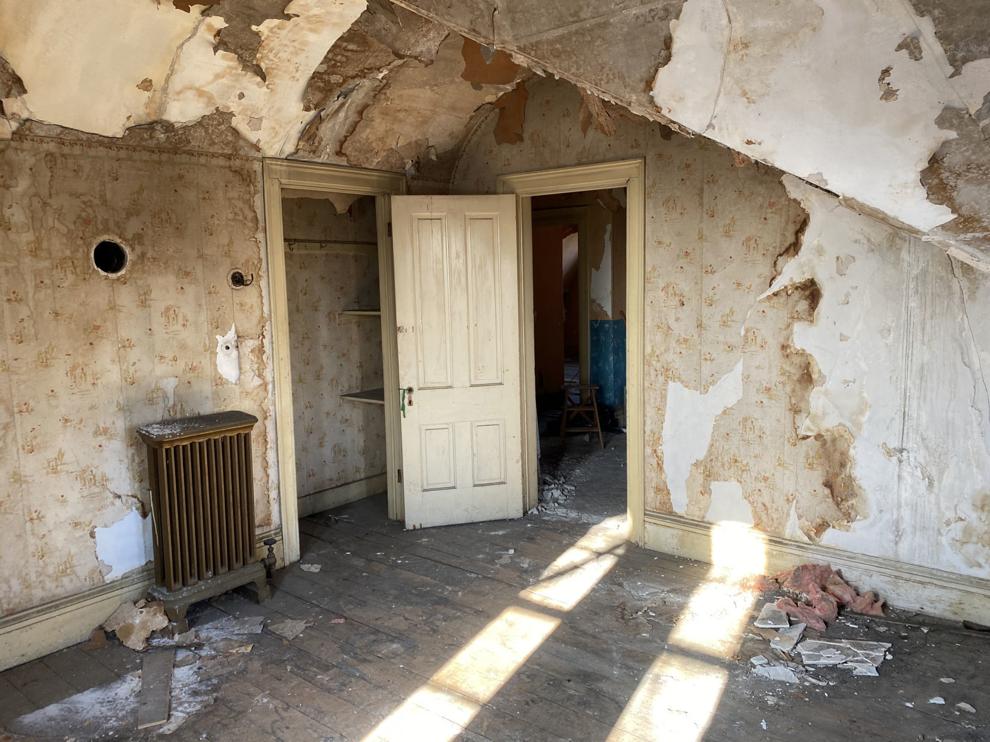 Seymour mansion 28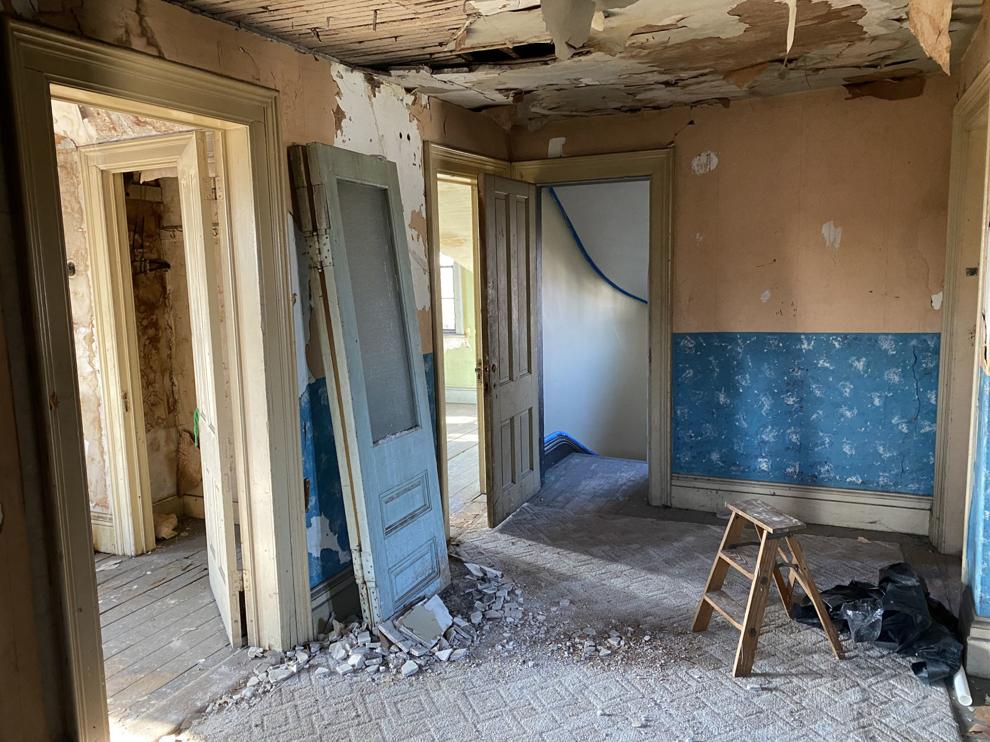 Seymour mansion 29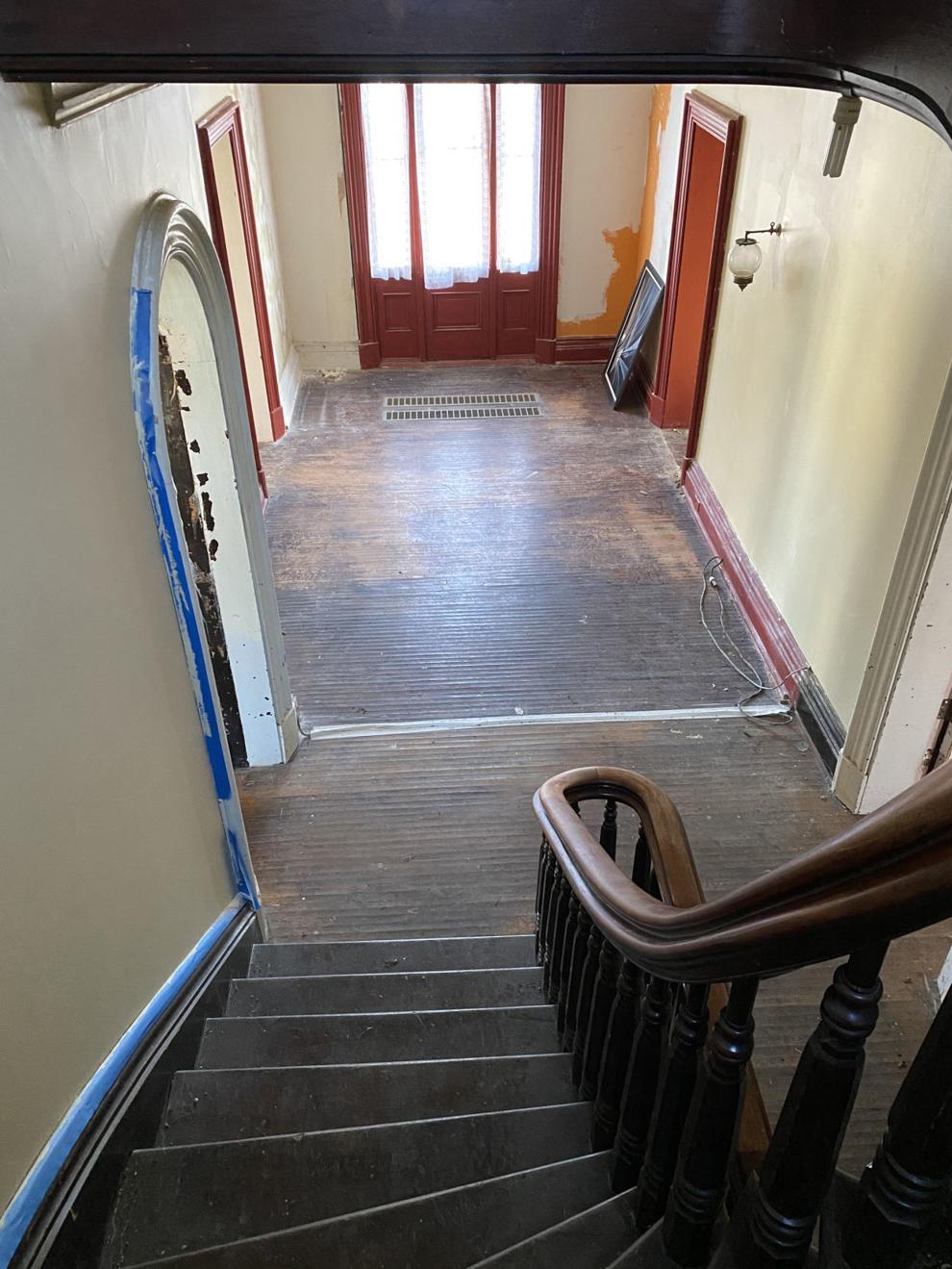 Seymour mansion 30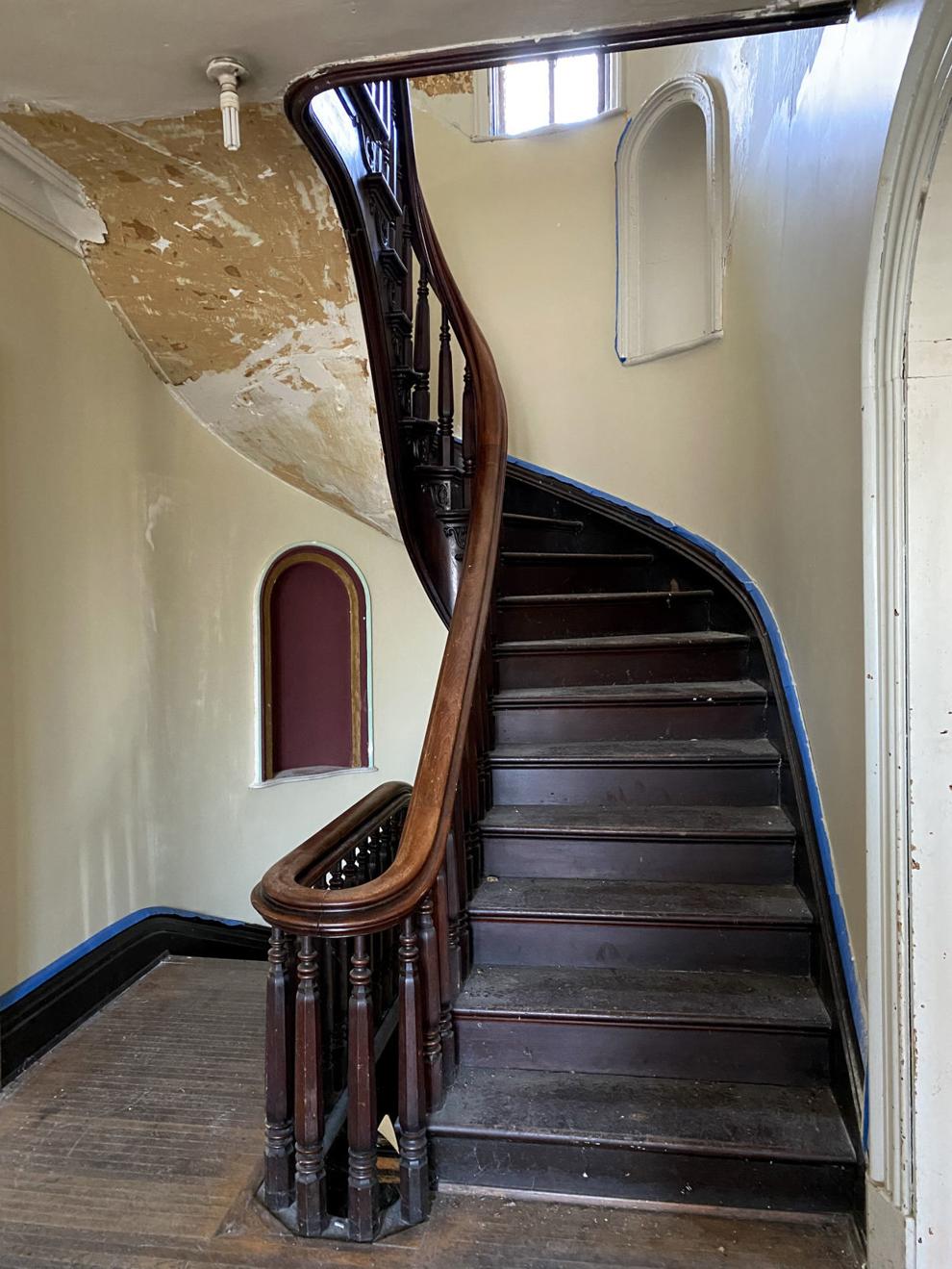 Seymour mansion 31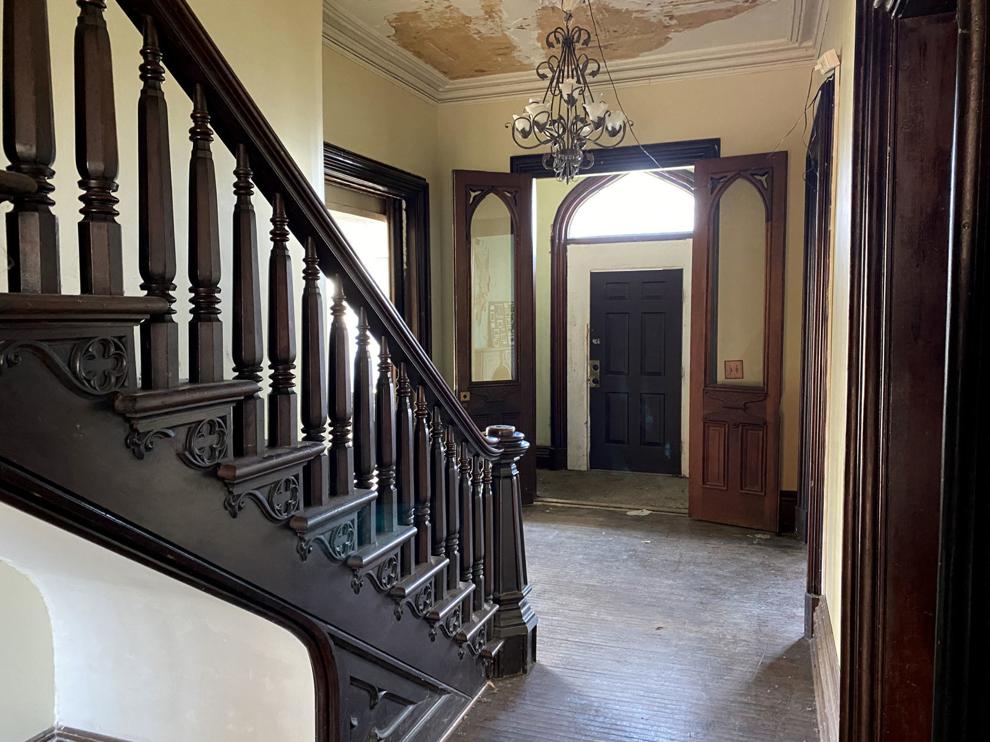 Seymour mansion 32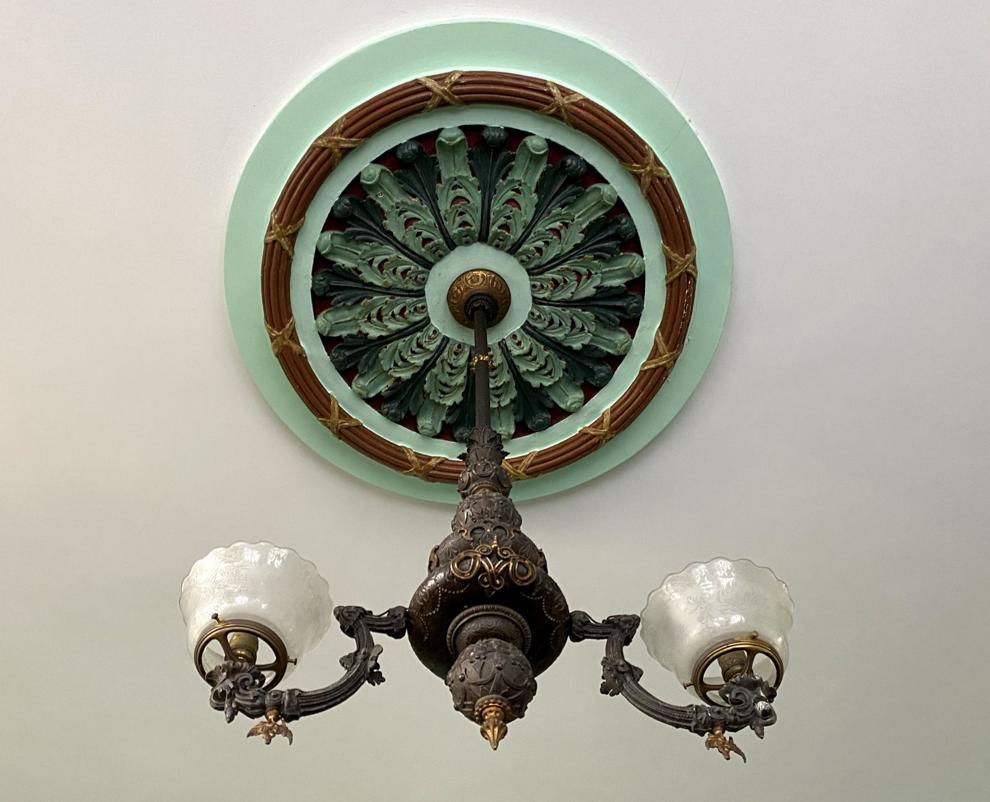 Seymour mansion 33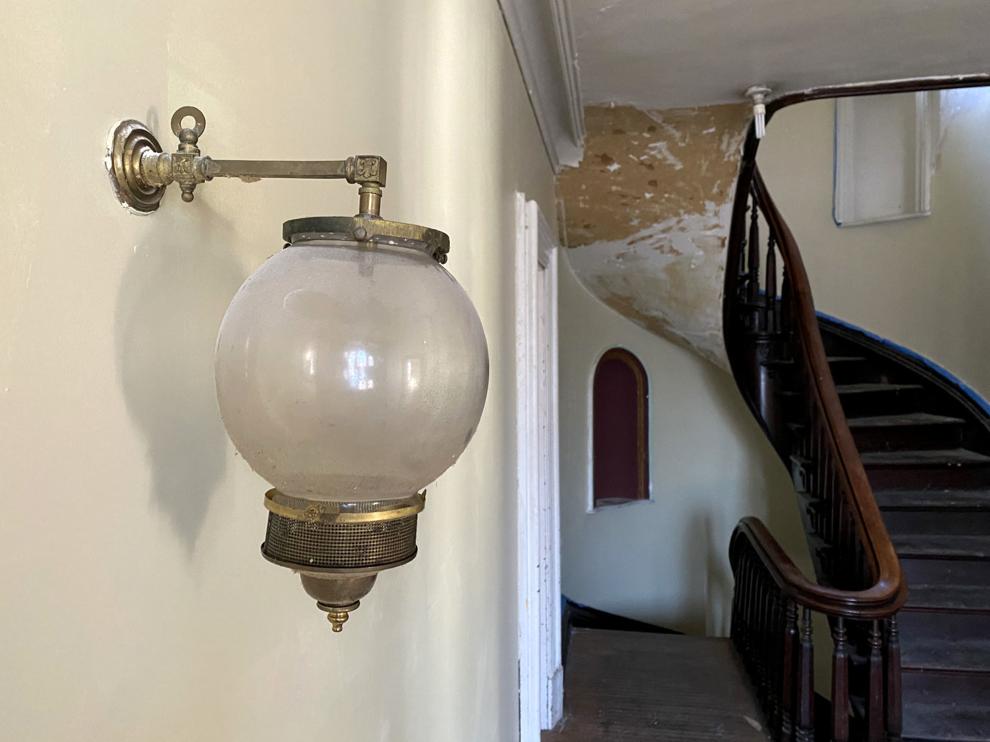 Seymour mansion 34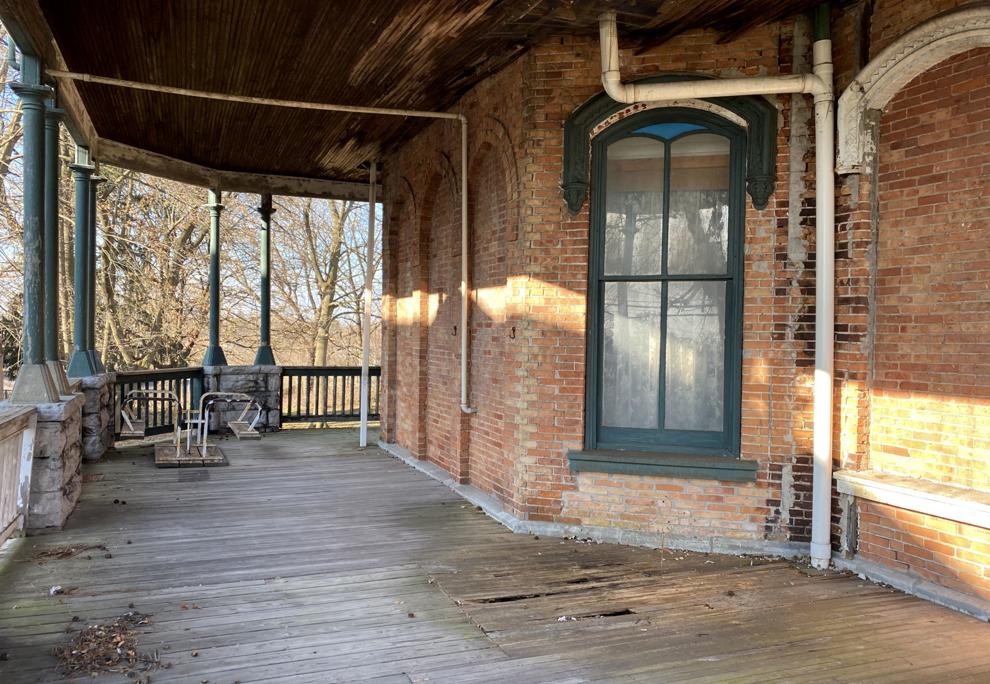 Seymour mansion 35