Indelicato's Meat Market, run by four generations of family in Auburn for more than 100 years, has quietly and permanently closed its doors.
Bryan Indelicato, market manager and a member of the family that has owned the butcher shop since the early 20th century, said Saturday was the last day for the market, which for much of its long history has operated in a small store at 35 Columbus St.
Several factors were involved in the decision to close, but the cost of doing business simply became too much, with the COVID-19 pandemic playing a role as well, Bryan said. The business had been closed for a couple weeks recently. Indelicato's had also done some curbside service during the pandemic.
"It's a complicated thing," Bryan said in an interview Friday. "It's unfortunate, but I do think that it is time to do what we're doing."
Bryan's great-grandfather Ottavio Indelicato opened a small shop around 1905 on South Division Street, which later became Columbus Street. Originally, Indelicato's was located at the intersection with LaFayette Place where a vacant lot now sits.
An Ormie King Legends of Auburn column on the store published in 2013 described Ottavio's original shop like this: "Ottavio had on that site a small freezer and a refrigerator, a chopping block, a cash register and himself."
The business eventually moved to its current location not far from the original site.
Bryan said Indelicato's is currently co-owned by his father, Lee, and uncle, Sam Jr. Bryan said he started working there around 1991. He did go to college, but he was back at the market working whenever he was off on break.
There aren't many independently owned and operated meat markets anymore, Bryan said, especially one like Indelicato's that sold such a wide variety of products.
According to U.S. Census Bureau statistics, the number of meat markets with fewer than 20 employees dropped from 5,626 nationwide in 2000 to 4,325 as of 2017, the most recent year for which data is available.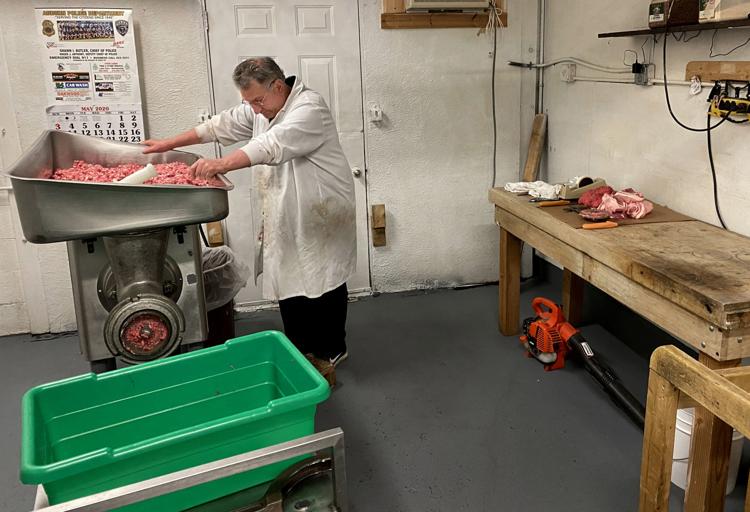 Bryan said his family dedicated decades of blood, sweat and tears into the business, which makes the decision to shut down difficult.
"We really proudly served the community for four generations," he said. "We really took pride in it. It was 110% every day. We really gave it everything we had. We feel sad to go but it is what it is at this point."
Indelicatos Closing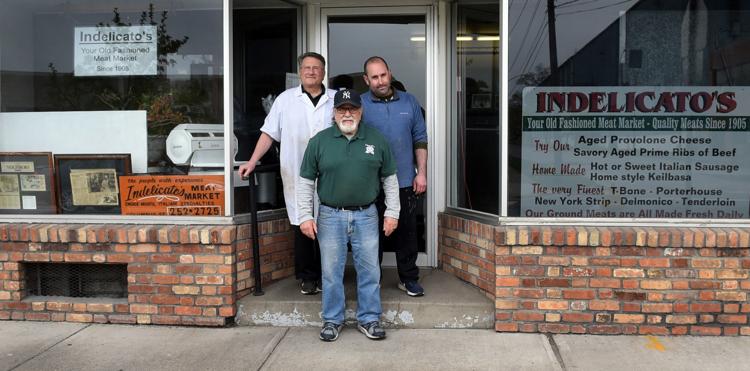 Indelicatos Closing 2.JPG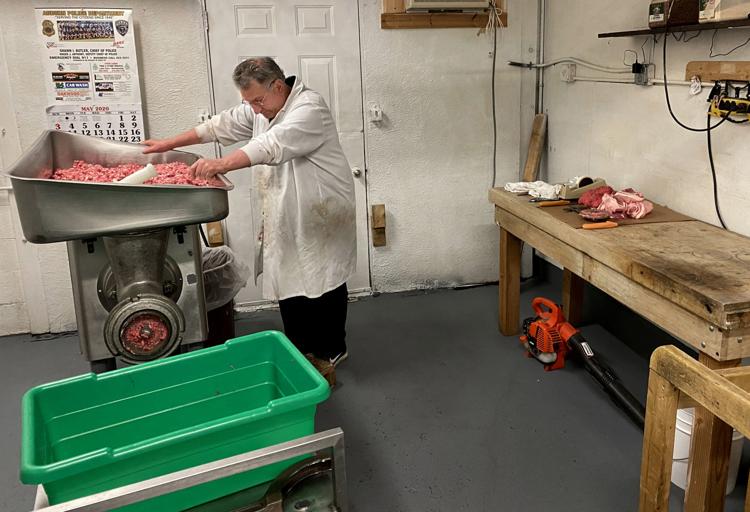 Indelicatos Closing 3.JPG
Indelicatos Closing 4.JPG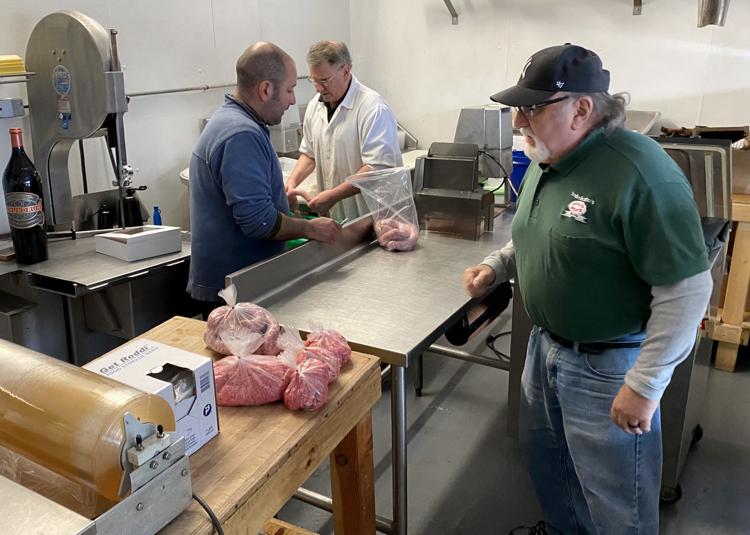 Indelicatos Closing 5.JPG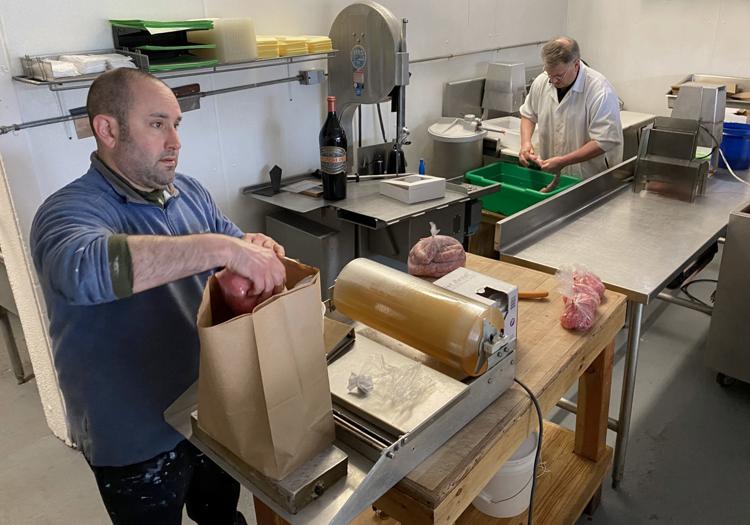 Indelicatos Closing 6.JPG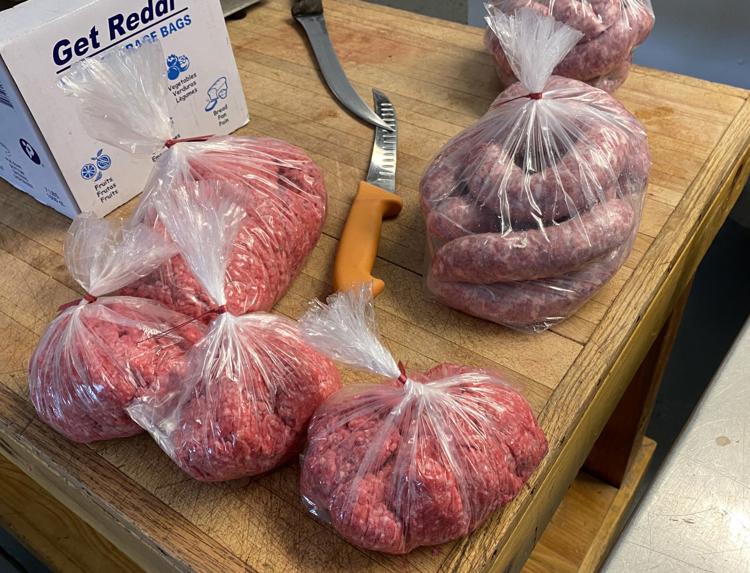 Indelicatos Closing 7.JPG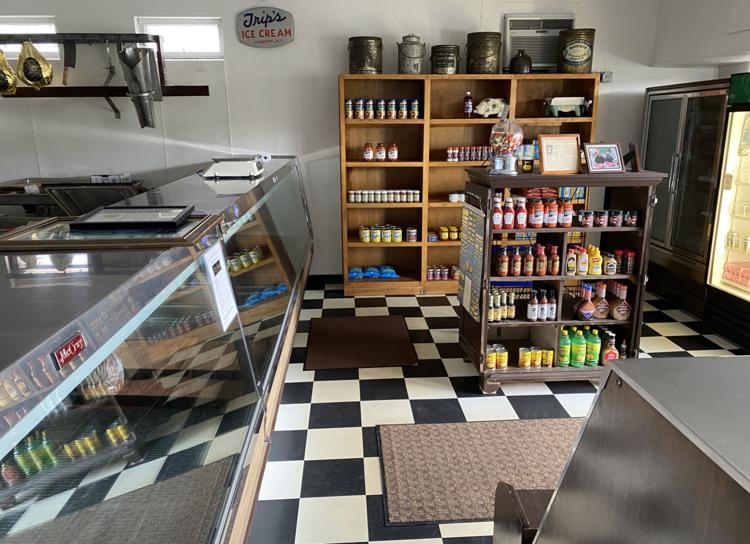 Indelicatos Closing 8.JPG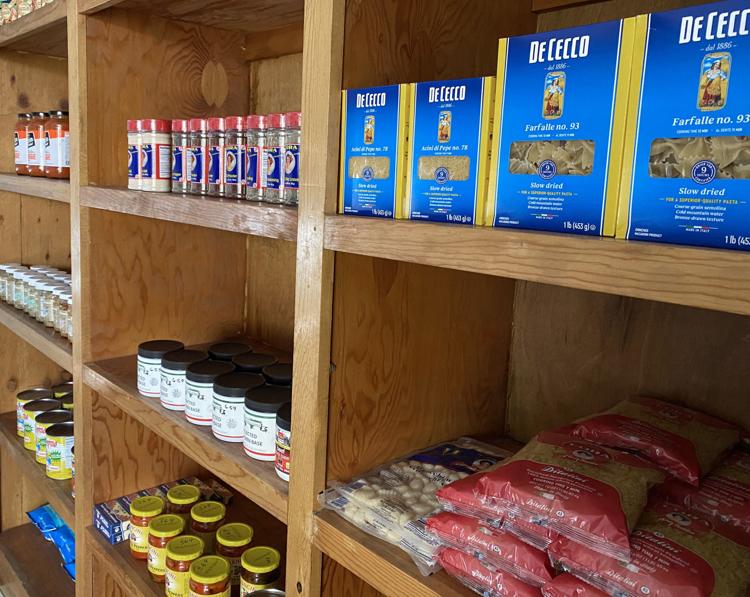 Indelicatos Closing 9.JPG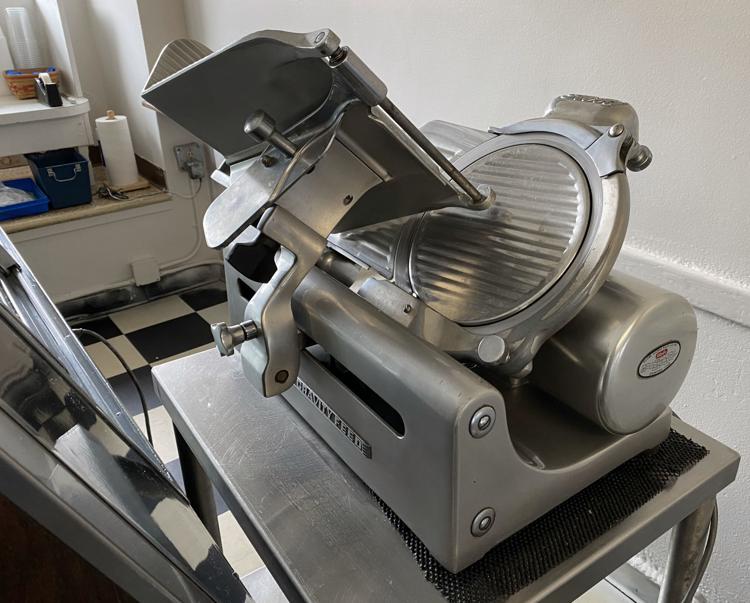 Indelicatos Closing 10.JPG
Indelicatos Closing 11.JPG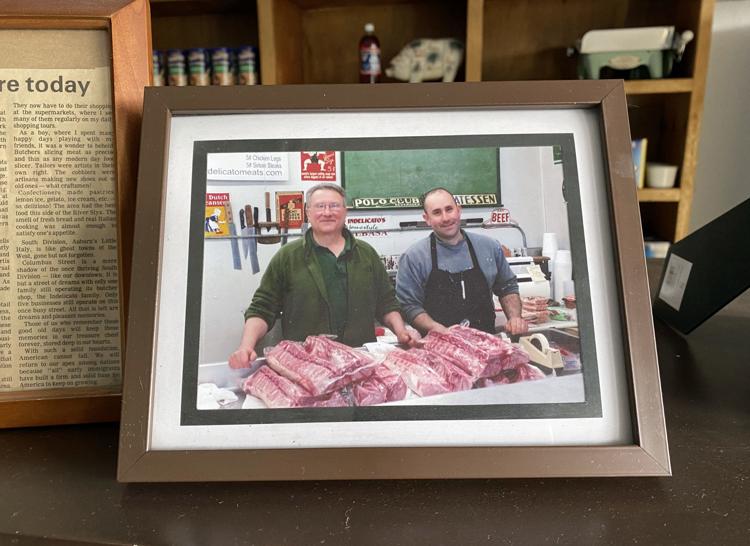 Indelicatos Closing 12.JPG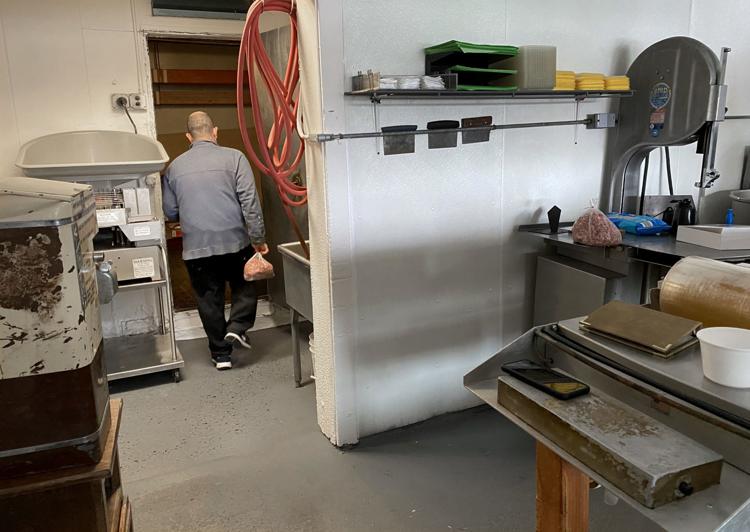 Indelicatos Closing 13.JPG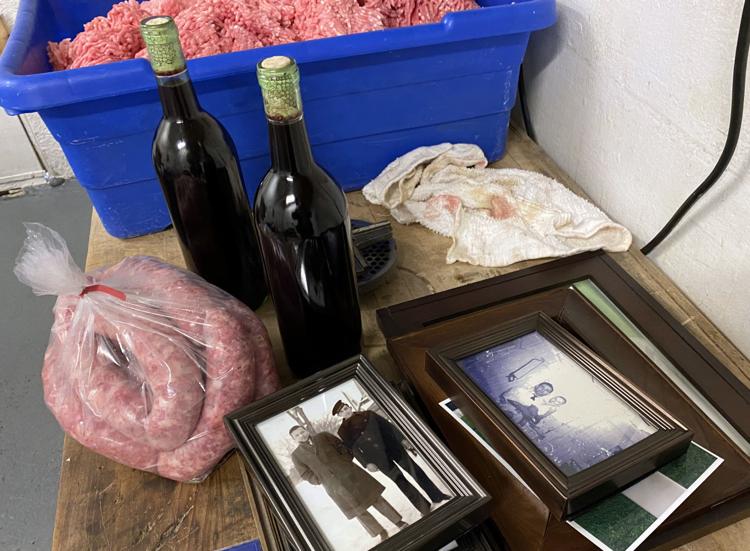 Indelicatos Closing 14.JPG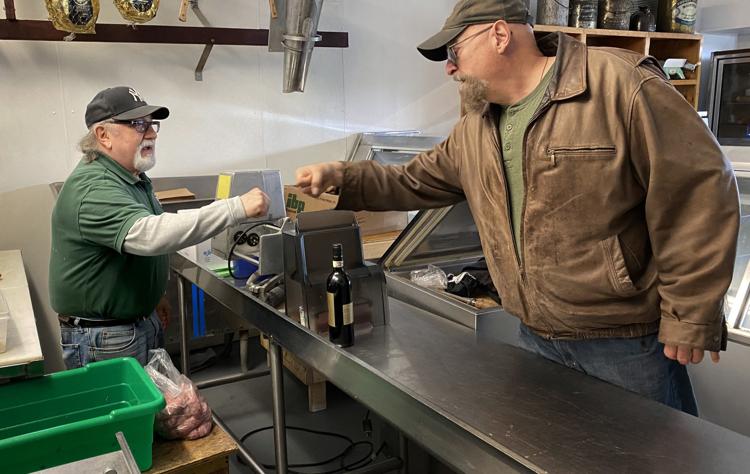 Indelicatos Closing 15.JPG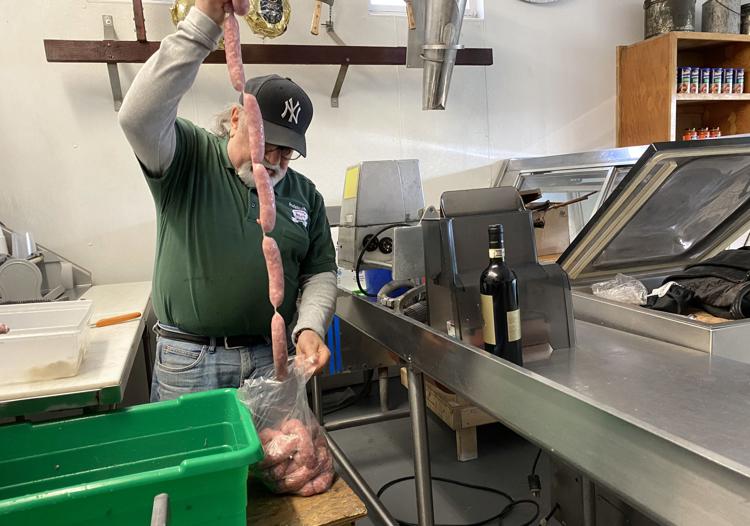 Indelicatos Closing 16.JPG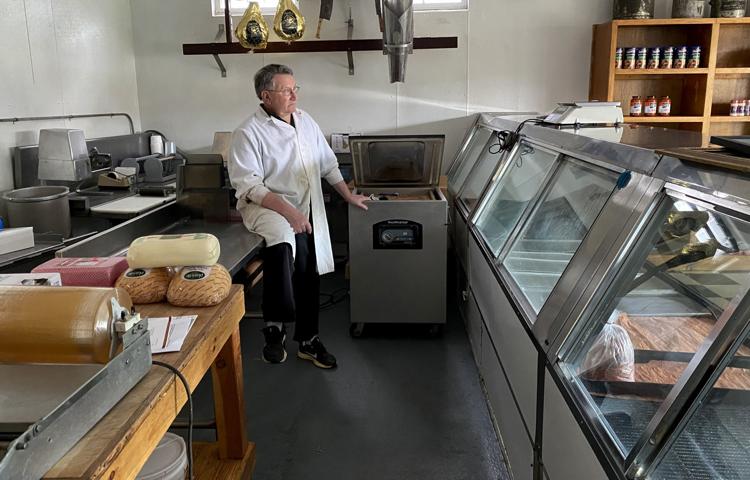 Indelicatos Closing 17.JPG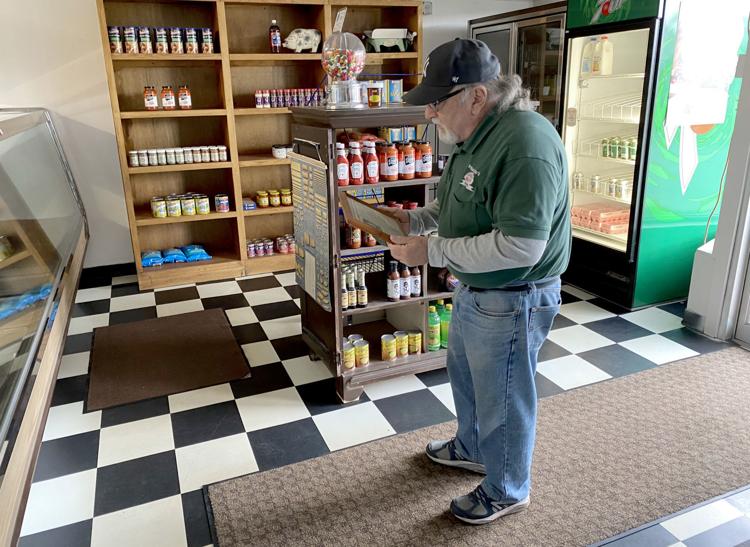 Indelicatos Closing 18.JPG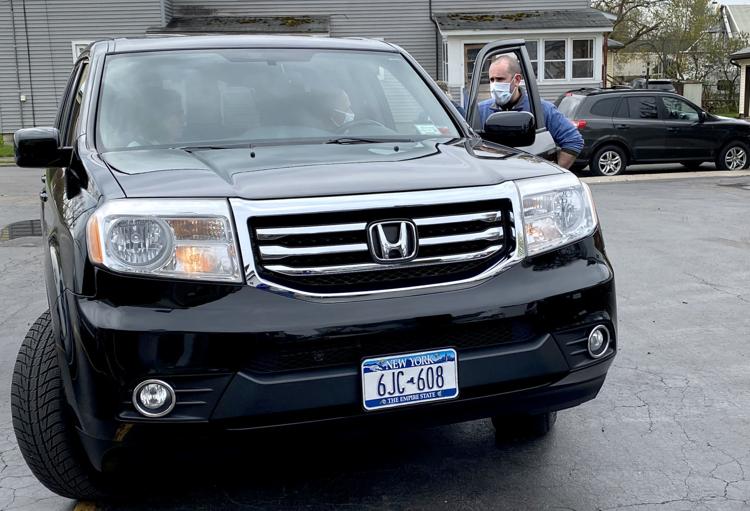 Indelicatos Closing 19.JPG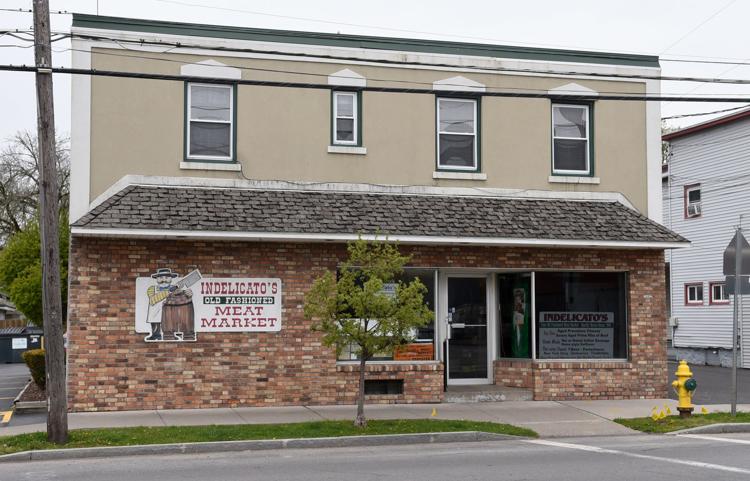 Indelicatos Closing 20.JPG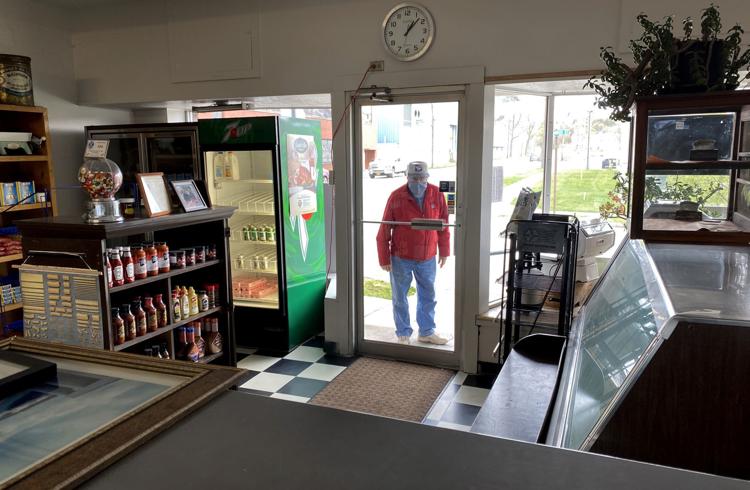 Staff writer Kelly Rocheleau can be reached at (315) 282-2243 or kelly.rocheleau@lee.net. Follow him on Twitter @KellyRocheleau.
Concerned about COVID-19?
Sign up now to get the most recent coronavirus headlines and other important local and national news sent to your email inbox daily.