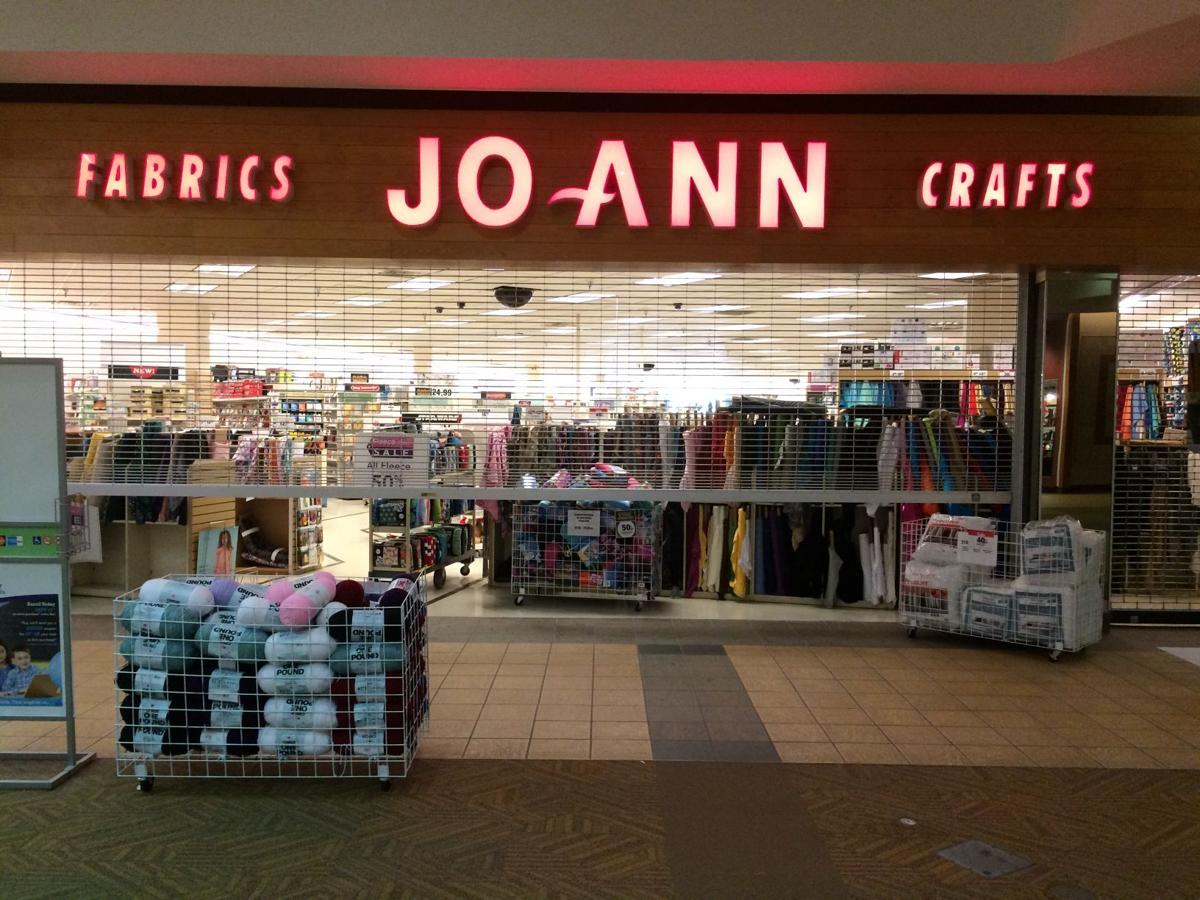 AURELIUS | The Fingerlakes Mall location of Jo-Ann Fabric and Craft is set to close — but not without a fight from its customers.
The national fabric and craft retailer told staff at its Aurelius store three weeks ago that it was scheduled to close, a store manager said Monday. The closing date is unknown.
The manager said Jo-Ann locations in Oswego and Webster will also be closing. Store managers at those locations confirmed the closures; the Webster manager said it would likely occur sometime after the holiday season.
A corporate contact with Jo-Ann Fabric and Craft Stores could not be reached for comment. The company announced last week that it would cut 103 jobs at its Hudson, Ohio headquarters as part of a reorganization, The Plain Dealer reported.
Mall General Manager Rene Patterson said he had been given no notification that the store is closing. He said the store is bound by a lease, but declined to say more about its terms.
Jo-Ann Fabric and Craft opened in the Aurelius mall in 1995. It currently employs 13 or 14 people, the store manager said.
Monday afternoon, several customers were at the store for a sale on fleece material. Most entered through the outside door; the steel shutter at the mall entranceway was stuck two-thirds closed due to malfunction.
Inside, on the store's measurement counter, was a petition titled "We the people don't want Jo-Ann's to close." It had close to 250 signatures.
The manager said the petition was started Friday by a customer. They wouldn't say whether the store will present the signatures to Jo-Ann Fabric's corporate offices.
As the customers waited at the counter, news of the store's closure wove its way through the line.
"The next closest store would be Fayetteville or (Clay). It's not convenient to go to those," said Roxanne Canestrare, of Throop. "I'm not happy."