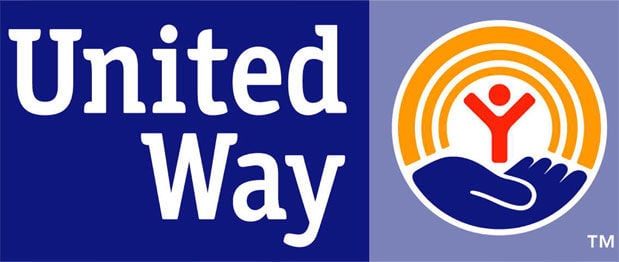 Kathryn Dennis was named the United Way of Cayuga County's new executive director on Monday.
According to a press release, Dennis is expected to start on May 10. Dennis is replacing the retiring Karen Macier, who served as executive director since July 2016.
Dennis had served as the director for the Navy-Marine Corps Relief Society in Pearl Harbor, Hawaii. She has spent 11 years in this role serving in Rhode Island and Japan. She has extensive experience with nonprofits, volunteers and building community partnerships.
"I am tremendously excited to join the United Way of Cayuga County Team, and to return home to Central New York," Dennis said in the release. "It's a bittersweet move as I've had the honor and privilege to support our United States Navy and Marine Corps for the last ten years as Director of three Navy-Marine Corps Relief Society offices from Japan to Pearl Harbor." 
"We are excited to welcome Kathryn to the United Way and look forward to working with you as we embark upon our 100th year of serving Cayuga County," said Tom Ganey, board president, in the release.
Since 1922, the United Way of Cayuga County has worked to improve lives in the community by advancing the common good and addressing the underlying causes of problems primarily in the area of health, financial stability, education, and safety net needs. This community involvement is focused on creating long-lasting changes.
"I know my experience and the experience of our family will serve me well in this new role," Dennis said. "Community, relationships and volunteerism are so very important, now more than ever. I know our dedicated volunteers are anxiously awaiting to return to their roles within the organization, and I cannot wait to see what lies ahead for us as we navigate together to our new normal."