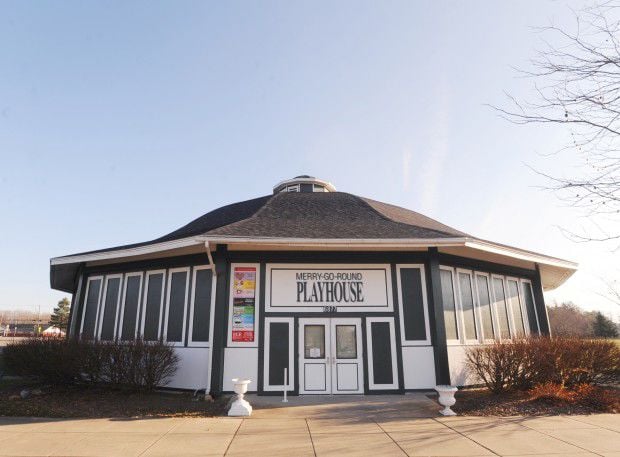 The Finger Lakes Musical Theatre Festival has long billed itself as "Broadway in the Finger Lakes," and will add one frill of the Broadway experience beginning with its next Merry-Go-Round Playhouse show. 
"Treasure Island," opening Wednesday, Aug. 24, will be the first show at the Owasco theater where the festival will serve alcohol beforehand and during intermission.
The festival has sporadically secured vendors to serve alcohol at Merry-Go-Round shows, such as Emerson Park Pavilion caterers H&J Hospitality.
However, with H&J's blessing, the festival asked the Cayuga County Legislature last year to add liquor liability to its insurance plan in order to offer its own alcohol sales. The county approved the request, leaving the festival to secure its liquor license from the state.
Now ready to serve, the festival will sell wine and beer at its Merry-Go-Round shows. (See below for a full menu.) Patrons will be able to order their beverages from the snack bar outside the venue and drink them there or bring them inside.
"Serving wine and beer at the playhouse has been a longtime goal for us. We care about our patrons' experiences and after distributing surveys and asking for visitor feedback, we found that this was one of our most popular requests. They asked and we delivered: We are thrilled to offer this new option for the second half of 2016 and for future seasons to come," said Pattie Murphy, the festival's director of marketing and development, in a statement.
---
MERRY-GO-ROUND PLAYHOUSE BEER AND WINE MENU
• Woodbridge pinot grigio
NOTE: Refills will be available for a dollar less.
Get local news delivered to your inbox!
Subscribe to our Daily Headlines newsletter.