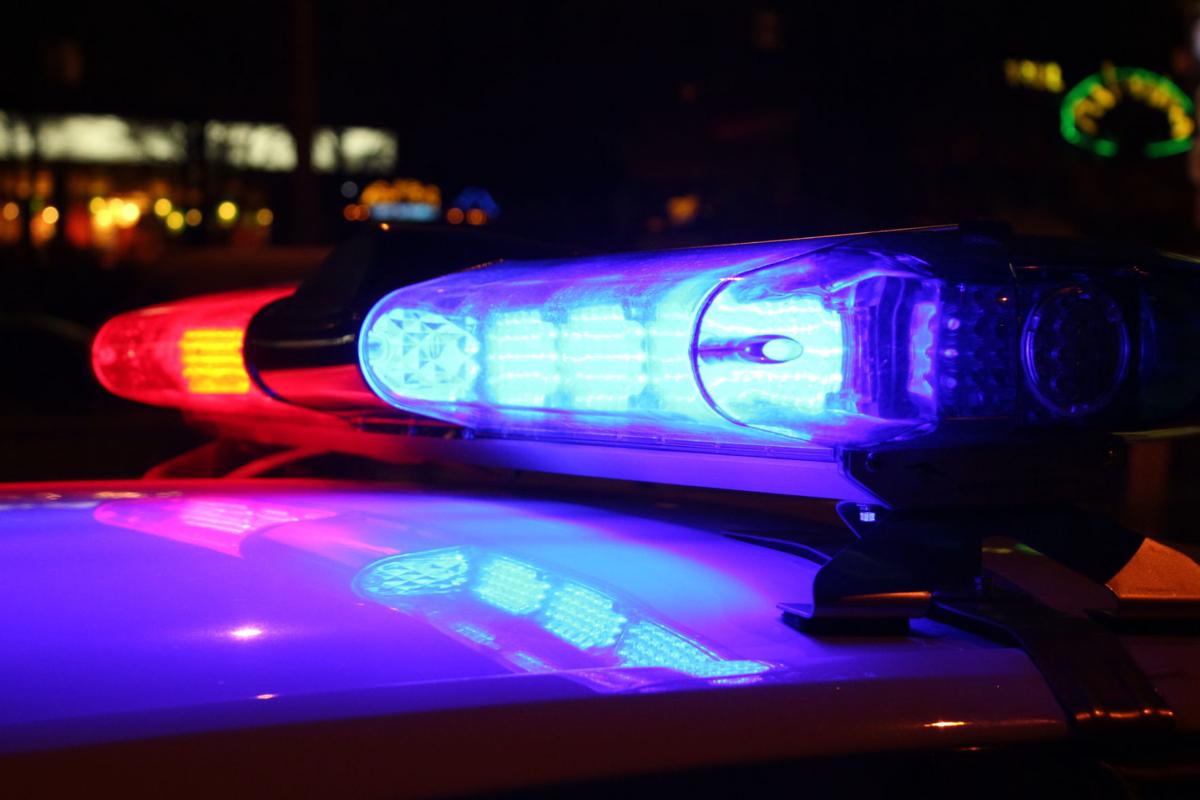 A Moravia man was transported by helicopter to a Syracuse hospital Saturday after suffering severe burns, according to Cayuga County 911.
A call about serious injuries at 5597 Skinner Road came in at 2:47 p.m., dispatchers said. The Moravia Fire Department and Four Town Ambulance responded and transported a 43-year-old man to Cayuga Correctional Facility, where a helicopter from LifeNet of New York landed at about 3:25 p.m.
The man was flown to Upstate Medical Center in Syracuse. Additional details were not available Saturday night.
Staff writer Kelly Rocheleau can be reached at (315) 282-2243 or kelly.rocheleau@lee.net. Follow him on Twitter @KellyRocheleau.
Get local news delivered to your inbox!
Subscribe to our Daily Headlines newsletter.