Cayuga County and central New York is closer to meeting the state's metrics for beginning the phased reopening of the economy. 
According to New York's regional monitoring dashboard, central New York has met six of the seven metrics to reopen. The one metric the region needs is COVID-19 testing. 
Before beginning phase one of the reopening process, central New York must test an average of 775 people per day. The dashboard shows that the region is testing an average of 709 people per day over a seven-day period. 
If the region meets the metric, it can reopen after the statewide shutdown ends on May 15. 
Cayuga County is helping boost central New York's testing capacity. Since Sunday, nearly 400 people have been tested for COVID-19 in the county. Since early March, the county has received 1,419 test results — 64 positive, 1,355 negative — and is awaiting the results of 300 tests. 
The Cayuga County Health Department had a testing clinic for essential workers on Monday and Tuesday. The drive-thru clinic will be open again on Thursday. Workers who want to be tested for COVID-19 must schedule an appointment with the health department. 
The health department reported no new COVID-19 cases on Wednesday. There are 12 people in mandatory isolation because they recently tested positive for the virus. Seventeen others are in mandatory quarantine due to direct contact with a positive case. 
Fifty-one of the 64 people who tested positive for COVID-19 in the county have been discharged from mandatory isolation and recovered. One death, a man in his 40s who worked on a dairy farm, has been reported. 
In Onondaga County, officials reported 63 newly confirmed coronavirus cases on Wednesday, raising the year-to-date total there to 1,488. That county also reported three more COVID-19 deaths for a total of 83.
Active cases continue to increase in Onondaga County as testing volume ramped up. Active cases through Tuesday stood at 647, the highest mark so far and a net gain of 47 from Tuesday. Active case volume has been climbing steadily in Onondaga County since April 24, when it dipped to 236.
Among other counties that surround Cayuga, Wayne County reported three news to bring its year-to-date total up to 86, Cortland County had two news cases for a total of 38 and Tompkins added one to bring its total to 137. Oswego (74 cases) and Seneca (37) reported no new cases on Wednesday.
With reopening likely, the Cayuga County Health Department advised residents to continue practice social distancing and wear a mask when in public. The department also urged them to continue proper hand hygiene to limit the spread of COVID-19. 
Kindness 34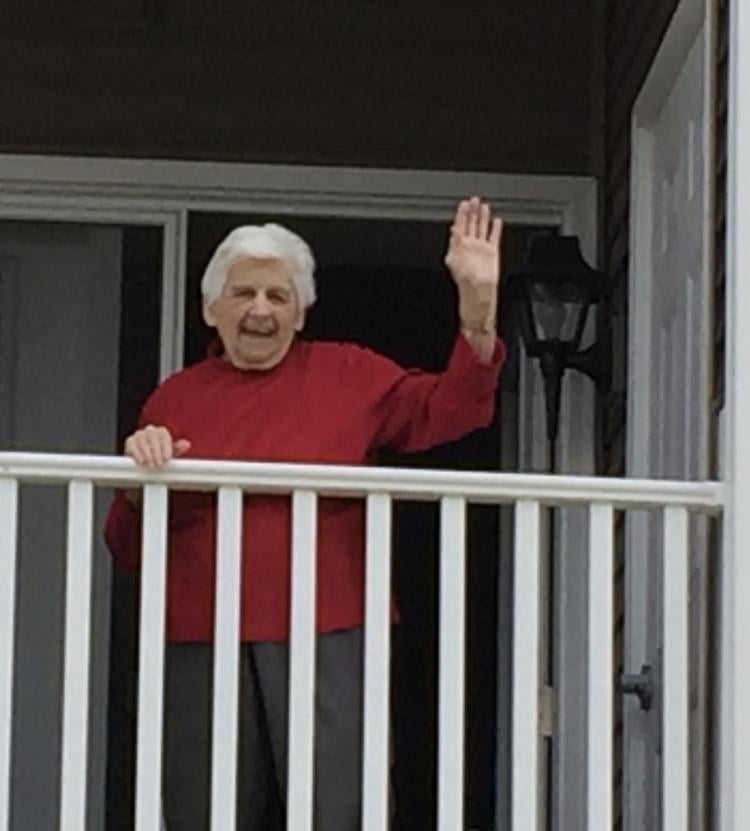 Kindness 33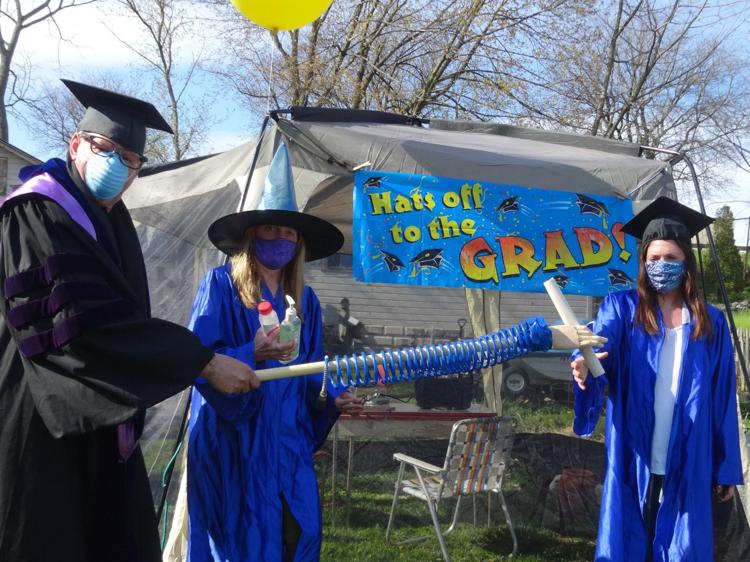 Kindness 32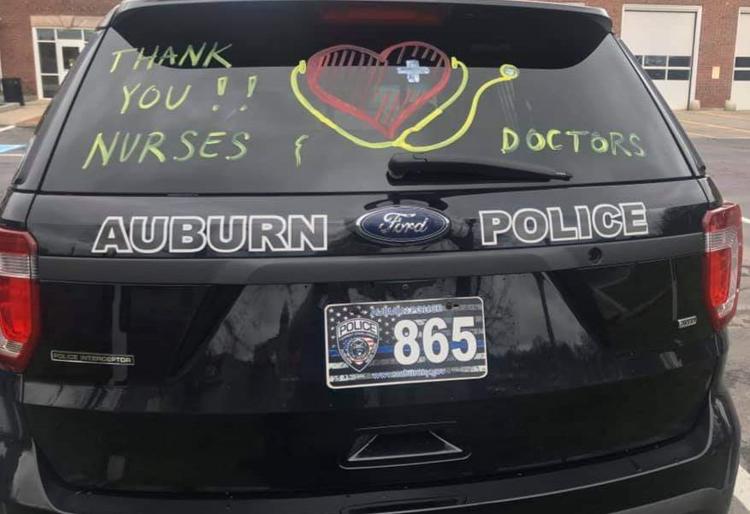 Kindness 31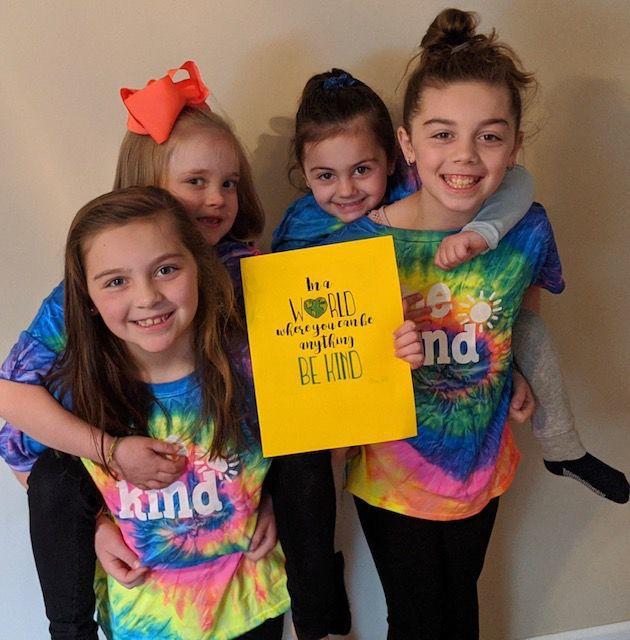 Kindness 30
Kindness 29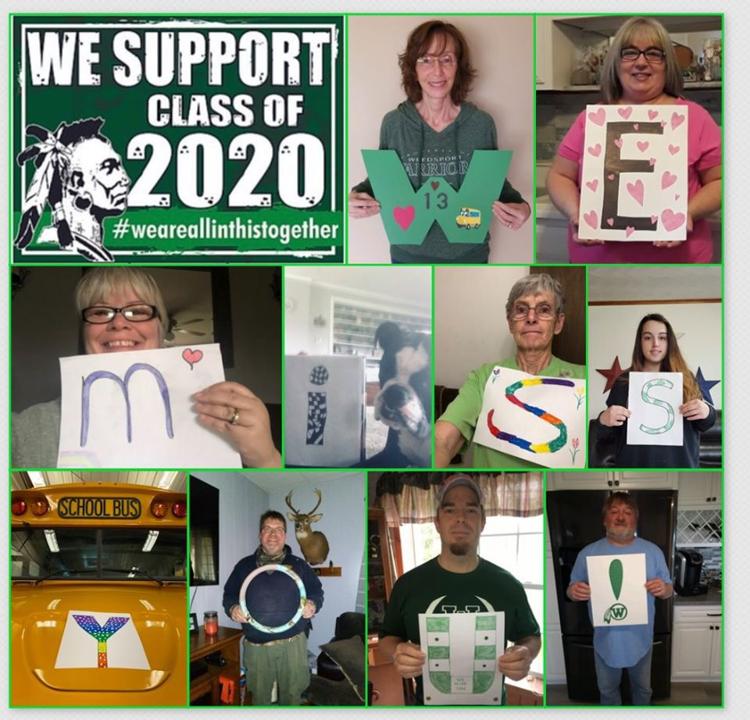 Kindness 28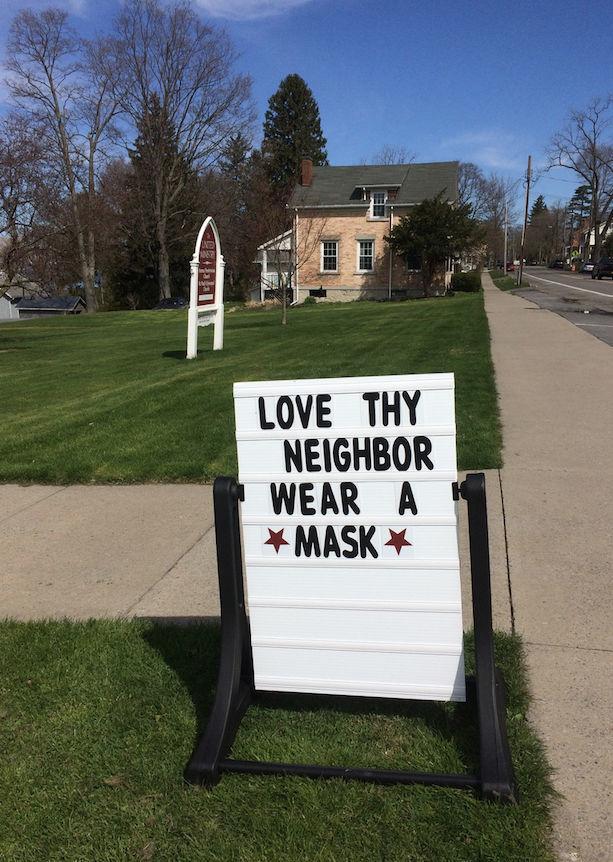 Kindness 27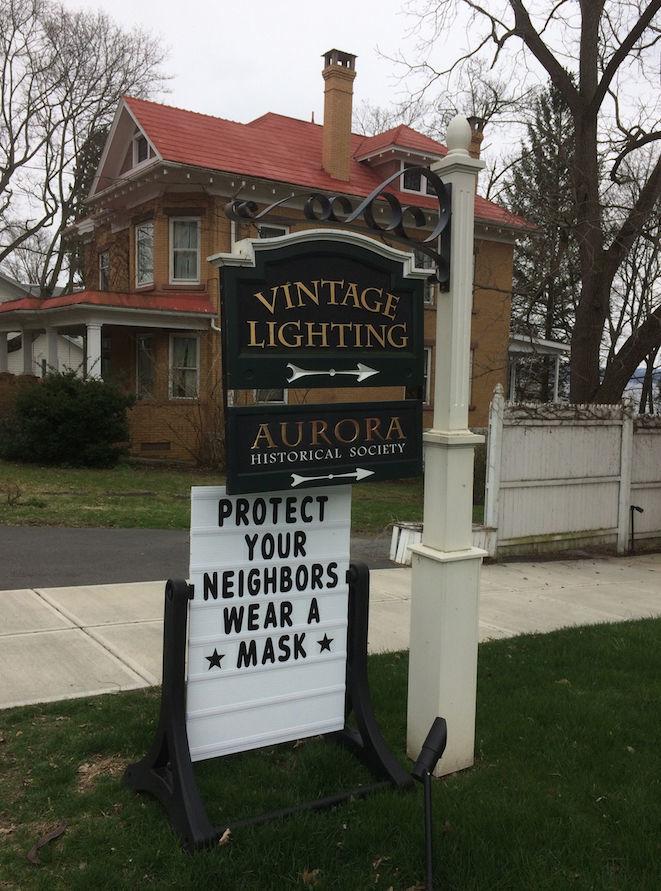 Kindness 26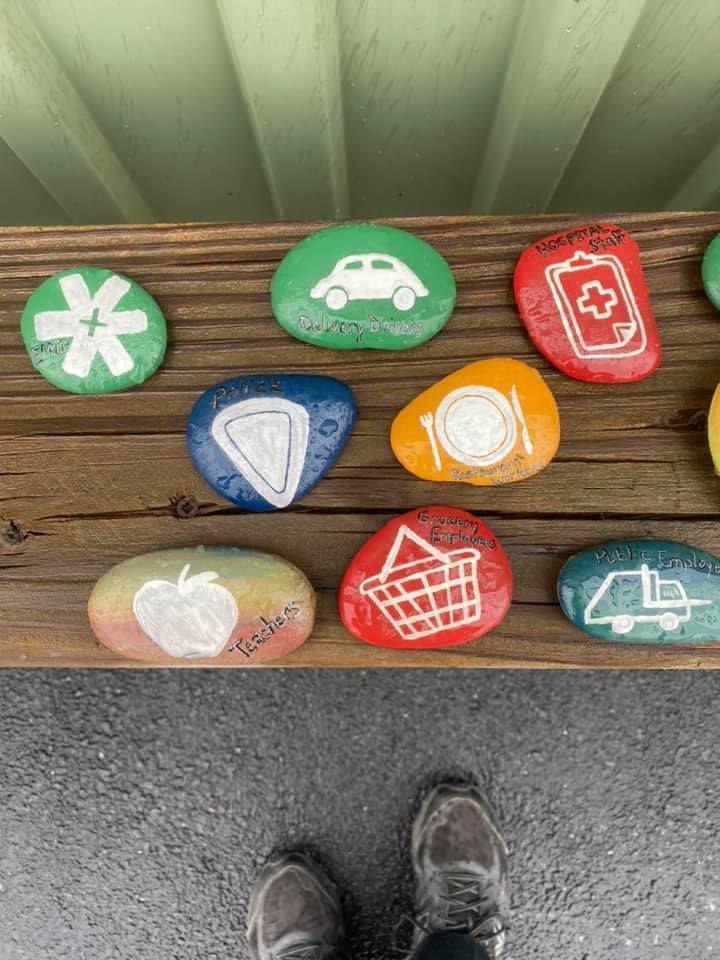 Kindness 25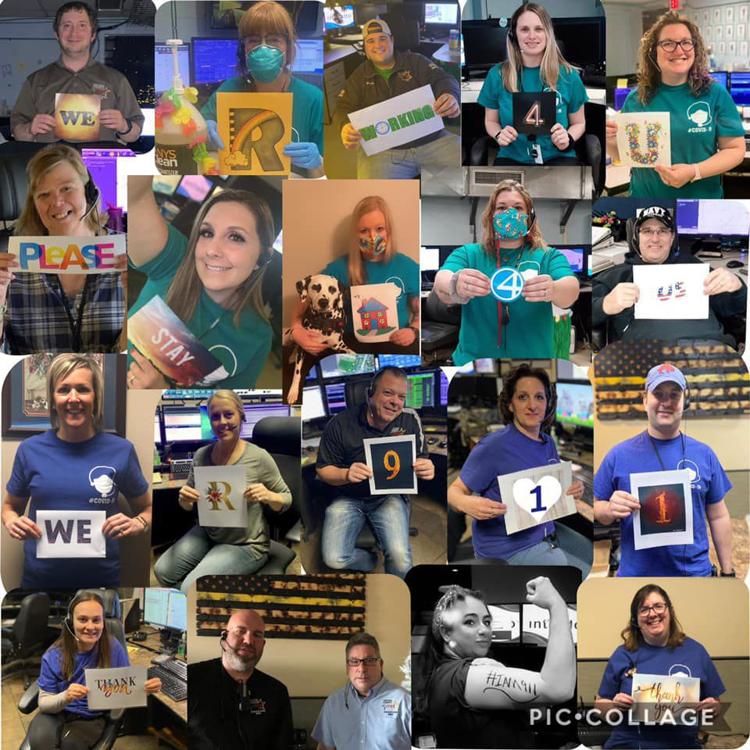 Kindness 24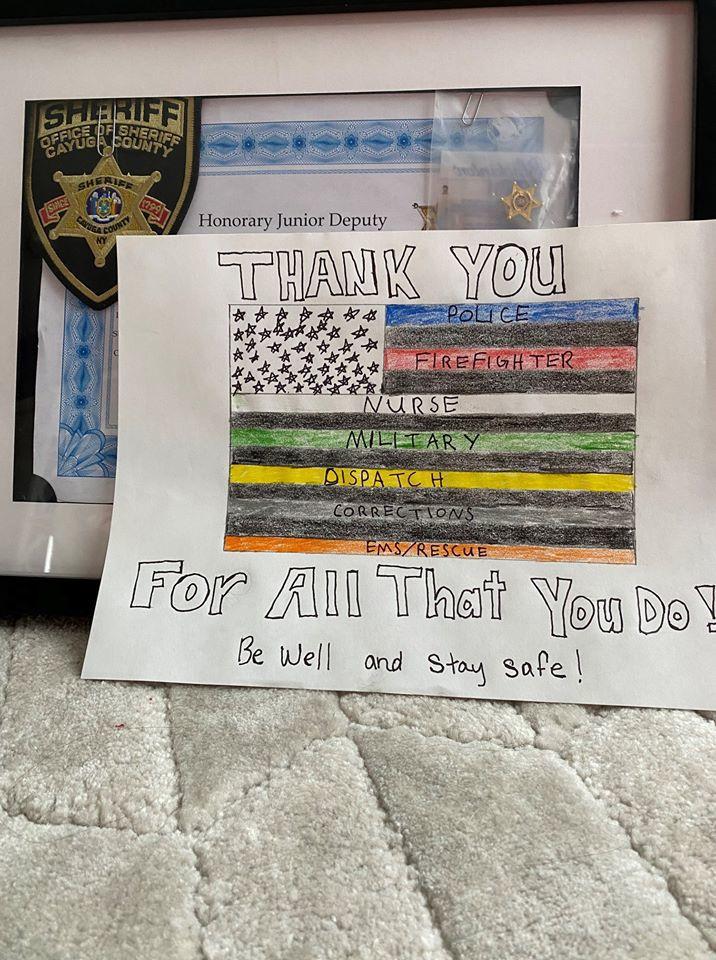 Kindness 23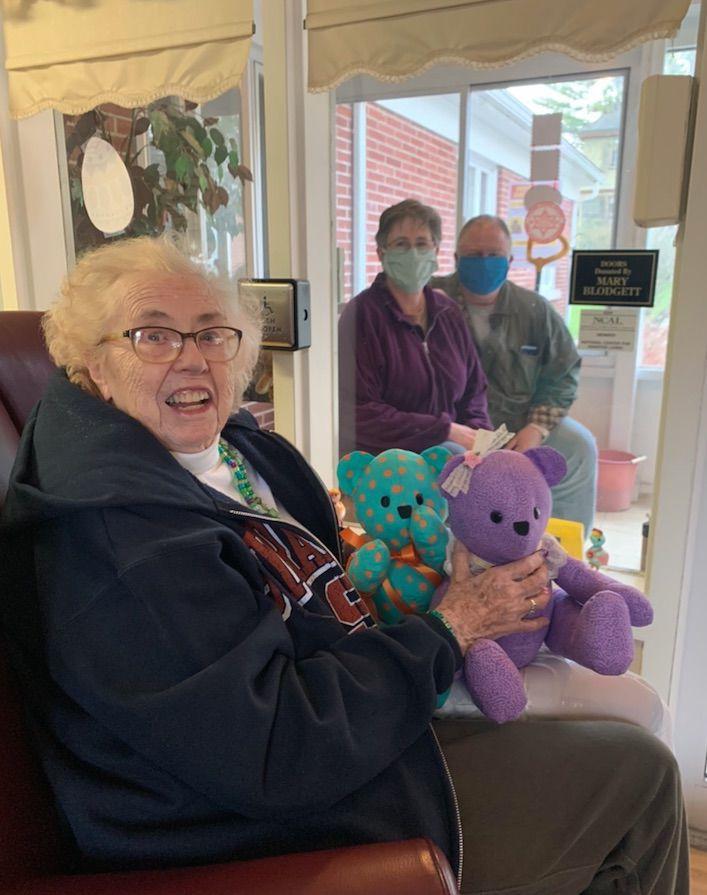 Kindness 22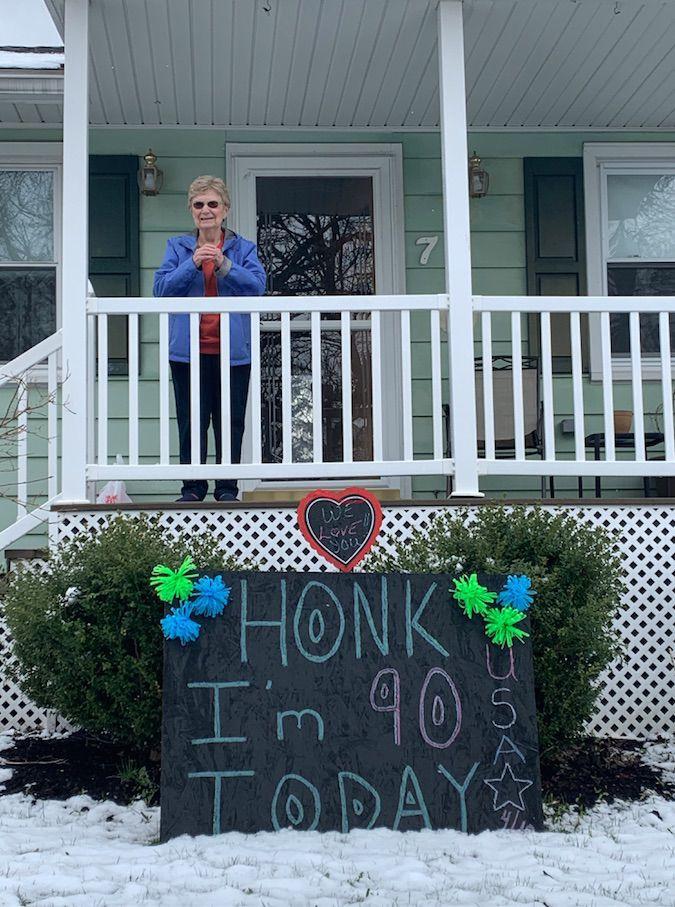 Kindness 21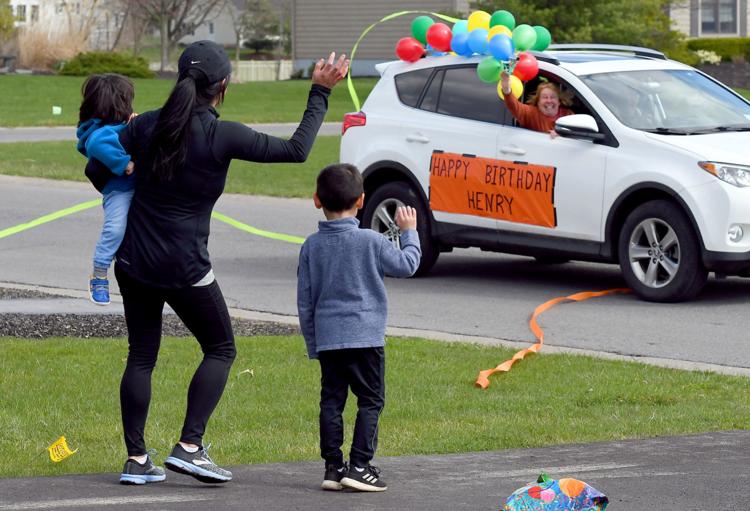 Kindess 20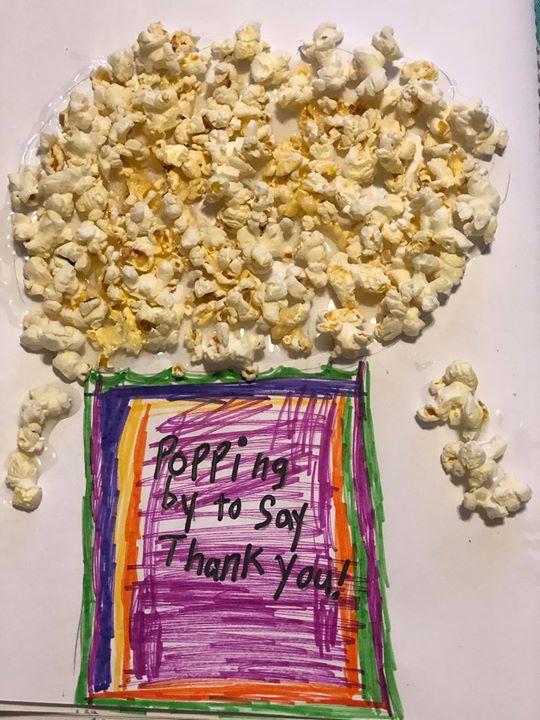 Kindness 19
Kindness 18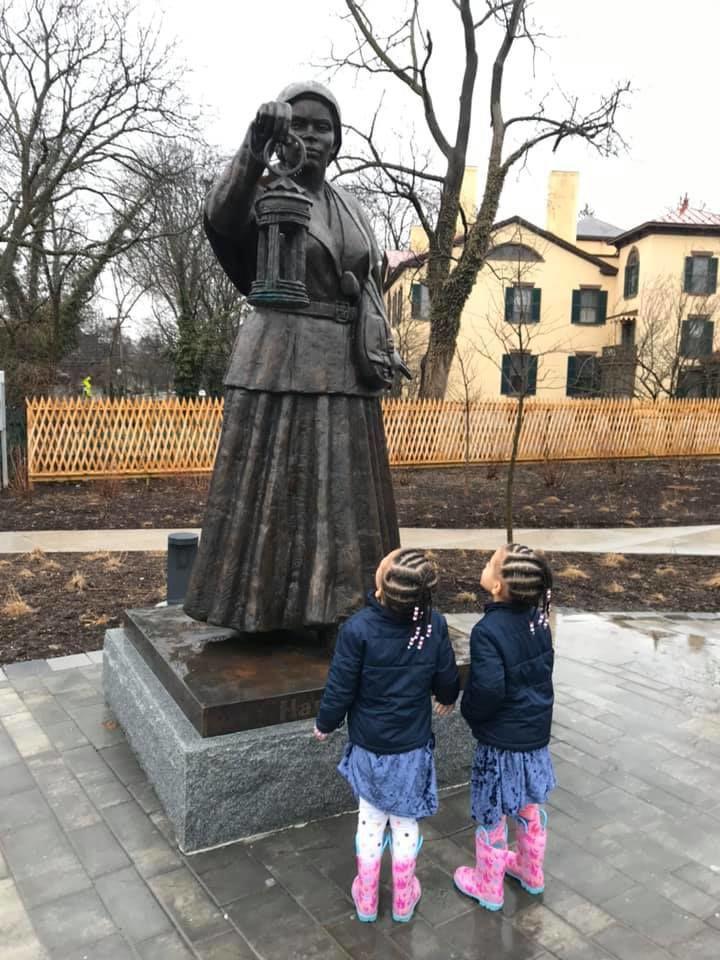 Kindness 17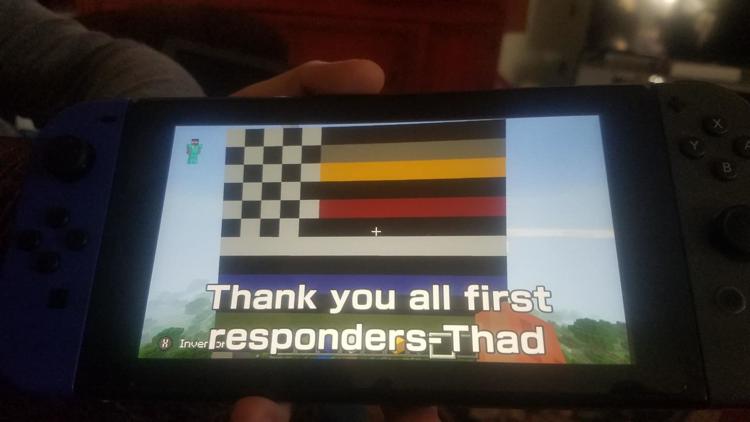 Kindness 16
Kindness 15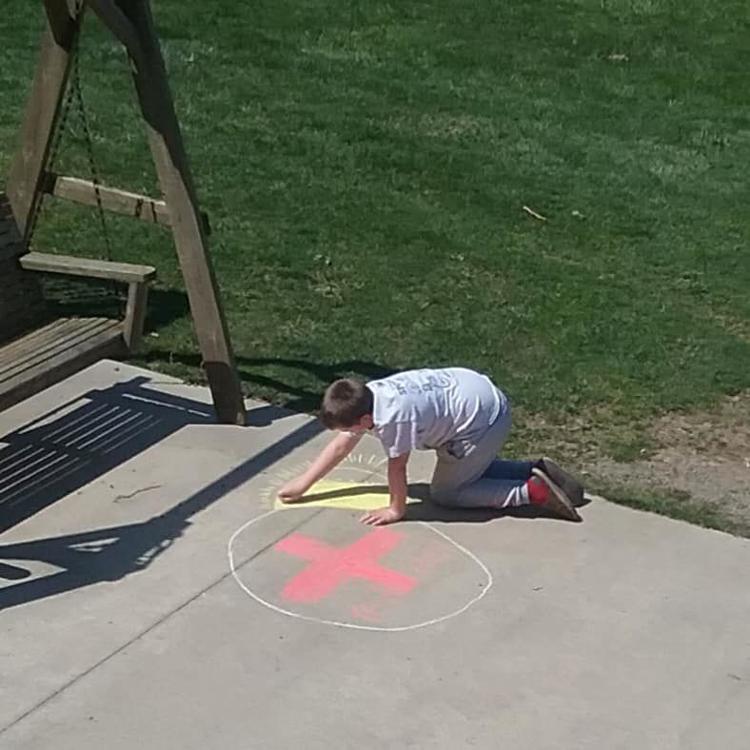 Kindness 14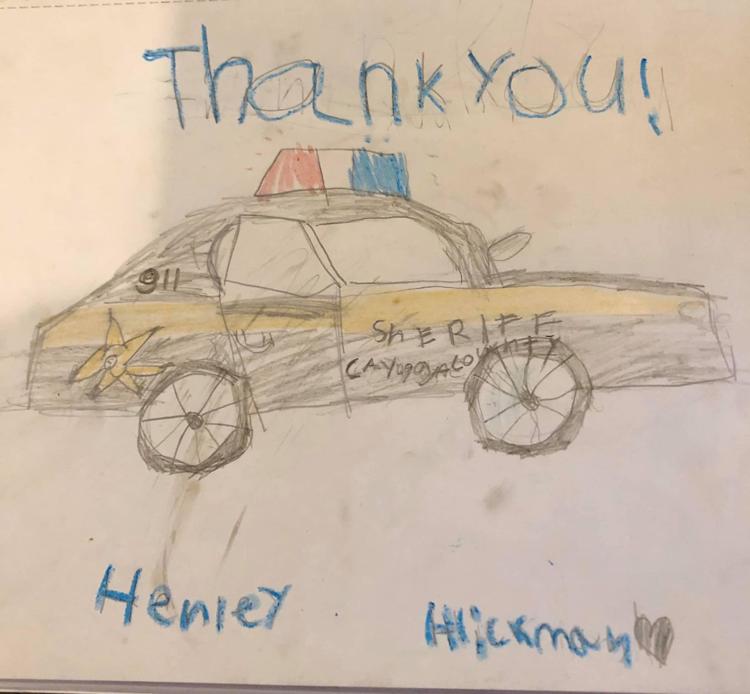 Kindness 13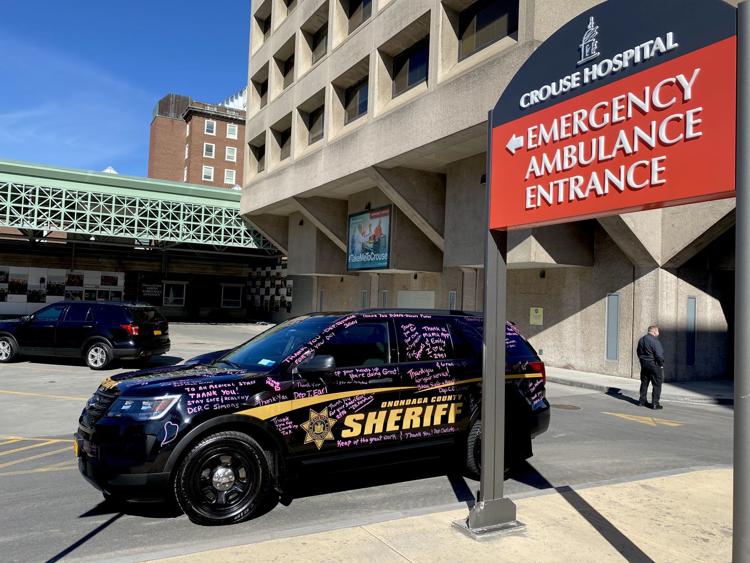 Kindness 12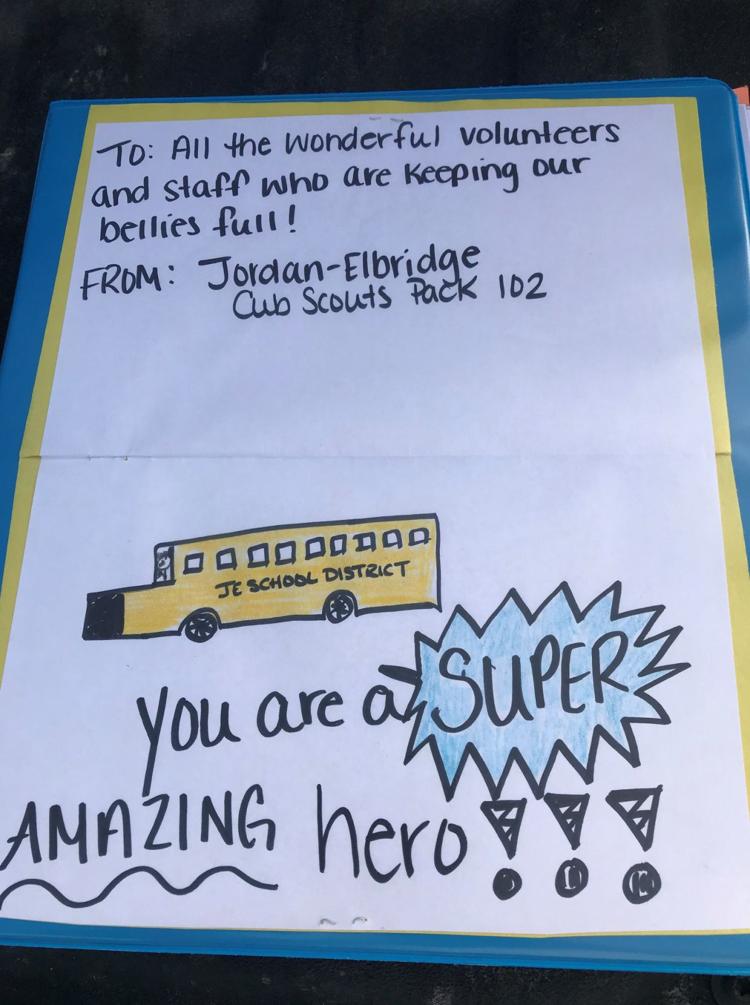 Kindness 11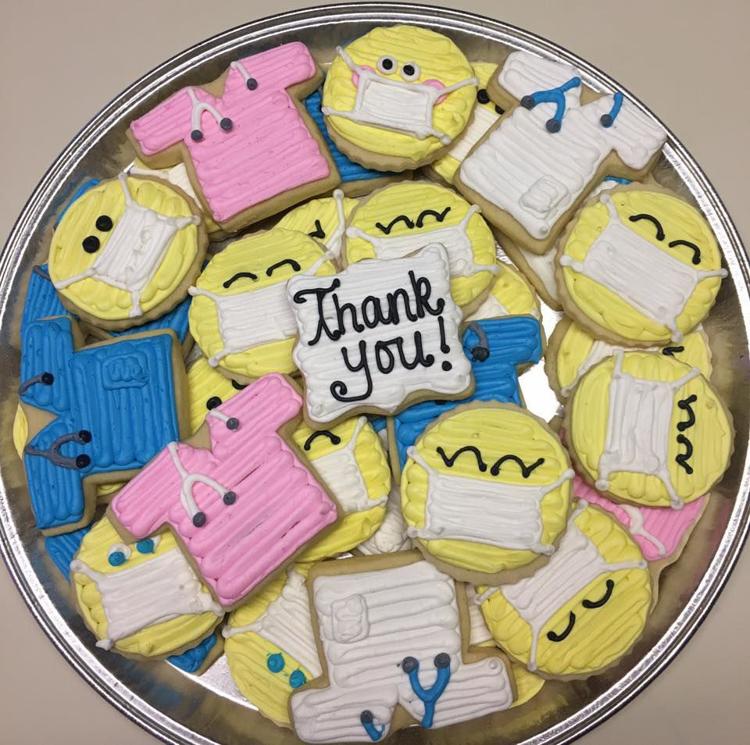 Kindness 10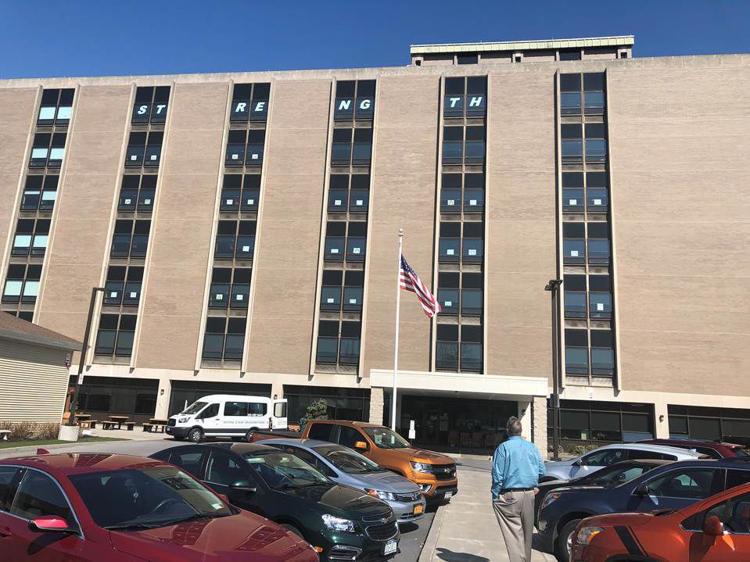 Kindness 9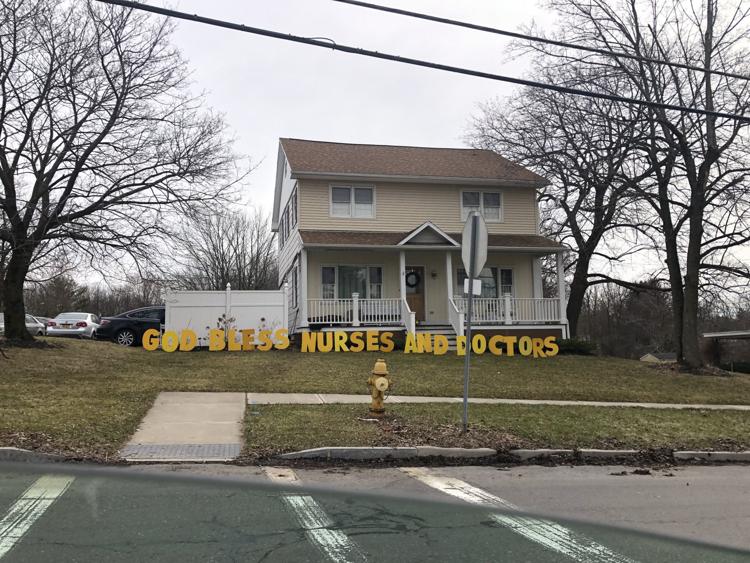 Kindness 8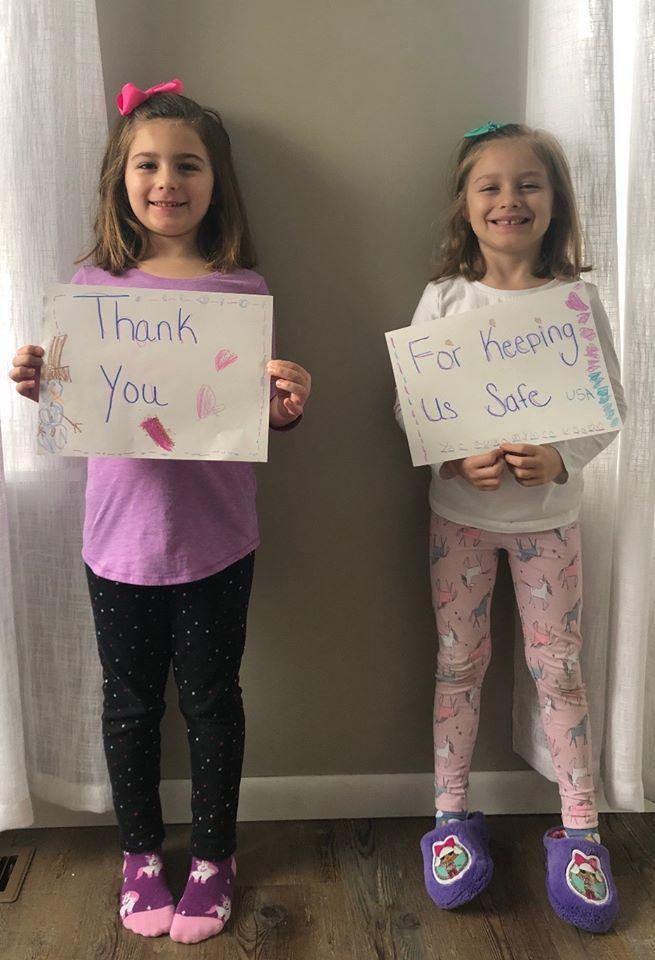 Kindness 7
Kindness 4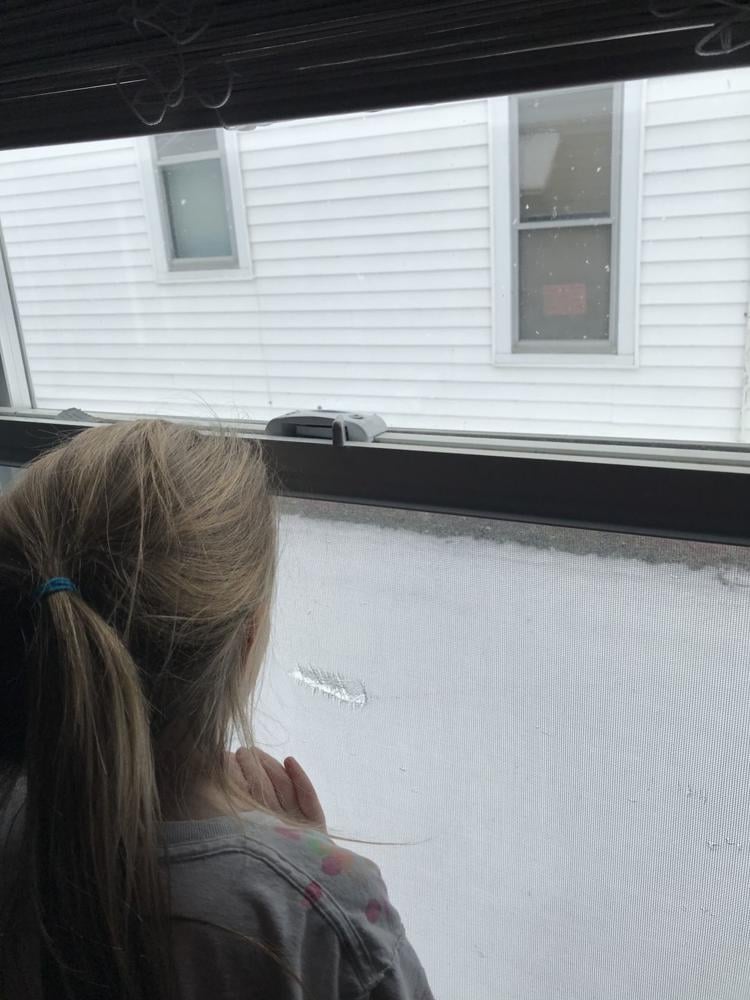 Kindness 3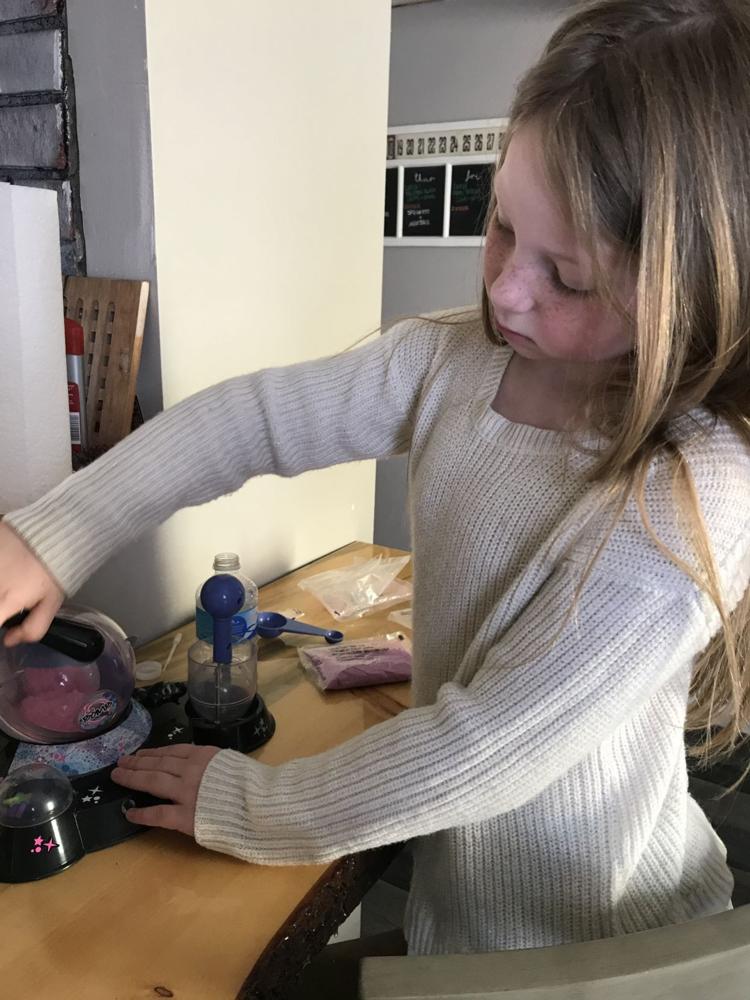 Kindness 2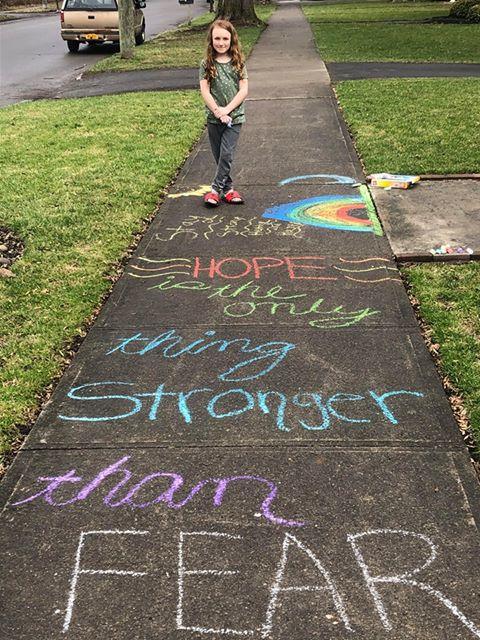 Kindness 1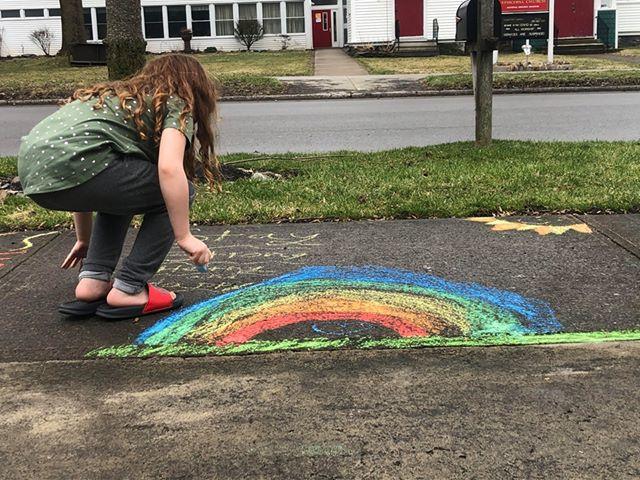 Kindness 6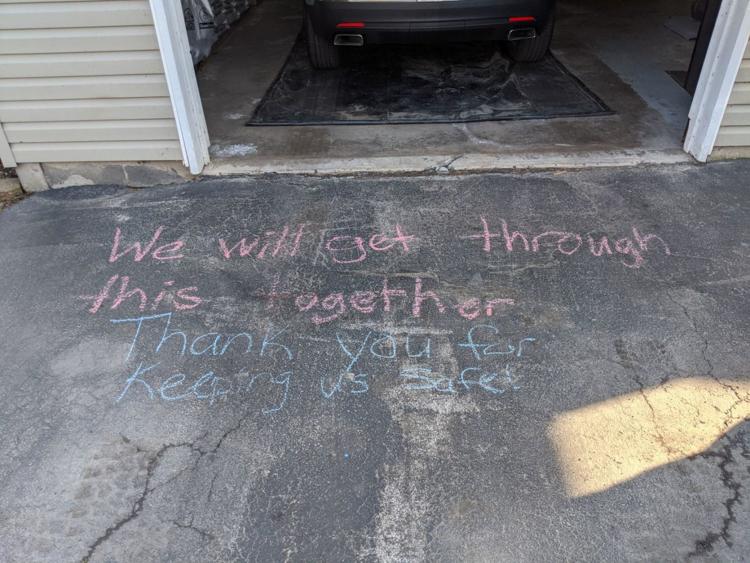 Kindness 5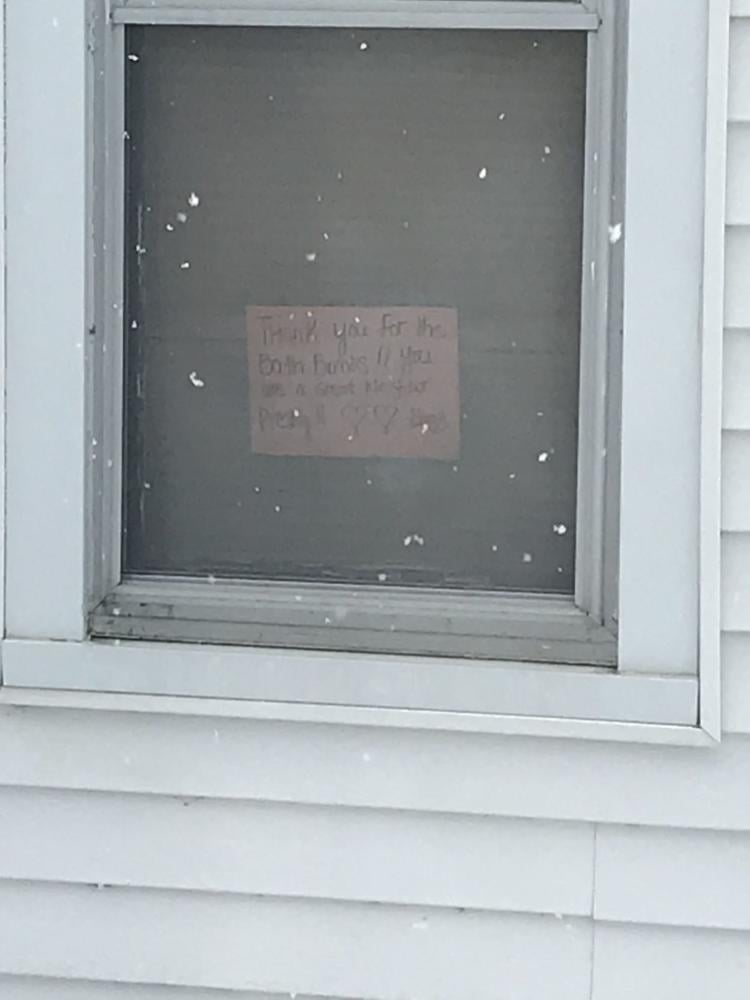 Politics reporter Robert Harding can be reached at (315) 282-2220 or robert.harding@lee.net. Follow him on Twitter @robertharding.
Concerned about COVID-19?
Sign up now to get the most recent coronavirus headlines and other important local and national news sent to your email inbox daily.