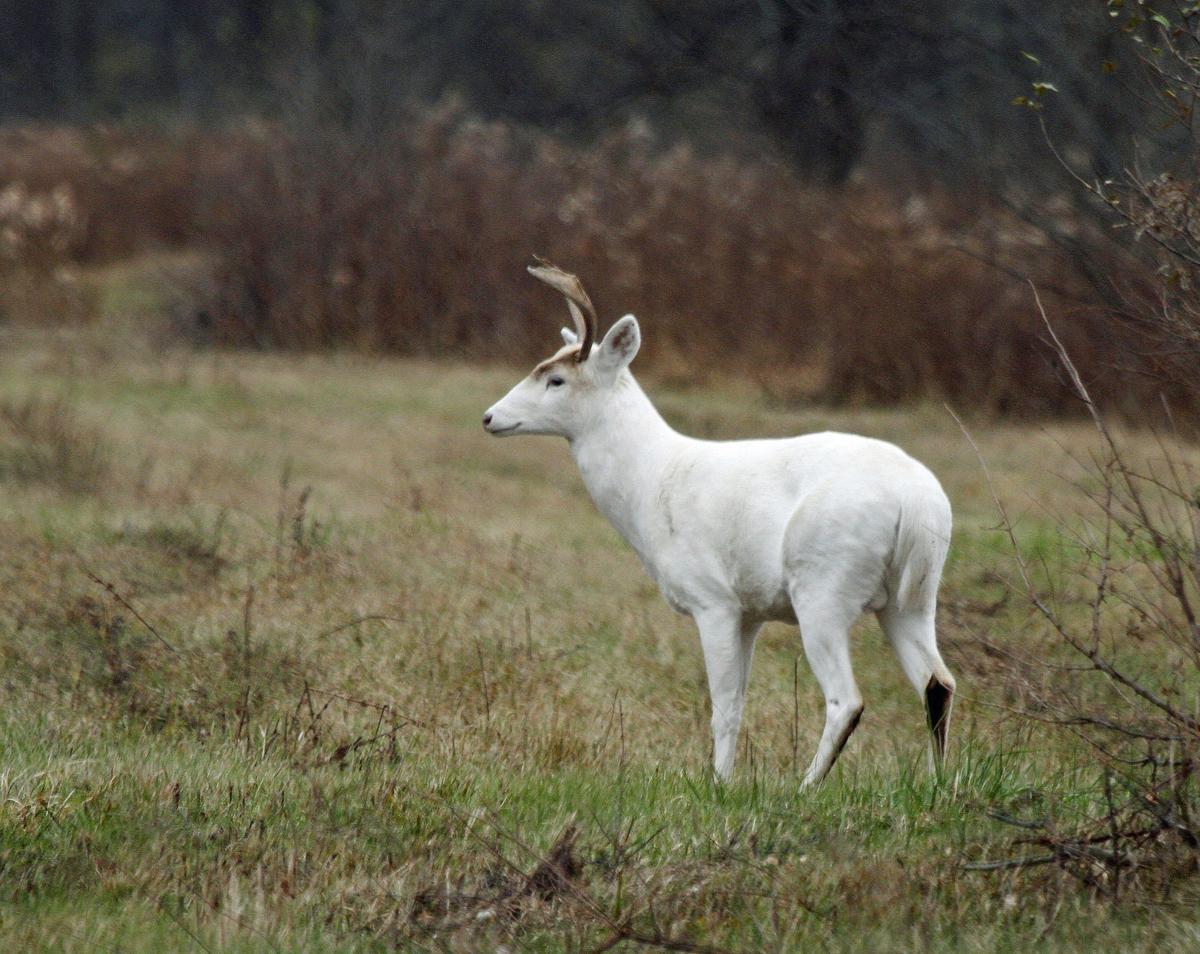 Earl Martin has big plans for the 7,000 acres of the former Seneca Army Depot land including the expansion of his company Seneca Iron Works, planning around Amish and Mennonite-related tourism and protection of the white deer herd.
"I'm honored that the IDA has selected our proposal," Martin said in a press release. "Our plans will enable Seneca Iron Works to continue growing, and will pave the way for additional industrial, agricultural and tourism development over the next 10 years. With support from the community, our plans could have far-reaching effects that will strengthen the County's economy as a whole, as well as the entire Finger Lakes Region."
Martin plans to invest a projected $13 million into the expansion of his iron works, which he expects to create more than 200 new jobs over 10 years. He also plans to develop about 20 Amish homesteads for people to live on and farm the land, along with a plan for local Amish and Mennonite-related tourism.
The fate of the Seneca white deer was of concern to many residents during this bidding process, and Martin has already reached out to Dennis Money, the president of the nonprofit conservation organization, Seneca White Deer Inc. Martin plans to work with Money and any other organizations to preserve the white deer and come up with plans for ecotourism.
Martin has also expressed interest in creating a road through the Depot land.
"After giving all 16 bids due consideration, the IDA is confident that Earl Martin's business plan will provide the greatest benefit to the local and regional economy," said Tom Macinski, chairman of the Seneca County IDA board of directors, in a release. 
The application process to bid on the land ended Feb. 29, and a group of both IDA members and Seneca County Board of Supervisors reviewed all 16 submissions. After conducting interviews with the bidders, the Center for Governmental Research conducted independent economic impact studies to confirm their financial strength. 
Martin's proposal was considered strong, and the IDA plans to work with Martin on finalizing the contract. They said in a release that they hope to close on the sale by the end of the year.
Get local news delivered to your inbox!
Subscribe to our Daily Headlines newsletter.